What's The Story Behind "Man VS Clock?"
Back in 2010, my life was depressing and my future looked even bleaker. I was stuck in yet another dead-end job, in a city that I felt painfully lonely in, with awful physical and mental health, no qualifications to my name and I had accrued £16,000 worth of personal debt.
Every day I woke up feeling lost, hopeless and miserable about life.
One night after much deliberation and way too many glasses of Malbec I came up with a plan…
… with no online experience whatsoever – I bought this website name and published a digital timer on the home page – ticking down from 365 days to zero.
I then announced on social media to my friends, family and anyone who cared to read that before that clock expired within that year, I would:
Imagine how anxious I felt when I woke up with a dry throat and hangover the next day and saw what drunken Anthony had gotten me into!
Nevertheless, I plodded on, laser-focused on my goal and for the next year I chronicled my epic battle vs that mocking, ticking clock.
I paid off my debts almost a year later, beating the clock by one week, leaving my hometown forever with a badly-packed backpack on a one-way ticket to Malaysia, with £1000 to my name and not a clue how I was going to support myself, or what my next move was.
People thought I was having a mental breakdown, but the truth is I have never felt more alive than I did that day.
Things were not plain sailing and I ended up needing plastic surgery in Thailand, but after working my arse off I overcame the odds, took a gamble on myself and I ended up building a 6 figure online business from my battered laptop.
My life upgraded in incredible fashion from this very moment! To name only a few transformative encounters I:
During this crazy ten-year period, I continued to battle the clock with physical and mental challenges against a digital ticker in all areas of the world.
FAQs about Man Vs Clock
These are the most popular questions that I usually get asked about my blog, myself and my lifestyle based on messages from readers over the years…
What Exactly is "Adventure Travel?"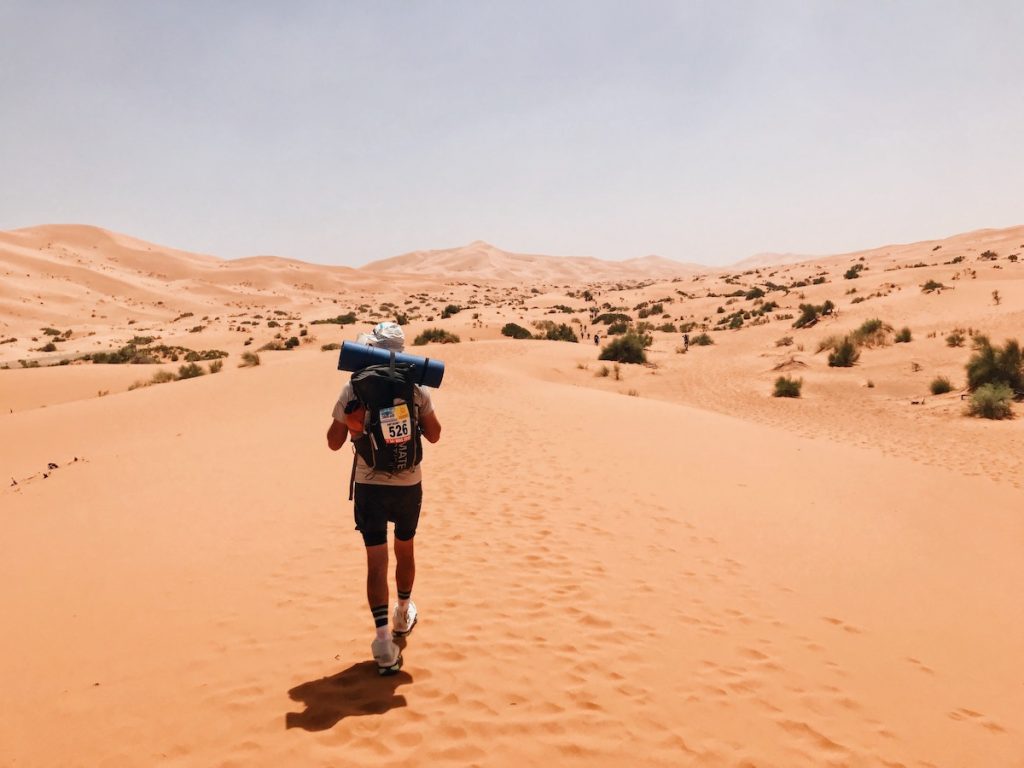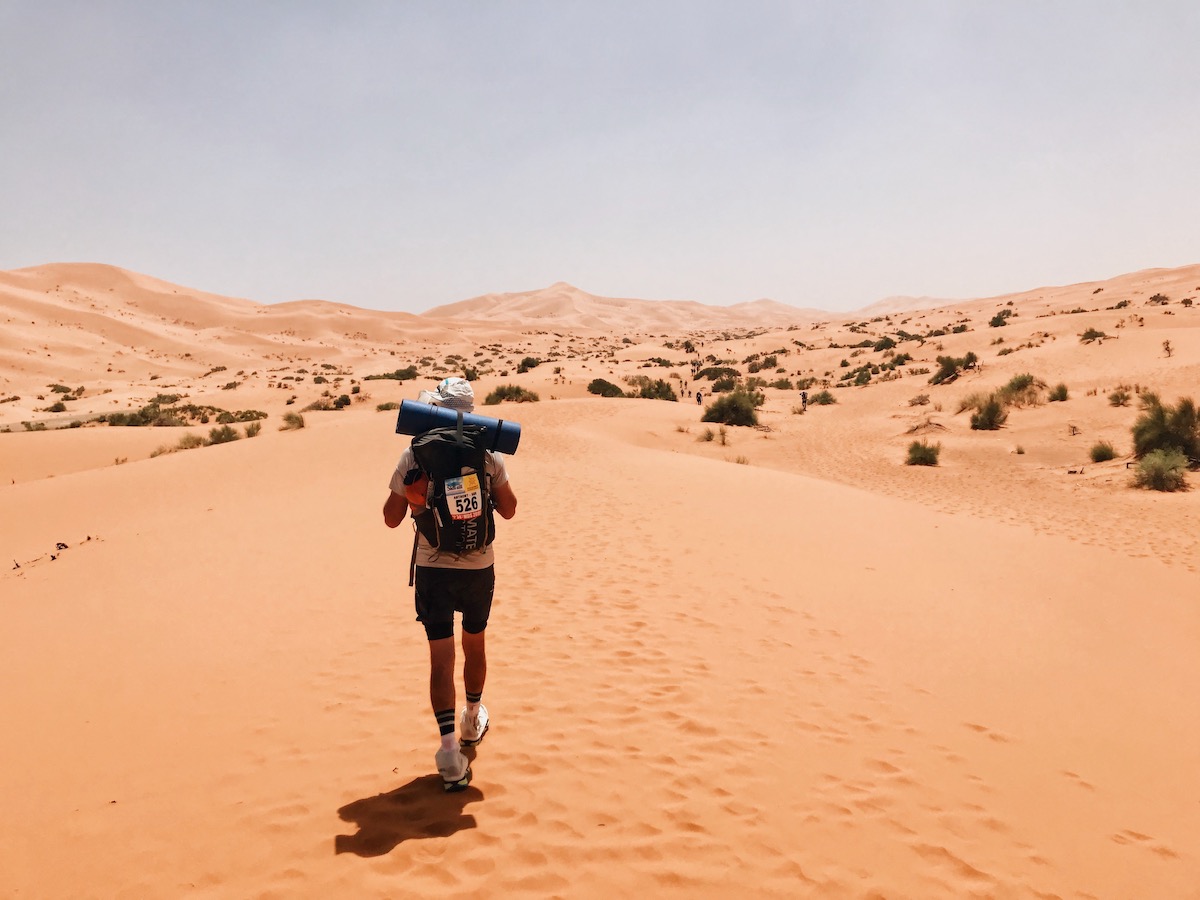 Adventure Travel is a niche of tourism that usually entails exploration with a perceived higher level of risk and excitement.
It usually requires some level of skill and experience to participate in but not always and often taking physical activity to a more extreme level is a common theme with this type of travel.
Examples of adventure travel would be:
Do You Ever Get Lonely When Travelling Solo?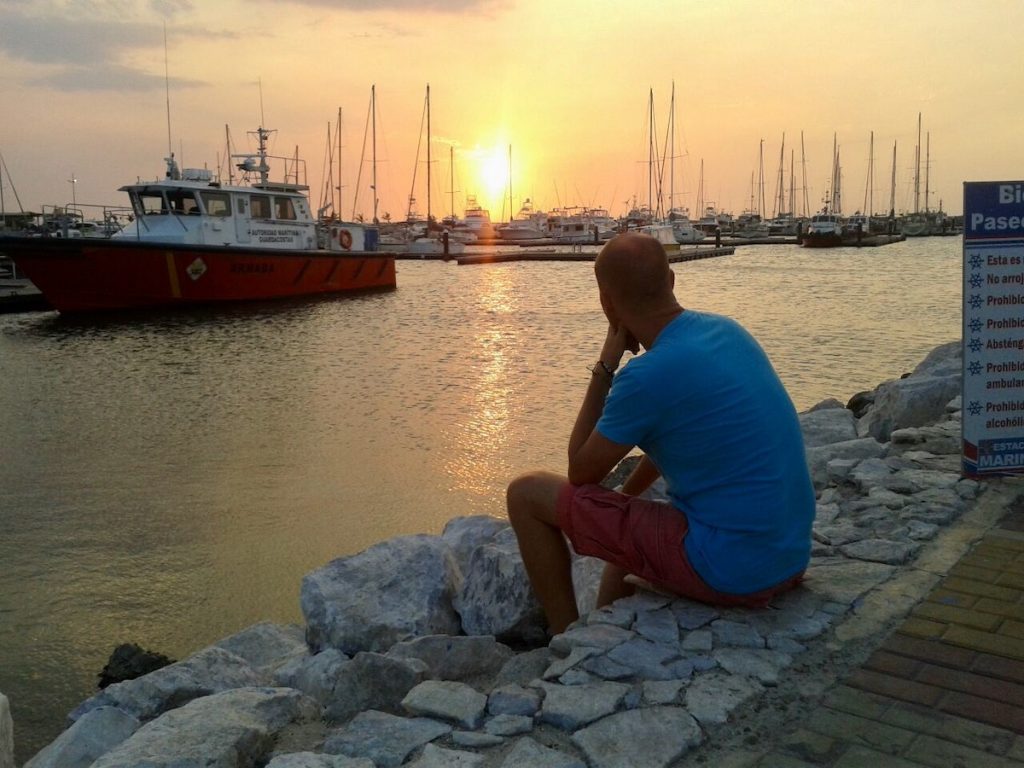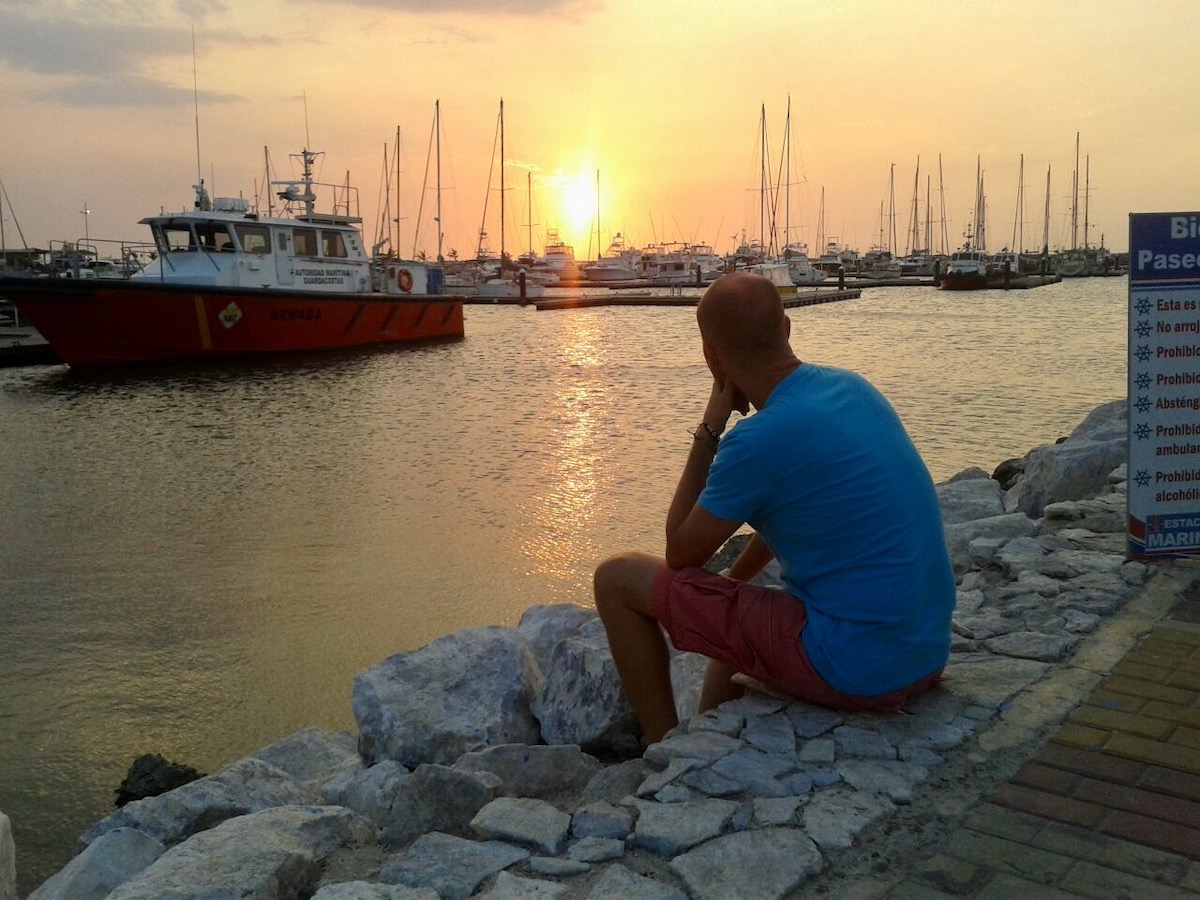 When I am travelling alone I am very rarely lonely if I'm by myself. Don't get me wrong, I'd prefer to share happiness with good company, but I am more than ok when I'm by myself as I'm a very independent person.
I only feel alone in a crowd of the wrong type of people. If you haven't travelled a lot on your own then you may have this misconception that you'll always be on your own because you left home solo.
Thankfully, this is very far from the truth.
You can meet people and make friends on the road as you travel; many of them are fair weather but I have made friends for life that I met whilst travelling.
Is Solo Travel Safe?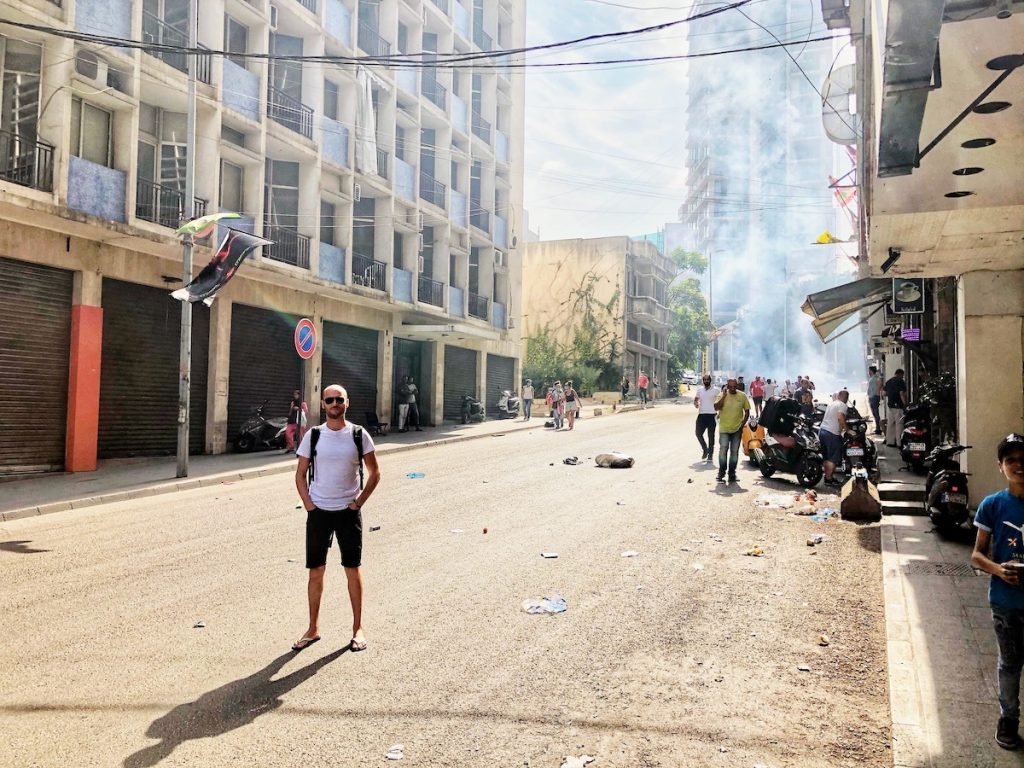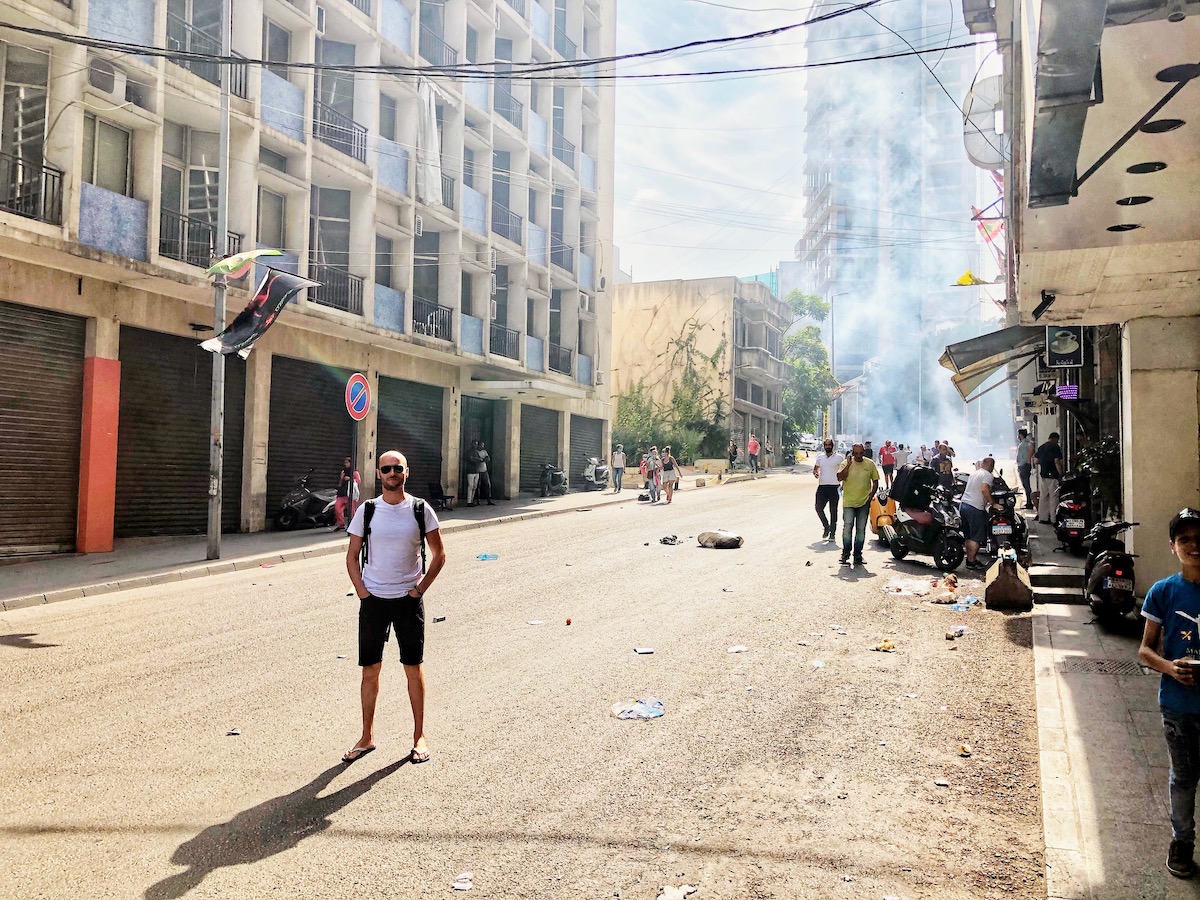 The answer to this question in my opinion is based on 4 factors:
The type of travel that you're into
Luck (or lack thereof)
Destination-specific
Knowledge of travel safety and preventative measures
The first and second factor speaks for themselves. Now let's look at factor number 3:
I really do despise the argument; "good and bad happens everywhere!"
It's idealistic nonsense, a deeply flawed soundbite that doesn't help people to stay safe when travelling away from the comfort of their home country.
In terms of safety, would you rather be Backpacking around Port Moresby solo, or individually roaming the streets of Oslo?
Would you rather be alone in the hidden back alleys of Haiti at nighttime, or in the concrete jungle of Taipei? I don't want to put anyone off going to edgier destinations, I just want to keep it real here.
While you have a choice when it comes to which destination you want to visit and the type of travel you partake in, there isn't too much you can do about luck.
The most empowering thing that you can do is take personal accountability and learn what you can control with this comprehensive article for men and women who enjoy travelling solo: Is Solo Travel Safe? 32 Safety Tips For Travelling Alone.
So, Do You Constantly Travel The World?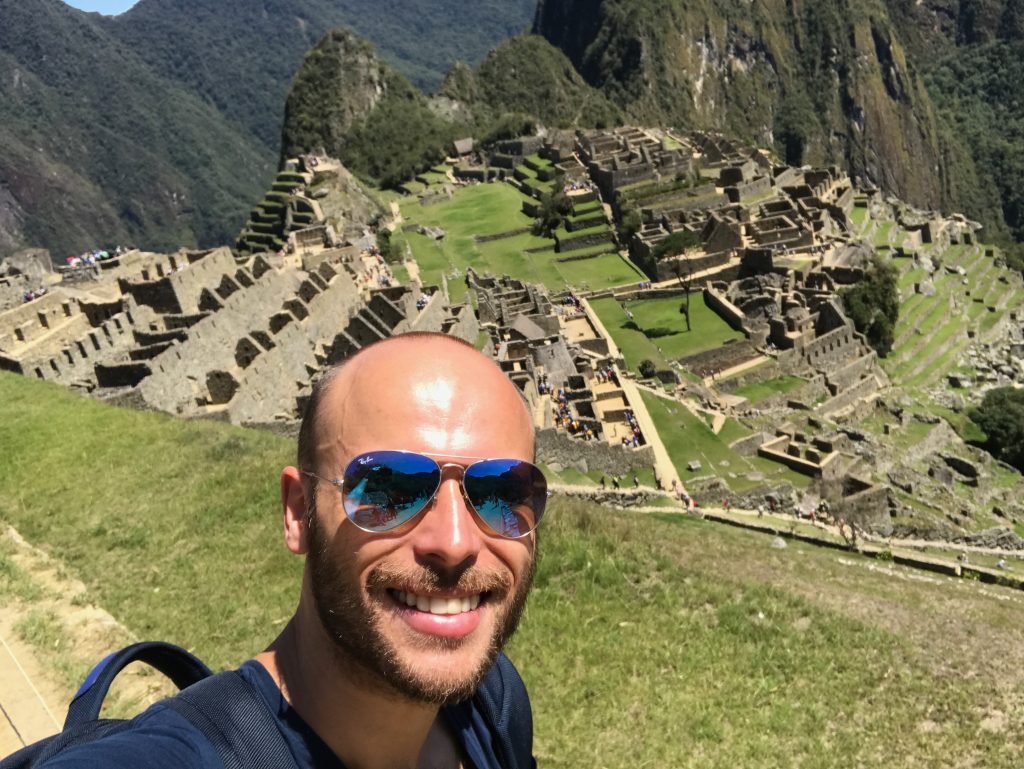 I still travel (I'll never stop) and I don't live in my country of birth (UK) anymore, but I no longer do the crazy long stints that I used to.
Although I truly hope that my travels will be one huge catalogue of beautiful montages and wild memories on my deathbed, I discovered that long-term travel has disadvantages and it became unsustainable for what I want in life.
My longest stint was 1 year and a half without stopping and nowadays I'd consider 3 months as long-term travel.
Which Countries Have You Visited?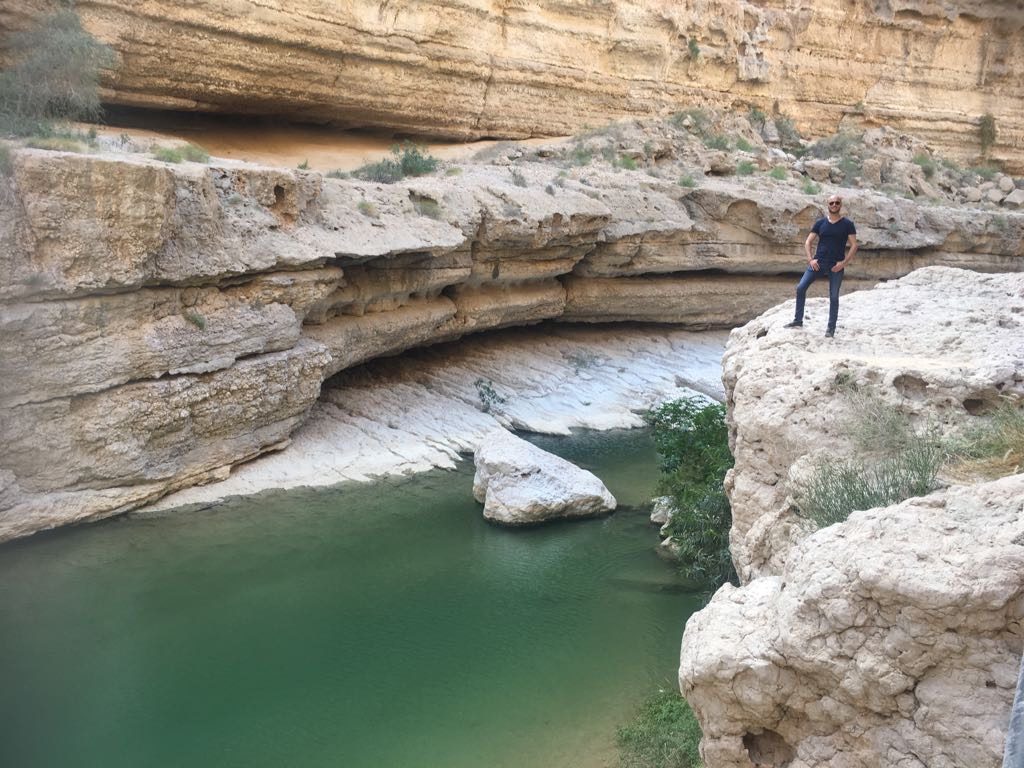 The world is a very complex place and it's incredibly hard (or even impossible) to get everyone to agree on how many countries in the world there currently are.
I have so far visited 108 official countries from a list of 197 that I use and a fair chunk of non-official countries/territories that are not on that list.
I know it's popular amongst the travel industry to bash people who are "country counting" but I haven't rushed through many (with the exception of a few) and I have a life goal to visit every country on earth that I take very seriously.
So I need to count them along the way and if this upsets you then I promise to not give a f**k and bathe in a bath of your delicious, hateful, salty tears while wearing a Body Shop Vitamin E Face Mask, listening to Nina Simone.
You can check out my humblebrag where I've been map. I'm very behind on this by about 52 countries and I feel extremely overwhelmed with catching up.
Which Cities Have You Lived in?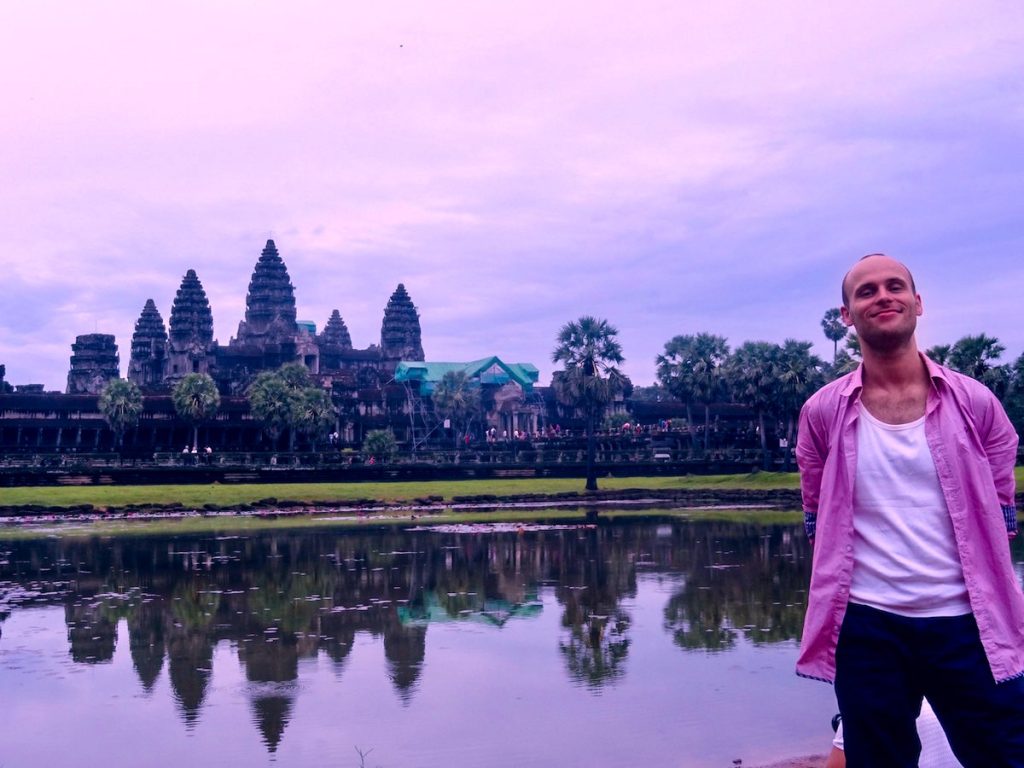 I am lucky and grateful to say that I have lived in 6 different cities around the world (7 if you include my city of birth!) They are:
Phnom Penh, Cambodia
Bangkok, Thailand
Chiang Mai, Thailand
Medellin, Colombia
Santa Marta, Colombia
Mexico City, Mexico (duh!)
Durham, England/United Kingdom (Honourable mention)
For reasons why I love them and reasons why I left check out my articles on living and travelling in all of my former adopted cities:
Who is Your Target Audience?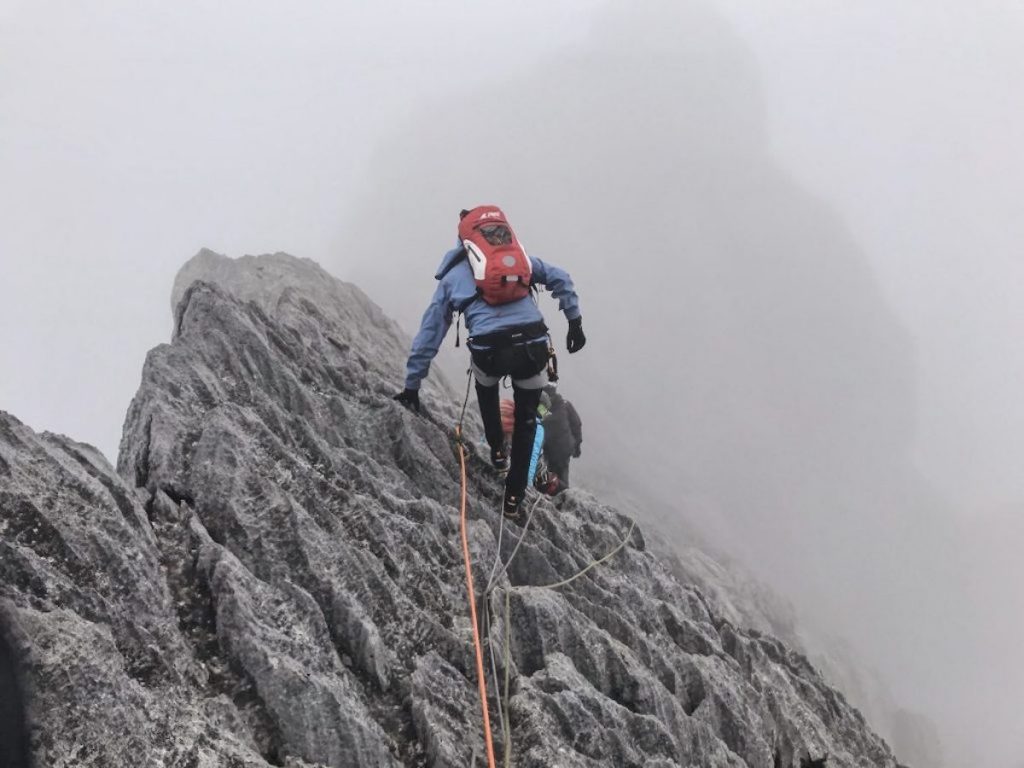 I aim to attract two types of people here at Man Vs Clock. The first one isn't too much of a surprise; this is primarily a travel blog. An adventure travel blog, for people who like to fly a little close to the sun but don't want to get overly burnt because they love life too much.
Don't get me wrong, I'm also a fan of "normal" travel too.
Sign me up for a wistful wander around Italy, or a tour around the smallest countries in Europe any day of the week. I'm also not one of these adventure travel bloggers who pretend to have disdain for luxury travel (read my unabashed how to plan a trip to the Maldives article for proof) although my heart does admittedly stay loyal to a more "don't tell your Nana about this trip" kind of travel.
The second type of person that I want to attract is the type of person that I was before I left; hungry, determined; positive and with a "can do" attitude to upgrade their lives on every level possible.
People with too much hate in their hearts, a victim mentality and jealousy issues need not apply.
Are All The Photos on Your Site Your Personal Photos?
Haha, oh I wish! No, some are mine and some of them are either free stock images or paid for on Depositphotos (use this promotion code if you sign up for 20% off download and subscription purchases).
If it's not mine I will add the credit to the original image source creator in the caption of the photo.
I know my strengths and weaknesses. I'm not a great photographer, nor do I have the interest or desire to be. This may indeed be a little short-sighted as the new kids on the travel blog block are very talented when it comes to photography. It's also a shame as I have been to some of the most beautiful places on planet earth!
Admittedly I have some favourites but they are mainly due to nostalgia as opposed to quality.
Which Travel Resources Do You Use & Recommend?
Let's start with the most important travel resource of all; travel insurance. I have been through the wringer over the years with some shady companies and I am finally happy enough with a company called SafetyWing. As with all travel insurance companies, there are pros and cons to going with them and they tailor to a specific type of traveller, but I am sure they are the best choice for me right now.
You can read my very honest guide to SafetyWing and make your own mind up about whether it's for you or not. I'd like to think that this is the most sincere review on the internet regarding what they have to offer for a long-term traveller.
And yes, the eternal travel battle continues to live on; deciding 'what type of luggage is best for your upcoming trip?' but you can dig deep into this showdown in my backpack vs suitcase article and see which side of the fence you are on.
After over a decade of trial and error, I have you covered if you're looking for the best travel gear and my travel backpack buying guide is good value. I also have a comprehensive guide to buying women's backpacks and if you're a woman who happens to be a low-maintenance person (unlike me) then this minimalist packing list for women might be right up your street.
Each of my female-focused travel articles is guest items written by a travelling woman, for travelling women.
Check out my Travel Resources category, which aims to prepare you before you leave for travel so that you can be fully confident about your upcoming adventure.
Where Else Can We Connect?
I'm not a massive social media person and I currently don't have a Twitter account. You can follow my Man Vs Clock Facebook Page for updates, my Instagram account manvclock, and subscribe to my newsletter for weekly updates on Man Vs Clock.
Can We Work Together Professionally?
Now we're talking!
While I am no longer as easy as I used to be, I am open to all offers and pitches to work together on a professional basis. After more than a decade in the industry, I have a ton of contacts a brilliant team of competent writers and SEO geniuses working in all time zones.
Contact me to show me what you've got and let's see if we can work together.
I've been in this business for over 10 years though so don't be *too* cheeky as I'll be able to spot you a mile off. 😄
How Do You Make Money To Sustain This Lifestyle?
I currently earn between $5-8000 USD per month.
I make most of my money here via sponsored posts (around 80%) and the rest is affiliate income. I have other ventures (all online) that I only talk about with my subscribers (remember that 2nd type of person I talked about attracting?)
In my prime, I made $30-40,000 a month. I am fully determined to get back to those heydays. Feel free to join me on the journey back to the dizzy heights of an annual 6-figure online business.
Do You Talk About How To Make Money Online?
Since day one on here, I have been an open book about my finances. At the moment I don't talk about making money online in-depth although I plan to and that will more than likely be for subscribers, so feel free to sign up for my mailing list.
Why Should I Visit Your Website?
If you like to travel then I have hundreds of articles that contain free advice and guides on festivals and destinations from around the world.
My style of travel is not for everyone and those without a strong stomach might not be a fan of some of the extreme activities that I write about, such as:
I am tremendously curious about the realities of the world and learning about different cultures truly fascinates me. I like to think that I chronicle such radically different experiences with a decent level of decorum and consideration as opposed to just posting for the shock factor.
If you're into personal development and extreme fitness challenges then there's plenty of that on here. Anyway, I don't want to justify it too hard, or I may look too keen!

Click around and if you like what you see then come back for some more.
Thanks for reading,
– Anthony