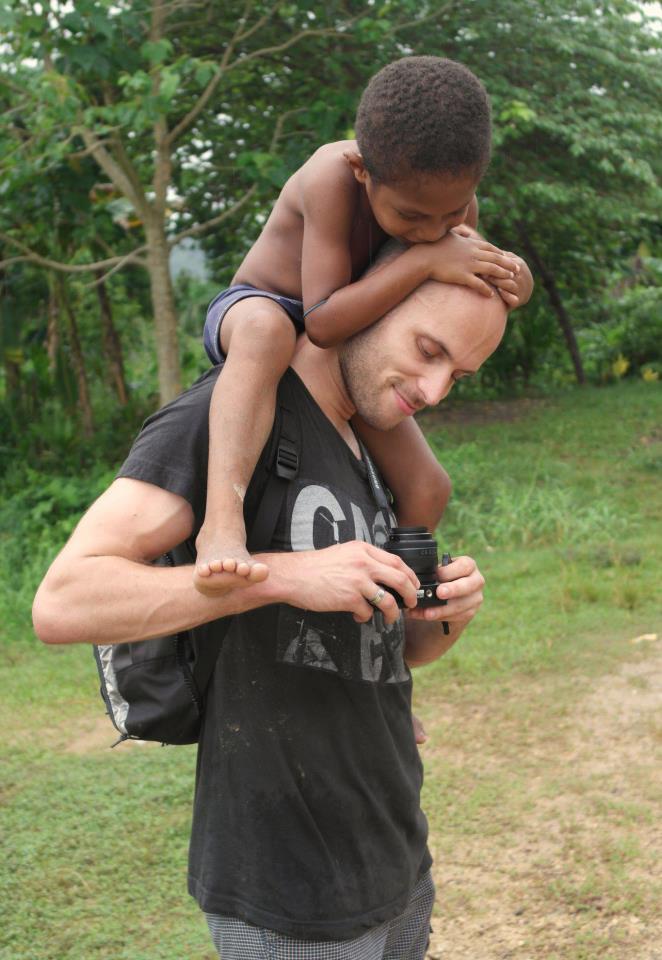 Hello, I'm Anthony Middleton - the man behind the clock!
Thanks for stopping by.
What's all of this 'Man Vs Clock' stuff about? And why should you read it?
Back in 2010, my life was depressing and my future looked even more bleak. I was stuck in yet another dead-end job, with bad health, without a university degree and £16,000 worth of personal debt.
On top of that, I fell victim to an identity crisis - I didn't know who I really was, what I stood for and how the hell I ever let it all get so bad. There's really no nice way to say it - but I was a loser. However, I'll always be proud of that loser for finally being honest with himself and deciding to take responsibility for his life by taking a massive risk against the odds...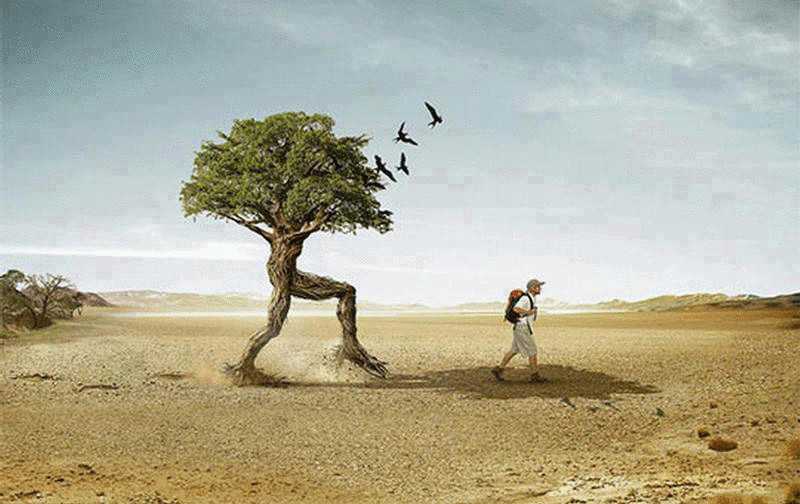 With no online experience whatsoever - I bought this website name and published a digital timer on the home page – ticking down from 365 days to zero. I then announced to my friends (you can read my first post here), family and anyone who cared to read that before that clock reached zero, I would:
Quit my job
Leave England on a one-way ticket to a faraway destination
Eradicate my £16,000 personal debt
Find a way of making enough full-time online income
I had made outlandish promises to myself in the past, but this time it felt different - something inside me knew that even though I was petrified of failing; the time had come for me to at least be able to say that I'd given it all I had.
It was an intense, stressful and mentally draining year but on the 12th November, 2011 - I beat the clock by a week and flew one-way to Kuala Lumpur, Malaysia with only £1000 in my pocket, my life in a backpack and not a clue how I was going to support myself, or what my next move was. People thought I was going insane, but the truth is I have never felt more alive than I did that day.
Of course the hard work was still ahead of me and within the first month things didn't go according to plan, to say the least. However, being out of my comfort zone and investing complete trust in myself after such a giant leap of faith - I managed to successfully build a 5-figure monthly income (with no experience whatsoever) whilst living in the online startup haven that is Chiang Mai, Thailand - all from my dusty laptop!
My life upgraded in absurd fashion from this very moment! To name only a few, armed with a myriad of Lonely Planet guides: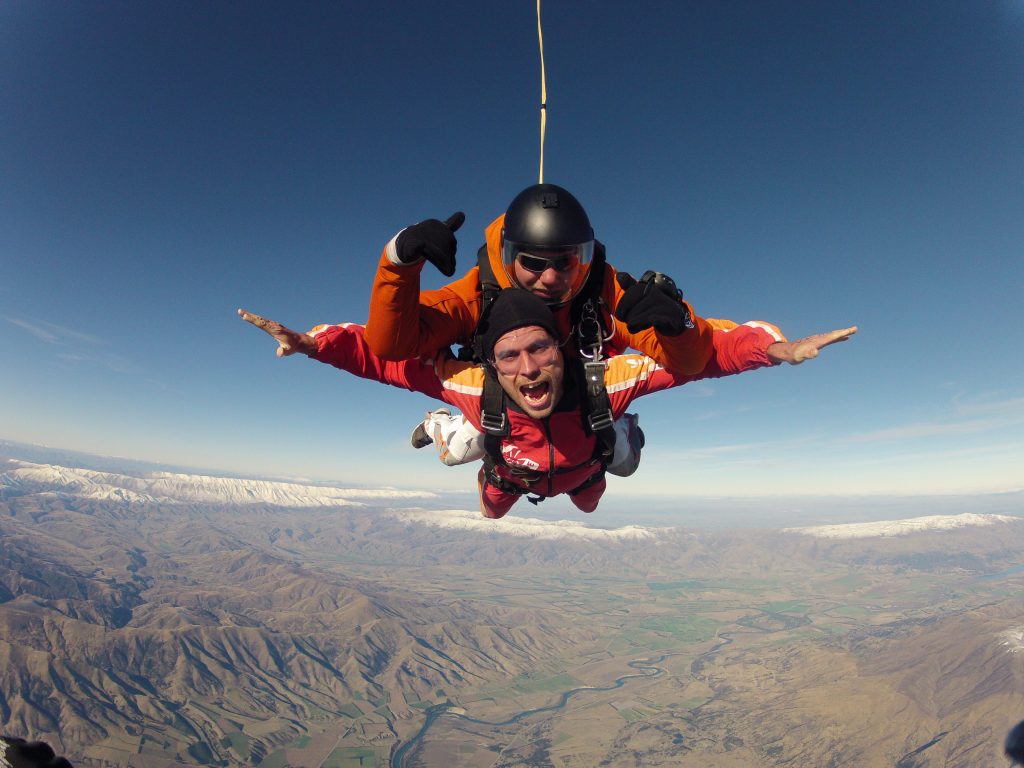 Swam with Whale Sharks in The Philippines...
I fulfilled my lifelong dream of visiting Japan and climbed Mount Fuji...
Jumped off the world's highest Bungee Jump in Macau...
Observed Orangutans in their own habitat in Borneo...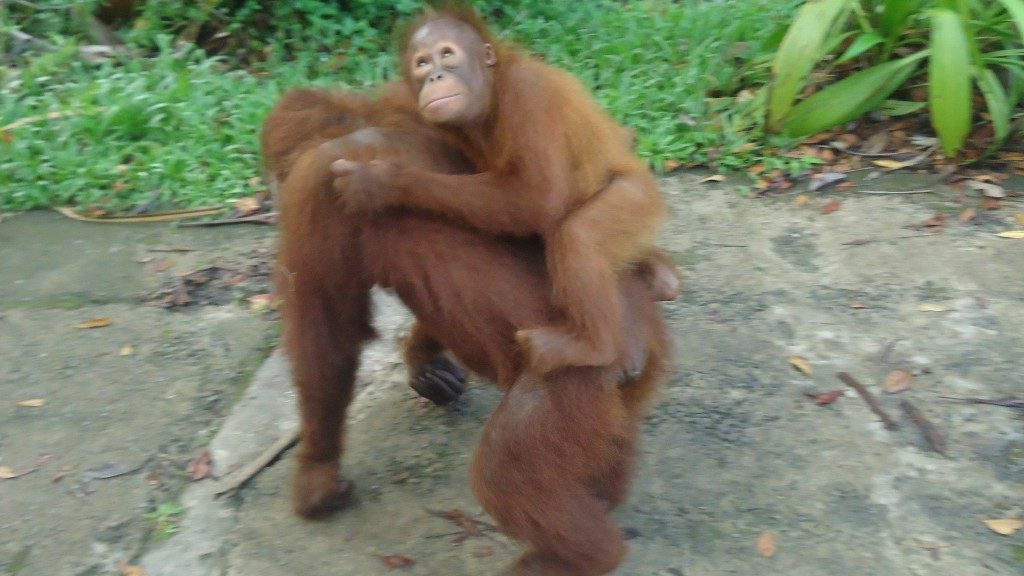 I visited The Pacific Islands, staying in countries that I didn't even know existed...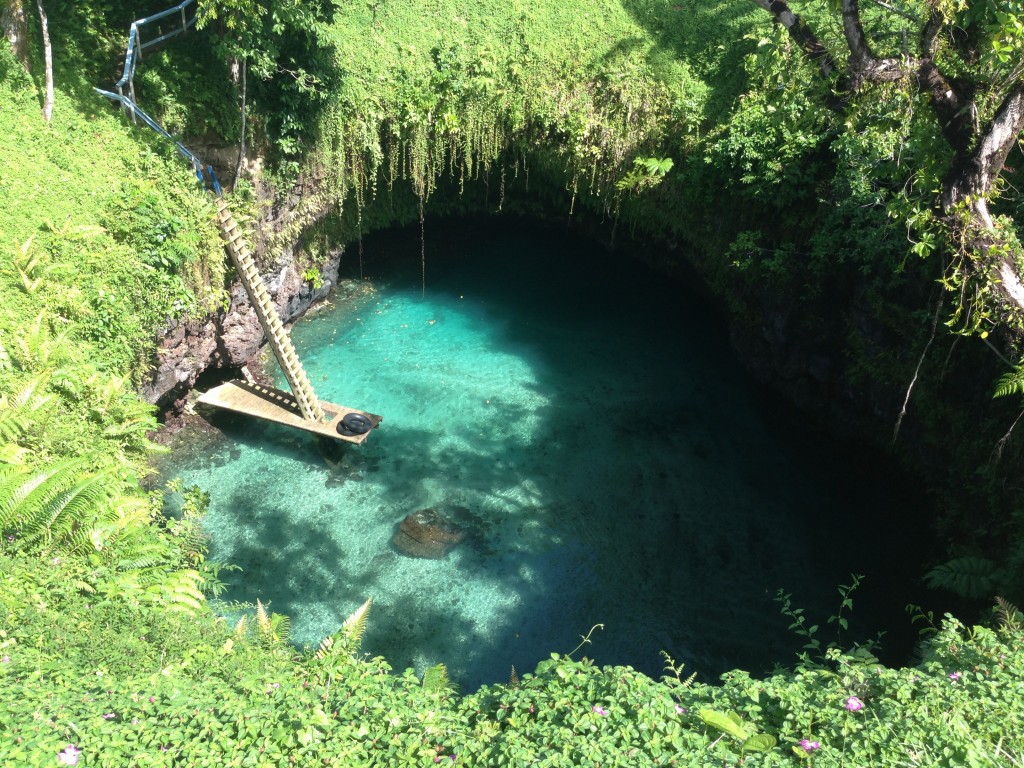 I Made
$250,000 in 3 years

- all online income...

And I spent it all. That's right - all of it! The industry, which I was involved in died a death and I had no savings in the bank because I spent money like I was Floyd Mayweather. Oops!! I moved to Colombia to learn Spanish and get back on my financial feet, but I took on way too much and I became more stressed than I'd been in years.

Fast forward to the present day and I live in my mortgage-free apartment in Chiang Mai, Thailand. I'm not (yet) back to the dizzy heights of $20/30,000 a month, but I regularly generate $5-10,000 per month from my online businesses in other areas. Stick around and I'll share some tips!
Why You Should Follow Man Vs Clock
My site's not for everyone, but you should stick around if you can relate to any of the following...
You appreciate honesty and vulnerability - You've come to the right place here. I don't pretend to be perfect, I'm always trying to evolve as an individual and I'll never hide any struggles along the way. I speak my mind too - not to antagonise or offend anyone - I just believe in speaking my own truth for the greater good.
You want to be entertained - Although I like to ask profound questions and get all deep and philosophical, I also like to leave the readers with a giggle a lot of the time. We can't always take ourselves too seriously - we need a little time out now and then.
You're interested in travel - I've been to about! 90 countries and I have no plan on stopping any time soon.
You are interested in making online income - Somewhat of an obsession of mine! Trust me, online income brings you more freedom than you could ever possibly imagine and there's more than enough out there for anyone with a bellyful of hunger. Be sure to sign up for the free making money online tips via email newsletter.
You want inspiration to upgrade your life – Now let's finish on the million-dollar question...if someone raised in a broke, single-parent family with no further education, or experience in business can turn his life around like this and create this first-class lifestyle, or just simply follow his dreams –

Why can't you?

You don't have to travel the world, or make a killing online to upgrade your life - you set your own goals and hopefully, we can evolve together! What are you waiting for? 🙂