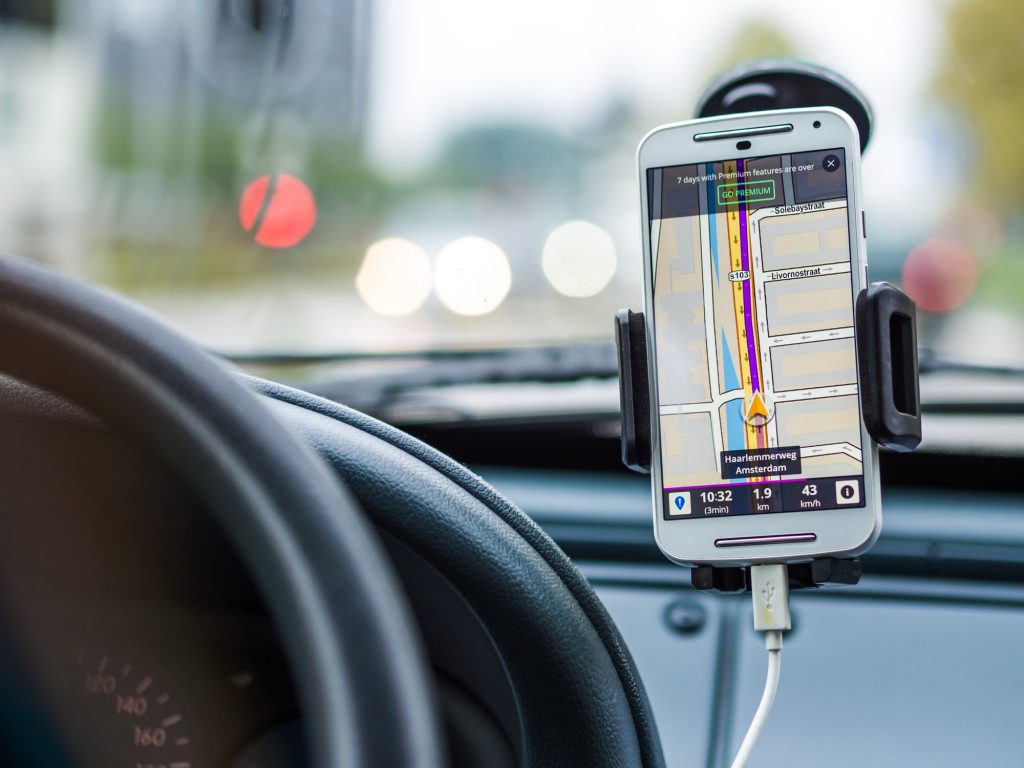 Thousands of people grow up dreaming to go on a road trip once they have enough money and time to do it but are often met with the unglamorous reality when they realise it isn't as easy as they were hoping. There is a misconception from film and television that you can just take your car, a backpack, and go, but this can keep you open to risks and dangers on the road. To make your trip go as smoothly as possible, and to ensure your safety when you are traveling, there are certain items you need with you every step of the way.
Cold drinks
Road trips often take place in the scorching summer months, which means you need to stay hydrated while you are driving to keep your concentration levels up and your body healthy. Having snacks is one thing but keeping your drinks cold and readily available is another. It is likely that you will be able to stop at stores along the way, but for long stretches of road where stopping isn't an option, it's wise to have a portable cooler with you on your passenger seat. Make sure you get the ice packs that will last the longest by reading about ice packs for coolers worth buying, which will ensure your drinks are kept cold.
Some extra cash
You never know when you might need extra money when you are on the road. This could be for any car problems you encounter that must be fixed, or for any other emergencies. While you will be keeping your usual money close to your body, have your extra cash stored in your glove compartment box or in your shoe. This way, it is kept out of harm's way and close by.
A phone charger
You might be hoping to go off-grid for your trip, but it is wise to have some power in your phone in case you need it for emergencies. Having a car charger, as well as a portable one with you will make sure you are never short on power in the times you need it the most.
A first aid kit
You may encounter some cuts and scrapes on your road trip which will need tending to, so they don't get infected. You can even go one step further and upgrade your first aid kit to include some natural stress-busting remedies, any vital prescriptions, meaning you will always be in good health to enjoy your road trip to the fullest.
Some bedding
Road trips can range from people sleeping in their cars or campervans for their time away, to others stopping at whichever hotel suits them best for the night. However, you must always have enough energy to be driving, which means there will be times when you need to take a break and have a nap. In this case, having a pillow and some blankets are vital if you want to have a good rest to recuperate for all that lies ahead.