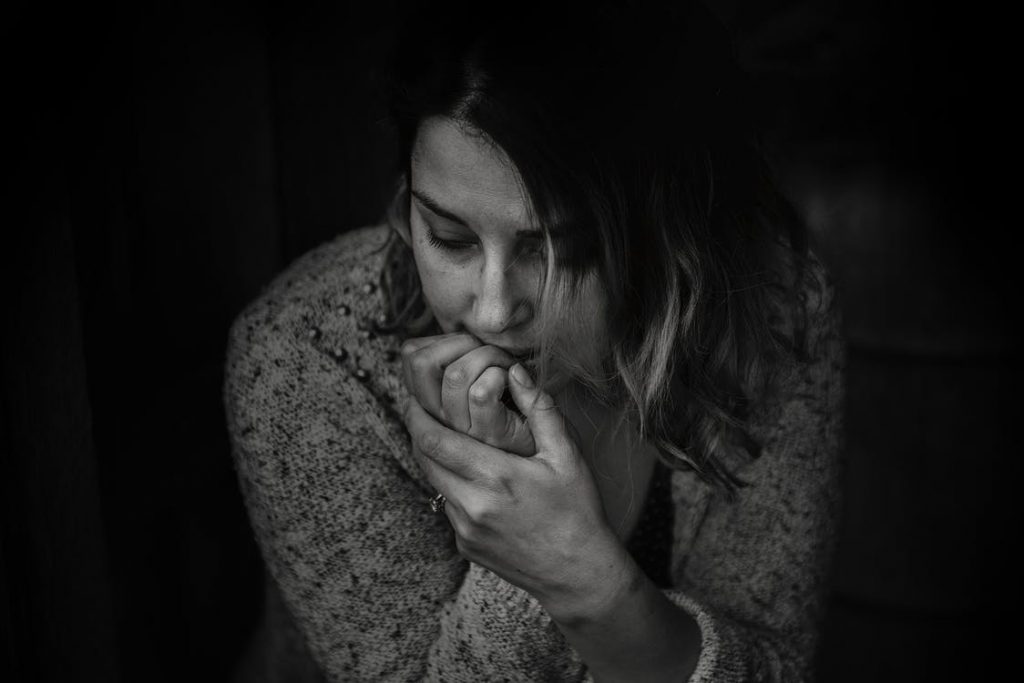 Travelling is one of the most rewarding experiences someone can undergo. Exploring the world, meeting new people, seeing countries and landmarks that are spectacular and beautiful while encountering new cultures can change us and help us see the world differently. However, that's not to say you won't feel homesick when travelling the globe.
Missing your family and friends back at home can leave us feeling low. After all, we're only human, and when we were in our hometown, we had our home comforts and towel warmers for safety blanket. Now, you don't have that familiarity, and when something goes awry, it can be hard to see the good when everything isn't working out. So how can you keep your spirts lifted when you're on a bus from Thailand to Laos or working on the vineyards in Australia, trying to work for your second-year visa? Here are a few ideas.
Call a Friend
When you're feeling down, sometimes all it takes is a conversation with a good friend to lift your mood. You may need to vent and get all of your emotions or anger out. On the other hand, your need may be for someone to talk to you about something entirely different to get your mind off of whatever it is causing sadness. You should, therefore, find someone to talk to when you aren't in a good mood or you're feeling unhappy. They may take you down memory lane and remind you of some of your best moments in life or even just remind you of how much progress you've made and what you've been able to conquer over the past few years. Ideally, it should be someone whose lively, usually happy and hopefully funny too. As the saying goes; laughter is good for the soul, and it may also be good for one's mood.
Read a Book
The next time that you're feeling down, you should consider reading as a way to lift your mood. When you read, you're able to redirect your attention and focus on something else entirely temporarily. Books have the ability to take you to a new realm, especially if they happen to be fiction. There is a range of genres that you can choose from as well as a plethora of different topics that you can cover. If, for instance, you enjoy learning new things, then you could read a book about history or how things work. On the other hand, if you enjoy reading exciting stories, then a fiction book may be ideal. In the case that you aren't much of a reader, why not think about audiobooks or podcasts instead? This way you can listen to reading without actually having to do it yourself. You should also remember to get men's reading glasses if you struggle to read without squinting so you don't damage your eyes in the process. If you want to experience more social reading so that you can discuss the books you read with other people, you could also consider joining a book club if you're staying in one place for a long time, or consider making your own at the hostel.
Take a walk
Taking a walk can be an ideal way of lifting your mood. It gives you the opportunity to think, reflect on how you feel, and keep moving physically. Seeing nature and the world around you may also give you a renewed sense of inspiration; after all, this is why you're travelling in the first place. It could be a simple case of witnessing two children playing or watching an elderly couple hold hands and walk down the street. Sometimes all of the healing you need is hidden in the world around you, but you won't see or experience it unless you actually get out. Walk for as long as you need to until you feel better and notice your mood lifting. You can also consider listening to comforting and feel-good music while you're at it. You should note that exercise and getting fresh air are said to help lift your mood and increase happiness as well.
Eat Your Favourite Food
Sometimes, food is not only good for the body, but also for the soul. There are actually many foods that have the ability to make you feel good physically, mentally and emotionally. Some foods that are capable of lifting your mood include fish that contains omega-3 fatty acids as it's said to help stabilise your mood; a balanced breakfast which consists of fibre nutrients, lean protein, whole-grain and good fats; selenium-rich foods; and carbs to boost serotonin levels. Including some of these suggestions in your diet may help you feel happier and stabilise your emotions. You may even find that you feel physically healthier and lighter when you eat these foods which could, as a result, chase your blues away.
Blow off Steam
At times, feeling blue can be a result of pent-up anger or frustration. In such cases, blowing off some steam may be advisable. Everyone does so in different ways, however, you could go sign up to paraglide or go scuba diving in the Great Barrier Reef, depending on where you're currently residing.
Volunteer
By helping those who are disadvantaged or in need, you may feel differently about the circumstances triggering the blues for you as volunteering sometimes evokes an attitude of gratitude. Consider finding a cause that you feel passionately about and volunteering once a week to help them achieve their goals. If, for instance, you find yourself moved by people battling cancer, you could choose to run in races that raise money for cancer research or spend some time encouraging and supporting cancer patients in the hospital. The point is that sometimes you need to see what others are going through in order to appreciate your situation and not let it weigh you down. Volunteering, therefore, has the ability to positively impact your wellbeing and enables you to also impact others in the process.
When you're feeling down, it can be hard to lift your mood on your own. You should, however, make an effort to do things that bring you joy, peace and happiness as a way to improve your mood. Wallowing in self-pity can seem like a great idea, but you may find that pushing yourself to act on logic as opposed to emotion may help you and give you the emotional boost you need. Next time that you're feeling down, know that it's a temporary emotion that will likely disappear. To help pass the time, find something that you enjoy doing and that also reminds you of where you are in the moment. Travelling the world is a wonderful experience.