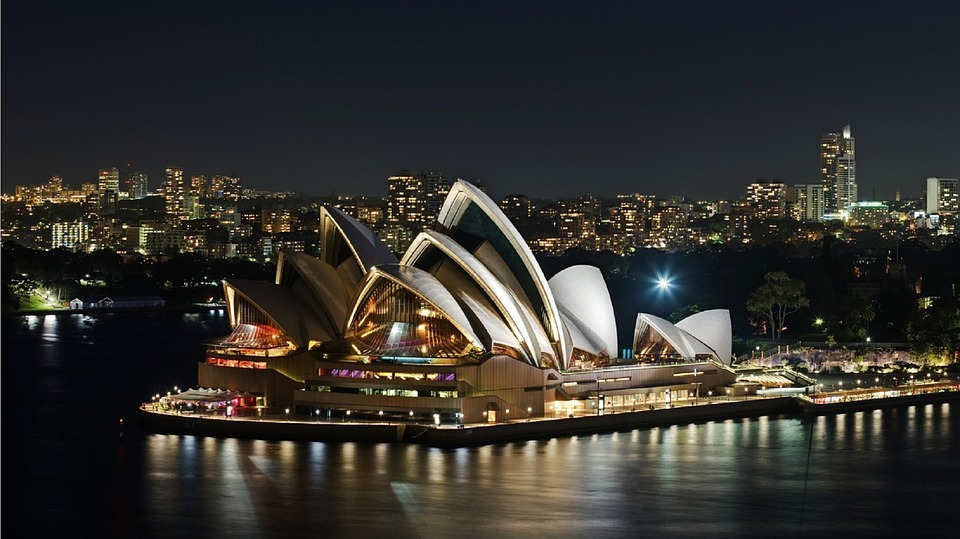 Whether you're a local or visiting for the weekend, you should discover why so many folks can't help but fall in love with Sydney. There are lots of beautiful places to see and exciting things to do in this glorious city, and you should experience some of them at least once in your life.
In case you didn't know, Sydney is not cheap. Now, to help you save money, make sure you look for an affordable car rental in Parramatta – Sydney, so you can get the most out of your Oz adventure.
Also, you'll have the freedom to see all the sights and sounds and have the flexibility to move on to your next destination.
Aside from being the largest city in Australia, there are many reasons people keep visiting Sydney. It has the iconic harbourside attraction, stunning beaches, excellent restaurants, pubs, and cafes, just to mention a few.
This city is more than just a gateway to the Land Down Under, and you can experience what it has to offer. So, before you get cracking, take a read, and we'll share some of the best places to visit in Sydney, as well as the exciting things you can do while you're in town.
Sydney Opera House
For many visitors, the Sydney Opera House is the main attraction. Nothing says, "I was in Sydney," more than taking a selfie with the Opera House as your backdrop. It is located on Sydney Harbour and is one of the country's heritage sites.
Sydney Harbour Bridge
No visit to Sydney is complete without going to its iconic Harbour Bridge. You can have a once in a lifetime experience by climbing it either at dawn, during the day, or at night. It doesn't matter. You'll still have the same breathtaking views. For a cheaper option, you can just walk across it to get the same panoramic view on a lower vantage point.
Royal Botanic Gardens
If you're looking for serenity and want to get fantastic views of the Harbour, then the Royal Botanic Gardens is the perfect spot for you. Situated in the heart of Sydney, the Garden is home to a wide variety of plants, and it is one of the oldest scientific institutions in the country. Have a picnic with your family or mates. It is a great free way to relax and spend a few hours in the city.
Art Gallery of New South Wales
With more than a million visitors each year, the Art Gallery of NSW is one of the country's leading art museums. Located within the parklands overlooking the Harbour, it is just a ten-minute walk from Sydney. Enjoy its excellent collection of Australian, Aboriginal, Asian, European, and contemporary art. Also, admission to the Gallery is free, so don't miss out.
Bondi to Coogee Coastal Walk
Another postcard moment for you to experience is the famous Bondi to Coogee Coastal Walk. Take this six-kilometre coastline walk to discover sparkling bays, rock pools, cliff-top views, and more, as you stroll around five gorgeous beaches.
Bondi Beach
Only seven kilometres from the CBD, travelling to Bondi Beach by car is probably the most convenient way to go. The beach offers exciting surf, excellent food, and a fantastic vibe that most visitors will love. Also, it is safe, and the best spot for both adults and children to take a swim or learn how to surf, as it has the calmest water conditions and regularly patrolled by lifeguards.
Over to you! Have you visited any of these places before? What are you looking forward to the most? What are you excited to do in Sydney and why? Share your thoughts below.