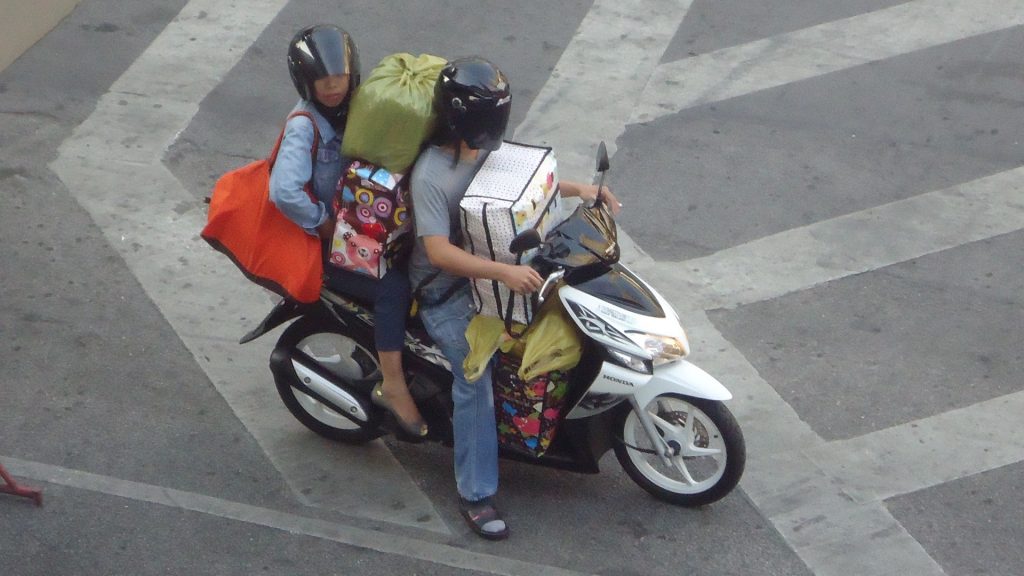 Skeptics often say that if something seems too good to be true, then it usually is. I personally consider myself to be an open-minded skeptic!
Oxymoronic statement I know, but allow me to explain…
I certainly sway towards the skeptic spectrum, but I think I have a long way to go before I go full Alex Jones! At the same time I hold utter disdain for the general victim mentality that I was raised around in northeast working-class England and the begrudging tall poppy syndrome that prevents one another from evolving.
If I listened to half of that 'babe in the woods' crap I simply wouldn't have created my dream life. Sometimes; "too good to be true" statements are just an indication of lack of self-belief, or pesky transference from other people.
So I'll usually raise an eyebrow when I hear an outlandish statement, but at the same time I'll stay open to something that I may have overlooked due to my natural apprehensive state.
Live Like a King in Bangkok For Less Than $1000?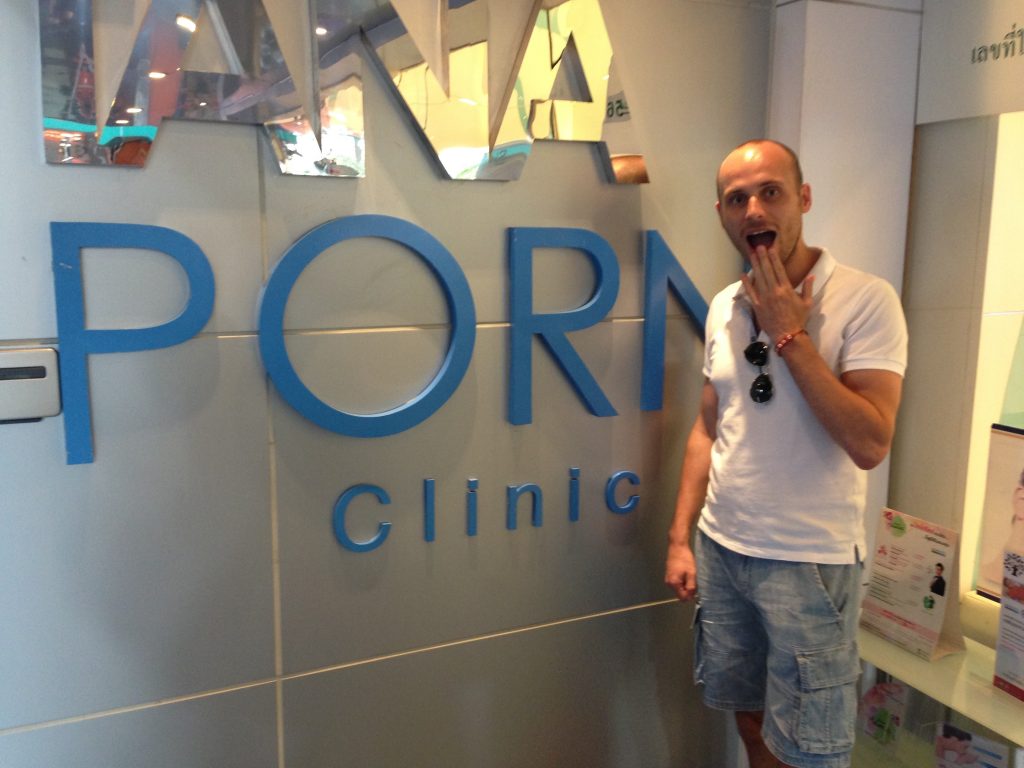 And I did just that when I made the decision to swap my beloved startup hippy-haven Chiang Mai for the bright lights and craziness of the capital of Thailand, Bangkok.
I'm not sure when it all started, I feel it was maybe around 2011- but it seemed that a week didn't go by without me seeing a blog post on social media by a 'Digital Nomad' with the affirmation; 'You Can Live Like a King For Less Than $1000 (US Dollars) in Bangkok!'
It had snake oil salesman written all over it, but a little part of me thought…what if? I had already reaped geoarbitrage benefits in Chiang Mai, I wasn't living like a king – but I was earning really good money and living very humbly below my means in my $200 a month, tiny studio apartment – and I don't think I ever spent more than $1000 in a month there – I was too busy building my business.
Business was booming and I had made new friends who all wanted to live in Bangkok. So off I went, bright-eyed and hopeful. A boy from a tiny village with the population of a few thousand – off to live it up in one of the most famous cities in the world with 8 million people, hustle and bustle galore, living in a mansion while gorgeous Thai supermodels feed me organic grapes – and all for less than 1000 US Dollars!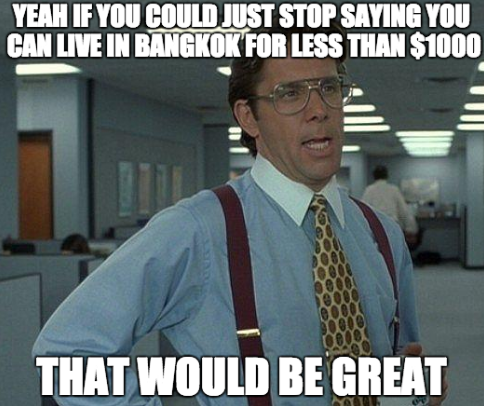 Accommodation
Finding a place in Bangkok long-term (6 months plus) in one of the fancier places is actually quite an effort. Also, it's not that cheap. I shared with a friend in an old building close to the centre (Ploenchit) and we paid $500 each, when he left I kept the place on and paid double. Finding a one-bedroomed place for a good price in Bangkok isn't a walk in the park either – something that people going there solo should consider.
Nightlife
Gone are the days of the $1 Singha beers on a boozy touristy Thai island, you're in the capital now. Welcome to reality! Bangkok's nightlife is a big part of the main attractions and I'd even include the fantastic, second-to-none VIP cinemas in that.
But that comes at a cost, and if you go out at least 2-3 times a week (like a true king would) you're going to pay decent money for it.
Food
You can get cheap food on the street, sure – but what king eats on the street? Surely "kings" dine out for most meals and those articles claim that you can do that most days without hardly hurting your wallet, right? Wrong – Bangkok has some of the best restaurants in the world, Thailand is famous for its amazing food. If you think you can scrape by and get the best of both worlds in terms of culinary experience here – you're living on another planet.
Conclusion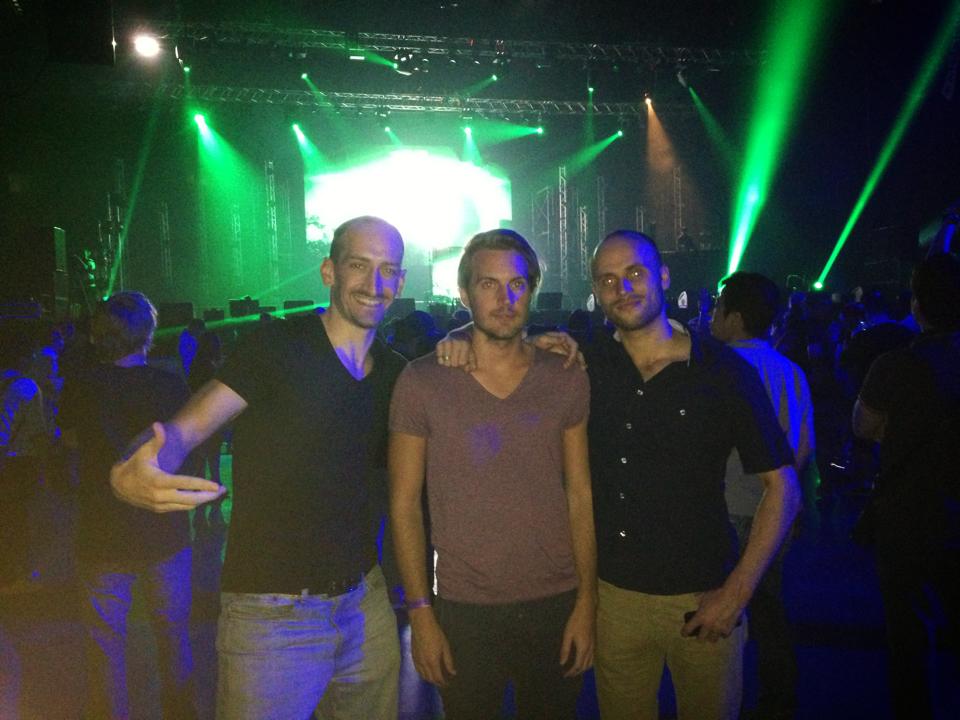 Please don't think that I had a negative time, or think badly of Bangkok after reading this. I don't – I love it and I will go back one day for sure. I just had to get this off my chest because I'd hate for someone to move there after planning a strict budget, in hopes of living like a "king" (or queen) only to be bitterly disappointed.
I think that maybe those bloggers want to demonstrate to folk back home on social media that they've made the right decision in leaving the nest, and so they embellish in their desperate attempts to confirm so.
I hope that I've played my part in putting this vampire myth to bed. If budget is your main concern and you want to have a crack at the making money online game – Chiang Mai is the perfect choice. If you want to party and live a life of luxury and hedonism whilst experiencing a large city in Thailand for a bit – then Bangkok is a no-brainer.
In terms of capital cities around the world, Bangkok IS relatively cheap! Compare it to London, Tokyo and Oslo (yowza!) it's a winner. But if you're going to be schmoozing in elegant sky bars, dining in upscale restaurants, renting in the centre and living the place up to the max – the only king you'll be living like in Bangkok with a 1000 US Dollars a month budget; is the king of wishful thinking.