Tokyo Vs Kyoto: if you only have limited time in 'the Land of the Rising Sun,' which one should you spend that sweet time in?
Tough decision, but it all depends on your personal preferences. Japan is an absolutely fascinating country to visit. It's jam-packed with beautiful nature, delightfully polite and friendly people, it humbly boasts a five-star level of hospitality and does a mighty fine job in maintaining its tradition and national identity.
I'm speaking as a traveller and not an expat, of course. I know Japan has its own problems and that as a visitor I probably see the more romanticised version. However, it still remains at top spot for me for a country to visit and I had a brilliant time in both Tokyo and Kyoto.
I'm putting together a quick guide below (as I do have the tendency to write too much and I know it can be overwhelming) for a soon-to-be Japanophile.
So let's get the clash of the Titans underway and see which Japanese city might be the best for you…
Tokyo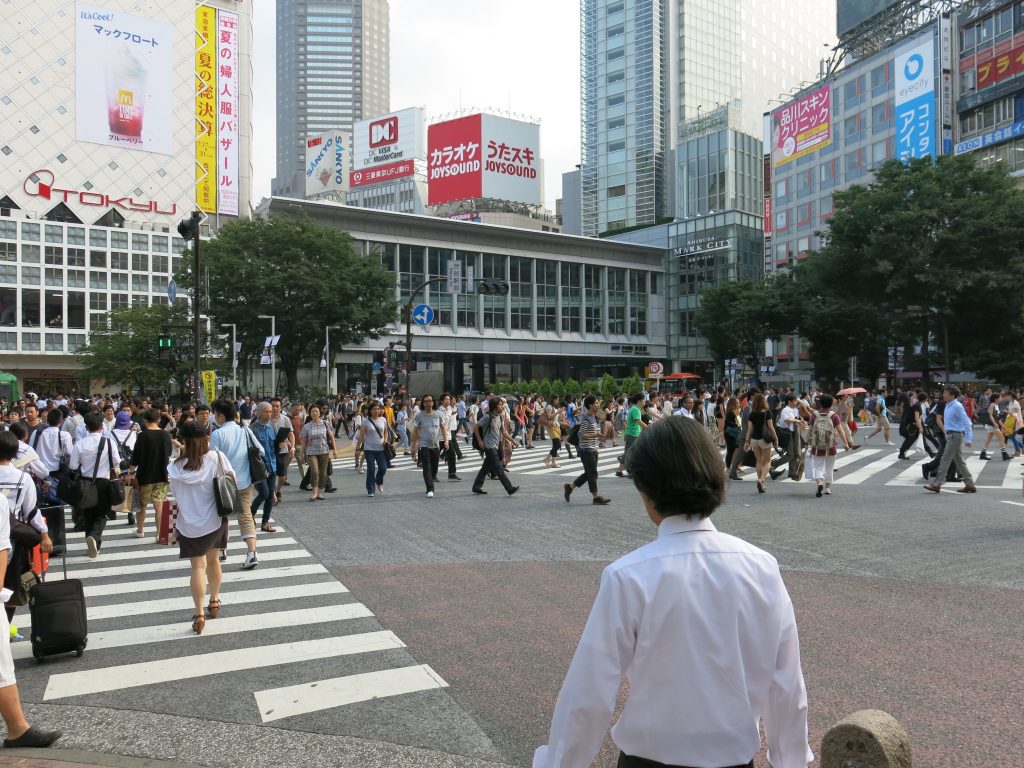 Seeing so Tokyo took most of the strain from aerial attacks in World War II, most of the traditional buildings were knocked down and so the architecture is extremely modern. It's very much the 'cool kids' kingdom, with its array of trendy bars and swanky clubs. If that scene is your cup of tea make sure you watch the craziness of human bodies somehow working in semblance at Shibuya Crossing at Japan's most famous Starbucks from up above.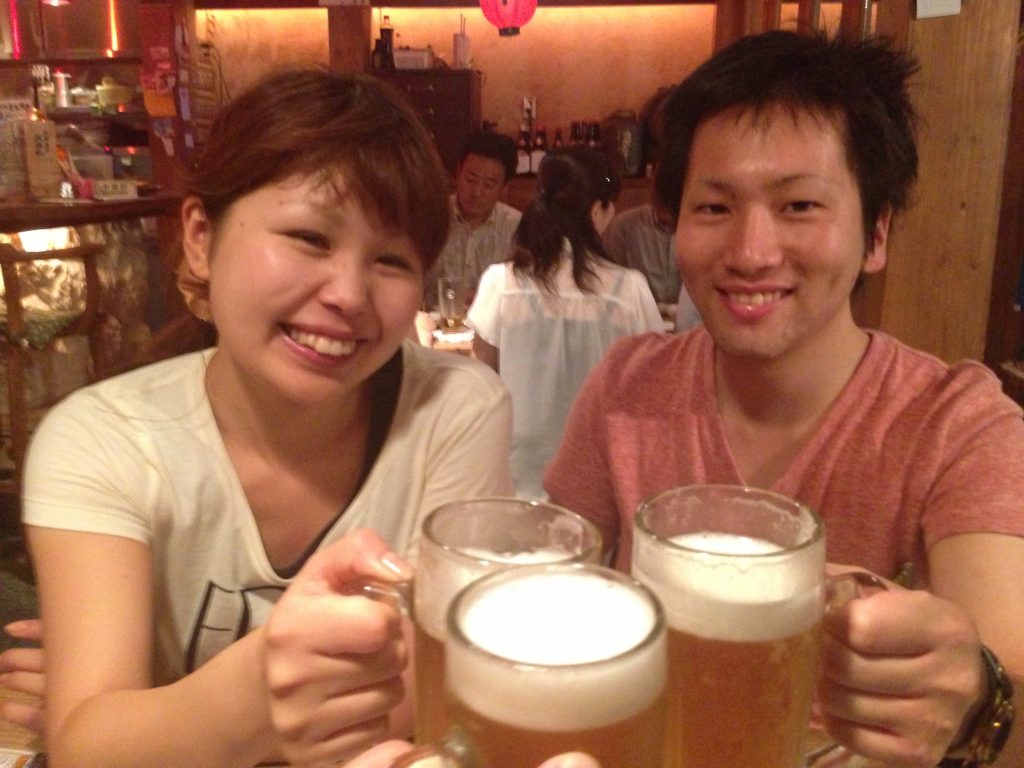 The capital of Japan is roughly 30% more expensive than Kyoto, so that's a thumbs down for the budget traveller. Tokyo's must-sees are of course museums and temples and you can even get served food by a robot! If you want to party, sing some karaoke, go to posh restaurants and experience a contemporary version of Japan – then Tokyo is your city.
Kyoto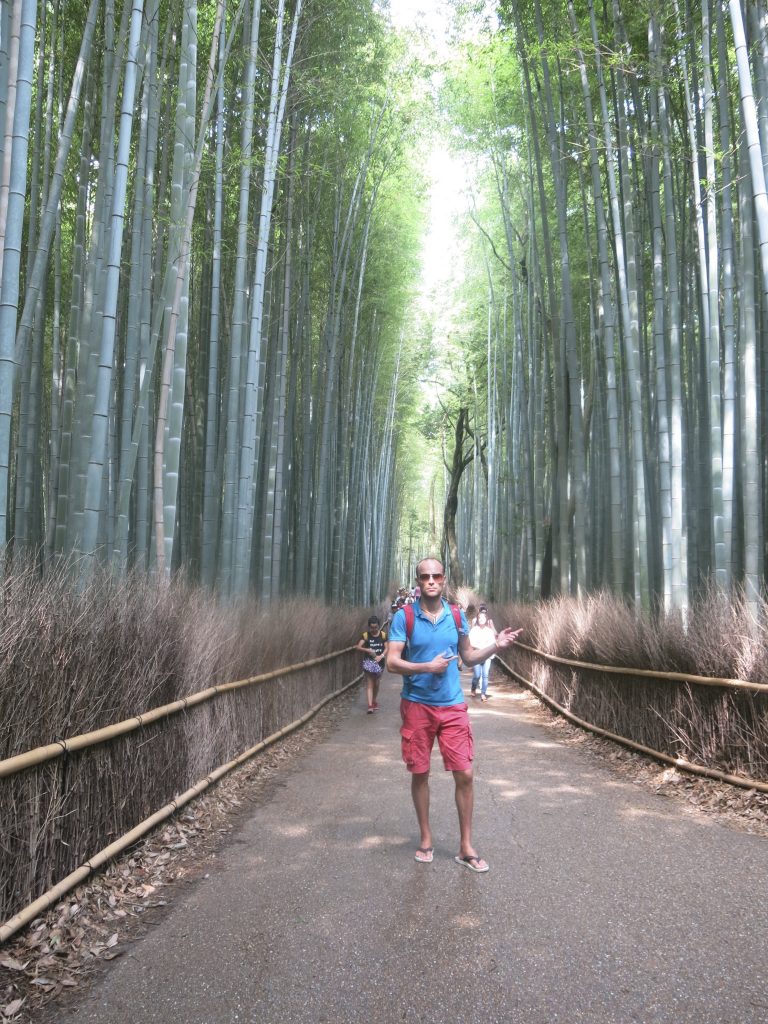 If you're after the more traditional Japan, then Kyoto is your gal. Formerly the imperial capital of the country, she's the epicentre of the time-honoured and more romantic version of Japan. If the hustle and bustle of a large and populated city gets you anxious then maybe consider that Kyoto's population is 1.5 million whereas Tokyo's is 9 million.
Kyoto boasts a hefty chunk of old temples, jaw-dropping shrines and beautifully kept tea gardens. If you're an avid hiker and nature lover; I would opt for Kyoto over Tokyo.
My Choice: Tokyo or Kyoto?
I loved both cities, but for me Kyoto is the champ here. I've lived in big cities like Bangkok and Mexico City – huge, populous cities are a lot to take on when you're new to them so if you only have a little bit of time I'd chose Kyoto.
Luckily for me, I got to spend quality time in both and Kyoto gets the nod because it was the utopian, conventional Japan that I had always dreamed of. You could easily spend two weeks there and the easy day trips to Himeji, Nara and Osaka sealed the deal for me.
But different strokes for different folks, right? Whether you choose Tokyo or Kyoto for your allotted time in Japan, I genuinely feel you're onto a winner nevertheless.
And whatever you do, make sure you take a shameless selfie in a Ryokan. T'is a traveller in Japan rite of passage.