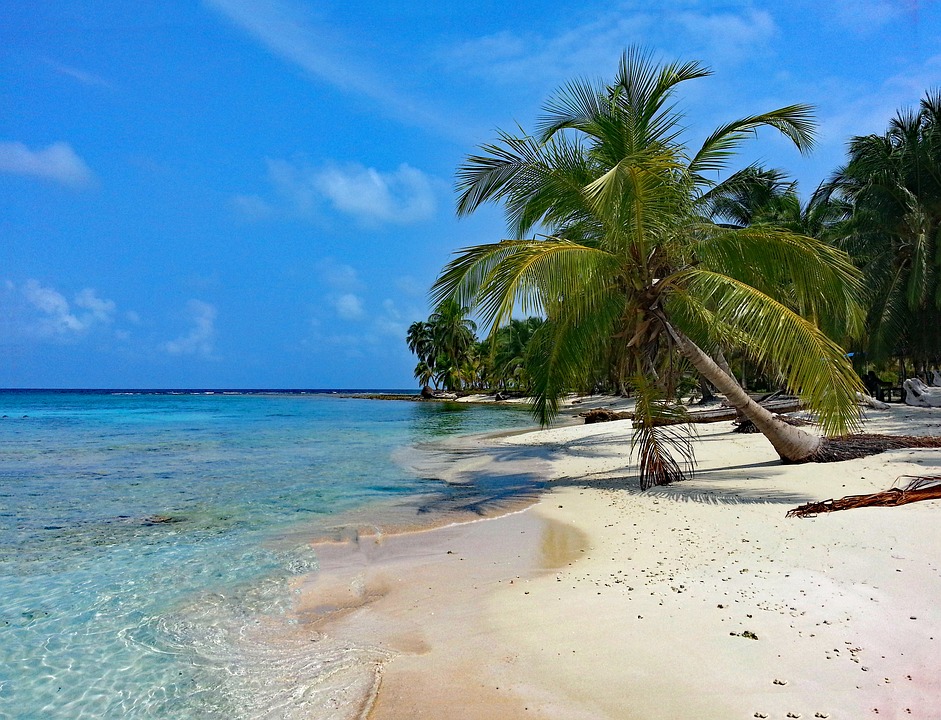 I needed to do a visa run from my current home in Mexico City last year, and as Panama was the final remaining Central American country that I hadn't visited – I flew to Panama City for a week and pretty much winged it from there.
I was in desperate need of some sun on my pitifully white ass, so after a little bit of research I decided to spend a couple of days in The San Blas Islands
The San Blas Islands
The San Blas islands are a string of over three hundred beautiful islands along the northern coast of Panama in the Caribbean Sea. While only 49 of these islands are actually inhabited, they are inhabited by the Kuna Indians, a group of people that fled the mainland during the Spanish invasion in order to escape being harmed, the Kuna have spent the last several hundred years developing the archipelago into the home it is for them today. The Kuna formerly didn't rely on clothing and instead marked their bodies with intricate symbols and colours, which then transferred to their clothing known as Molas.
Today the San Blas islands are a huge tourist draw, thanks in part to the rise of ecotourism there which has meant that more and more tourists are coming to the islands to check out the impressive, pristine and stunning environment here which is being continually preserved by the Kuna people and the government.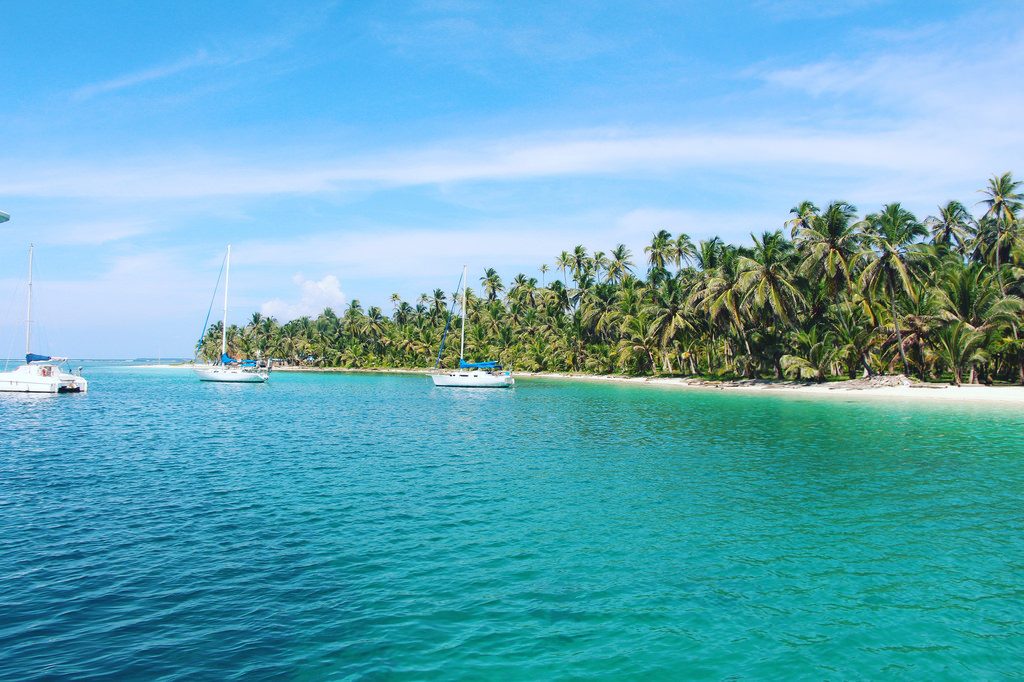 Getting To San Blas
While getting to the islands used to be somewhat of a strange, off the beaten track type feat, these days it's fairly straightforward. There are daily flights connecting the islands to El Porvenir from Panama City via Air Panama as well as countless ferry and boating companies which take tourists by sea. The capital is one of the best places to hook yourself up with transportation to the islands. A number of travel agents can help you get to the mainland area of San Blas by road (but check ahead, road conditions can be extremely poor and/or limited).
A number of ferries can be caught and bartered with for spaces aboard, and some offer great deals if you are feeling adventurous and heading to Colombia afterwards. If you want the real old world experience, check out Captain Jack's Hostel in Portobello. A number of the captains of the vessels come here to unwind and it's the perfect place to find the potential captain to can take you to the island. Prices vary and usually include meals and beds. Ask around – there are a lot of great opportunities to go by boat.
Once there, the world is your oyster, so to speak. The islands don't have any access to ATMs so bring enough cash for your stay. Getting around can be an adventure, getting boats to and from other islands. There is typically not a lot of power so expect to see the use of generators a lot, but this is part of the experience and is a great way to really get back to nature. With so many immaculate coral gardens and beaches to explore, it was the perfect place for me to unwind and log off for a couple of days.