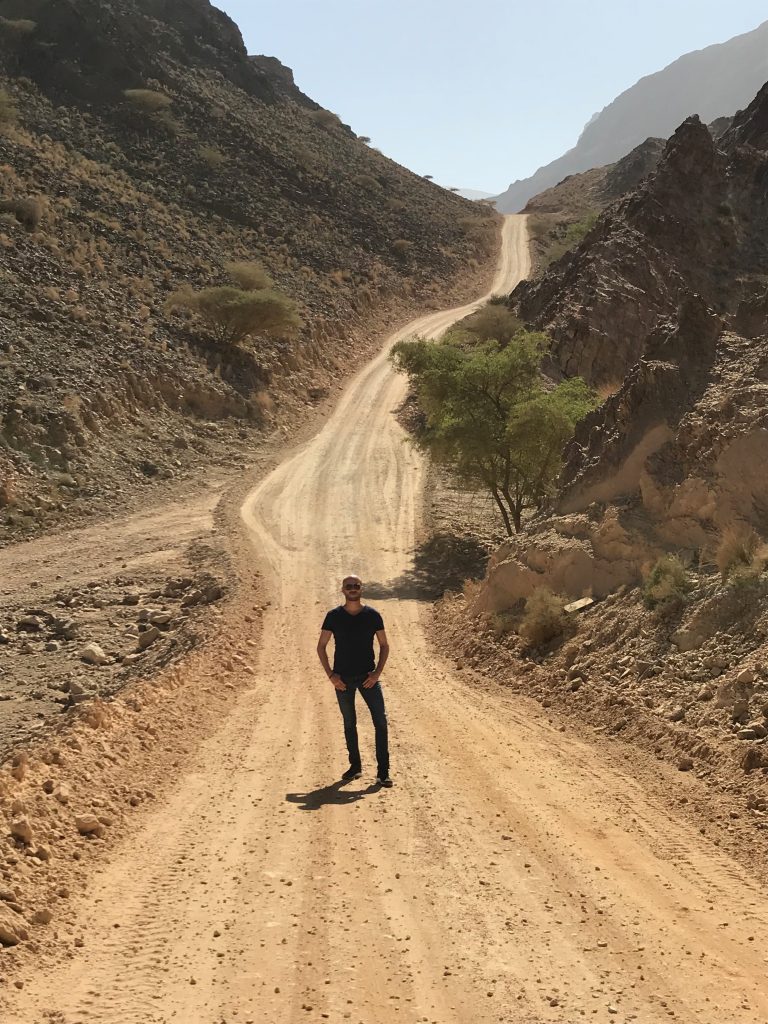 Oman is a tropical desert country with a long stretch of coastline featuring impressive beaches along with an interior region made up of towering mountains, stretches of desert such as that found in the "empty quarter" – the largest continuous body of sand in the world. It's here that the borders between Yemen, Oman, the UAE and Saudi Arabia exist, however they have never officially been drawn and so this huge wilderness, occasionally inhabited by desert nomads and great groups of camels live side by side in the dunes.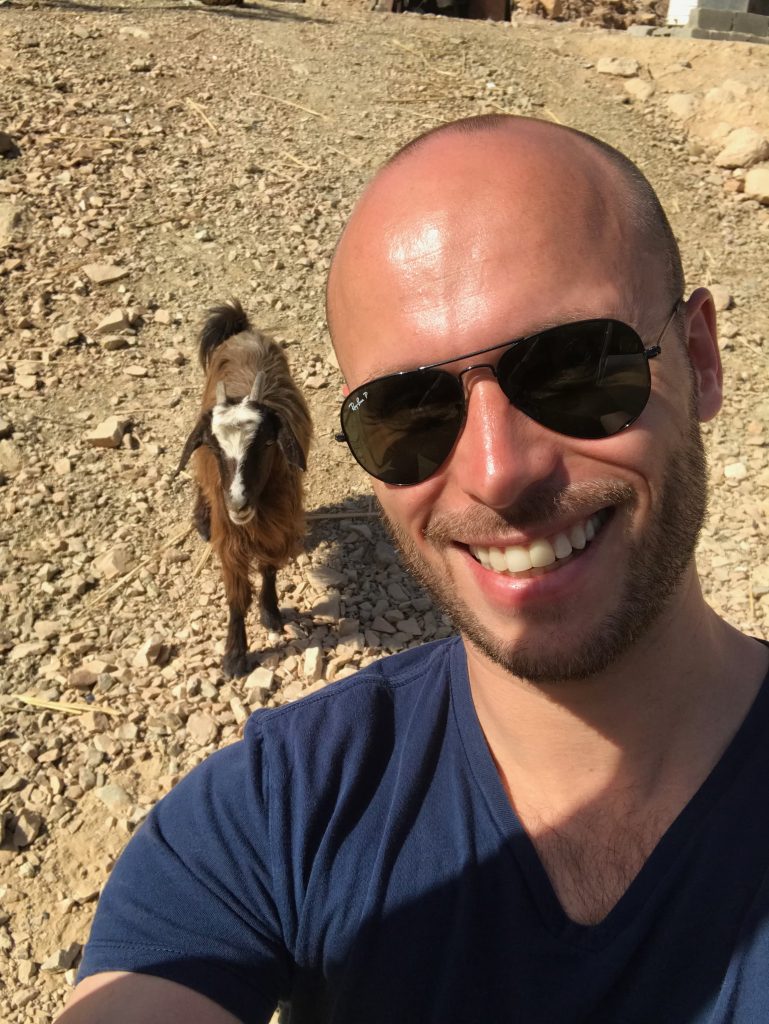 Oman is without doubt one of the most unique, jovial and beautiful countries in the region and the untouched coastline makes it even more welcoming as a much needed escape from the heat. But there's more – here are the top things I did while in Oman when teaming up with Explore Muscat Tours. LLC and proud Omani expert, Yaqoob Alhabsi – but this really is just the tip of the iceberg.
Wadi Al Arbeieen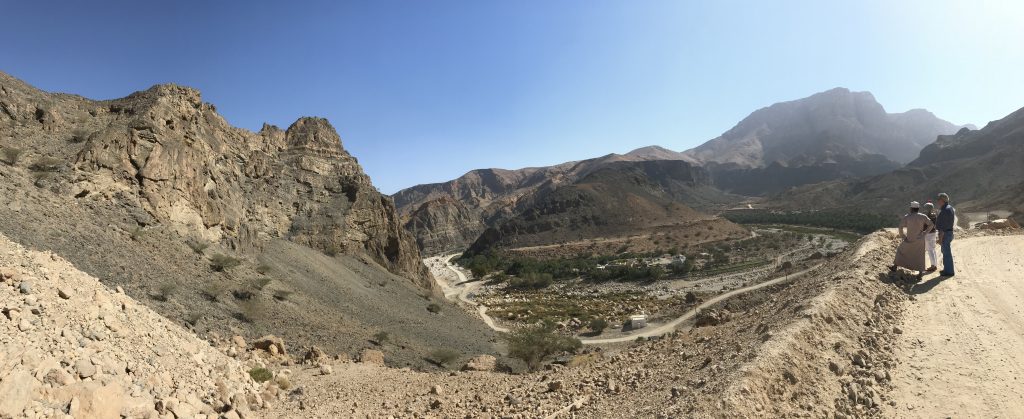 It takes a bit of time to get to due to its off-road location, but the wait is worth it. Wadi Al Arbeieen is a unique and gorgeous outdoor mecca for hikers and nature lovers with numerous pools of water ideal for swimming. It's suggested that you need about three hours to fully get the most out of the Wadi, but you can do it in less if you are pressed for time. The wadi itself is home to some truly crystal waters along with rocks that provide some great climbing and scrambling opportunities. Be sure to take water and a snack, but also be sure to take all rubbish with you when you leave – this wadi is pristine and has an untouched air to it, so do your part to keep it that way. 
Bimmah Sinkhole
One of the coolest places to check out, the sinkhole is located near Wadi Shab and is known as the Bimmah sinkhole. Its origin is disputed – either being made as the earth over it crumbled away as the limestone eroded, or by a meteorite, depending who you ask. However it was created, one thing is for sure – it's a great spot for an afternoon dip in its seriously gorgeous turquoise waters. Stairs have been installed to help travellers of all ages get in and out of the hole easily to enjoy the swimmable waters, and with a depth of about 20 meters, this is a great place for free-diving for fun too. Spending a day in the area is easy as the sinkhole is just across the highway from the sea, so you can get the best of both worlds when visiting the area.
Wadi Shab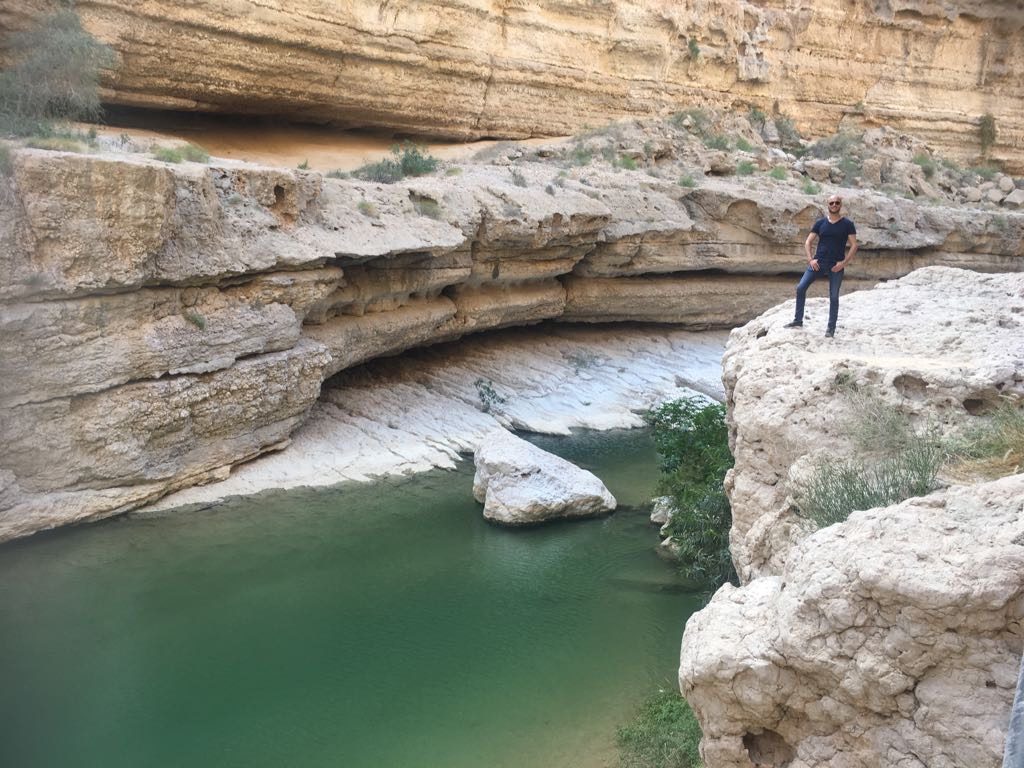 Less than a two hour drive from Muscat, this popular wadi is one of the most visited but most beautiful spots to head for a day out. The easy driving distance from Muscat means you can hit up Wadi Shab in the morning for a full day of hiking through the gorge for amazing photo opportunities, catching the sun glinting off the turquoise waters where swimming is allowed. Taking a dip in the water here is a great way to cool off after a hike, so be sure to pack your suit to take advantage of the truly unique opportunity to swim here. With the contrast of colours between the water and surrounding rock formations of the gorge, it's easy to see why this is one of the do not miss sites in Oman.
It's All About the People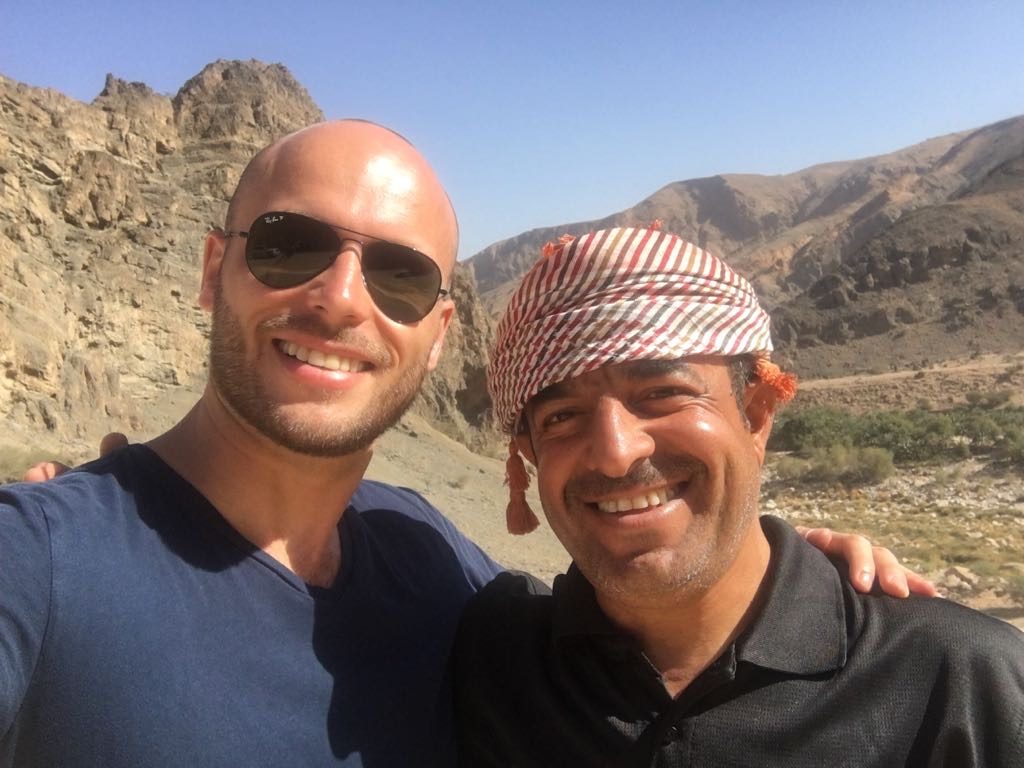 Oman is untouched eye-candy heaven, but for me travel is all about the people. I'd probably give Omanis the nod for illustrious Man vs Clock "loveliest people" in Arabia award. Also, my tour guide for the day, Yaqoob was an absolute superstar.
I may have rushed Oman a bit, but I was in the best of hands and he showed me the highlights, leaving me with a genuine desire to come back to Oman one day.
So if you're in the area and you want a bit of coastline with your desert, Oman gives you the best of both worlds. Basing yourself in Muscat is the best way to combine a bit of desert fun with these fantastic options for days out, so if you really want something unique this year, this is your best bet.
If you aren't quite ready to commit yet and like to ask a thousand questions before deciding on the tour (like I do) feel free to contact Yaqoob on his personal Facebook account here, his Instagram account @yaqoob_alhabsi or for an informal Whatsapp chat: +96897184848