Ever since we've discovered the beauty of ditching the nine-to-five and opting for remote work, there has been a surge of interest in the variety of jobs that are offered to digital nomads world-wide. Some are eager to stay in the realms of their formal education, others take up new courses to expand their skills in order to have a multitude of income sources, but as more employers seek remote workers, the offer keeps expanding.
Nowadays, the following occupations are considered the most sought after by employers and they are some of the best job positions for digital nomads who like to explore the world while they work. Let's see what's on the digital nomad menu and if you'll find anything to your liking!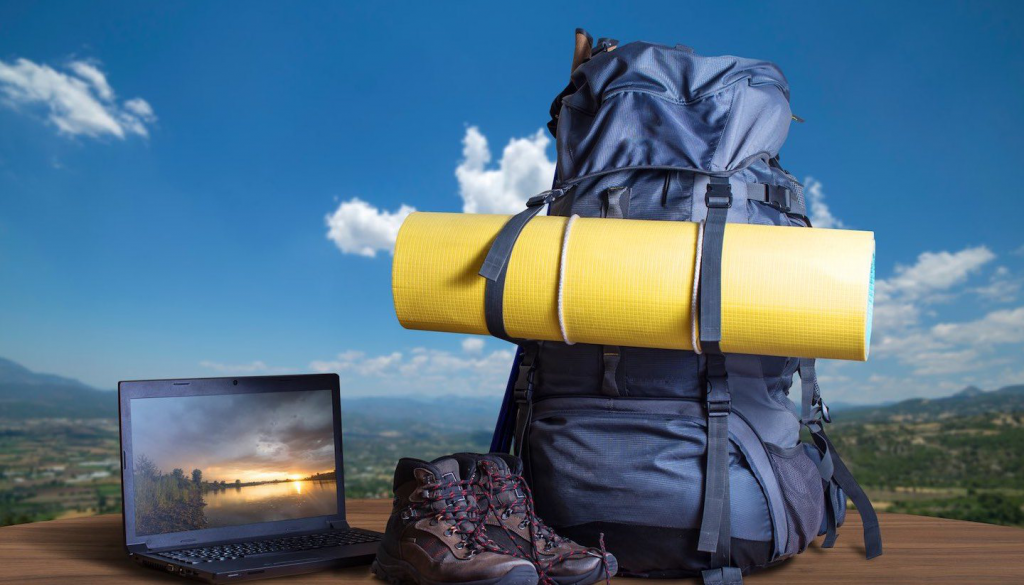 Web development
We all know that many a new website pops up every day, and in order to make one stand out, you need a website that meets the needs of the modern market. From mobile responsiveness, fast loading, to brilliant front-end design, web developers from all realms of development are currently in demand. If you have the skills, and preferably a portfolio to showcase your skills, you'll likely find either a fulltime position as a remote developer, or regular projects on one of many platforms online.
Bookkeeping
With so many startups showing up to steal the spotlight, more businesses are in need of experts in finances and budgeting to keep an eye on their essential business needs. In case you have an FNS40217 Certificate IV in Accounting and Bookkeeping, you might be the perfect candidate for a range of businesses which need someone for this role. It's a very sought-after position, and a pretty responsible one at that, so make sure you're ready to take on the challenge and that you have the right credentials to earn your employers' trust.
Creative writing
The digital adage that content is king still reigns supreme for marketers all over the world. However, what most businesses lack nowadays is a distinct voice to represent their brand, which is where your love for creative writing steps in to save the day. You should preferably have some experience writing content such as blogs, product descriptions, branded writing pieces, and the like, so that you'd make a good candidate for your employers.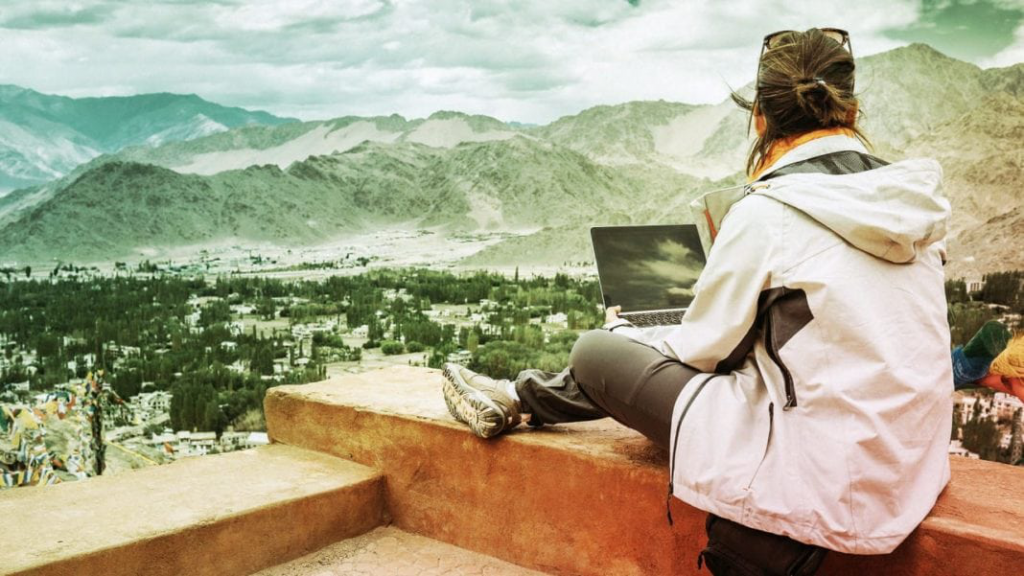 Social media management
One segment of content creation has gained enormous popularity over the years, since we've moved most of our communication to social networks even when it comes to brands. If you enjoy engaging with people in the name of brands you believe in, you can become their social representative and help them protect their online reputation. Social media is where it all happens, from earning reviews, getting more brand visibility, all the way to handling crisis such as negative comments, so you should be a strong wordsmith for this particular position.
Virtual assistants
Busy CEOs and other leading company roles often require constant communication with clients, scheduling meetings, filtering calls and relevant emails from irrelevant ones, making sure all travel arrangements are made, and filing is in order. If you're organized, reliable, punctual, and have a knack for management, becoming someone's VA will ultimately help you build a solid career as someone's right hand, even online!
Graphic design
In addition to programming, another key aspect of brand building and sterling online presentations is having a graphic designer to handle the visual appeal of each brand. Talented designers can easily land project-based work as well as fulltime positions with prominent brands, especially if you have a portfolio of logos and other visual samples to present your work to others.
Becoming a digital nomad in this day and age is becoming easier by the day, and more fantastic job opportunities are becoming available for workers who build their careers on the go. These are some of the most desirable ones on the market, so you can take your pick and start building your career!