I bloody loved my month in Burma. It stole my heart and broke it at the same time, but I am aware that I could be in danger of falling into the trap that many other bloggers do – making out that my time in a country that I loved was all skippy-in-the-daisy-fields, oh-so perfect.
Nostalgia is a funny thing. The idea of sentimentality attaching meaning to objects, places, and people is natural for us humans when we want to escape into a time when we were feeling them good feelings.
I definitely did adore Burma and I crave to go back more than I want 'Dubstep' to become extinct. But for a new angle, instead of doing the usual; "Ten totally, super-awesome things to do in Burma," I'm opting to highlight the things that I didn't love about the place that has earnt a special place in my heart.
Anyone in a Uniform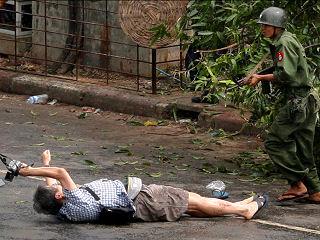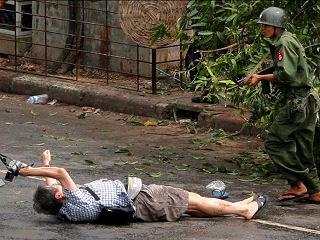 I found the Burmese people extremely welcoming, which felt a little odd for me as I was reading; 'The River of Lost Footsteps,' a book that explains how the British really did a number on the country and contributed to its modern-day mess. I was never without a conversation as I travelled the country, as the Burmese are absolutely crazy about the English football league and I was constantly shocked by their impressive knowledge about it.
Because Burma has suffered indoctrination for quite some time and has been majorly cut off from the outside world – the Burmese people have an unquenchable curiosity and an adorable (really trying not to sound condescending here) portrayal of naivety in their questions. My personal favourite being when I met a monk at sunset at 'U Bein Bridge' – we went for a cup of tea together after. 'Ocean's Eleven' played on TV while we chatted about our football teams. The monk paused and stared at Julia Robert's on the screen and pronounced; "Wow, she's beautiful, who is she….is she from Newcastle?"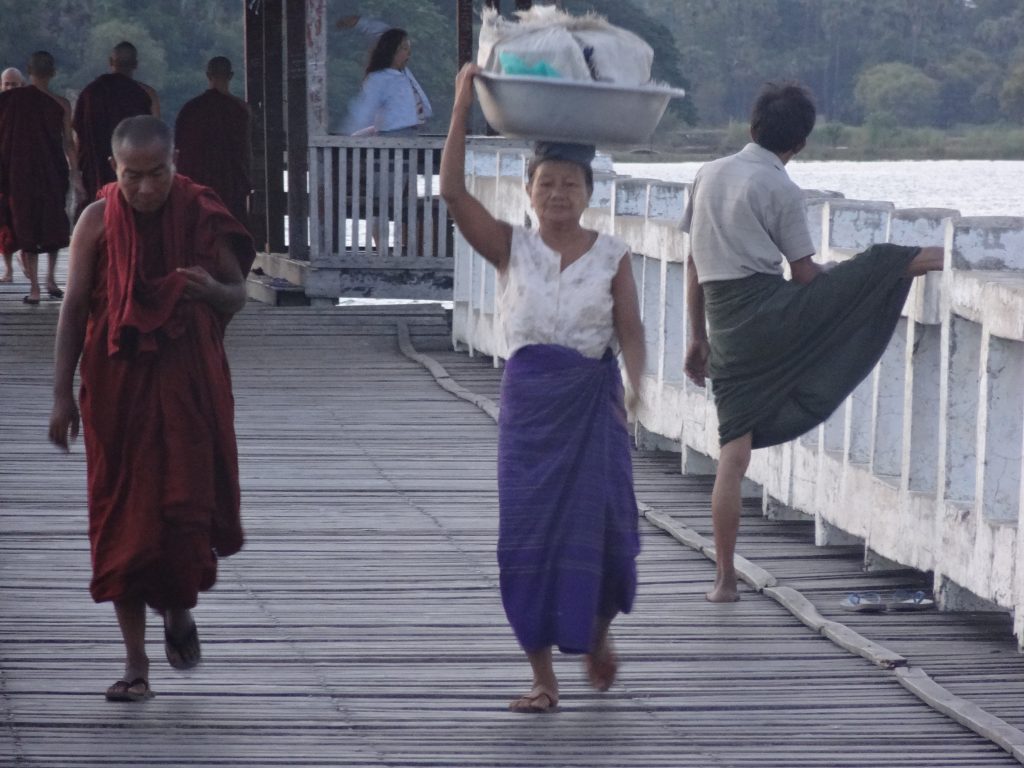 So yeah, the general rule of thumb in Burma is the people are really lovely – unless they're in uniform of some sort – because those guys are usually complete dicks.
Whilst travelling on a train from Yangon to Mandalay, one soldier found it funny to point a loaded rifle at me – just for a laugh. When I got the boat from Mandalay to Began, men in uniform demanded (with heavy handed tactics) families with children, pregnant ladies and elderly relatives to move from their seat and onto the floor for the 15 hour journey, because us richer folk from the west were to have priority.
It really put a damper on my journey and I tried to talk sense into the men that it was cool for me to be on the floor, but they were having none of it and even got shitty with me when I tried to sit on the floor instead.
So there I sat, as a mother breastfeeding her child on the hard wooden floor, with older generations of her family looking miserable, as I sat on a seat that was once hers. We made eye contact and she still managed to give me a big, beautiful, Burmese smile. The gesture was magnificent, but not enough to overcome the cruel reality of the moment.
Unavoidable Corruption
Want to take a trip to Burma, but don't want any of your hard earned cash to go to the regime that pisses on their very own people? Yeah, good luck with that. Of course there are things you can do to make sure a huge chunk of your money doesn't go to the naughty men such as not taking a group tour, or not staying in a hotel that is advertised online (government establishment) and other things.
But I'm afraid that there is only one way to not allow any of your money go to the regime – and that is by not going to Burma. I wouldn't choose that option and a complete boycott does the people more harm than good, in my opinion.
Food
I've seen a few travel articles since my return glorifying the culinary "delights" of Burmese food and it always amazes me. I found Burmese food greasy, oily, bland and downright disgusting. Every meal that I ate was a challenge to finish and my usually strong stomach felt really bloated and sick afterwards.
Most people's horrified argument/response to me not liking Burmese food is Shan noodles. I don't see how that is a valid argument. The supposed blockbuster Burmese meal is just noodles in a different shape to normal noodles. Why is that so wonderful, please?
A Lot Of The Country is Cornered Off
Burma is a misunderstood mistress and a lot of it will remain that way until more parts of the country are opened up. I wanted to visit Shan State, right up north (obviously not for the noodles) and the lady who was trying to sell me the package told me I would have to wait 16 days for permission and that it wouldn't be 100% – but she was more than willing to take my money regardless.
I declined and followed the path that is mostly tread and kept myself out of trouble. Shan state could still have been possible, but it was complicated with my time left and there are countless of other examples of cornered off cities in Burma. What a shame to have limited options when visiting such a mysterious country. (This isn't in reference to the places that are simply too dangerous for tourists to visit).
28 Days
You can only visit Burma for 28 days at a time and you have to fly in. No exceptions. I guess it's better than not at all like before though.
The Spitting of Red Phlegm
Picture the scene: You're walking down the street and you happen to make piercing eye contact with a gorgeous Burmese lady. You smile at her and she smiles back. This is one of life's simple, but beautiful gifts and you're completely swept away by the magic of the moment.
And then, she clears the back of her throat and spits out a red discharge from her mouth. She carries on smiling like nothing ever happened, whilst you're paralysed by horror.
That red discharge that you see men and (unfortunately) pretty women spew out on the floor on a regular basis is a betel nut. It's as common in Burma as drinking tea in England, or someone chewing gum.
The Fact That a Bell Isn't a Bear
For those of you who do not know the difference between a bear and a bell; the following picture is of a bear…
A creature native to the Northern Hemisphere. A big, scary, powerful apex predator beast who eats a lot of other animals and could crush a man with its bare hands in seconds.
And the following picture is of a bell…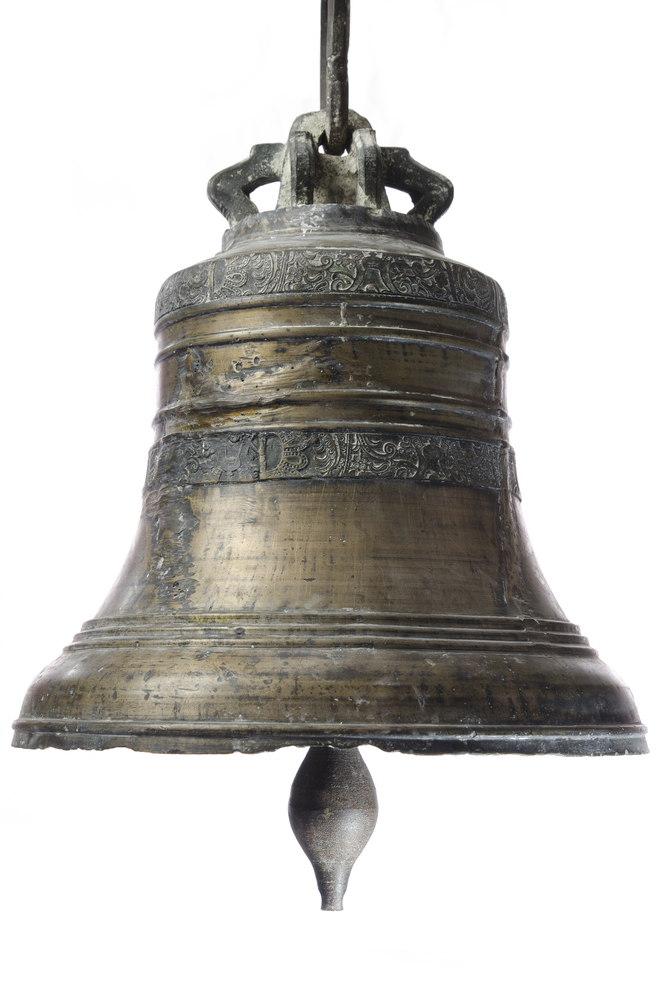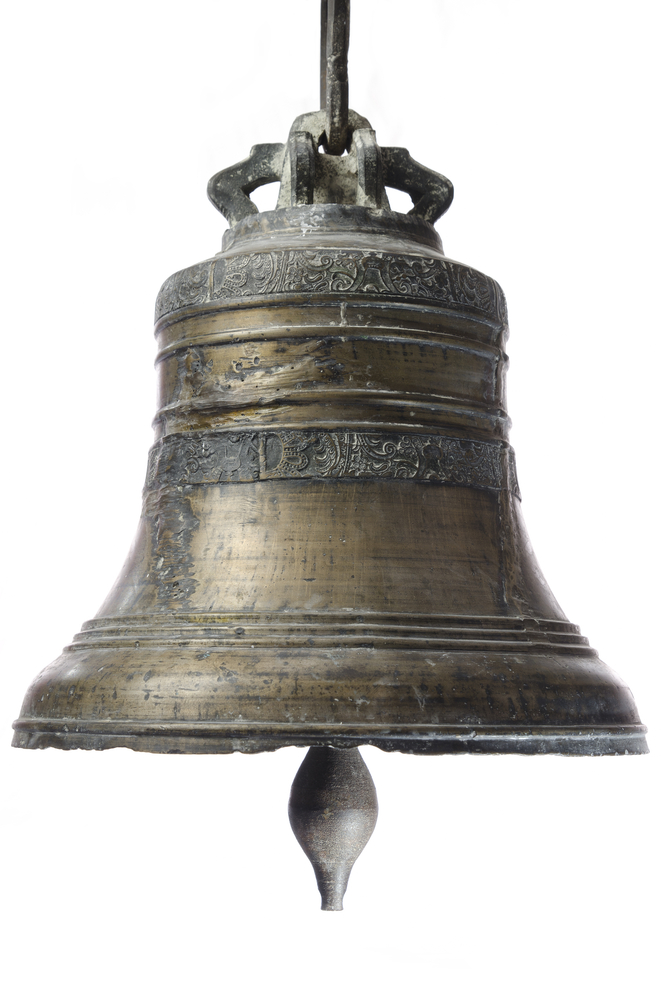 Invented roughly 2000 BC, a percussion instrument which is usually made from a strong metal and makes a big noise, especially in places of worship.
Thanks, glad we've got that one covered up. I fell victim to not knowing that a bell is indeed not a bear when Burmese folk kept informing me passionately that when I get to Mandalay, on the outskirts of the city; lived the world's 2nd biggest bear.
"Oh Mr, make sure you see the bear."
"It's a very big bear, the 2nd biggest bear in the world."
"Please don't miss out on the bear, sir. The bear is HUGE!"
How excited I was! Being a fan of nature and particularly animals – I became obsessed about seeing the 2nd biggest bear in the world, and so I made it my number one priority to find this place so I could have the pictures and the bragging rights of being close to such a beast of an animal.
Unfortunately, this is what I found: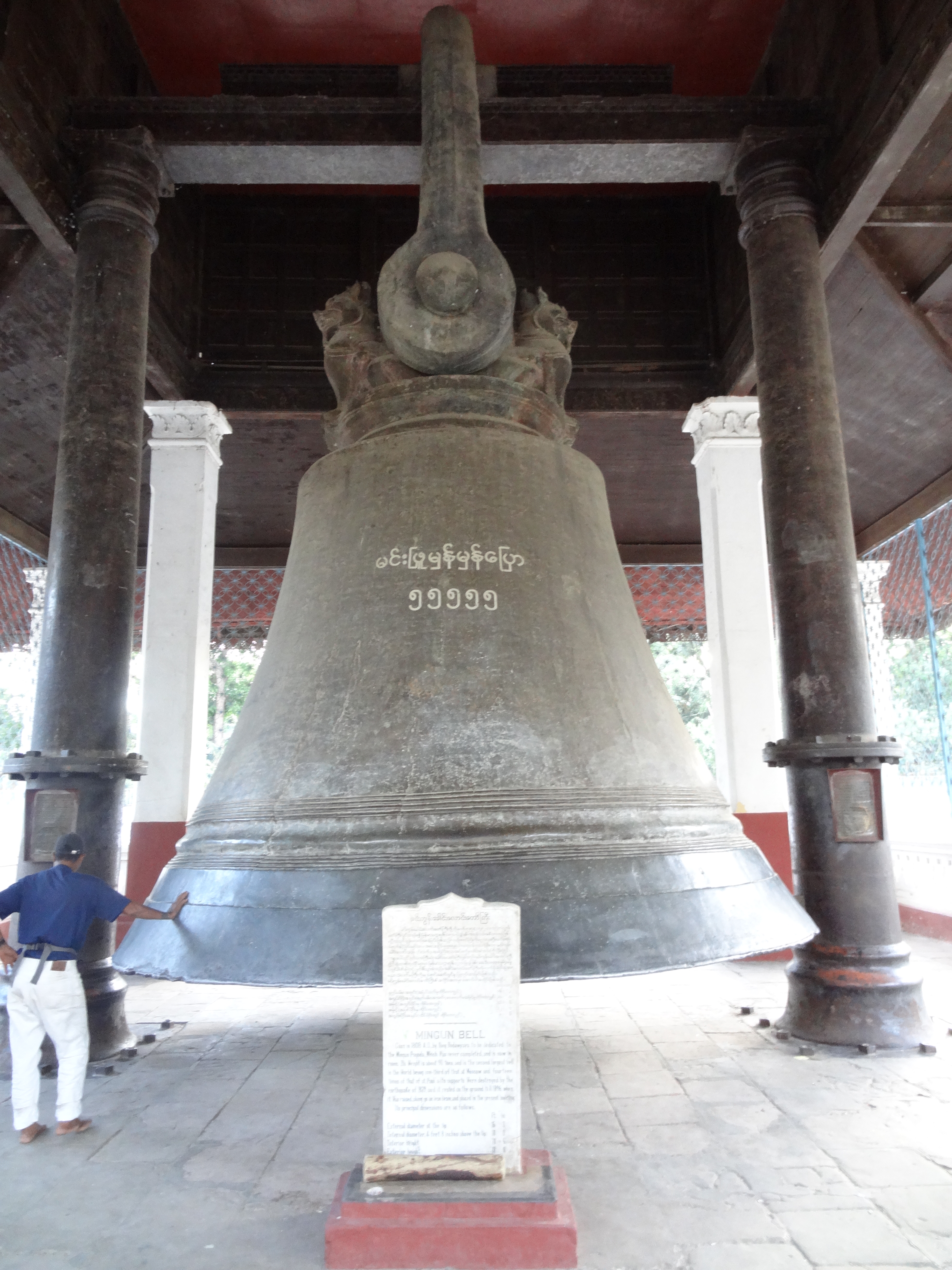 That's right. A BELL – the second biggest bell in the world (second to a very big bell in Russia, for anyone who actually gives a sh*t). East Asians tend to have trouble pronouncing the letter "L" and it sounds more like an "R" and what happened was a hilarious case of lost in translation. In all fairness to the Burmese and due respect – the bell was very big. It just wasn't a bear. And that just sucks.
Have you ever travelled to a country that you fell instantly in love with, but still find things that you really hate about the place?