Travel websites need to attract new customers every day to keep up with the competition. Search engine optimization (SEO) is a proven method of driving new traffic to a website.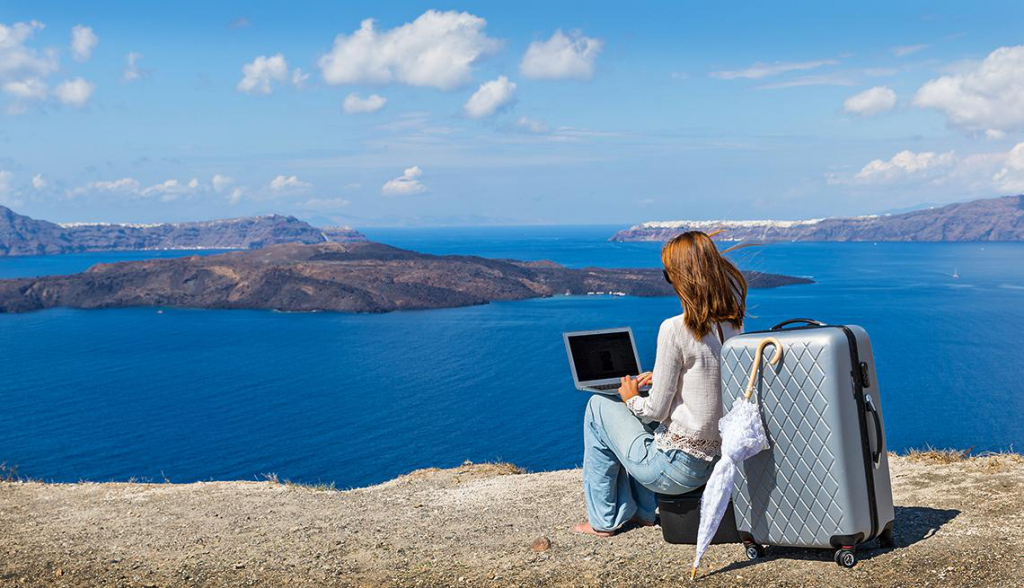 What is SEO?
Search engine optimization (SEO) is the process of designing a website and its contents in order to appear high on a search engine result list.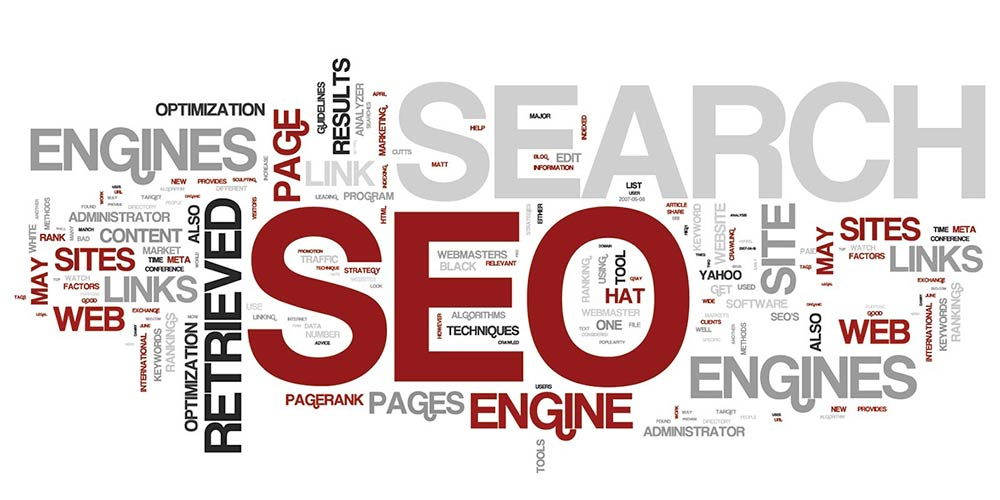 Why is SEO Important?
Most travelers begin the booking process by typing a search term into Google or Bing. So the higher a travel website ranks on the initial results page (sometimes called "page rank") the more likely the potential guest will click through to that travel site.
SEO is More Cost Effective Than PPC
Most travel websites use Pay-Per-Click (PPC) advertising services. Google AdWords is the most popular and can drive significant amounts of highly targeted traffic to a website. However, the cost of PPC is often expensive with top keywords costing $2-4 a click or more. At these prices, several clicks a day can quickly max out an advertising budget. SEO is not free, but the results are long-lasting, and over time this results in a higher return on investment (ROI).
SEO Drives Traffic to Travel Websites
A well-designed SEO strategy drives highly-targeted traffic to the website resulting in a constant stream of potential customers which is the primary purpose of SEO. However, when best practices are applied to a travel websites content and structure, then the website listing will appear near the top of the list of search results when a potential customer searches for specific keywords. Customers are most likely to click through the first few results on a list, so if you plan on monteizing website you can immediately earn revenue, whether this is physical sales or through clicks.
SEO Generates Business Growth
As the number of people looking through a travel site increases, the business will grow. It's similar to a brick-and-mortar store in an area with high foot traffic. People will mill about and look at merchandise, even if only a small percentage make a purchase the store will do well. Compare this to a store in a lonely strip mall where only a few customers stop by. In this case, even if every customer who visits bought something the store may still be struggling.
How to Implement SEO on a Travel Website
The destination is the primary attractor for most travelers.  Leisure travelers decide to visit a city or region, then start to search for hotels in that area. Local SEO sets up a website to appear when customers search by location or through a mobile device. The search for hotels in Chicago will return a list of hotels with the properties locally optimized for Chicago on top. There are two simple ways to optimize a website for a location.
Create a Google My Business Account
Google provides businesses with the option to create a free Google My Business Profile. This includes a business description, address, and contact information. It can take a couple of days for this information to be included in Google's search results, but once a hotel or travel service is cleared, it will show in local search results. Possibly more importantly, the hotel will show on Google Maps so that travelers can see the property's address in relation to the places they want to visit.
Include Schemalocation on the Homepage
Schema is markup code placed on a website to help search engines understand the information it finds on a webpage. For example, most hotel web pages list the address of the hotel. When a marketing team adds markup language to the address, the search engine immediately knows that it is an address rather than random words. Schema is still fairly new to SEO strategies, so adding rich schema tags should be on every digital marketer's list.
Apply Homepage SEO Best Practices
The home page of a travel website needs to be attractive to search engines. At the same time, it needs to be attractive to visitors and draw them deeper into the website. Fortunately, both goals can be achieved simultaneously. The page title should include the top keywords that will draw visitors to the site. The content on the homepage needs to be fresh and original without any grammar or spelling mistakes. Schema markup is essential on the homepage. The content should explain what the travel service offers and offer several ways to search or drill down for more information. Pictures should be eye-catching and original. Pictures used without permission or attribution can result in a lower SEO score.
Optimize Destination Pages for Search Engines
The homepage is where most visitors will start, but each property or service needs to have its own page. These pages should be specially optimized for the property by location, type, and amenities. Similarly, each travel service such as boat rentals or adventure tours should have its own page. For example, if a boating guide offers sunset tours and dolphin-watching tours, each tour should have its own page that micro-targets potential travelers. One might target couples looking for a bit of romance while the other targets families who want their children to interact with wildlife.
Include User Reviews
Customers love to read reviews about places they want to visit. Including reviews on a  website gives customers a personal connection to the property or experience. Plus future guests trust the reviews almost as much as they trust recommendations from people they know. Even though it is tempting to hide negative reviews, websites should include them because they show authenticity. A better alternative is to post an explanation or apology under poor reviews. Reviews on Yelp and Google offer the opportunity for business owners to respond to negative reviews (and positive ones). Customers understand that every company has off days, but manager responses can show that such events are rare and problems will be remedied quickly.
Conclusion
SEO is vital in the travel industry. Properties and travel services need to draw new traffic to their web pages, but unless this traffic is a good fit the customers will leave. Good SEO takes work, but the return on investment is business growth.