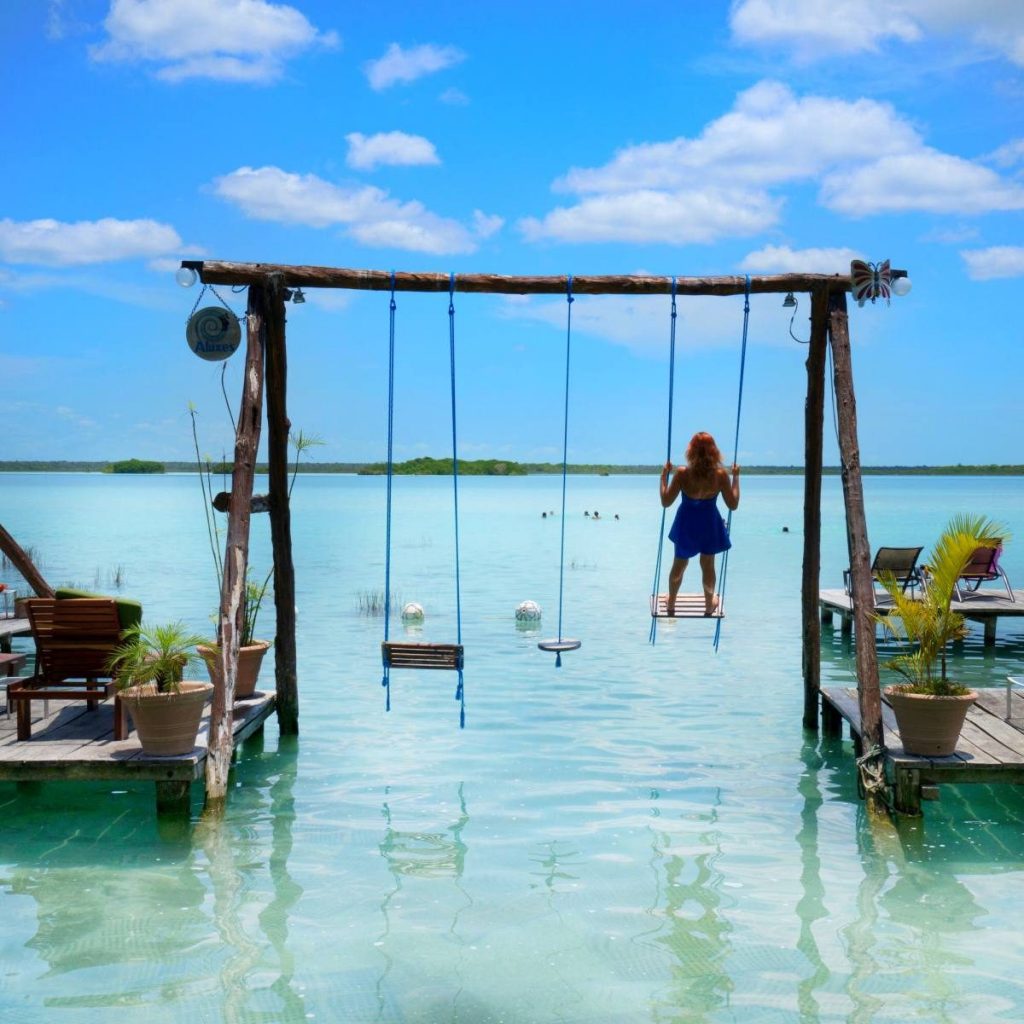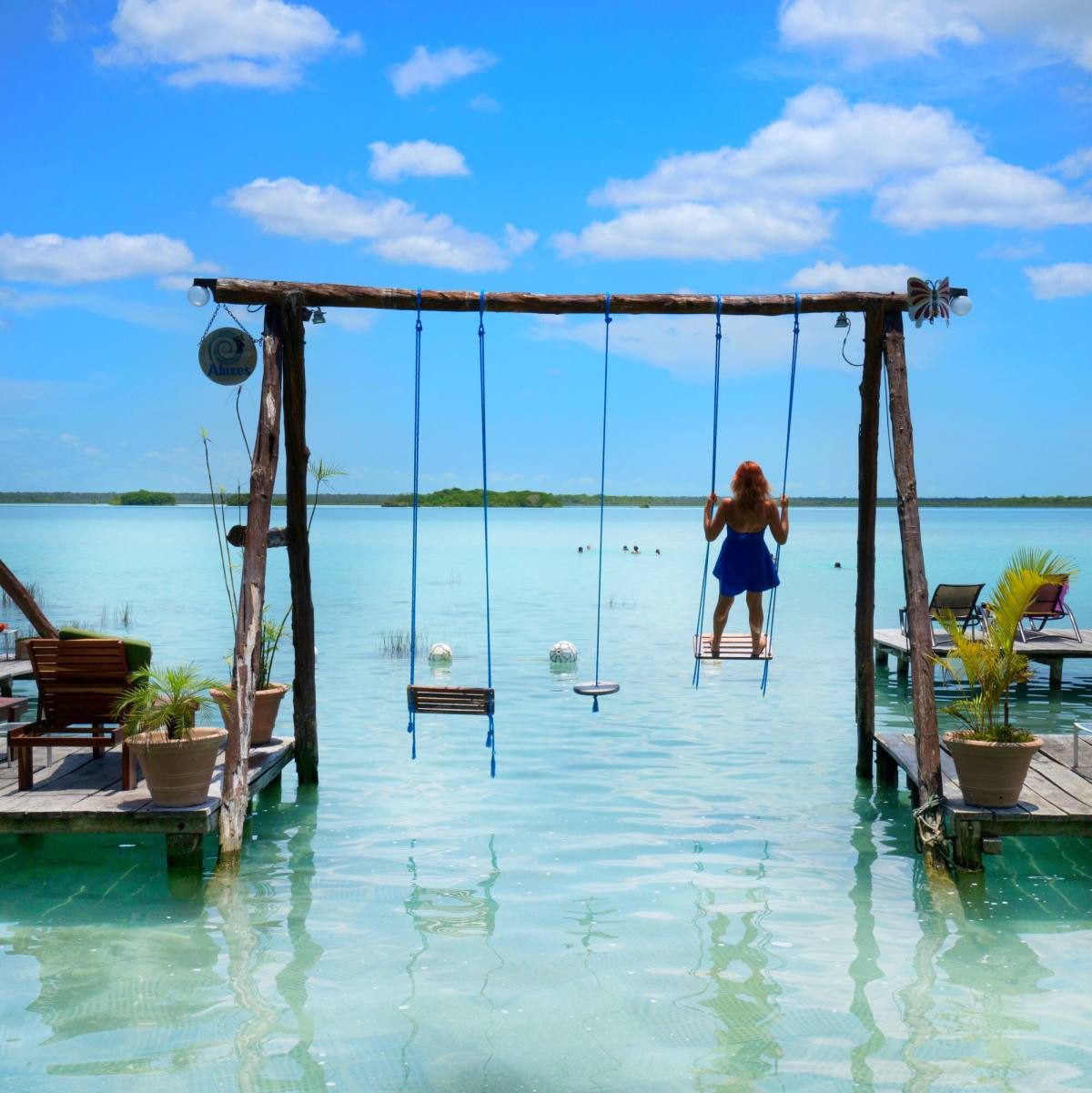 Mexico beaches are some of the top vacation spots for travelers. The country is surrounded by many oceans like Pacific Ocean, and Caribbean sea. Many of their beaches are famous for white sand shorelines and have on-site restaurants that serve delicious local cuisines. The following is a list of the 5 best beach vacation spots in Mexico.
Akumal Beach
Akumal Beach is a white sandy bay with blue green water in Akumal, Mexico. At Akumal Beach, you can find a crowd where you get a chance to see sea turtles. If you want to go snorkeling, you can participate in a tour at the dive shop or ask a local to take you on his glass bottom boat. You can also rent snorkeling equipment and swim to the coral reef yourself. Other activities you can do at Akumal Beach are scuba diving, cave diving, and sun basking. If you want to see the sea turtles, you should come at 9 a.m. There are lesser turtles to be found in the afternoon. There are also plenty of resorts near Akumal, such as the Grand Mayan Riviera Maya which is only a 45-minute drive away. You can learn more about the resort at www.funsunmexico.com/grand-mayan-riviera-maya.php.
Yelapa
Yelapa is a small golden sand beach in Puerto Vallarta, Mexico. It is not yet developed and does not have high rise hotels around. There are only small hotels and locally run restaurants in the area. You can reach Yelapa by hiring a private charter from Boca de Tomatlan. Water taxi can be hired at Los Muerto Beach to Yelapa beach. Visitors can order freshly baked pies at a cheap price. At Yelapa beach, you can carry out activities like swimming, snorkeling, bask in the sun in a beach chair, and parasailing.
Medano Beach
Medano Beach is a golden sandy beach in Cabo San Lucas, Mexico. Medano Beach has crystal clear water with just the right temperature. The ocean has gentle waves and suitable for a variety of activities including swimming, and jet skiing. There are lots of restaurants, beach vendors and shops around. If you have nothing to do, you can stretch out under the palapas and watch the merchant selling different local wares on the beach. It is also a perfect beach spot for watching the sunrise. You can rent umbrella and chairs from the restaurants. Boat, jet ski and parasail can be hired at Medano beach.
Mayan Beach
Mayan Beach is a white sandy beach with turquoise water backed by the Ruins of Tulum on a rocky cliff in Tulum, Mexico. From the Ruins of Tulum, you can descend on a stairway to the beach. Your kids can learn a lot about Mayan culture when visiting the ruins. Along the shorline, you will find a lot of giant rocks. You can get free parking if you hire a bed or buy food at the beach. Nearby, you will find plenty of boutique hotels. You can only access Mayan Beach through the archaelogical site. There is an entry fee to enter the archaeological site.
Playa Carrizalillo
Playa Carrizalillo is a horseshoe bay located in Ziatela, Mexico. The beach is backed with a lush jungle in the background. To reach Playa Carrizalillo , you must descend a stone stairway. You can relax on sunbed under umbrella and enjoy your food and drinks. You can also buy coconut with water and flesh on this beach. The beach is the perfect place for beginners to learn surfing. You can take part in surfing lesson that last for one hour before starting to surf.