Most countries that you visit usually follow the same pattern; book a flight, maybe apply for a Visa if there's not an on-entry option, pack your bags, update your Facebook status to make your friends hate you with envy, then skip along to the airport for your trip on that special day.
Not Burma, she's more complex. She's high maintenance, demanding and she plays hard to get. She wants to know how bad you want her. But she's worth the hassle.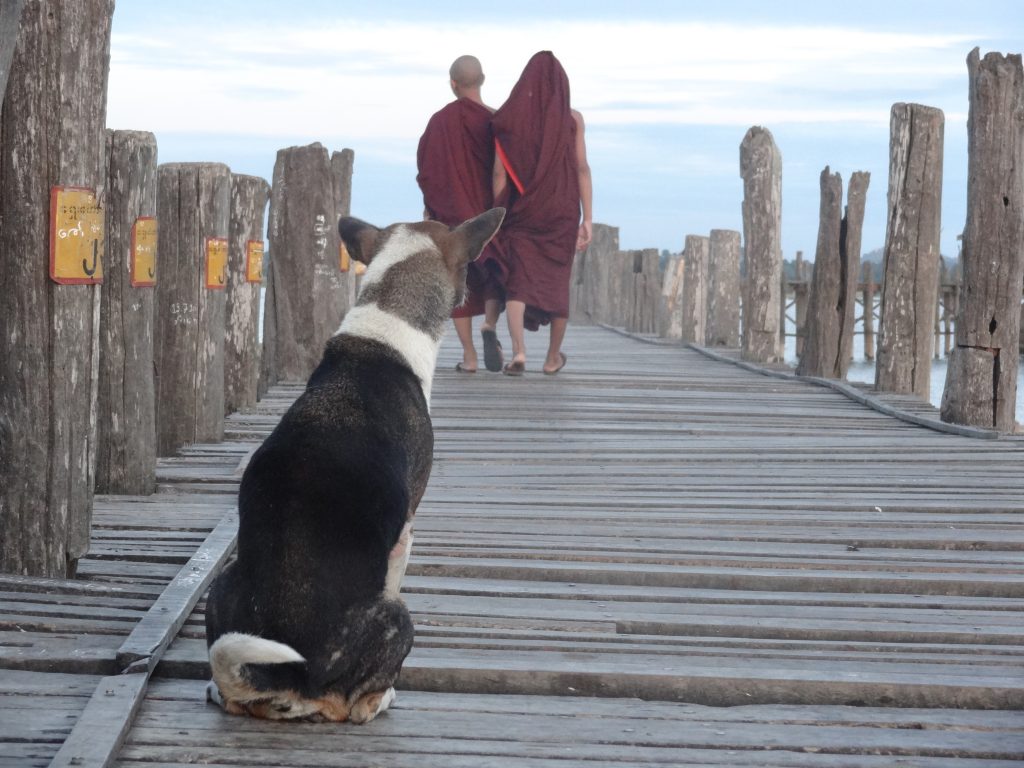 Visa
I opted to get my Burma/Myanmar visa from 132 Sathorn Nua Road, in Bangkok. You have the option to wait for a few days, but being the impatient man that I am, I opted to pay extra to pick it up a few hours later.
Make sure you take 4 passport sized photos with a white background, your passport and to be aware of where you will stay on your first day in Burma. You don't have to have it booked, just make sure you know the name of an actual hotel in Yangon. Oh, about that – you can only fly to Yangon, but it's a great starting point anyway.
*Don't say (on your application) that you're a writer, journalist, blogger or anything related to that field*
Flights
You can fly directly to Yangon via Bangkok with 'Air Asia' if you like. I travelled north to Chiang Mai so I opted to book with one of the many travel agents – you can only fly from Chiang Mai to Yangon on a Thursday and Sunday night. If you're in Chiang Mai, you can order this through any travel agent within the city.
Currency
Pay attention, kids. I can't believe how many people travelled to Myanmar unaware of this. The currency in Myanmar is Kyat – but you have to take US dollars. And not just any dollars – perfect dollars!
Make sure you have pristine, wrinkle/crease-free dollars, with no marks of smudges. Also, any notes with the following serial numbers will not be accepted: CB, BC or AB.
You can change your perfect dollars at your hotel (although keep that hush-hush) and laugh at the absurdity of the system as you receive the dirty, wrinkled local Kyat back. The Kyat is used for things like taxi's and food, whereas the US dollars are used for hotels and corrupt things like the amplitude of 'entry fees.'
Keep it simple and always have (perfect) dollars and Kyat on you at all times.
Dos and dont's in Burma/Myanmar…
Do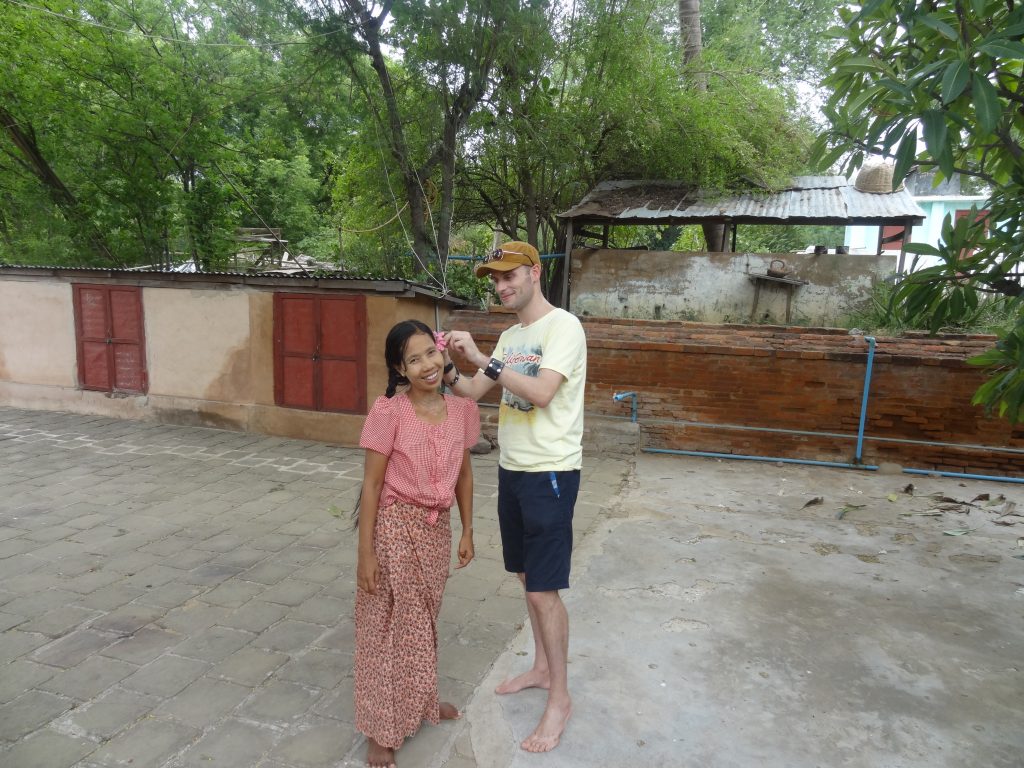 . Talk to as many locals as possible. They are really genuine, lovely people who are really enthusiastic to learn about you and where you are from.
. Spread your cash and your cash exchanging around the country.
. Take protein bars, or peanut butter! the food servings are sparse.
. Take more money than you expect to spend. Myanmar has no cash machines and things certainly do add up here. I took $1500 and was very careful. I'm writing this on my final days here and I only have $100 left.
. If you desire to go to a place that you need permission for – arrange it as early as possible. Most permits take two weeks to be approved and you can only have 28 days maximum in Burma.
. Smile, you'll look out of place if you don't.
Don't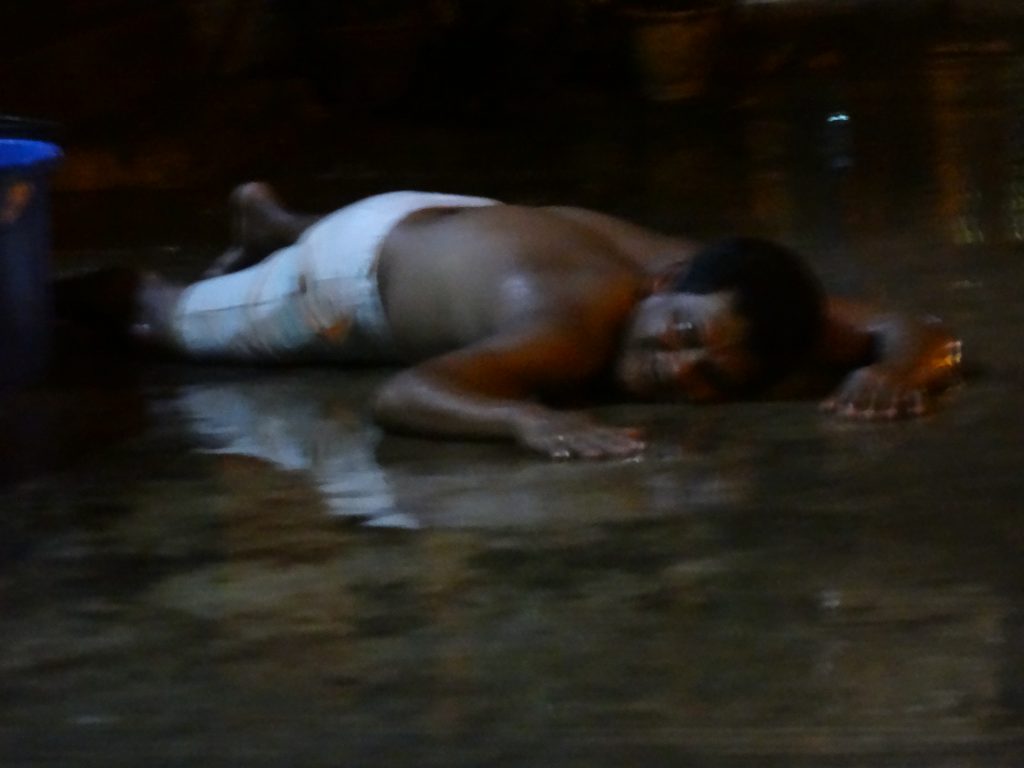 . Give money to beggars – you'll create a culture of begging. Instead, don't throw away that extra bit of food that you can't handle in the restaurant. Ask to have it in a takeaway box and give the rest of your food instead.
. Compromise the locals with saucy questions about their corrupt government. If they wish to discuss the state of affairs, they will start the conversation.
. Travel through a package tour company – travel independently instead. It's pretty much impossible to not let any of your money go to the regime, but one way to really have them living it up, eating 15 oz rump steaks, while their own people go without electricity is by booking through a tour company!  Haha, JUST as I wrote that, the 5 hour power cut ended – creepy!
. Take photographs when on a train. The army and police travel on the train and they make a fuss if you do – it's really not worth the hassle.
. Expect to get a sim card for your phone. (Power has just went out again, have a torch in my mouth shining at the laptop).
Useful Phrases in Burmese (Spelt Phonetically)
Ming-er-le-bar! (Hello)
Je-zoo-bay (Thank you)
Je-zoo-demba-day (Thank you very much)
La-tay *pronounced the same way you would describe the milky, French coffee* (Beautiful)
Da-da! (Goodbye) *Easy if you're English, because it's similar to "ta-ta."
Ne-may-blue-col-air? ( What is your name?)
Nengo-lah? (How are you?)
Nengo-day! (I am well, thanks!)
Resources for Burma/Myanmar that I watched/read:
Movie – 'The Lady.' – Gets you up to speed with the whole Aung San Suu Kyi story – but the acting is generally awful.
Books – 'The River of Lost Footsteps' by Thant Myint-U – Hardcore history lesson of Burma.
P.S. – Next travel post is a suggested itinerary for Burma. 🙂