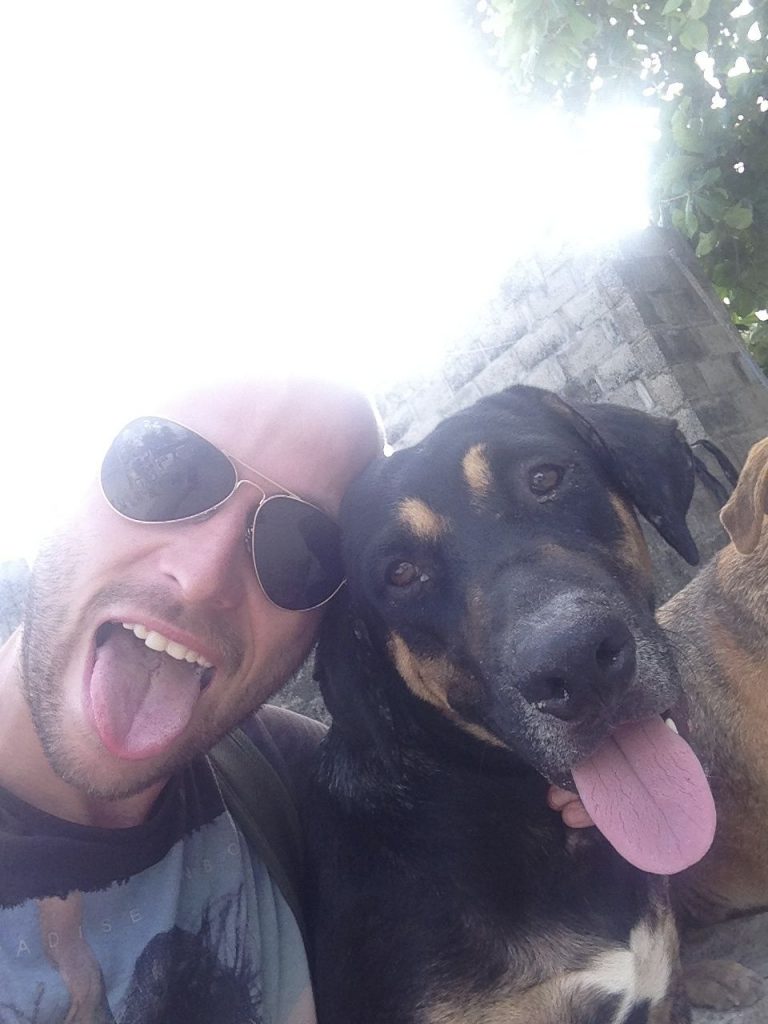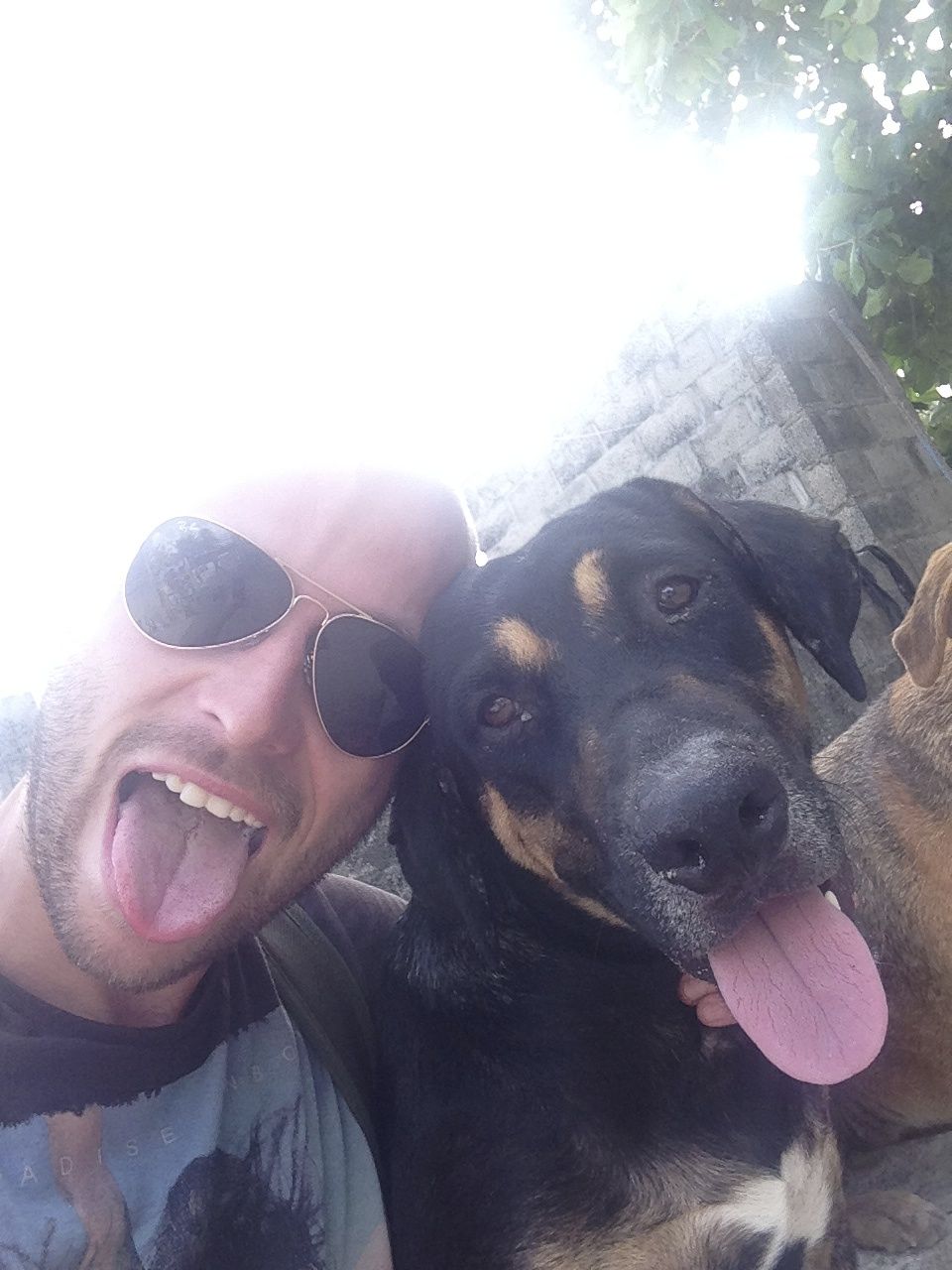 After nearly dying in a traumatising scuba dive fail in Caye Caulker; I decided to take the bus to Mexico (Cancun), from Belize City. Here's what you need to know if you are wanting to do the same. The organisation of the whole affair is a bit of a confusing mess, so I've broken it down for you.
Where To Go For Your Ticket
The bus departs from Novelo's Bus Terminal in downtown Belize City at 7:30 PM. So it makes sense to get there really early and get your tickets, right?
Wrong.
This is the Caribbean where time and logic barely exists! Tickets (from a company named ADO) go on sale around 5:30pm – no matter what the taxi drivers tell you! But in all honesty, there's not a great deal to see whilst chilling for a few hours in Belize City.
Personally, I went back to the ferry terminal (as I made the mistake of going early for tickets) for an Indian and a coffee until 5pm. If you want to kill an hour or so until your night bus comes; there is a Chinese restaurant over the road from the bus station.
Belize City is a bit if a sketchy place to be at night time, so you probably won't want to wander around too much.
When you're on the bus, there will be a stop during the ride in Bacalar, on the border. This is where you'll be abruptly woken up and have to pay more money.
The money soon adds ups and you wave your fist of displeasure to the bargain Gods in the sky. You've already paid in $9.50 (US) for your ticket, but the total price you will pay to get to Cancun is 121 Belize Dollars. You MUST have your Belize money already for when you pay for your initial ticket and when you pay at the border.
The bus station in Belize City is very far from any cashpoints and you don't want to be caught short. I witnessed some Americans having a pretty hard time at the border without Belize money – and I'm pretty sure they were sent back to Belize City!
You have to get off the bus again for a bag inspection at some point. This is relatively one of the least comfortable night buses I have taken (but with the places I'm planning to go – I could revise that last statement).
You'll be woken up a few times and the border is pretty hectic and confusing – but there's just something that seems quite romantic about entering a country from a new country, via overland.