Fellow lovers of personal development, self-growth, striving for brilliance (or whatever you cool kids want to call it) the message of the day is pretty simple; it's okay not to be okay. If there's anybody who knows about being hard on oneself while striving for a better life and aiming to become an improved version of the one who entered the world – it's me.
For example, at the end of my leaving (forever) party I took to the microphone and performed a speech. Being the reasonably confident chap that I am, I envisaged myself strutting up to that microphone, have people eating out of the palm of my hands and emulating Martin Luther King's 'I have a dream.' Or even at least a Tony Blair, or President Obama level of oratory.
It really wasn't that good.
It wasn't terrible, but it was far from what I wanted it to be and people reassured me it was "ok" or "nice." Bleurgh. That's what you say to your little boy when he comes 7th in a race. "Daddy, I got a medal for coming 7th in sports day today!"
"Naaawww, that's – nice, son!"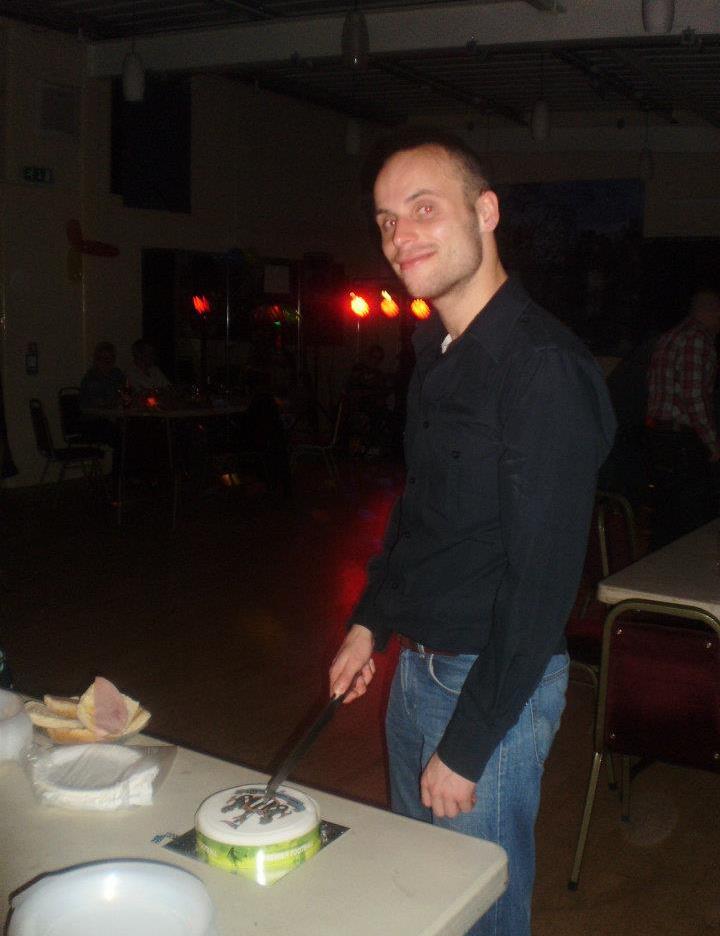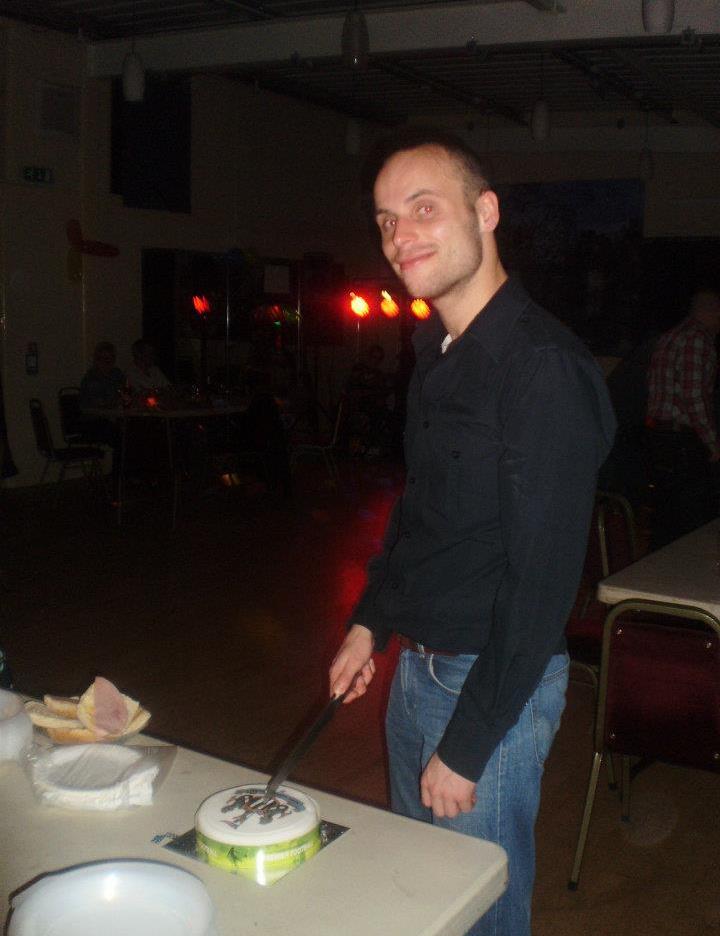 I don't really like nice, I'm an all or nothing kind of guy. I want to be fantastic or brilliant. I'm extremely hungry and I don't think that's the worst mentality to have, in all honesty. It gets shit done. But there's one word that is absolutely dangerous to your soul, your well-being and a good night's sleep, and that is the pursuit of perfection.
Personal development isn't about being perfect at everything, on every occasion. It's about constantly striving for a higher quality of life and becoming a more valuable human being. It's about looking in that mirror every day and saying "I commit to being better than I was yesterday." And here I sit in my local Starbucks, knowing that this time next week I will be on up there in the sky, on a one-way ticket to Malaysia and adventure. This time, next week – I will be living my dream!
All that being said (stand on your head) – uʍop ǝpısdn ǝlʇʇıl ɐ ƃuılǝǝɟ ɯ,ı
Am I doubting myself? A little, although I am aware there will be times ahead when I do. Am I excited that I'll soon be living my dream? Hell yes! Am I okay? No, I'm not okay. I've shared a lot of tearful goodbyes this week and I have a lot more to come – it's pretty draining. I'm pretty sure that once I'm off that plane next Monday and the sun is kissing my skin – I'll be much more than okay. Hopefully.
But for now, I'm not okay and that's really okay! Get me? OK!
Following your path and your own heart sounds sexy on paper, but in reality – it's hard. Proper hard. Titanium encrusted nails in your face kind of hard. But the euphoric feeling of getting what you want, truly outweighs the blood, sweat and swearing that goes into it. Take self-employment for example: Last year I fully committed to ditching the need for a boss and generating enough income to survive every month and fund my new and improved lifestyle.
And so I chucked myself into it, blindly. I was far from okay. I tried many projects and ideas that I swore would make me richer than Richard Branson within a year and looking back, most of them were lame ideas. When I was failing, I wasn't okay – I was extremely frustrated. A year down the line, I'm so much more than okay. I don't think there's going to be any Google takeovers by myself any time soon, but right now I'm very appreciative of being able to take extended breaks and cranking up my favourite tunes on my chosen dinner breaks.
This is just a wee note (and a hungover video, damn you Newcastle and your 2 for 1 cocktails offers) to tell you that in your quest for a better life – It really is okay not to be okay. Fellow lovers of self-growth and those on a path of awesomeness – quit the perfection chase. Even Dr King had to practice at speaking.
Song For The Moment – Jessie J: 'Who You Are.'
Notable Lyrics:
Don't lose who you are in the blur of the stars
Seeing is deceiving, dreaming is believing,
It's okay not to be okay…
Sometimes it's hard, to follow your heart.
Tears don't mean you're losing, everybody's bruising,
Just be true to who you are!