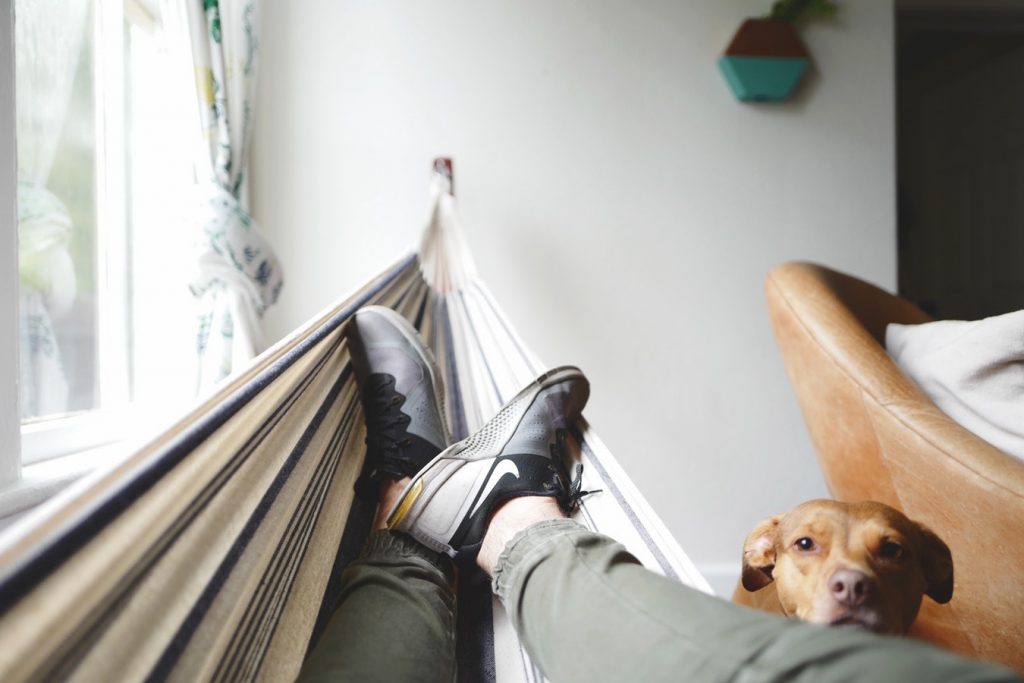 For those wishing to one day be able to live a location-independent lifestyle, the decision of which career to work in is a very important one. Not only must you select a career choice that you feel is a good fit for you – don't opt for a career that you can't see yourself doing every day – and something that you are good at; your choice of career must be made wisely if you're hoping for a lifestyle where your next location plans don't matter to making money. Here are some degree ideas to consider for anybody wanting to study and improve their knowledge and skills for working location-independently in various fields.
#1. Nursing:
Nursing may once have been seen as the kind of job for people who are committed to staying in one place for long periods of time. However, recent years have seen travel nursing rise significantly. With the demand for good healthcare shooting up all around the world, there's never been a more profitable time to consider going for your DNP online degree at Duquesne University. Once qualified as a nurse with some experience under your belt, you can apply to be a travel nurse at hospitals worldwide, during times of crises, or simply move around between different assignments depending on where the demand is highest. See Duquesne University Online for more information on an online nursing program that can also be taken from anywhere in the world!
#2. Marketing:
For those who prefer to work in business and corporate settings, marketing is somewhat of a safe bet when it comes to choosing a location-independent career idea. If you're good at getting the word out about products and services and have a large base of followers or subscribers – for example, if you're a blogger, YouTuber, or have simply racked up thousands of Instagram followers – then influencer marketing may be something that you may want to consider. If you're already working as a marketer and want to take your career to the next level, an online degree is a perfect option for fine-tuning your skills whilst staying on the road.
#3. MBA:
If you want to take things that little bit further with a business career, then studying for an MBA could be an ideal option for you. With an MBA, you'll not only be able to consider more lucrative self-employed career ideas but also have other employment options to fall back on, such as working for a contractor for various big firms around the world. Some career openings for MBA graduates include frequent travel as part of their job description.
#4. Arts and Media:
For the more creative type of person, a degree in an arts or media subject such as graphic design or film production can be the perfect stepping stone to a location-independent career. For example, independent film-makers often have to travel around the world to find the perfect locations to shoot their scenes. Graphic and web designers can work on an online-only basis – it won't matter where you choose to be physically as long as your work is sound.
Are you considering any of these career options to boost your chances of finally becoming location-independent? We'd love to hear from you in the comments.