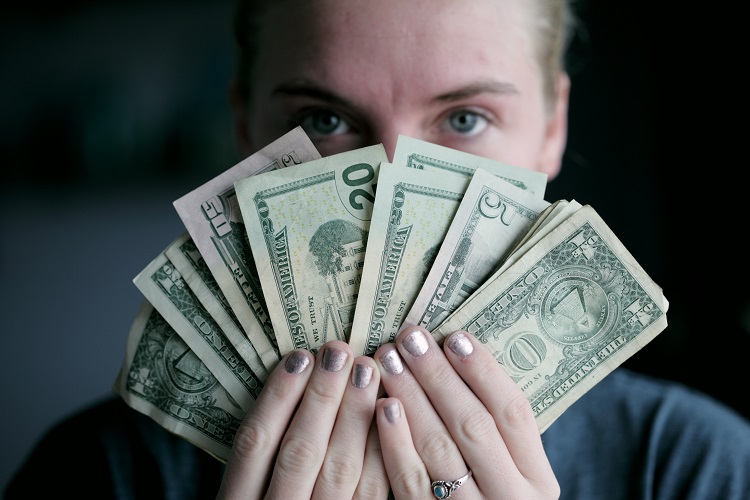 Source: Unsplash
Saving money is within your grasp but sometimes what's hardest about it is getting started. If you develop a simple and realistic plan it can help you to save for your big and small goals.
Recording your expenses and making a budget is essential if you want to find out where your money is going and where you may be able to put it to better use, so that you have everything recorded in case you decide to get help from financial advisors.  Take the following steps and you will be able to reach your saving goals.
1. Record your expenses
If you want to save, you need to know how much you spend. That means tracking every expense, big or small. It helps to use your bank and credit card statements.
Once you have your figures, organize your expenses into categories, such as mortgage, gas and groceries, and then total each amount. Keep a record of all the income, expenditure and savings and inform your spouse about it. An open discussion about it is very important to work out a good financial plan.
2. Make a budget
Once you have all your expenses in black and white, you can begin to create your budget. Your fixed expenses are items, likely monthly rental, that stays the same every month.
You must factor your variable expenses too – these are occasional but regular expenses, such as car maintenance. Your discretionary expenses consist of wants rather than needs.
When you add up your income and your expenses and subtract your total expenses from your total income, you get a good picture of your financial health.
You can download a budget app to your computer, tablet or phone that you link to your accounts so it can track your spending for you.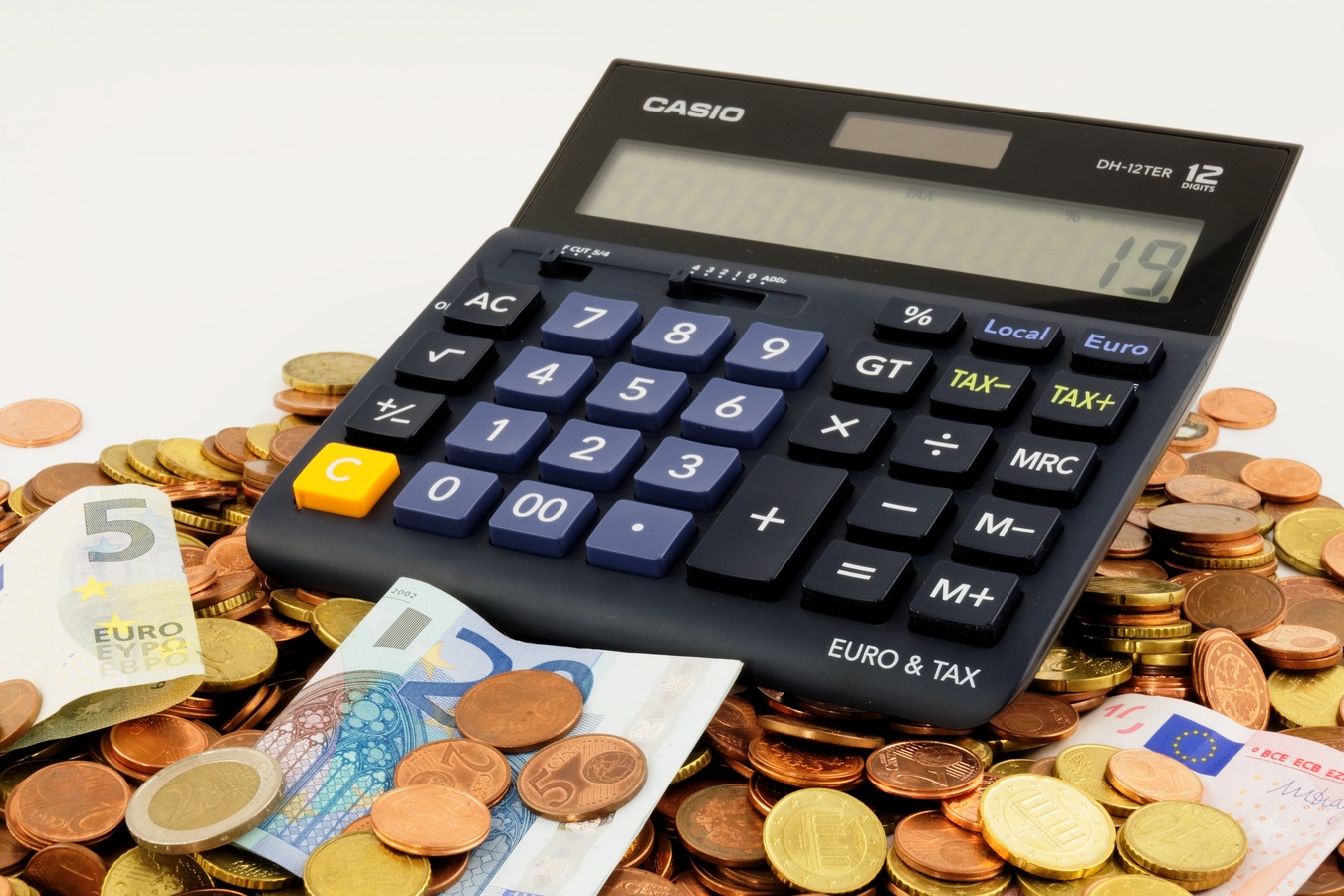 3. Reduce spending
If you want to save money, you have to spend less than you earn. Firstly, try to identify nonessentials, such as entertainment and eating out, where you can cut back.
Learn how to shop smart and live more frugally. It helps to plan your weekly menus and shop directly from these menus. Use coupons where you can.
Think about all the little expenses you take for granted. For instance, if you're an online content writer, you could consider using free plagiarism checkers and free grammar checkers. Using free tools can save you money if you're a freelance writer.
You need to get a handle on any debt, such as credit card debt. Handle it very carefully to maintain a good credit score.
4. Set your saving goals
It helps to set goals to encourage you to save money. Short-term goals may include making a down payment on a car or taking a vacation. Longer term goals might be saving on a down payment for a home, for your child's education or for your own retirement.  It's the savings more than anything that will help you lead a good life later when you retire.
5. Choose the right saving tools
For short-term savings, you could simply use a savings account or another type of account that locks your money in for a fixed time at a rate higher than a savings account.
For longer term goals, you should consider IRAs, which are tax-efficient savings accounts. You could also make investments in securities, like mutual funds or stocks. Find informative business topics here.
6. Make saving automatic
Arrange for a monthly portion of your paycheck to go directly into your savings account. When you save automatically without having to even think about, it reduces your temptation to spend. Simply think about it as a regular monthly expense.
Final thoughts
Follow these simple steps and you will be inspired to find more ways to save money and reach your goals faster. Review your budget and check your progress every month to make sure you're on track. Before you know it, you will be saving money towards your small and big goals.
Author's Bio:
Elizabeth Skinner is a freelance content writer, entrepreneur and blogger. She loves to share her insights and inspiration with others, particularly when it comes to their financial health. When she isn't writing or reading books, she enjoys traveling and hiking, and taking her three lovely dogs out for a walk.