"I'm confused. I don't get."
"Me neither."
Our flight details said that if we left Samoa at 11pm on Friday – we would arrive in neighbouring American Samoa (an hour away) at 12 pm on Thursday.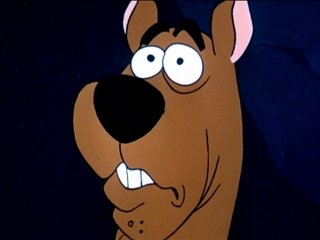 It turns out that we were in the middle of an exceptional time zone situation – where you effectively go back in time and gain a day. Ok we didn't actually time travel, but it was a pretty cool experience!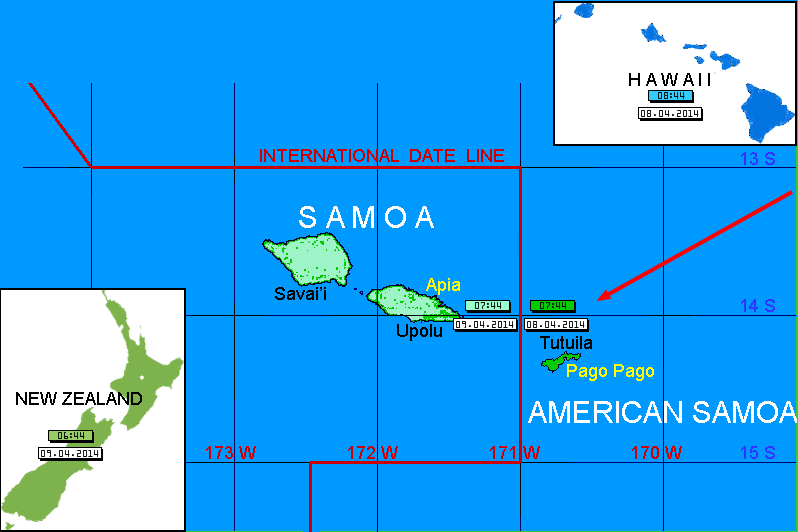 American Samoa is a proper beauty
As the name suggests, American Samoa is owned by the US although it governs by itself. Americans can fly here with no need for a visa and vice versa. Brits and Australians can just rock up any time they want, and anyone else needs to apply for a visa. (lucky me!) The locals have an American accent, but very much a South Pacific culture. One thing that stands out to me was the community aspect on public transport.
Public transport in American Samoa is the best I have ever experienced out of all countries that I have visited. Imagine a big old-school (school) bus with open windows, painted in bright colours – with reggae music blasting out of the speakers! Awesome! And any time a stranger is without a seat – the stranger will sit on the knee of the person sitting down! This was no isolated incident. This happened every time and it was endearing to see.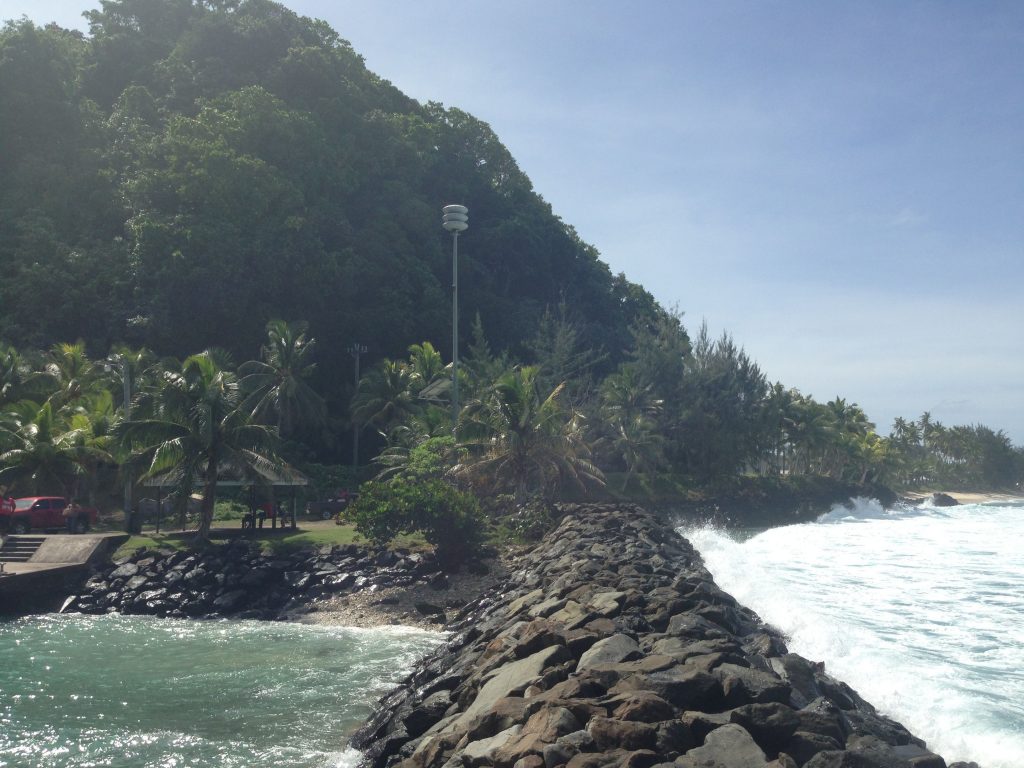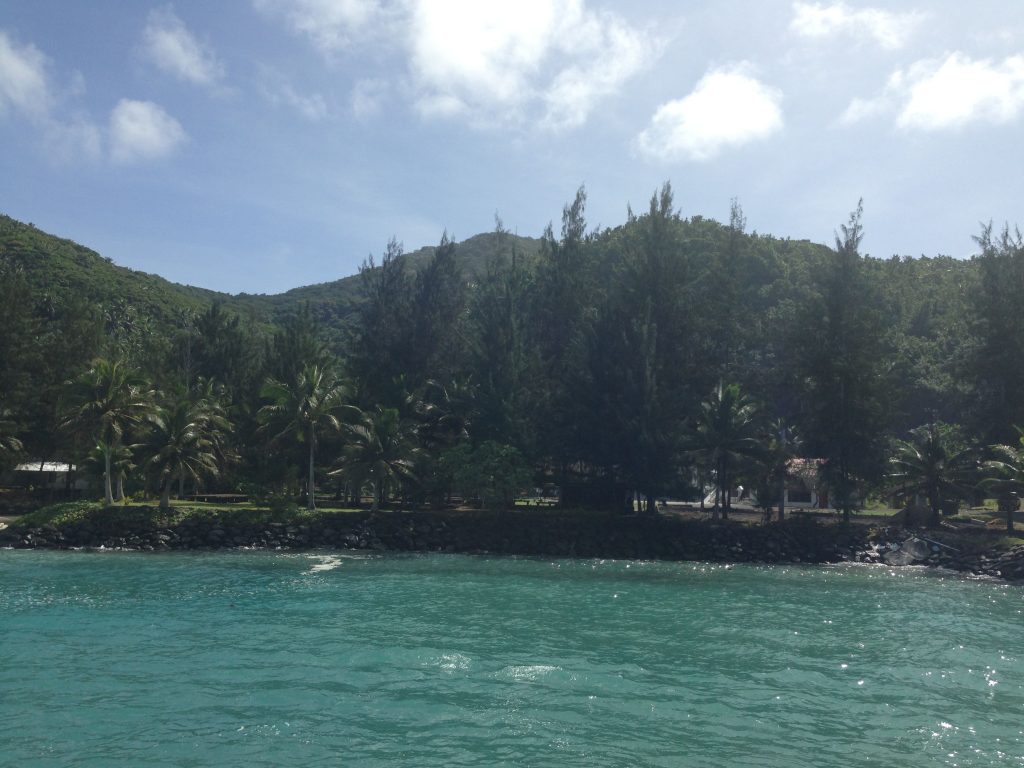 American Samoa is the most beautiful place on earth
Let me elaborate. I know that when people have a real good time, they can get over-excited and claim something to be "the best everrrr" (usually Americans, funnily enough). And if said too often – it devalues the next thing being the best. I can assure you that I can say without a doubt, that so far after visiting 31 countries – American Samoa is the most aesthetically pleasing country that I have seen so far. It just so happens that I lost my bloody camera in Vanuatu so I only managed to snap a few phone photos of this heaven on earth.
Have you ever visited American Samoa? Do you know a place more naturally beautiful?