I'm a Durham lad and seeing so I've written about so many places around the world – I figured that it would make sense to publish a couple of ramblings about my city of birth!
A few decades ago, Bill Bryson was an unknown American writer, travelling around Britain. Durham was simply another stop on his UK tour that would later be brought to life in his best-selling 'Notes From a Small Island.'
When Durham University students collect their degree on graduation day, they receive it from Bill Bryson.
Bryson claims that he had barely stepped off the train in Durham station and he was immediately in love with Durham. He continues his love affair by living and working here for most of the year, although he claims to be astounded that Durham has accepted him! Smitten much?
Bill Bryson isn't always complimentary about the places he visits. But Durham he clearly loves, re-iterating this in a recent BBC interview:
"Durham, I think, as anybody who has ever stepped out of the railway station and looked across the valley will appreciate, is one of the most beautiful cities in the world. It's a perfect little city."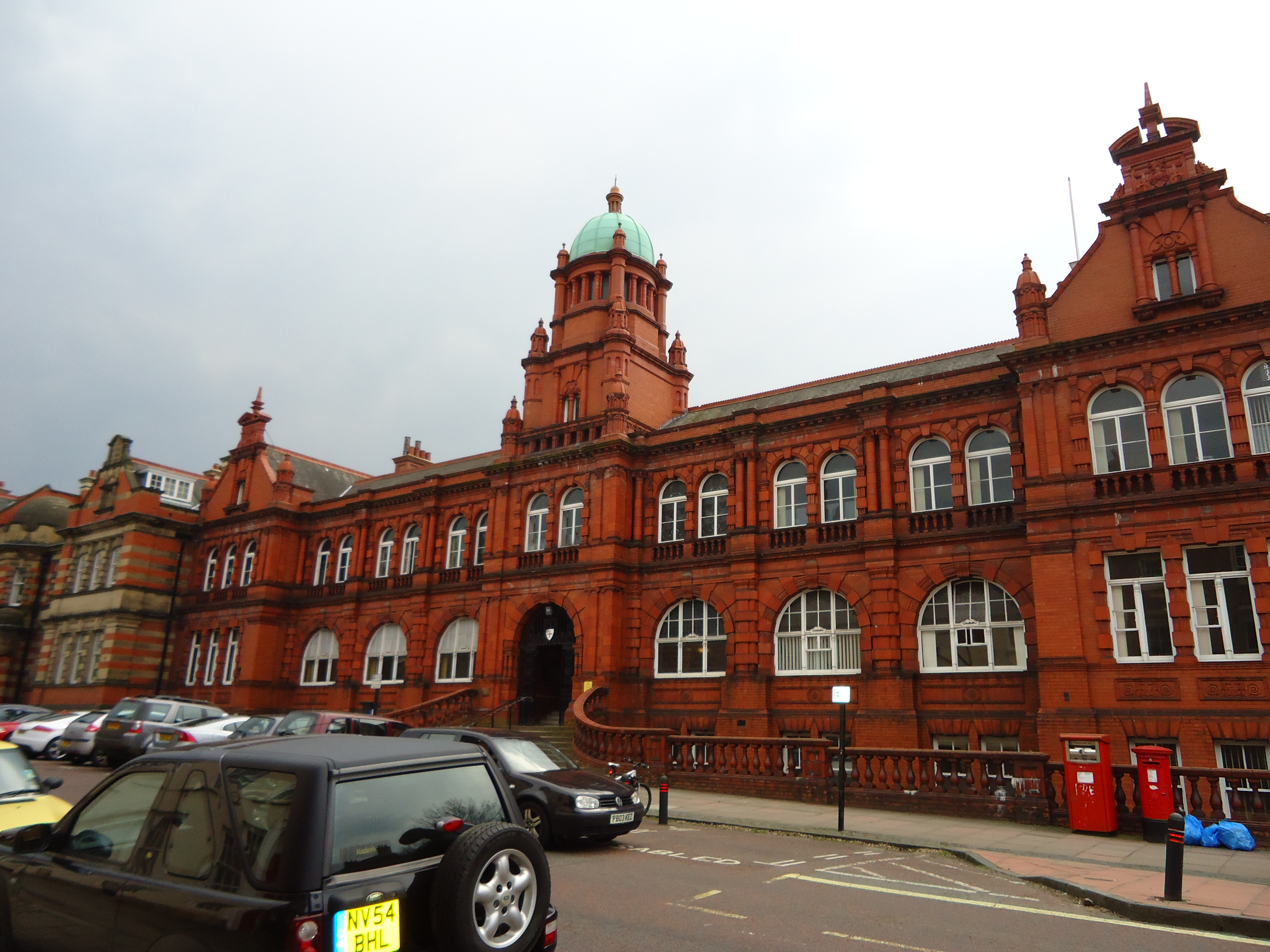 C.S. Lewis is a fan too, but I'm saving that until the end of this post 🙂
Durham's romantic touch
Durham can be a damn good day out for lovers in the summer! You can stroll up and down the bed of riverbanks that stretches for miles and miles-grab a few drinks whilst taking in an allotment of spectacular views that the city has to offer. Magical.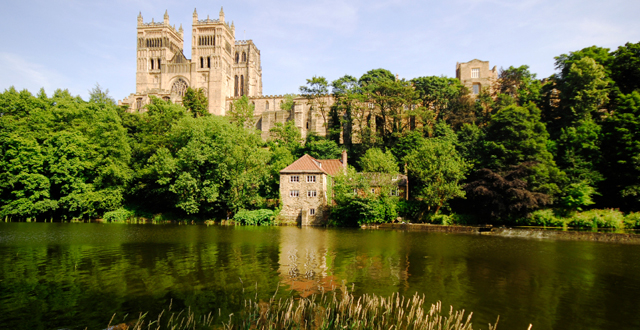 Go for a romantic row…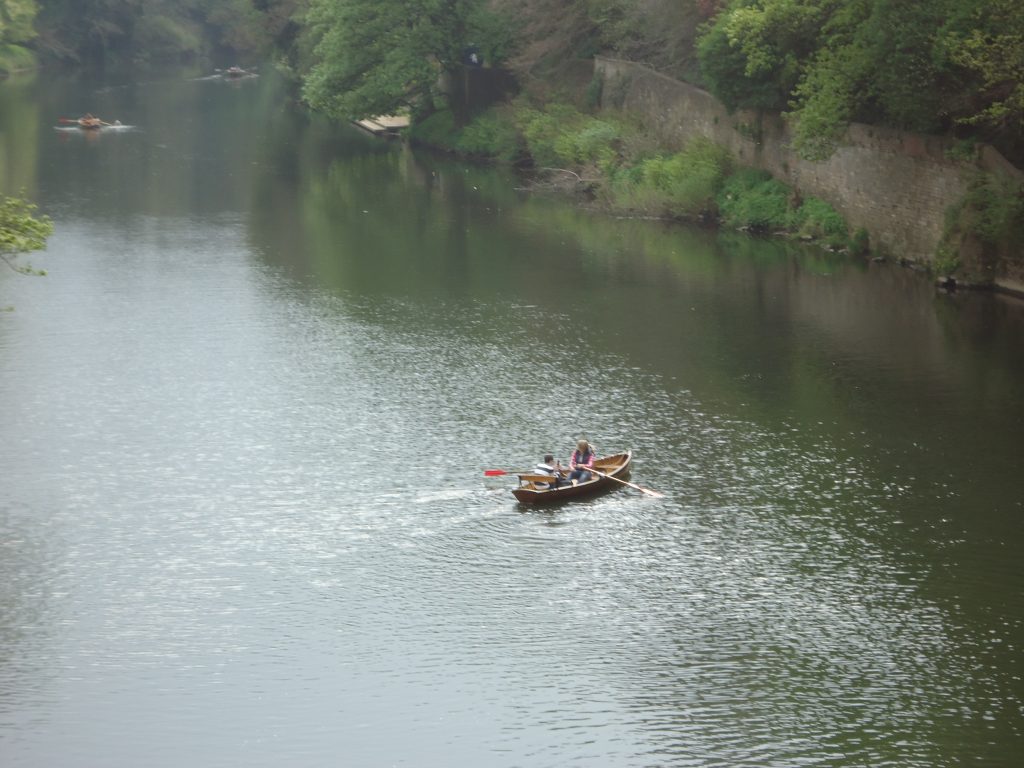 Visit Wharton Park (free of charge), bring a picnic and get to see the view that Bill Bryson was in such awe of.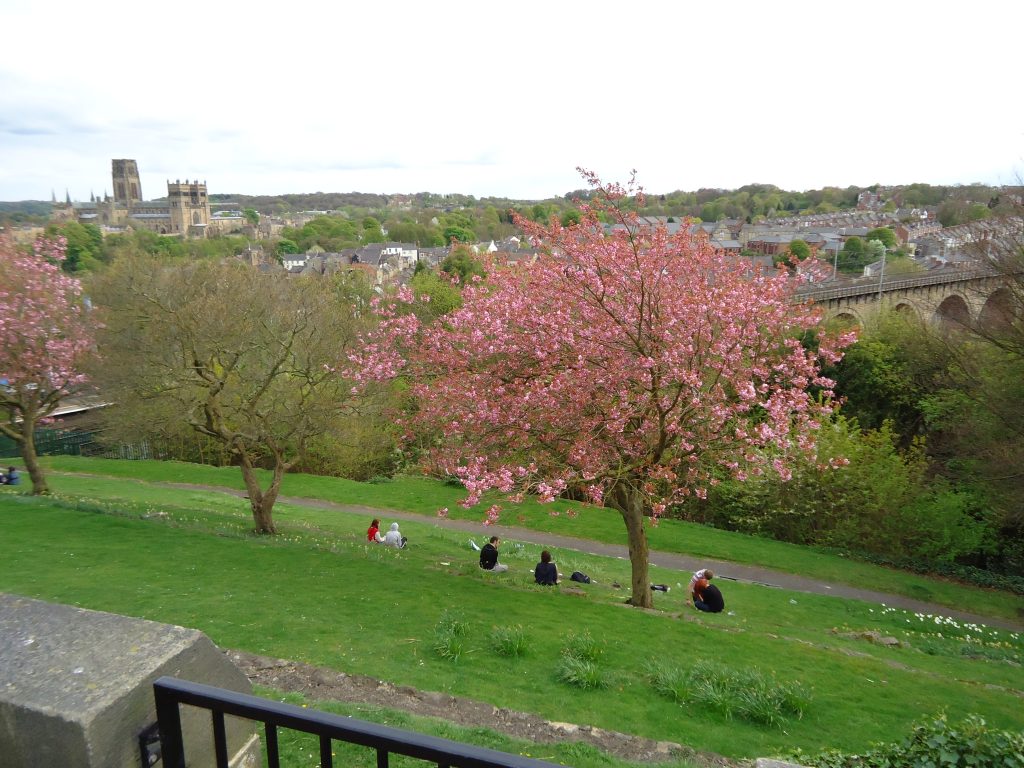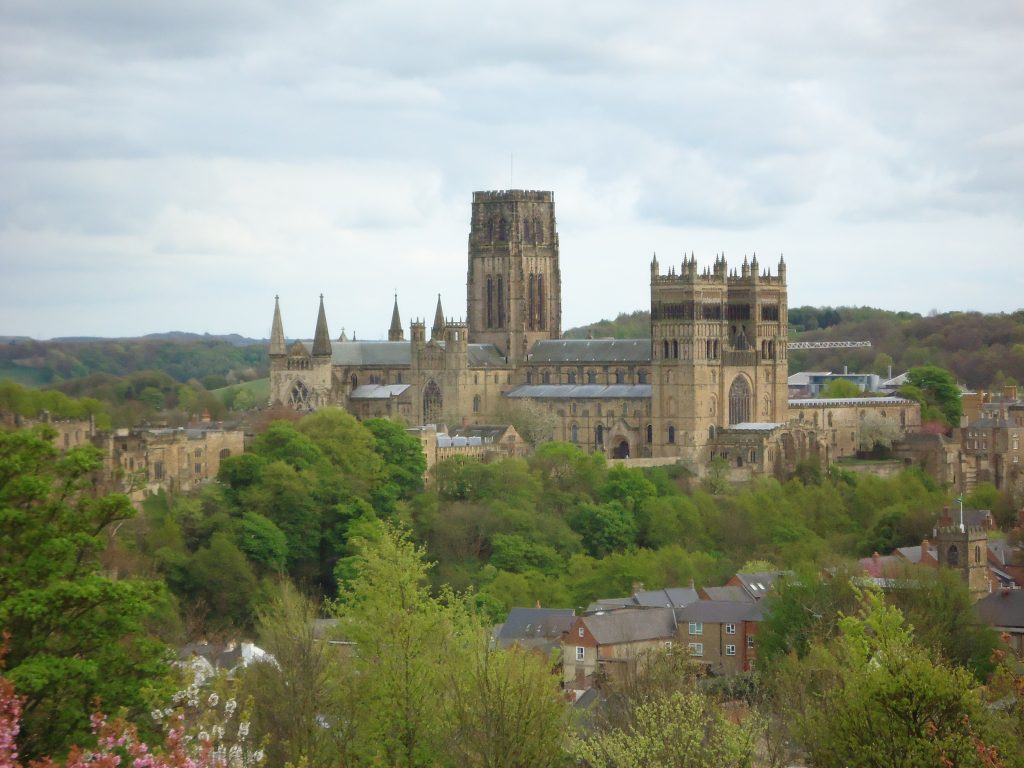 Stroll along old-fashioned cobblestones while feeling the charm of Durham's array of talented buskers, while taking in my personal favourite Durham view…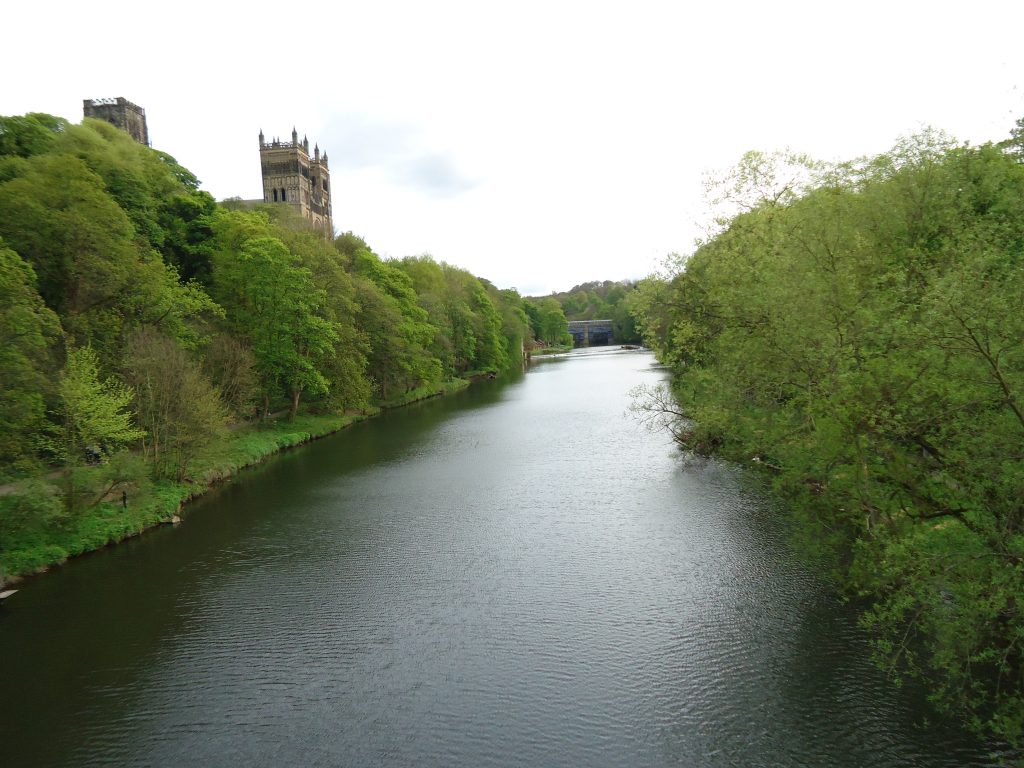 Grab a tea/coffee/whatever floats your boat on the Cathedral green, sandwiched between the beautiful Castle and Cathedral (Don't litter or I'll judge you)…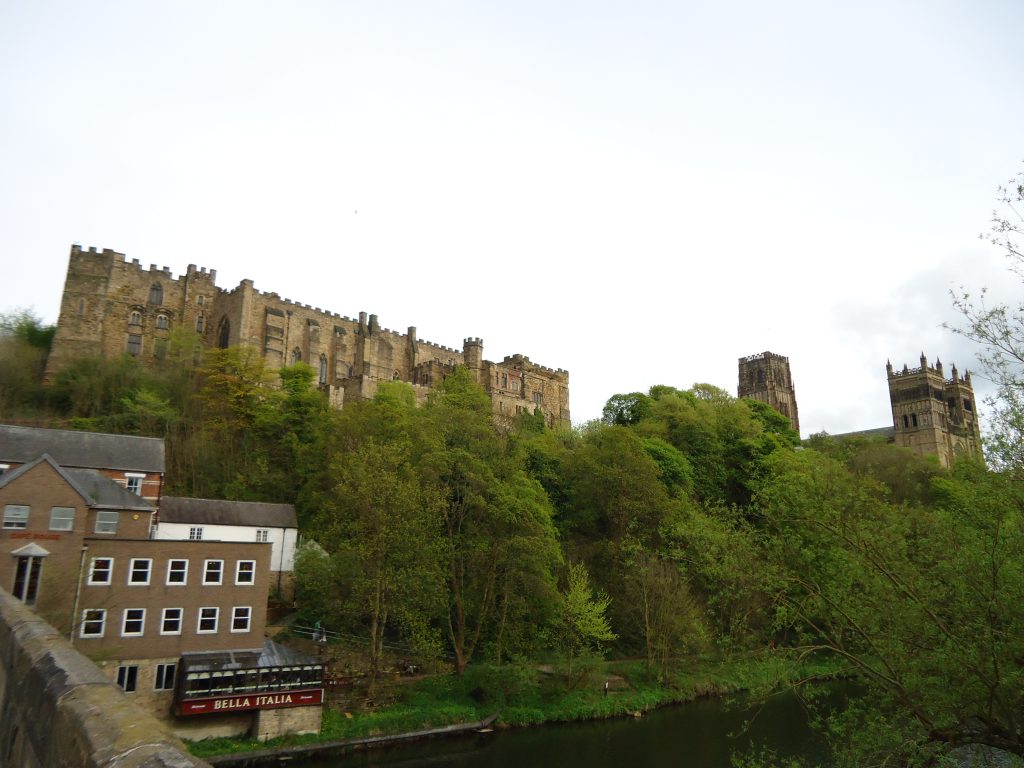 The C.S. Lewis Durham Connection
As a child, the first book that truly captivated me and sucked me in with every word of its genius was; 'The Lion, the Witch and the Wardrobe.' I sobbed for hours when Aslan died! I cried so hard that I totally missed the part where he resurrected haha!
Anyway, invincible Lion trauma aside; I got a little excited a few years ago as an adult when reading about C.S. Lewis paying homage to Durham City. Here is an extract from the illustrious classic:
Lucy encounters an illuminated lamppost shortly after entering Narnia.
"She began to walk forward, crunch-crunch over the snow and through the wood
toward the other light. In about 10 minutes she reached it and found it was a
lamp-post. As she stood looking at it, wondering why there was a lamp-post in
the middle of a wood and wondering what to do next, she heard a pitter patter
of feet coming towards her."
– The Lion, the Witch and the Wardrobe.
C.S. Lewis was an Oxford graduate and worked as a professor in Durham City for a couple of years. One snowy winter's night, he looked up and was inspired by an old gas-lit lamp post and the snow that covered it. Do you remember that the story highlighted two paths, too?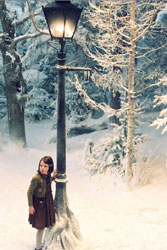 And here is the modern day view; the old lamp has been replaced with a modern type (unfortunately).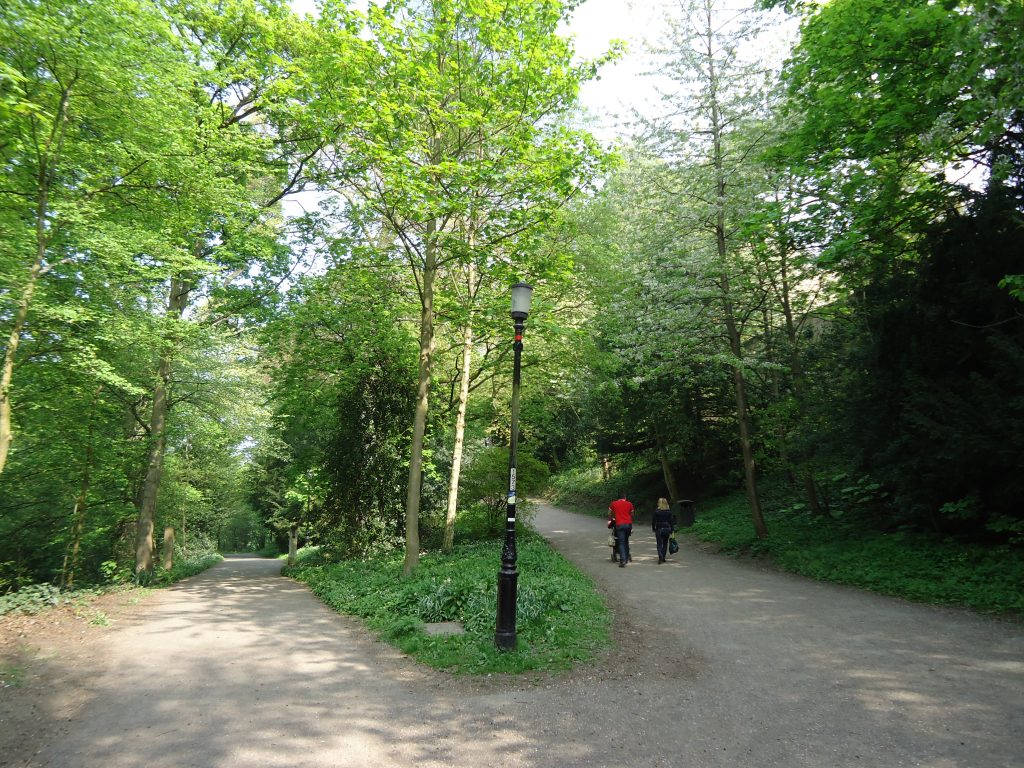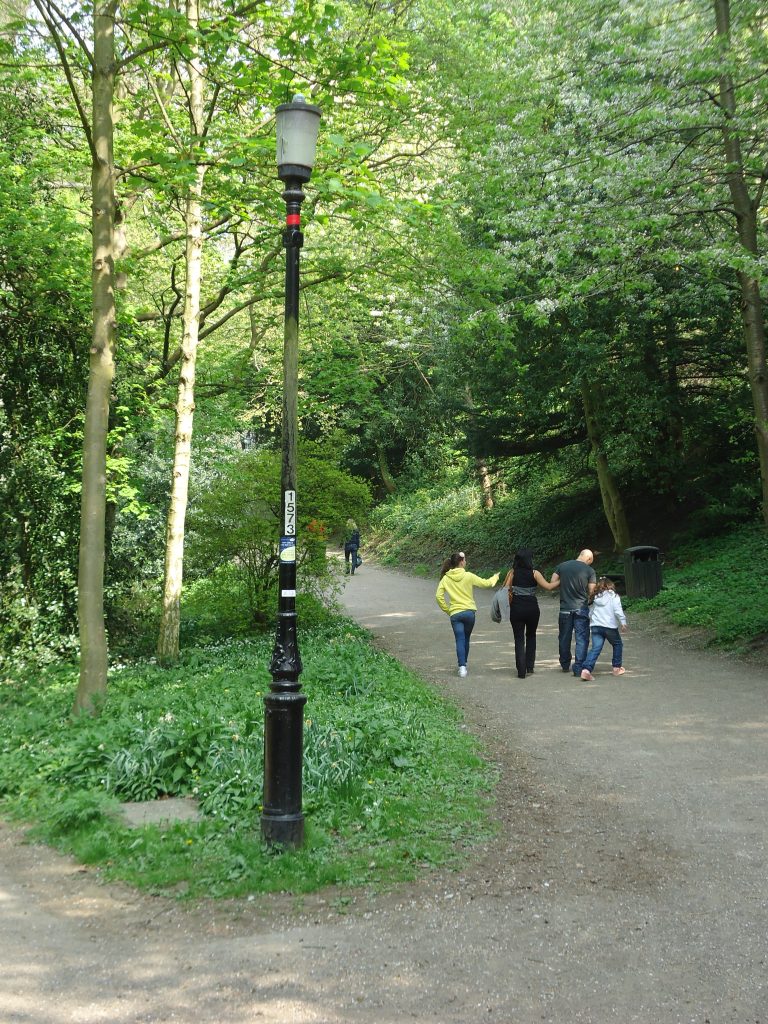 However, Durham still has the old fashioned lamps elsewhere in the city. So the C.S. Lewis's inspiration will have resembled something more like this:
Call me a geek – but I very much love this possible Durham-C.S Lewis connection! My local paper are intrigued by this too and my writings on the whole affair initially sparked their interest – check out this post here for further details and let me know what you think!