I've just returned from Auschwitz 1 and Auschwitz Birkenau and will try my best to put it into words, while it remains raw. As you can imagine, after visiting a former concentration camp followed by a former extermination camp, my mood is rather low and I think I struggled a lot more than I thought I would have.
Because of the size of the place and its significance in history, I decided to get a tour guide and he was nothing short of fantastic. We were eating out of the palm of his hands.
I went with two Brummie girls and no words were shared during our time there. Everyone on the tour walked around with looks of disbelief and often tear of sadness strolling down their face. No words could suffice for the information that we were trying to process in our mind.
If you ever fancy an Auschwitz tour, don't be silly like me and think you are superhuman and have some superpower that won't make you depressed. Auschwitz is emotionally heavy. That being said, if I could do it again – I most certainly would and I am extremely glad and humbled that I went and paid my respects to the victims of such an atrocity.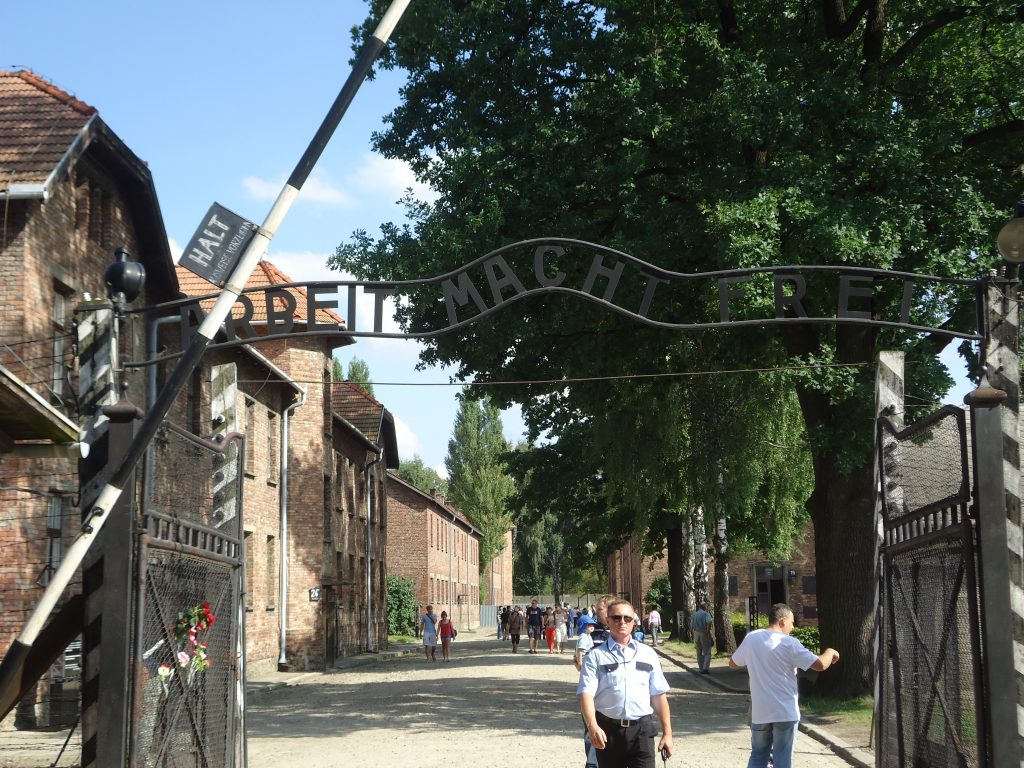 The above sign was recently returned after it was stolen by a Neo-Nazi group. This is the sign that the Auschwitz victims walked into, with music playing. They had no idea what horrors would meet them here.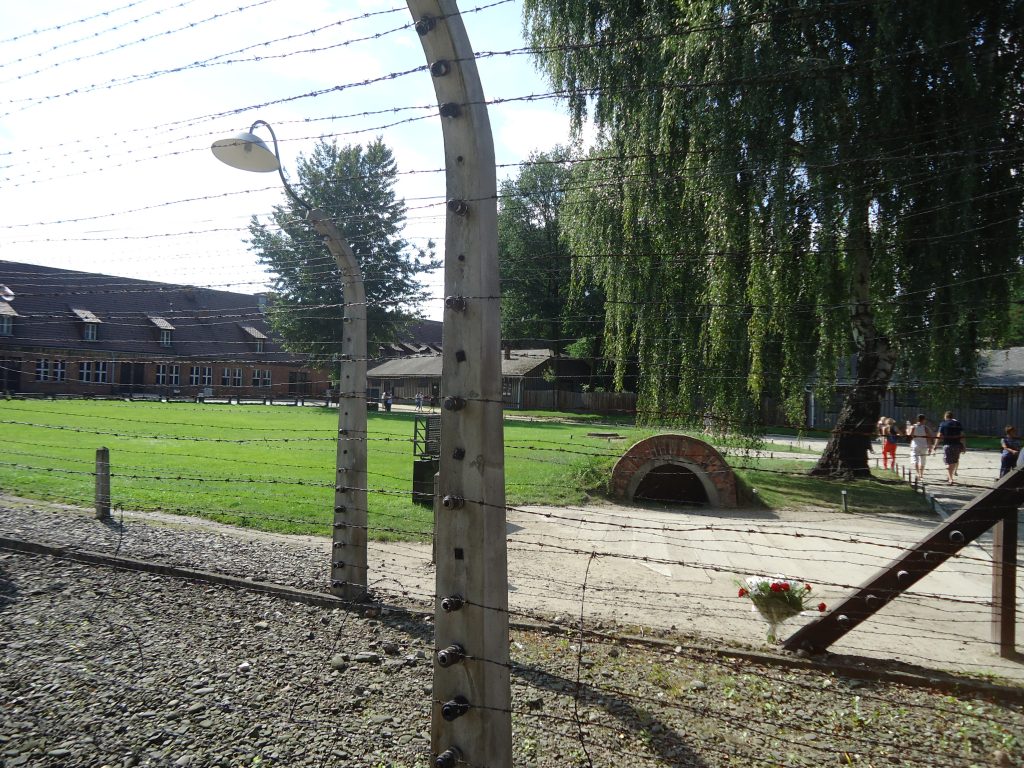 The barbed wire had electric volts in for when a prisoner tried to escape. It was enough to kill an individual weighing 55KG – most of the malnourished victims weighed no more than 30 Kilos.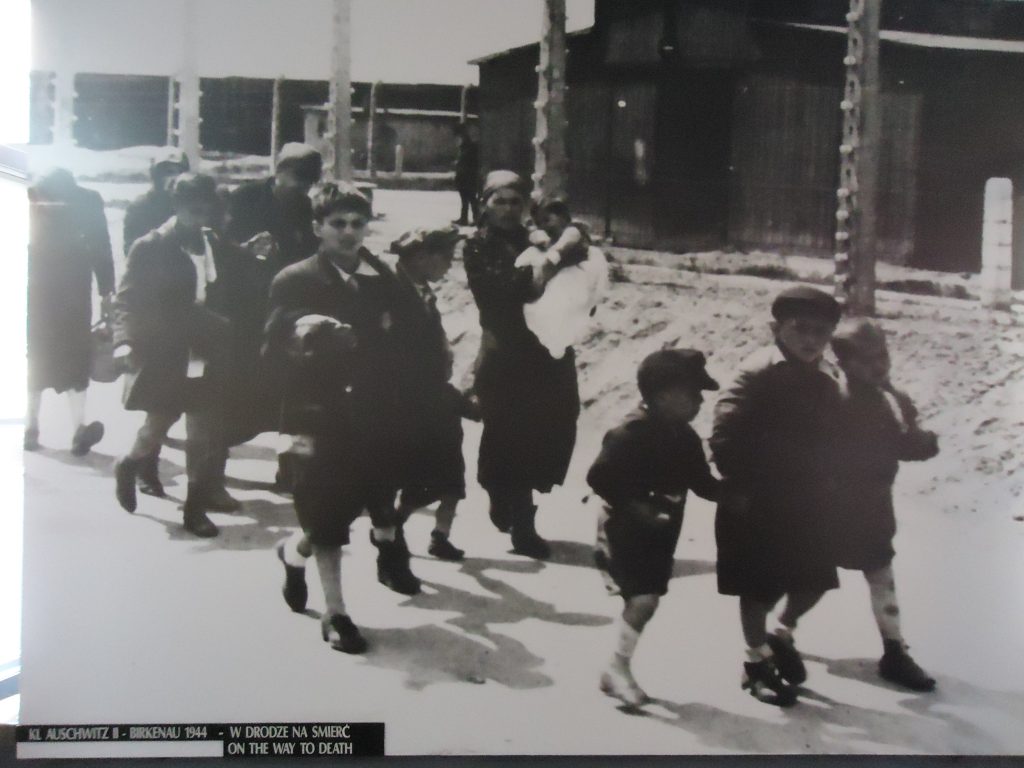 The selection process was brutal at Auschwitz. Healthy looking men were accepted to work in horrific conditions, while women and children were separated and sent to immediate death.
The purchases of the victims were taken and used for recycling to improve the German economy.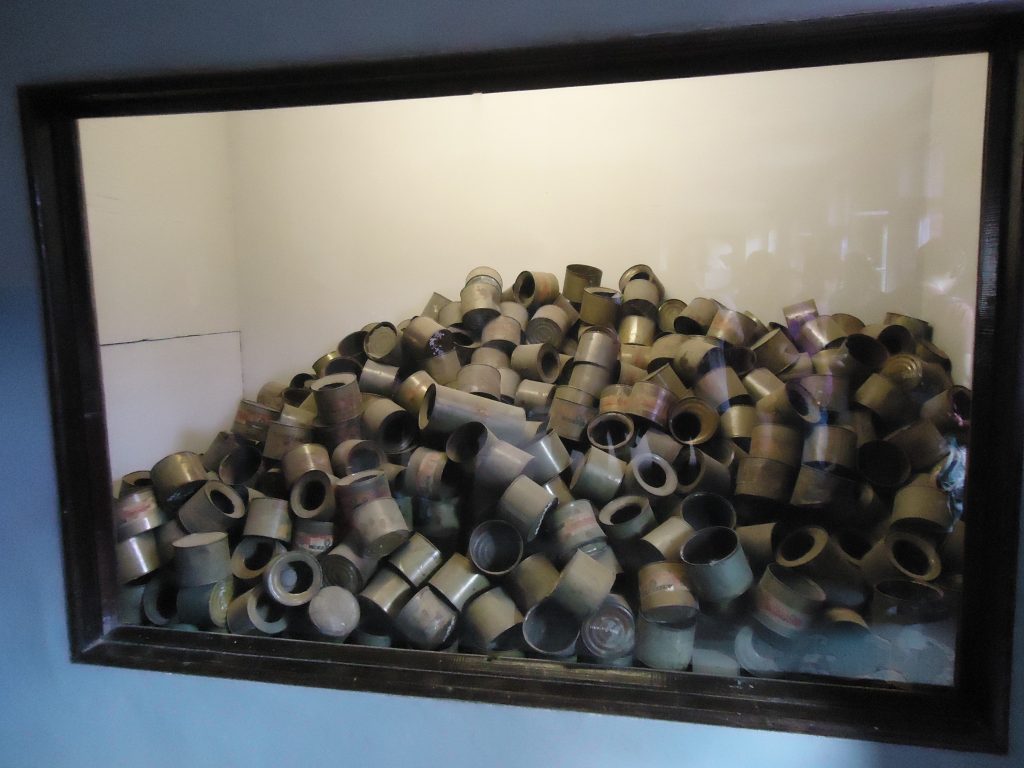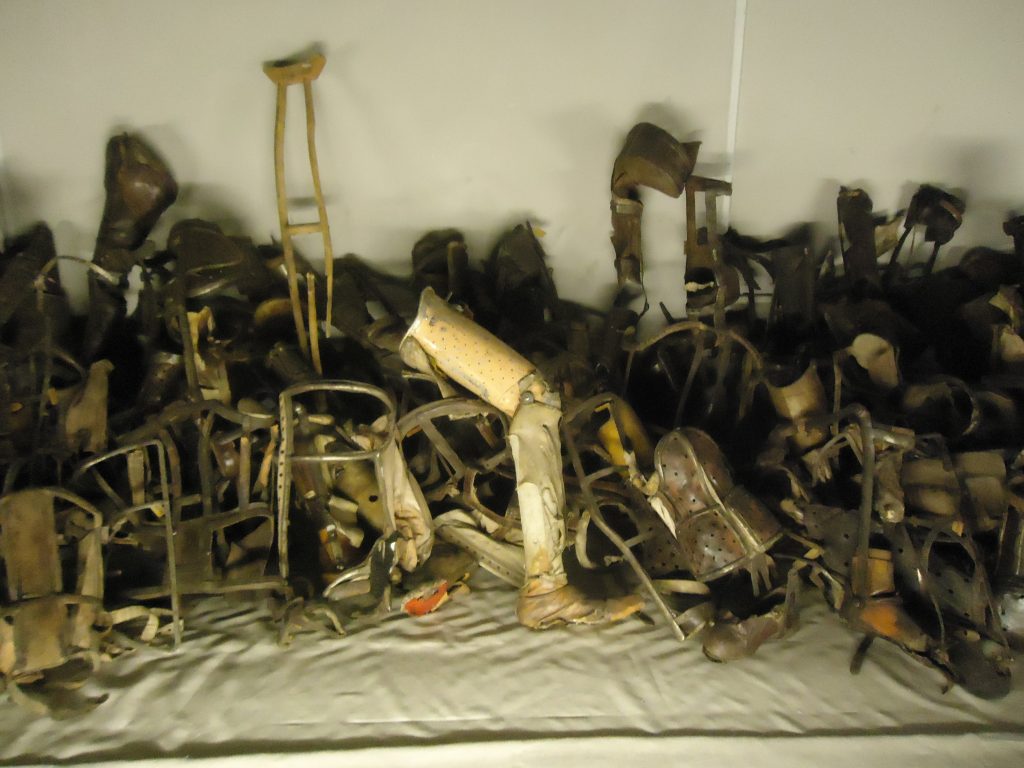 The above prosthetic limbs scream of irony, as the Jewish victims lost their limbs fighting FOR Germany in World War One. The Polish victims were already well integrated into German community, making these actions even more hard to believe.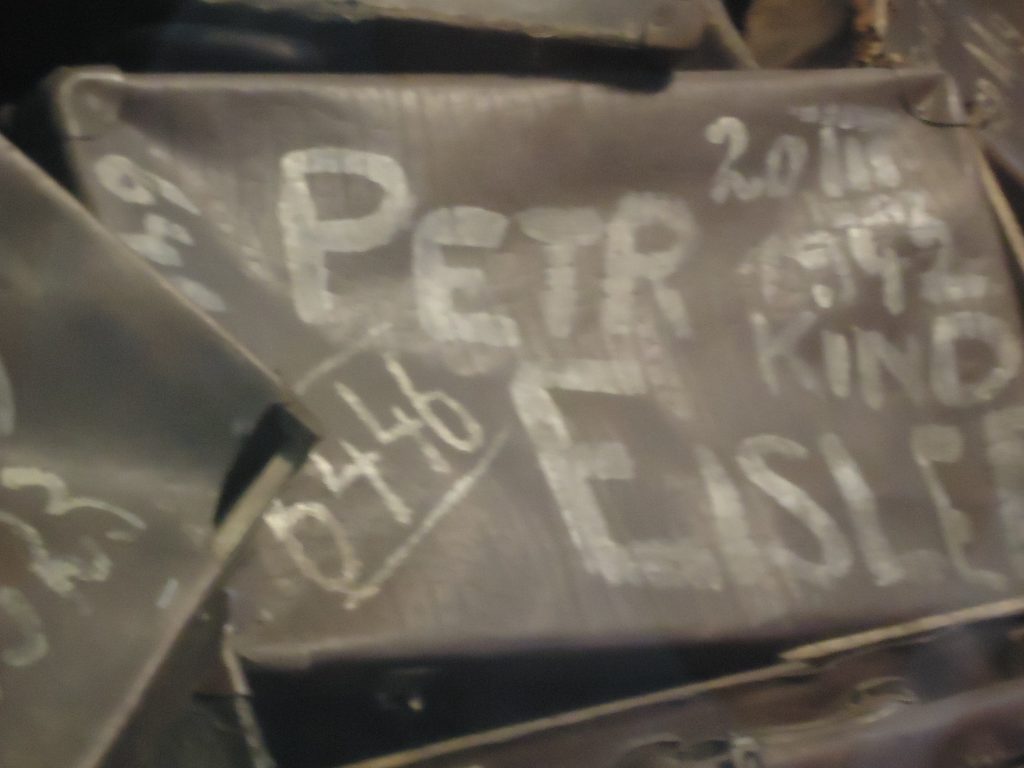 The above suitcase is of a child who was barely 2 years old 🙁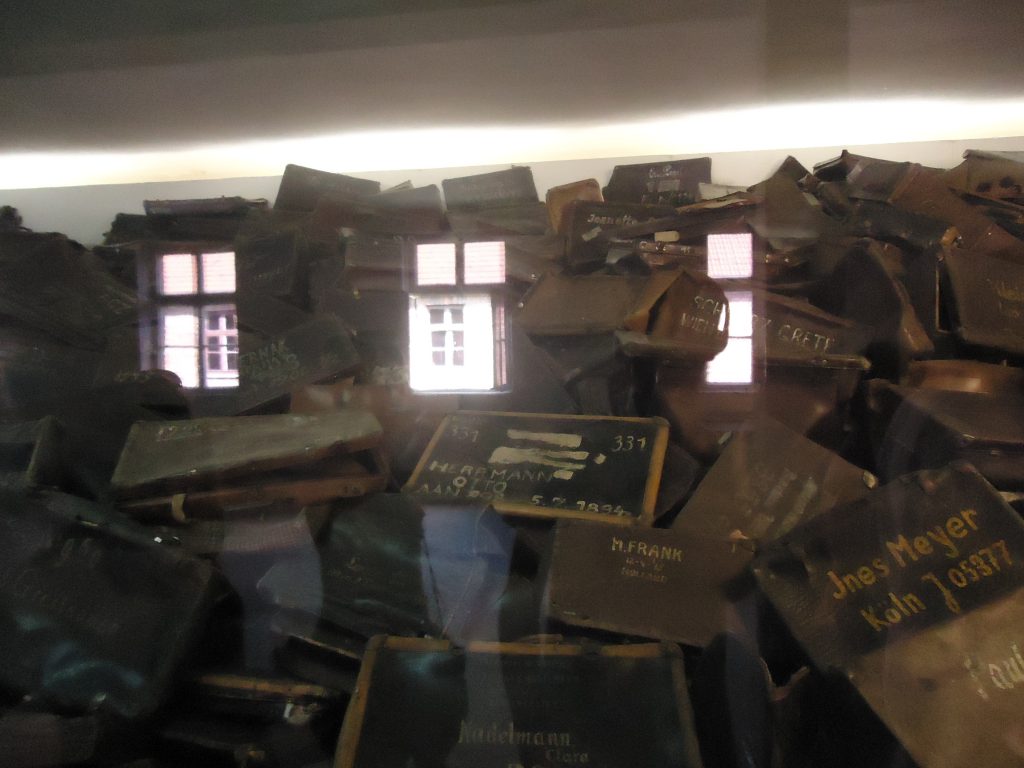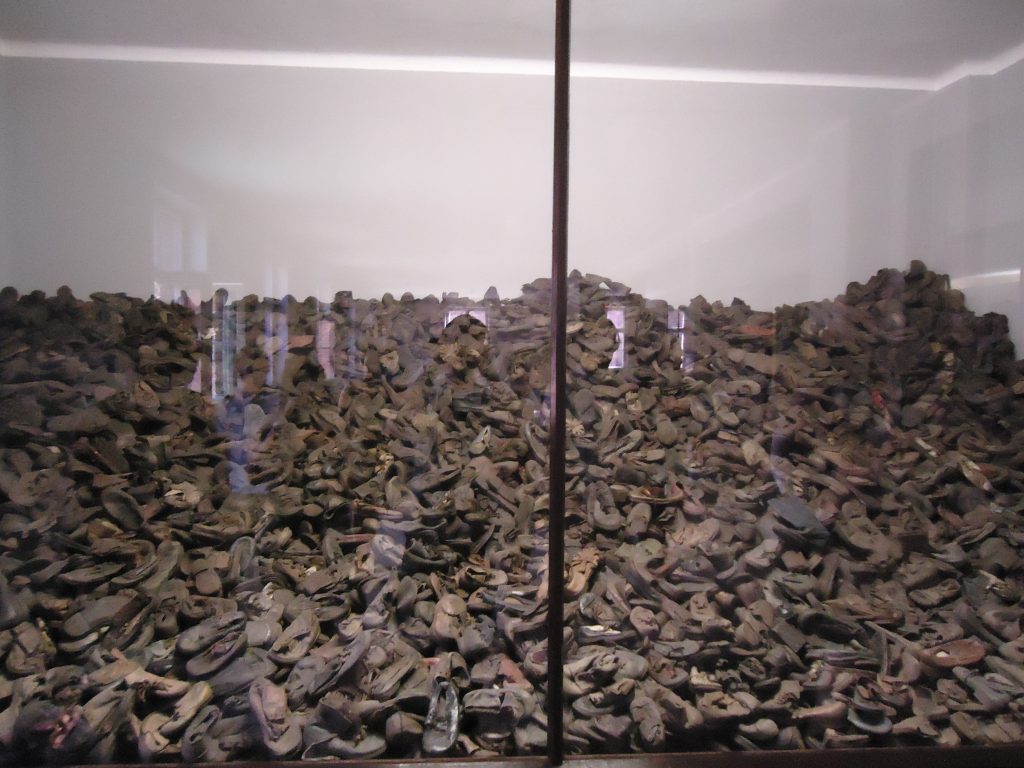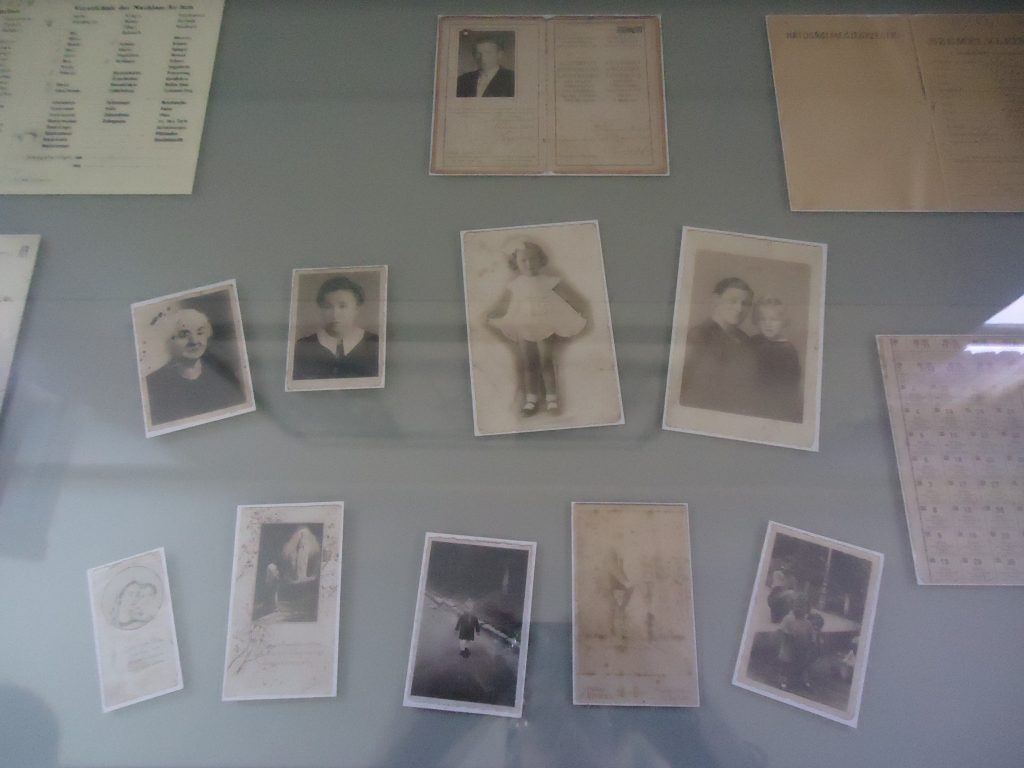 The above photo's are from an Auschwitz survivor. He says his biggest regret is not saying goodbye to his family as he was so livid with the regime.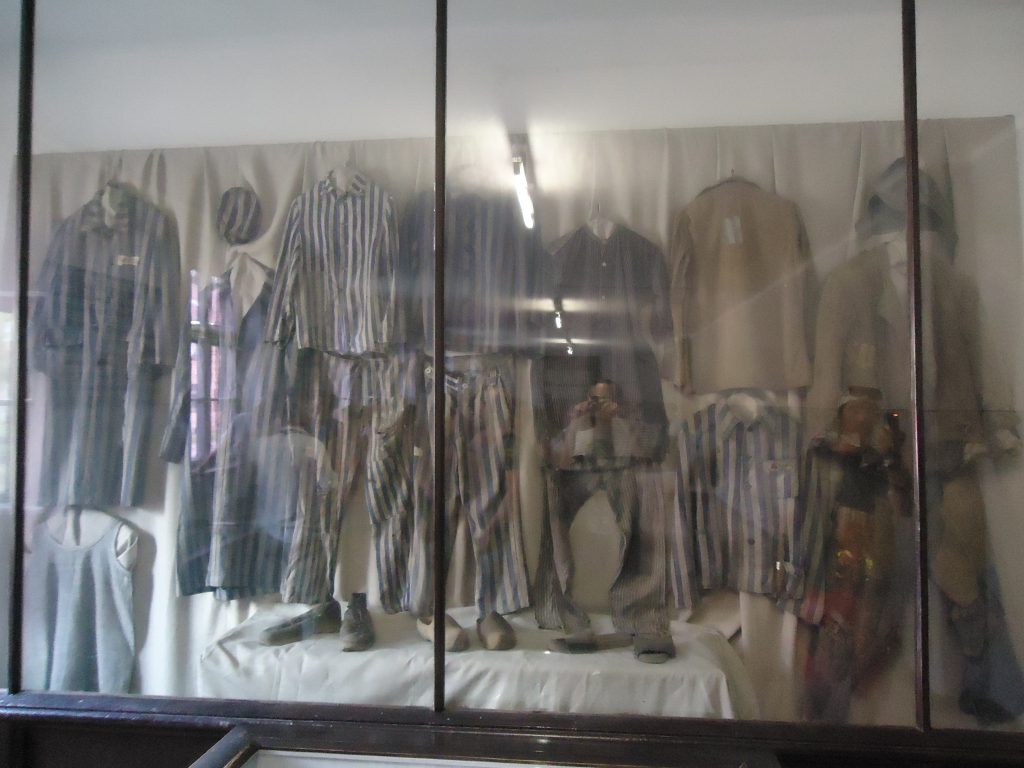 The following list is what the SS deemed to be a 'crime.'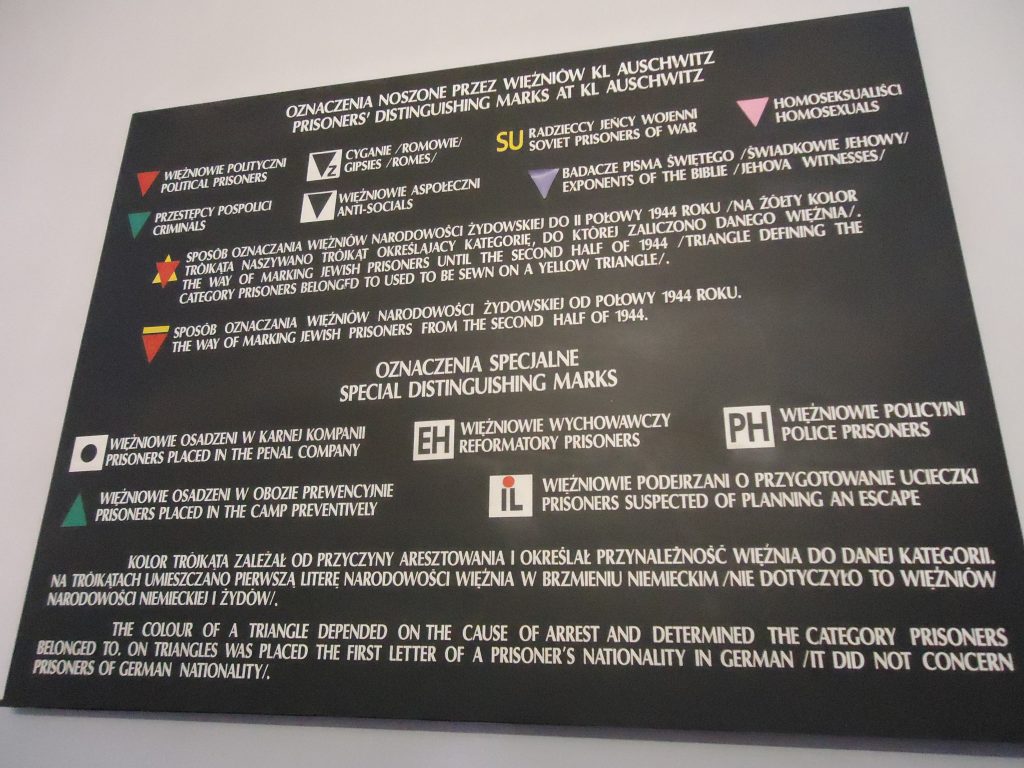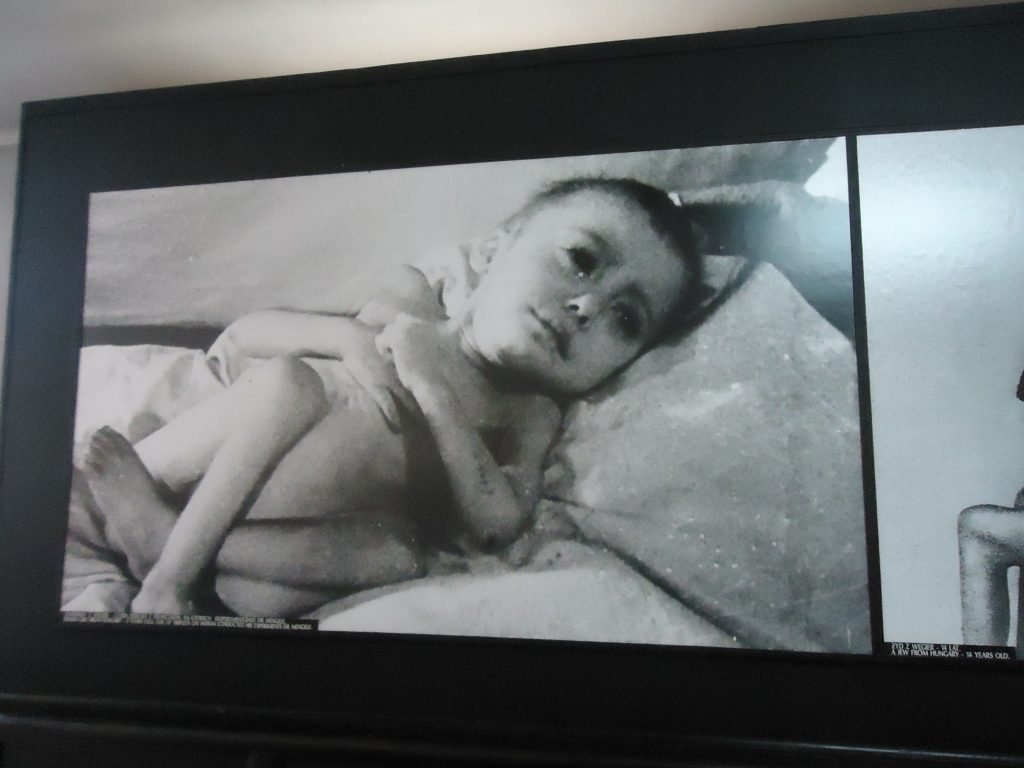 This lady was clocked in as a healthy 67 Kilos when she arrived at Auschwitz. On the day of liberation, she weighed a frail 24 kilos – she still lives today at 94 years old.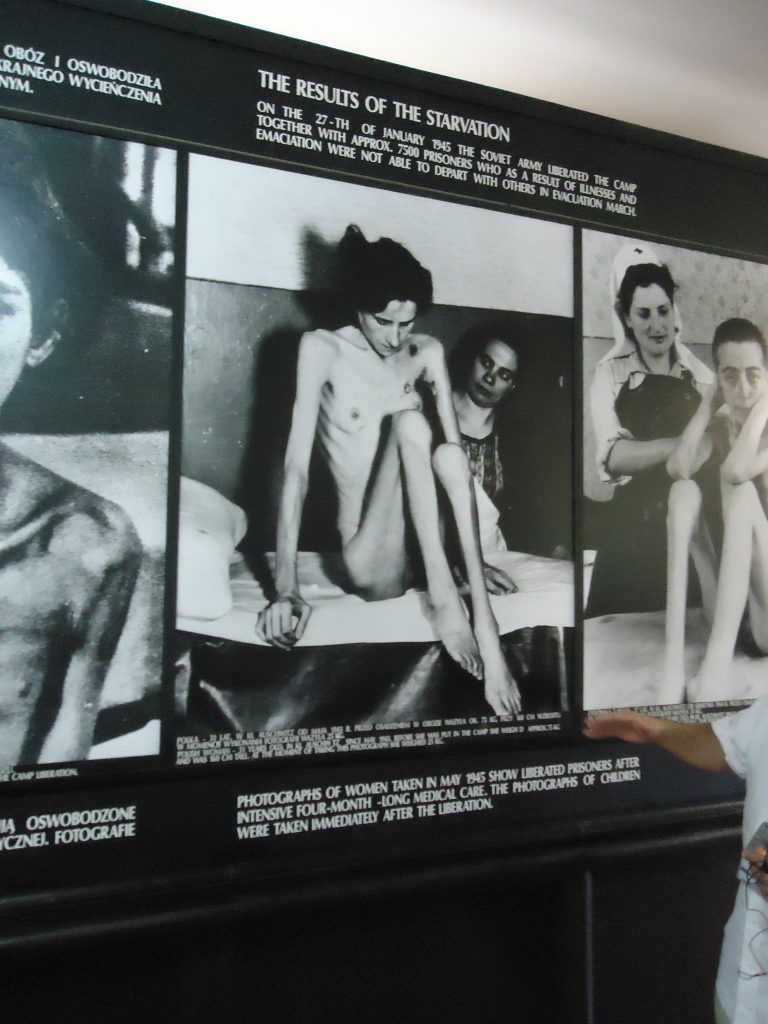 Two American guys took smiley and boisterous photographs next to the death wall. Seriously.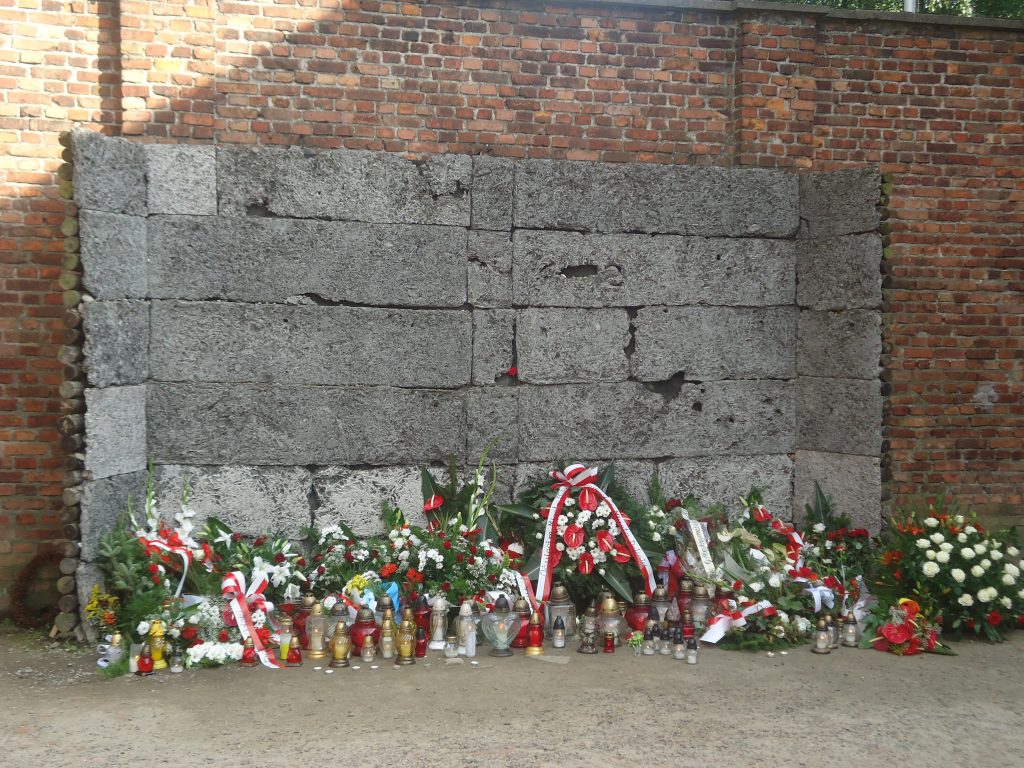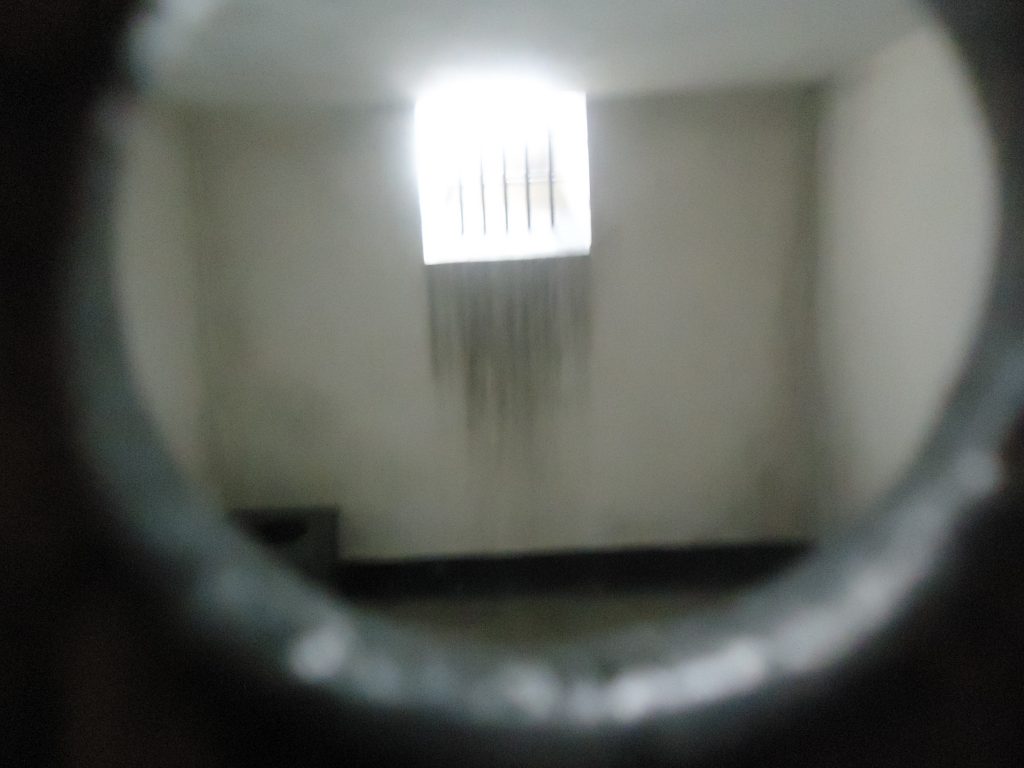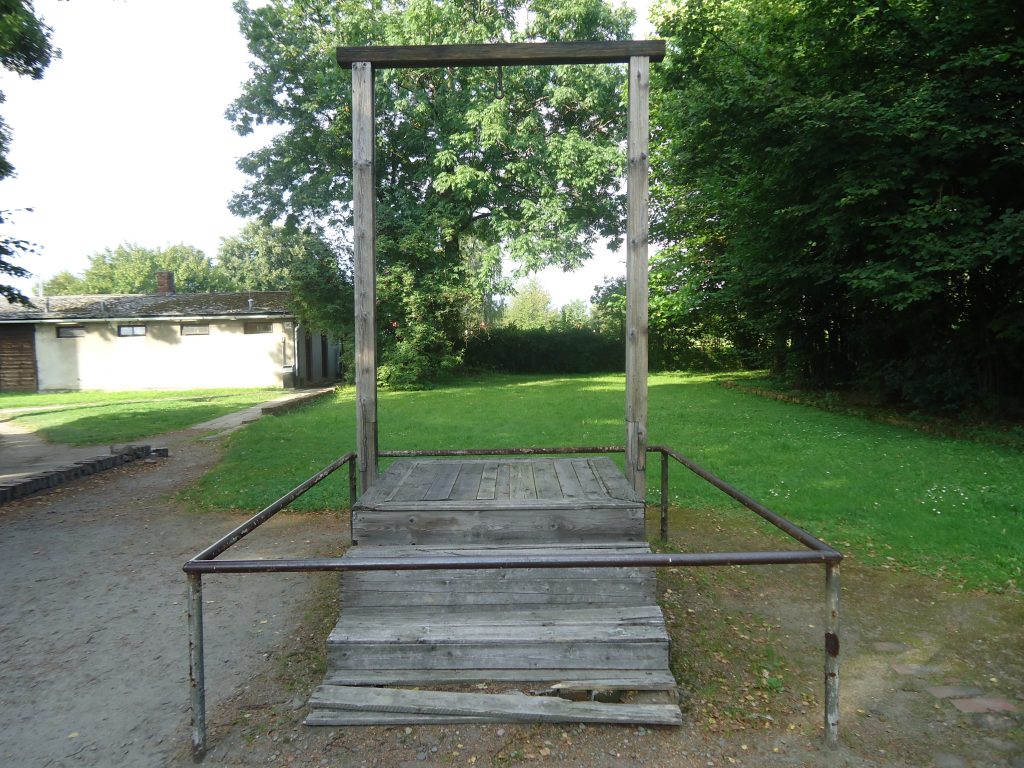 The man in charge of the camp was tried and hung here, thousands of people turned up to see it.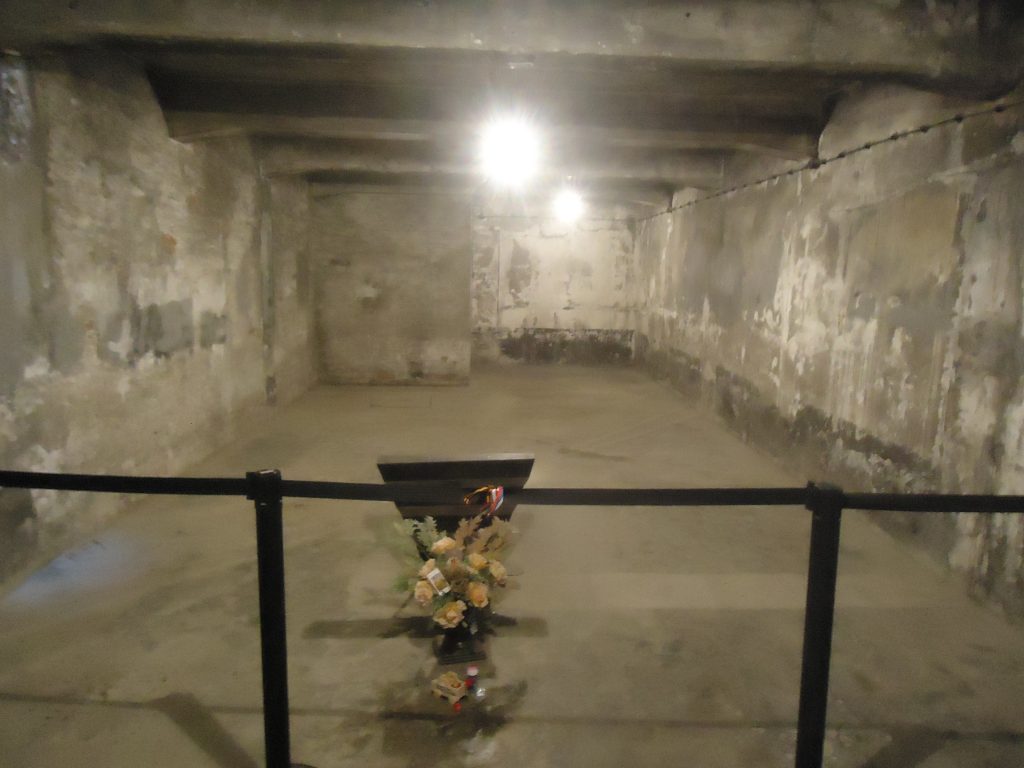 The infamous gas chambers.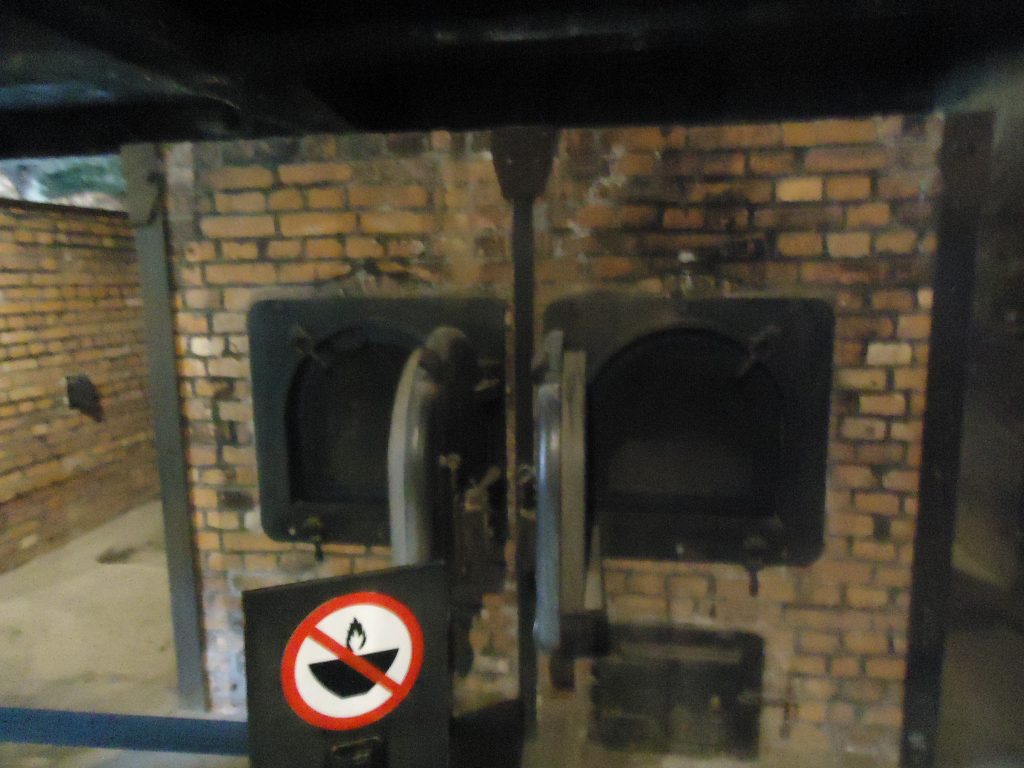 The crematorium of Auschwitz.
The following pictures are from Auschwitz Birkenau: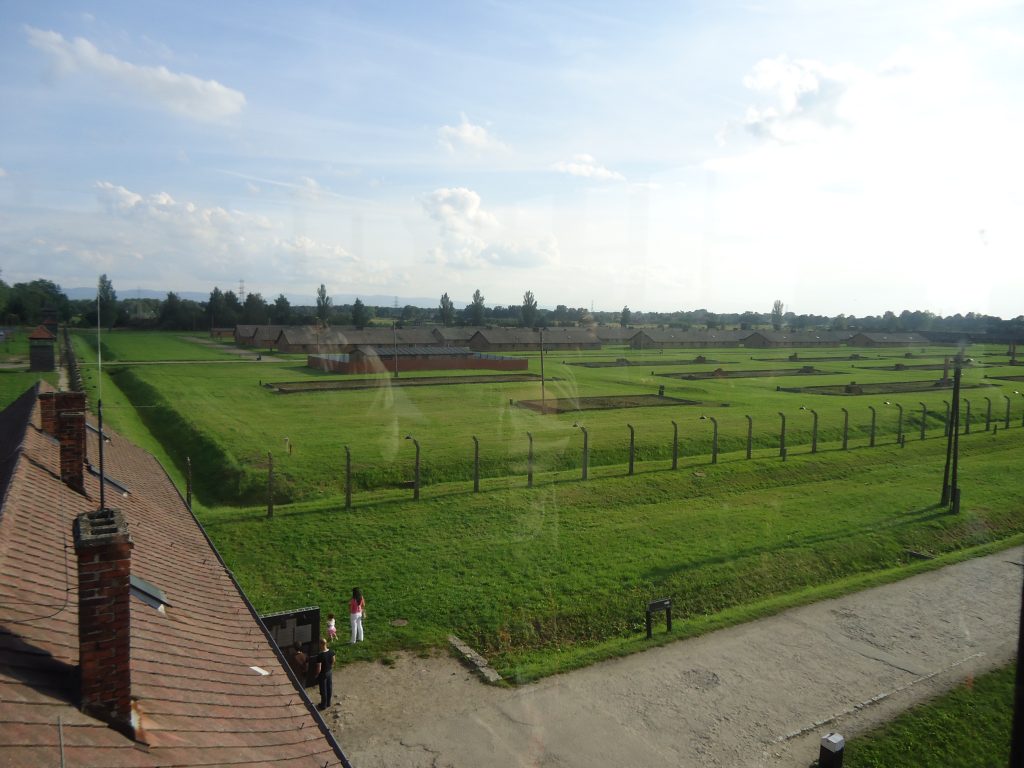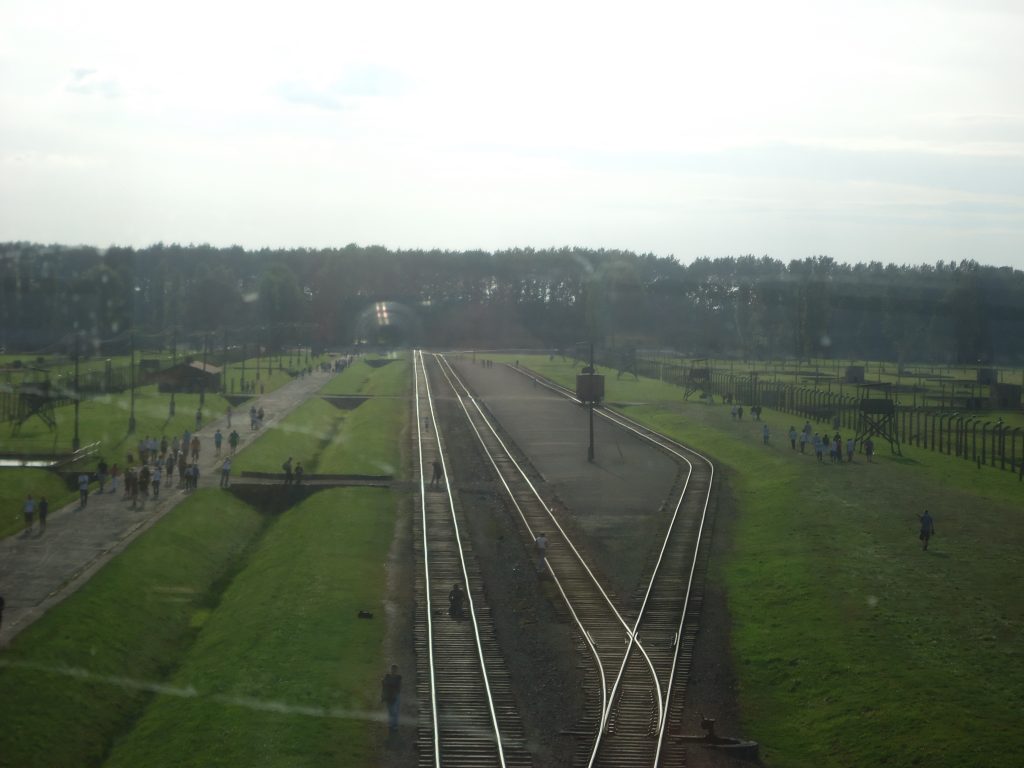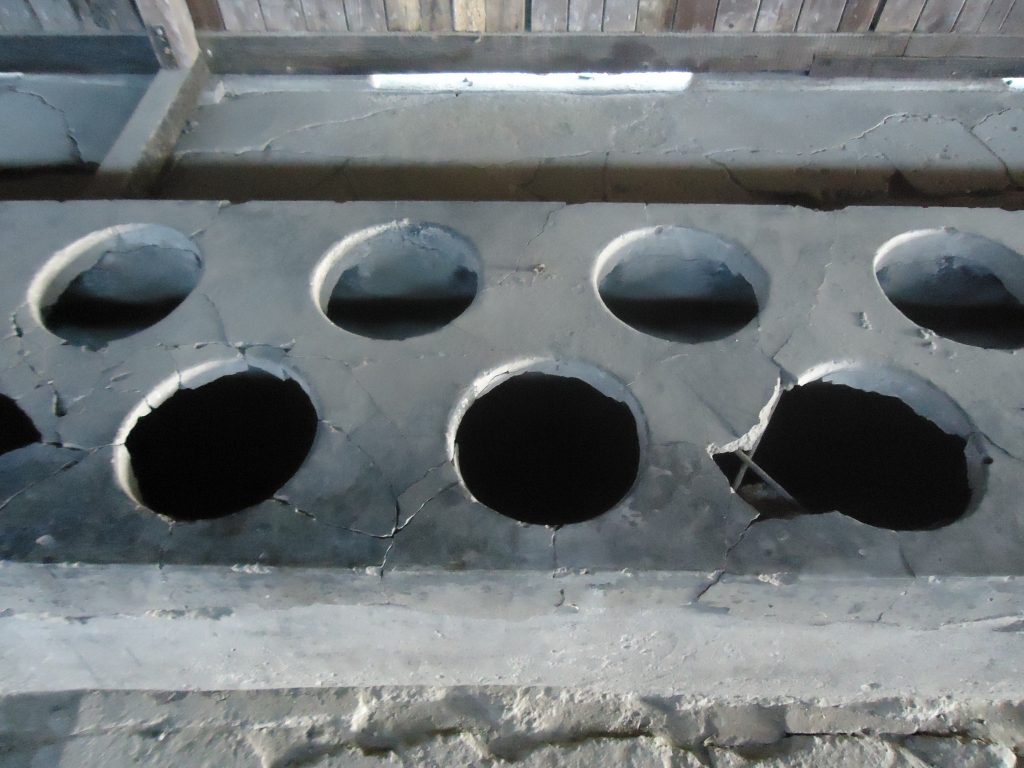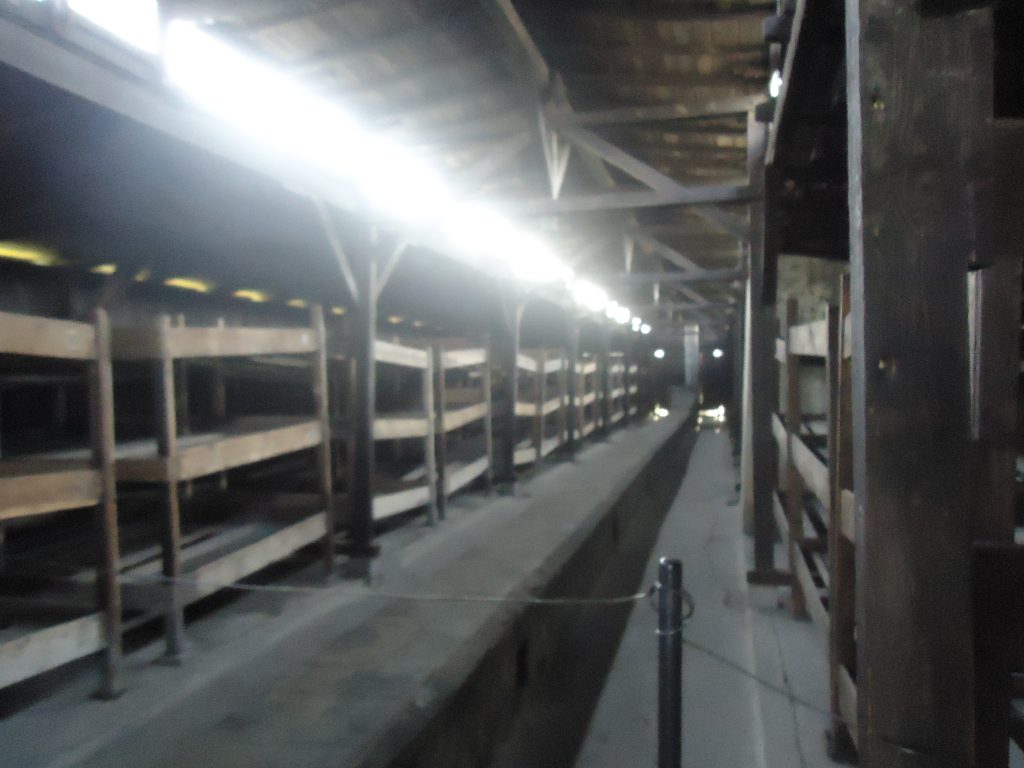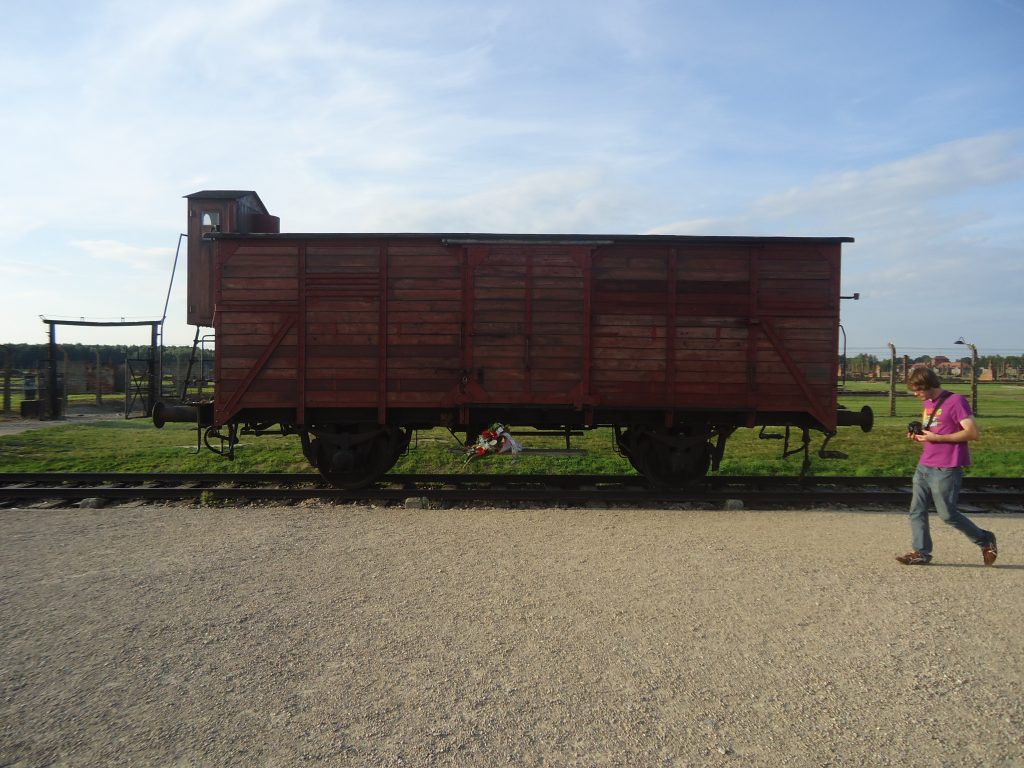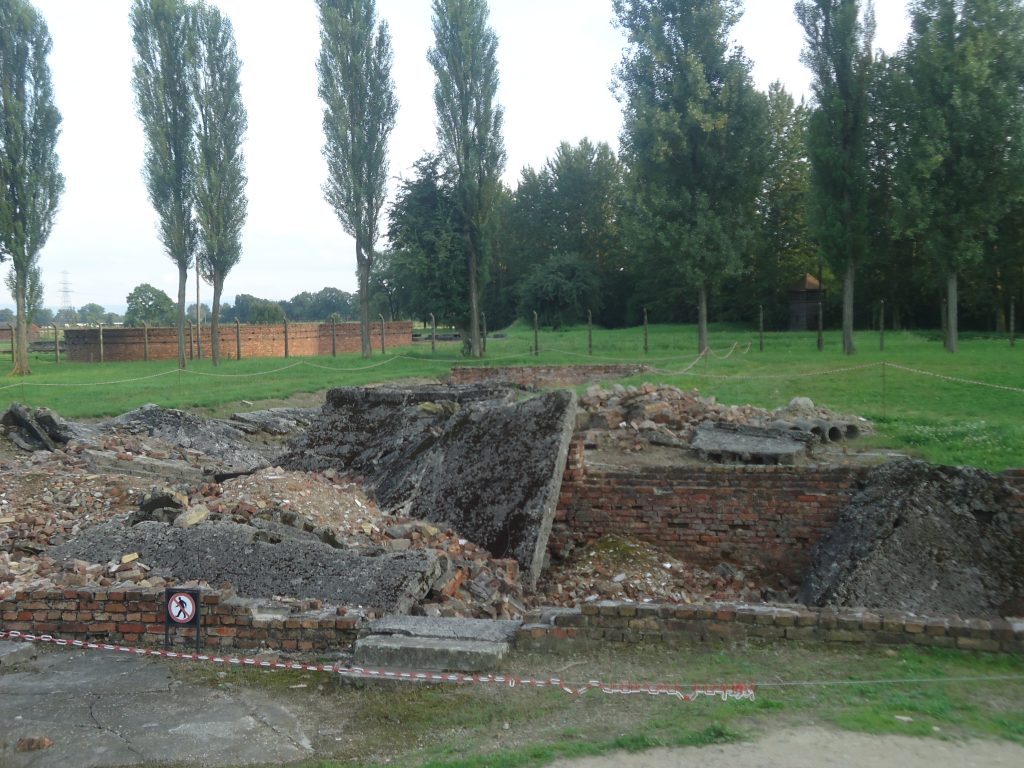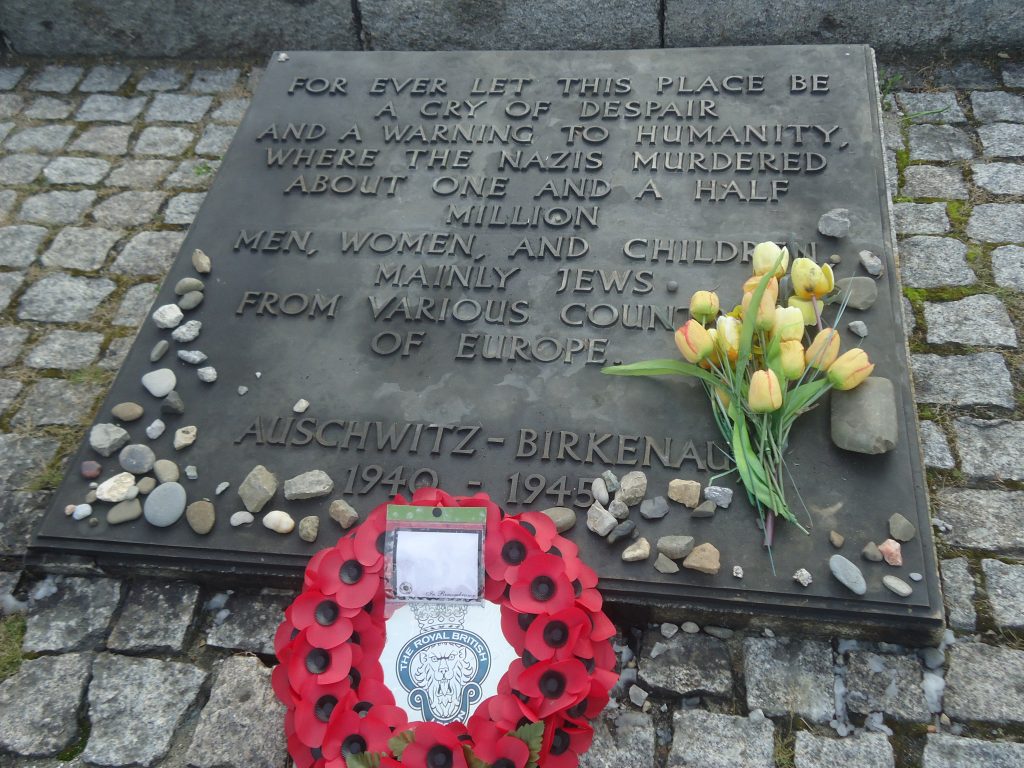 I have spoken to a lot of people here who just don't 'get' why I'd want to visit such a depressing place. It's very simple; I want to experience everything life has to offer – the good, bad, the beautiful and the downright depressing.
I'm not a fan of burying my head in the sand – this happened and it's important that humanity learns from it. I'm happy I went and paid my respects to the victims of Auschwitz and to the armies around the world who fought to end this.
Have you ever been to Auschwitz? Can you put a name to your feelings after the visit?