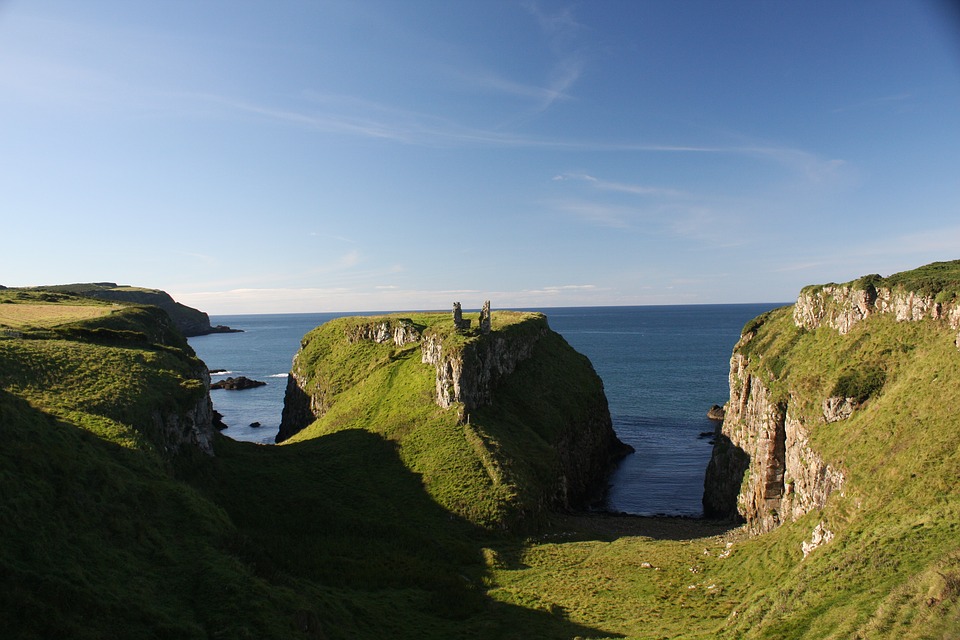 Have you ever been sitting at home watching a bit of TV, considering a trip away somewhere but not really sure where to go, when suddenly a magnificent backdrop appears behind your favourite character? A piece of scenery that really makes you think "I've got to find out where that is?" Since the budgets on television have increased, and shooting on location is becoming more common, TV shows are now utilizing the magnificent landscapes of countries across the world. But those countries are also capitalizing on this exposure and, in many cases, providing tours through some of the real-life locations they feature. Here are just some of the places you might consider taking a vacation to that you've probably seen gracing your television screen too.
Georgia
The state has been featured prominently in AMC's hit show The Walking Dead since it began in 2010, as Georgia's film and TV production rates surged. In the very first episode we see our hero, Rick Grimes, riding his horse down the motorway against the titular Atlanta Skyline. But while there are plenty of sights from the show to see just from within the state's capital, Georgia has plenty of natural beauty to showcase too. Many say this is where the state truly comes alive, and why so many are moving out of the main bustle of Atlanta to homes and apartments in LaGrange, Georgia and similar surrounding places. The Walking Dead equally made use of these smaller and more natural landscapes. A particular highlight is the Bellwood Quarry where Rick was reunited with his family in the first season, a location that has also been featured in Stranger Things and The Vampire Diaries. But there are also many Walking Dead-related tours in the smaller towns where scenes in Woodbury or at the prison were shot.
Northern Ireland
You might recognise many of Northern Ireland's landmarks as the locations for Game of Throne' northern-set locations. But what is particularly great about a visit here is that the tourism board works hand-in-hand with the production company to deliver tours and experiences for tourists looking to get close to the world of Westeros. Specialised tours are available that start from the capital of Belfast and extend across the coast, stopping to take in the sights of where the castle of Winterfell was shot and the Dark Hedges where Arya made her way to Kings' Landing. Furthermore, there are many hands-on activities available such as archery, swordplay and getting up close with some "direwolves" that truly enable a visitor to feel part of the action of the show.
Hawaii
The scenes in Lost where the survivors of the plane crash first awoke to find themselves stranded on an unfamiliar and eerie island were actually filmed upon the beaches of Hawaii; specifically, Police Beach. This is likely to be far less of a tourist trap and more of a simple, beautiful location, with the signs that apparently designated where scenes in Lost were shot now gone. However, fans eager to re-trace their favourite character's footsteps will easily recognize the locations, and maybe step in for a little surfing once they're done.