Greetings chaps and chapesses! Click on the video to see me draw eight countries out of a hat – the last one left being the country that I instantly booked a one-way ticket to 🙂 Well it's actually Kinder eggs containers and a mixing bowl, but hey – that's just how I roll.
Initially I was going to flick a coin, but "Jess, the Sexy Swindler" said that flicking a coin is not a 50/50 chance and that the coin has more of a chance landing on the side it was flicked on. In case you didn't know – "Jess The Sexy Swindler" is a girl from an English TV show called "The Real Hustle," where they reveal scams by carrying them out on real people.
She is indeed a sexy swindler.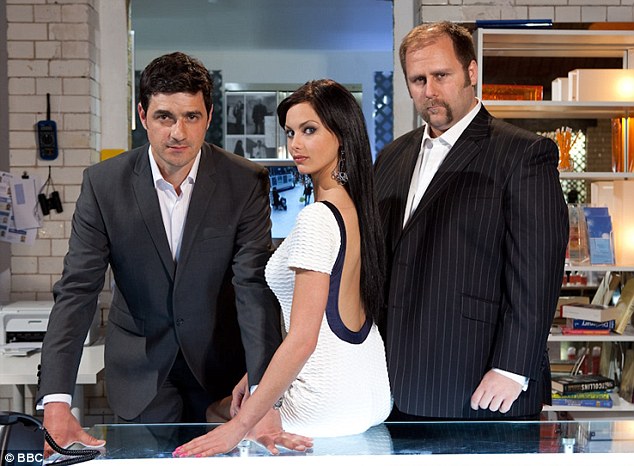 Anyway, sexy swindler's aside, click on that video below and see where I'm going! 🙂 (apologies in advance if video quality is poor and for my fidgeting and mumbling. I'm very nervous on video).
Edit: I have no idea why, but this video (amongst others) has gone missing from my Youtube channel 🙁 Looking into it now.