Before you watch my short, four-part video clips of me expressing my thoughts on my way from England, to Malaysia – a few things:
. I have had it very easy so far – the plugs and sockets are just like back at home, they drive on the left too and the tea is just beautiful! 'Teh Tarik' being my favourite – a sugary, milky, frothy brew.
. I talk a lot of crap in my videos; mainly due to nerves and excitement.
. I have no idea what the deal is with this tall food, but I'm going to make it my mission to battle with it and somehow digest it, this week: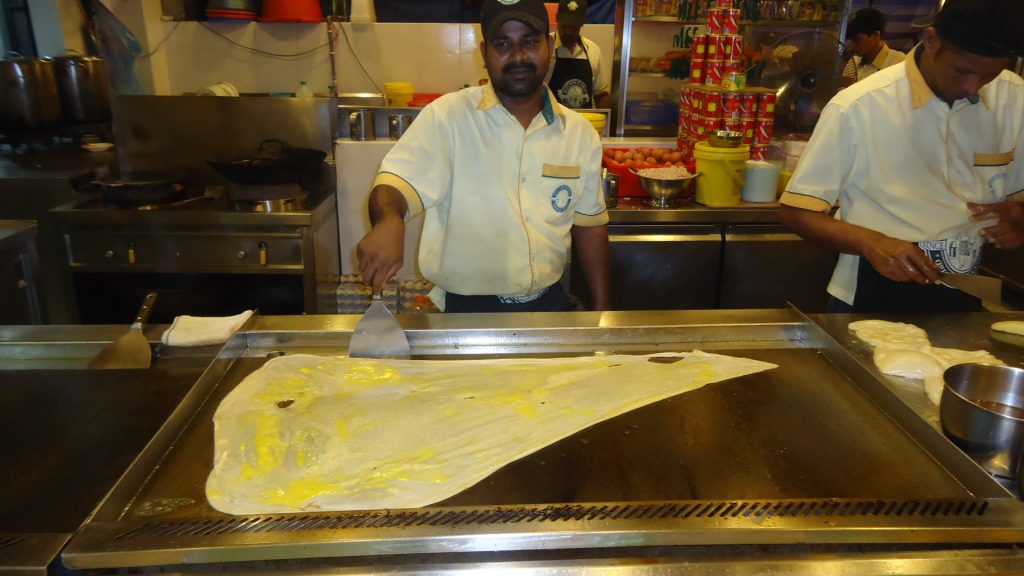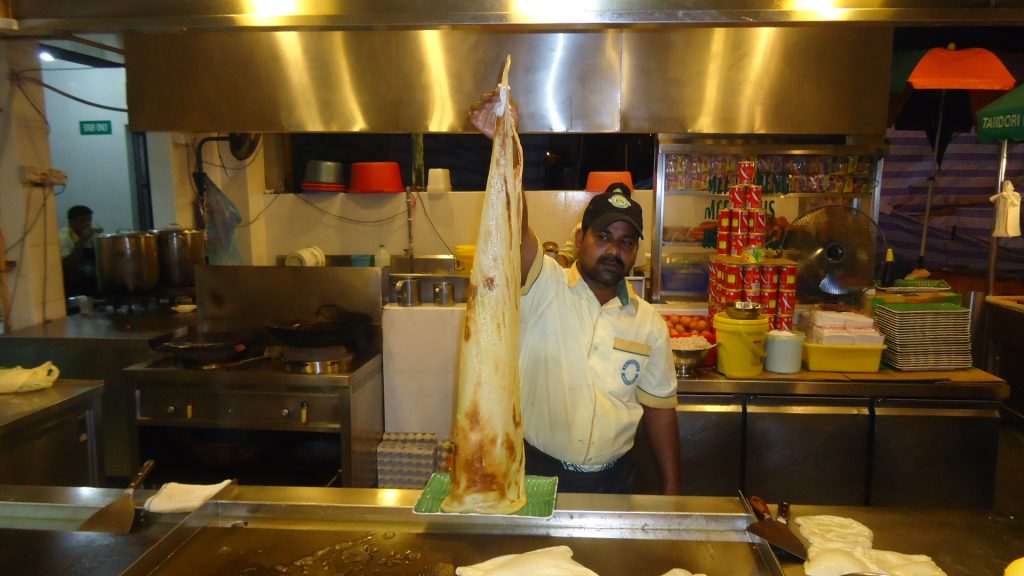 . People smile more over here and are very polite.
. The kids here are insanely cute.
. The food IS as cheap and as gorgeous as "they" (who are these "they" people? They know so much!) say it is.
. Investing in cheap flip-flops is a very bad idea and your feet will bleed. Spend a few more quid and get a sturdy pair!
. If you take drugs into Malaysia, they kill you by hanging. I know a way around this – don't take drugs into Malaysia.
Video diary…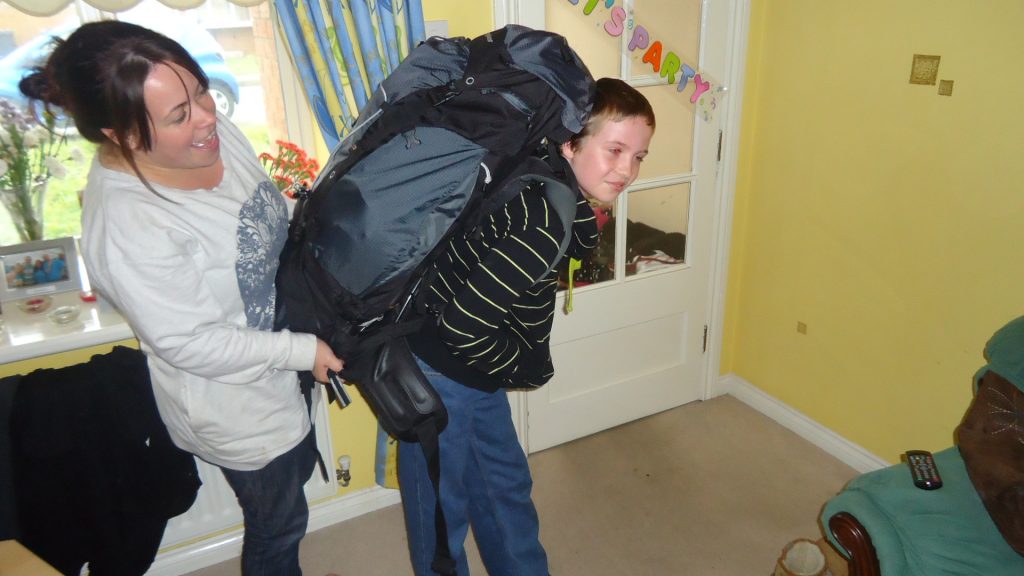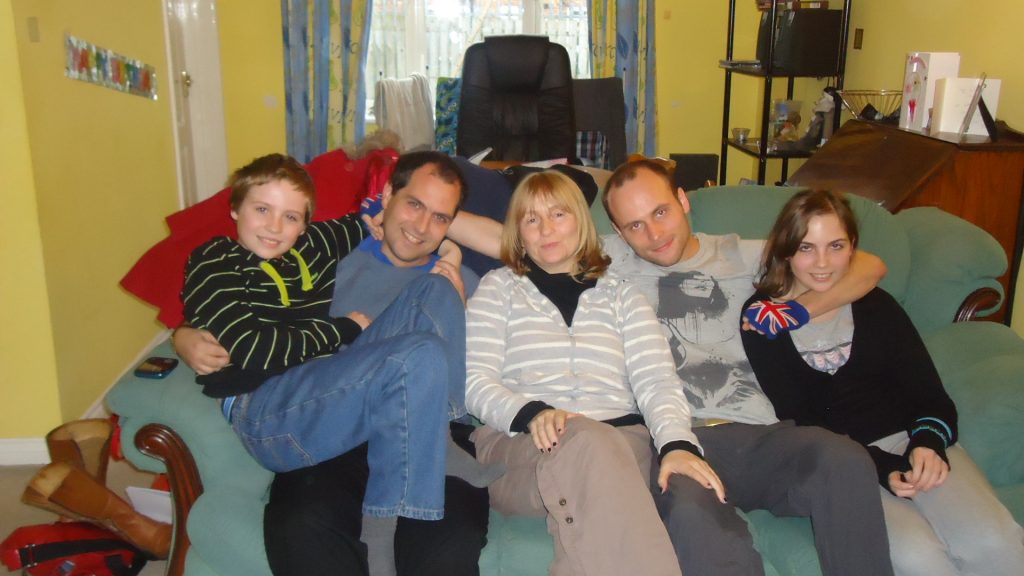 Hello Malaysia…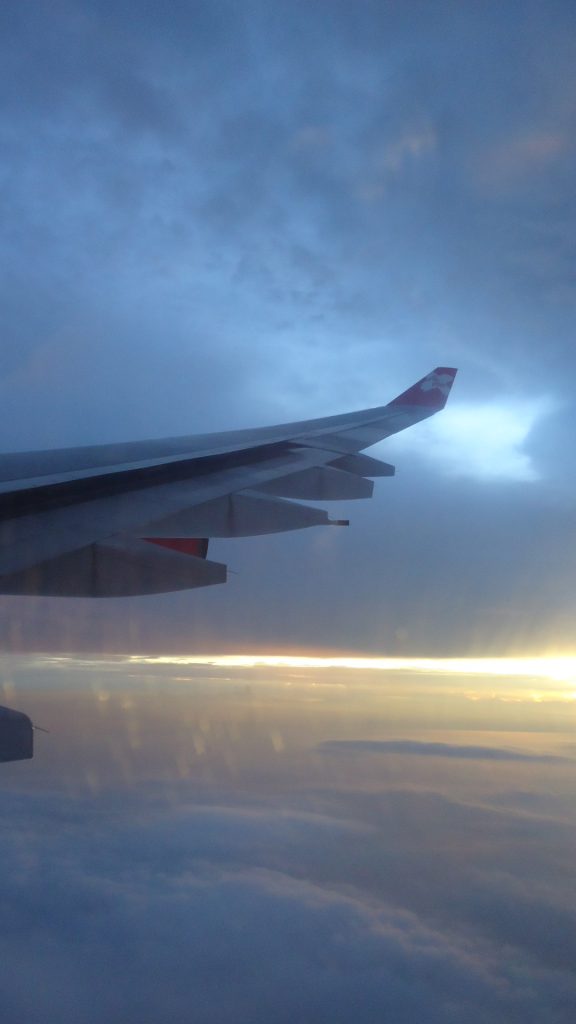 Edit: Videos are mysteriously lost from Youtube – heartbreaking! :O Working on getting them back!