This post was published pretty much 24 hours after arriving in Malaysia, earmarking the inception of my first ever successful Man vs Clock challenge, which was me starting all over again…
After 12 months; I had done it. I'd left home on a one-way ticket, with a dream to completely turn my life around and I was high on life in Kuala Lumpur.
Sadly, the video diary that I recorded of me leaving Durham and then arriving in KL has gone missing. I have emailed Youtube, to no avail, but I am still working on it.
As much as I cringe at my fashion sense and other insecurities about the way I speak, there is some solid nostalgic value in recording the most significant chapter of my life.
It's been a decade since I published this. I still absolutely love Malaysia and I managed to successfully leave home forever, travelling all over the world before hanging my hat in northern Thailand.
I'm going to keep these shit pictures up as a museum of that beautiful day I decided to take a risk on myself.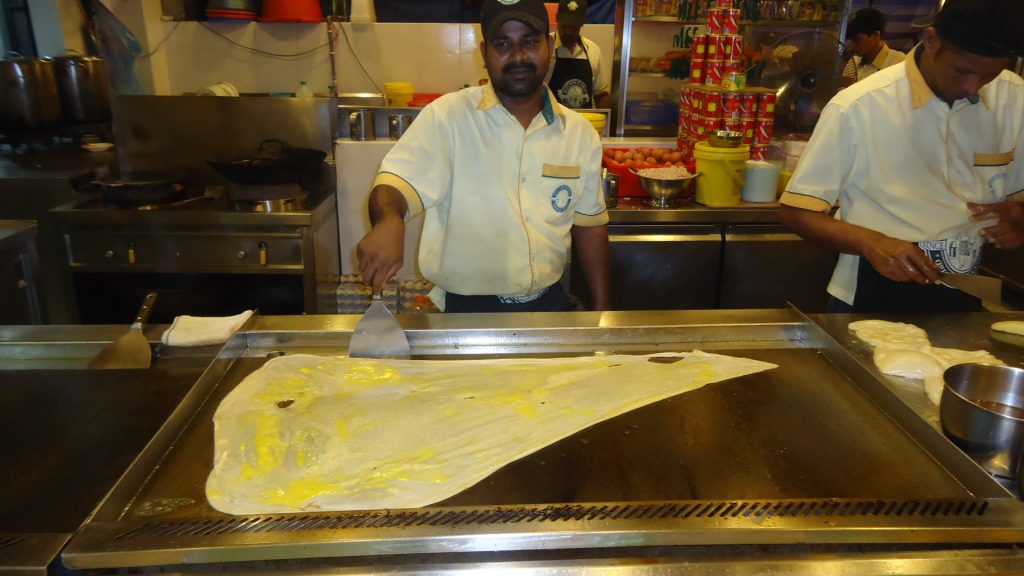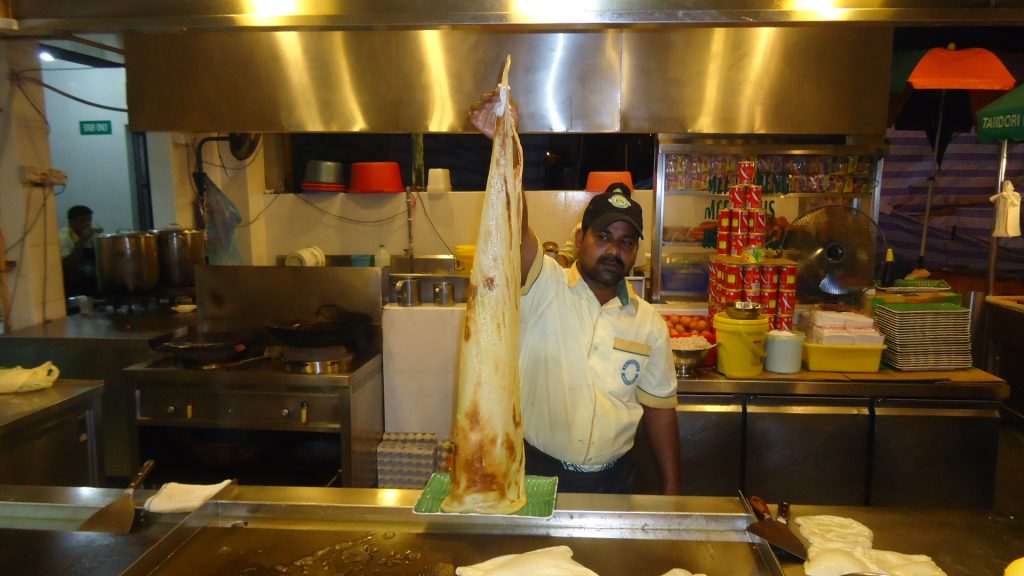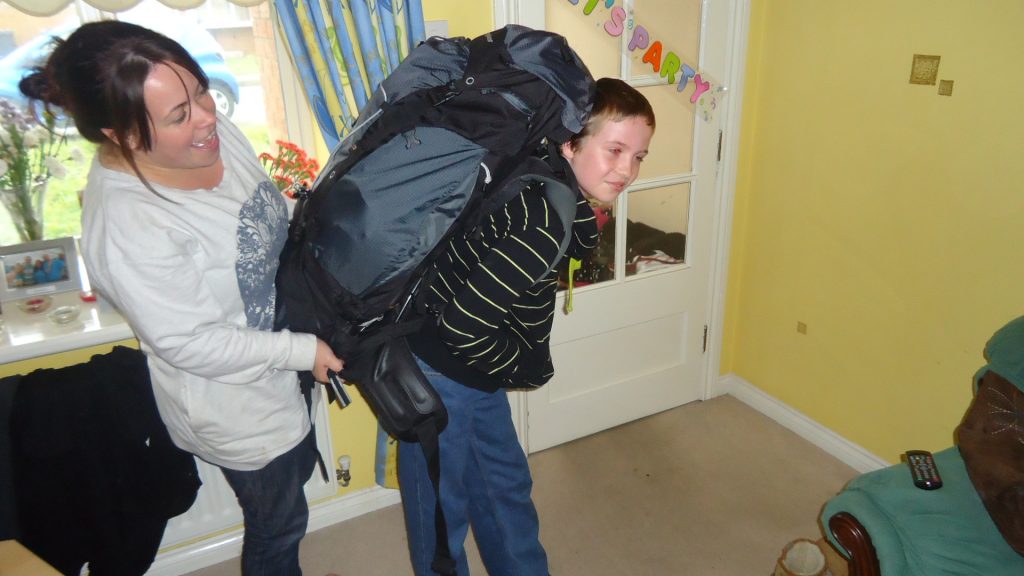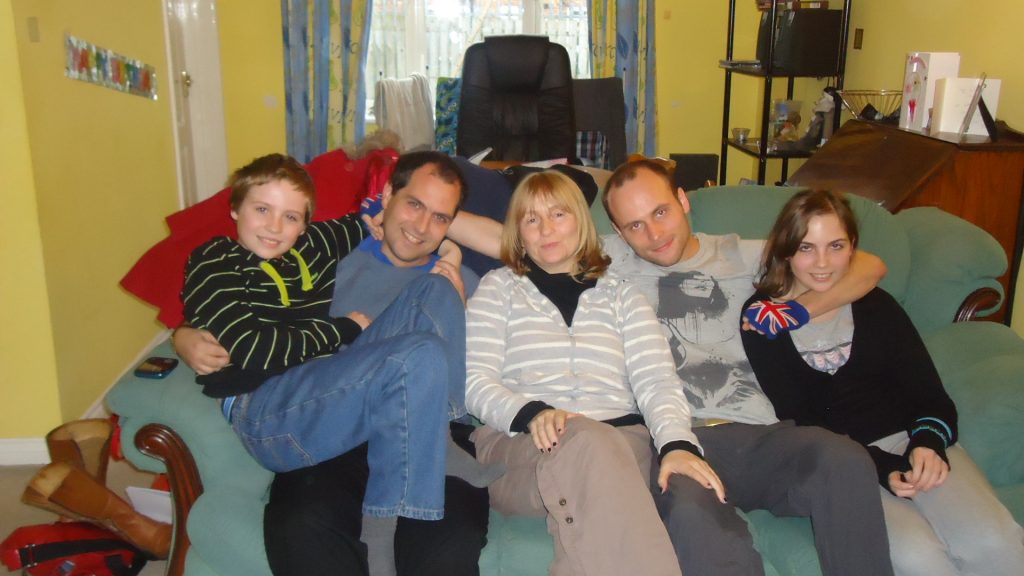 Hello Malaysia…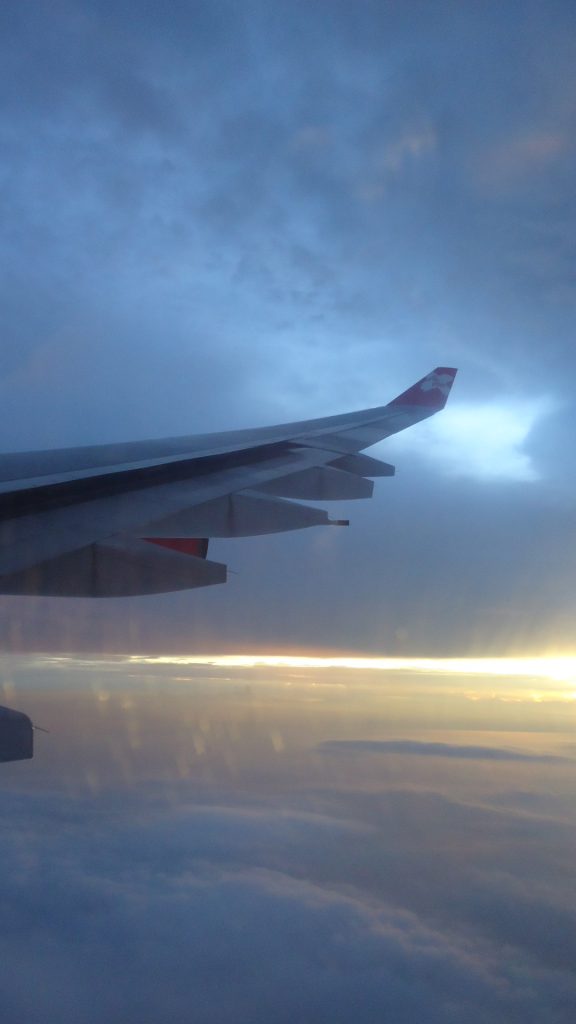 So there you go, no beautiful photos of scenery, wildlife or beaches. Just a couple of shit photos that don't mean that much to anyone, but they're my shit photos and they mean a lot to me.