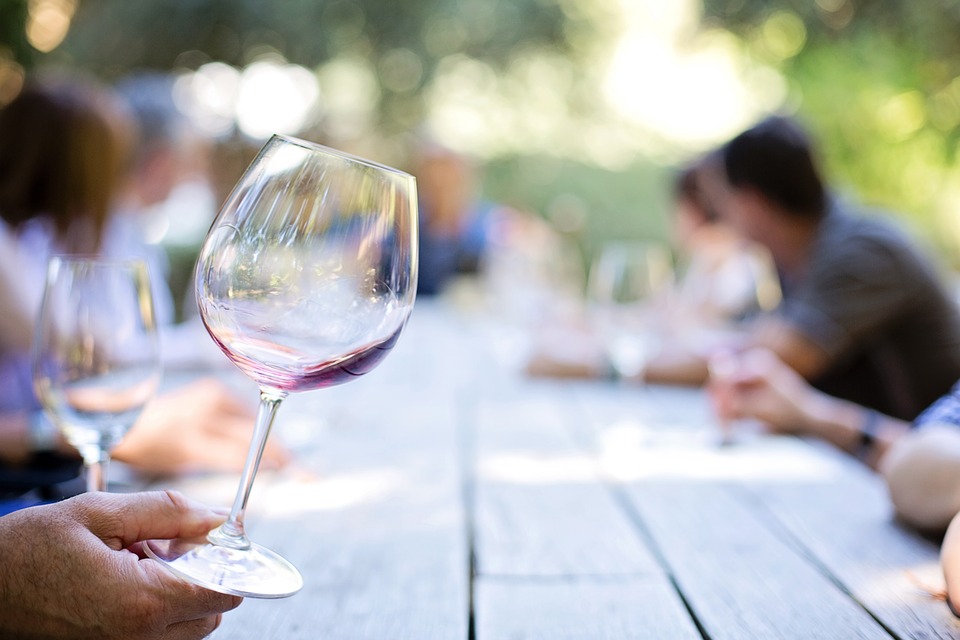 A sommelier is a professional wine taster; that is, someone who is certified as an expert in wine tasting. To get to this point, a person must have a love of wine. Beyond that, they need to know everything they can about wine and be able to recognize wine in blind taste tests as well as obtain a certification showing their expertise. If you'd like to become a sommelier, follow the steps here to work your way through obtaining the certification.
Learn More About Wine in General
It's important for anyone who wants to become a sommelier to learn as much as possible about wine. Which wines come from which regions? What are the top wine-producing regions in the world and what special ingredients are used in different wines? Wine lovers can take tours like the ones offered by Robller wine to start learning more about wine and get the basic information they will need.
Understand How to Store, Use in Cooking, and Pair Wines with Food
Wine is much more than just something to sip on in the evenings. Those who want to become a professional wine taster should know how to store wine to ensure it doesn't go bad or develop an off taste. They should know how to use wine when cooking as well as how to pair different wines with different foods for the best results.
Practice Opening, Pouring and Serving Wine
It's important for professional wine tasters to be able to open and pour a bottle of wine properly. They should also understand how to serve wine, including the different temperatures various types of wine should be served at.
Learn to Recognize Wines by Taste and Smell
A part of the certification is blind taste testing of various wines. Aspiring sommeliers will want to make sure they can recognize wines by the taste and smell, not just the label on the bottle. They should have significant amounts of experience learning this so they can develop a more refined palate.
Take Wine Classes
Wine classes are a great option for anyone who wants to become a sommelier. These classes range in what they cover, so it's a good idea to attend more than one. During the classes, it's possible to learn more about how to tell apart the different types of wine, how to pour and serve the wine, how to taste the wine properly, and much more.
Start Working with a Mentor
Working with a mentor is often a good idea for someone who wants to be a professional wine taster. They'll get experience with what it's like to be a professional wine taster and will have hands-on experience learning a lot more about wine that they can use when they're working on getting a sommelier certification.
Become Certified as a Professional Wine Taster
To become a professional wine taster, it's important to earn a sommelier certification. There are many different programs available for those who want to gain this certification, so there are options for just about anyone
If you've dreamed of being a professional wine taster, start working on your dream job today. Though many of these steps will take a while to complete, they can be worked on at the same time so you can learn everything you need to know about wine and obtain your sommelier certification.