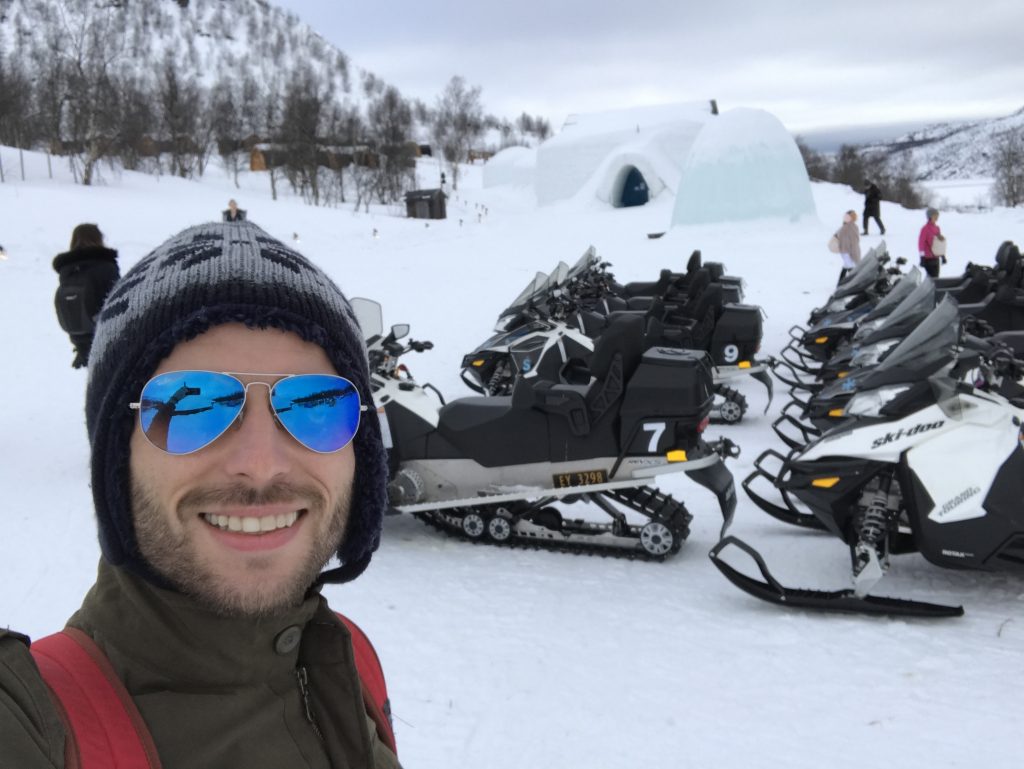 Along the travel trail we are met with grandiose statements about certain areas of the world. A lot of the time it's a case of; no smoke without fire, but often people have an unquenchable thirst for exaggeration – it makes a cooler story.
The general consensus of the 'tales from the road' are usually agreed in unison; Iranians are amiable, Colombians are sexy, Havaianas flip-flops last the longest.
Then you have the vampire myths that hang around like the stale sweat on an Aussie bogan's Singha vest, one of my least favourite being: "You can live like a king in Bangkok for $1000!"
Spoiler alert: You can not.
Recently I got the opportunity to either confirm, or deny the claims that Norway is an expensive country to visit.
That's not true. Norway is actually balls-to-the-wall expensive!
To give you a bit of extra context, a good friend of mine constantly teases me for my frivolous spending nature. My second name is Middleton and I am British – so he affectionately refers to me as; "Quiddleton." (Clever boy, eh?) I work bloody hard and if I see something that I want to have, or want to do – I purchase first, and think later.
But big spenders have their limit and in Norway I found mine. Looking back at my bank statement from that week makes me anxious and even though it was totally worth the trip – I was happy with throwing in the towel at seven days.
Card Culture Like No Other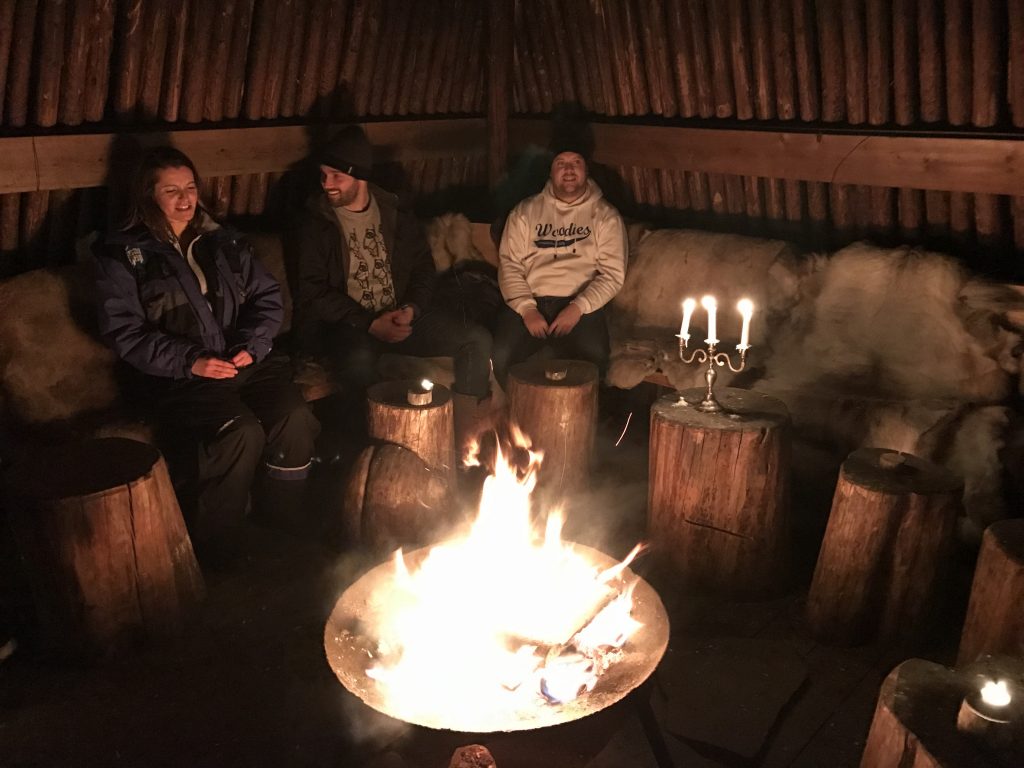 The funny thing about going to a bar in Norway is that the bartender always passes the pin machine over to you to pay for your beer – because no one usually wants to (or even can) give away that much cash all at once!
The most expensive pint of my life was in Oslo and that was for £13, but it was St Patrick's Day and we were celebrating Johnny visiting every country in the world, so I didn't really care that much. Just be warned. Oh and a cup of tea was £6.50 in Oslo too!
Don't Listen To Intense Budget Backpackers
I tend to skeptically raise my eyebrow when I hear the more hardcore budget backpackers give advice on how to travel cheaply in an expensive country. Sure, you can tighten the purse strings a little and be efficient. But in my experience many take it to the extreme and you can be missing out on a country's greatest highlights with a dogmatic how-cheap-can-we-do-it attitude.
In my opinion it's better to treat Norway like a 'proper' holiday, where hardworking folk go away for a week or two and live it up and treat themselves, as opposed to skipping meals and faking happiness for pointlessly-stubborn traveller points and devious Instagram photos.
Norwegians Are "The Happiest People In The World?"
I've read in a lot of sources that Norwegians are the happiest people on earth. Again – skeptical hat well and truly on with this one. Norway seems to have an impressive free health care system – apparently that's why they make alcohol so expensive, because it's a burden on their system when people have alcohol-related bad health (smart move, if that is the truth).
The country is absurdly clean and organised and the crime rate is extremely low. They have many things to be happy about, but I'm not buying the whole 'happiest in the world' angle. Many Norwegians seem overworked and I met a fair few people who weren't too amused by the high tax rate that they are forced to pay.
Nevertheless, Norway does show at face value that it's got a lot of its shit together!
Where To Go, What To See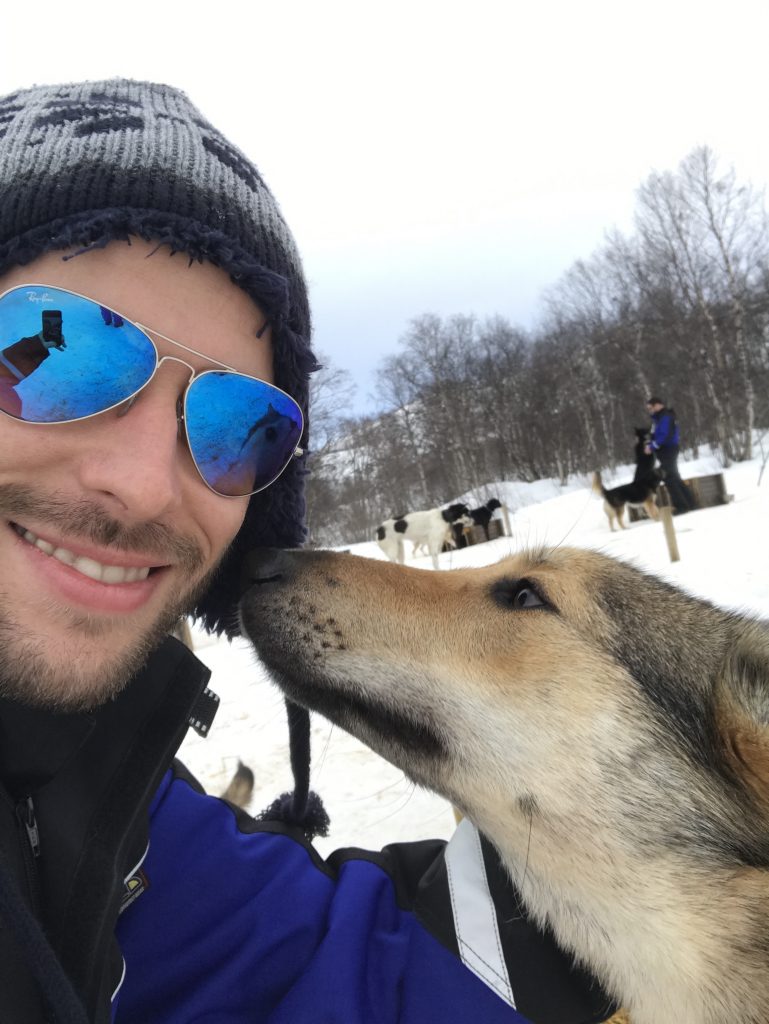 Obviously the Fjords are a main feature but we decided to go to the Arctic Circle, which was brilliant! We flew to Kirkenes and stayed in an ice hotel, hunted (and found) the Northern Lights whilst sitting around a bonfire in a log cabin and my personal favourite – bombing about on snow machines at nighttime!
Basically, every activity up there is £200. I can't even remember anything not being 200 quid! But it's The Arctic Circle – it's unique and you're there to have fun and see a very isolated part of the world. So that's going to come at a price.
Accommodation
Prices for accommodation in the Arctic Circle are insane, and I'll write a separate piece on the Ice Hotel seeing so it's more of a popular travel bucket list kind of thing. The more the merrier is the case here as you will slash your fees by checking in as a group.
I should imagine solo travel up there to be even more of a burden on your wallet.
However, if you have time to research and are going in a group – you can get a decent priced apartment via Airbnb in Oslo city centre. We paid $300 for three people, for 3 nights.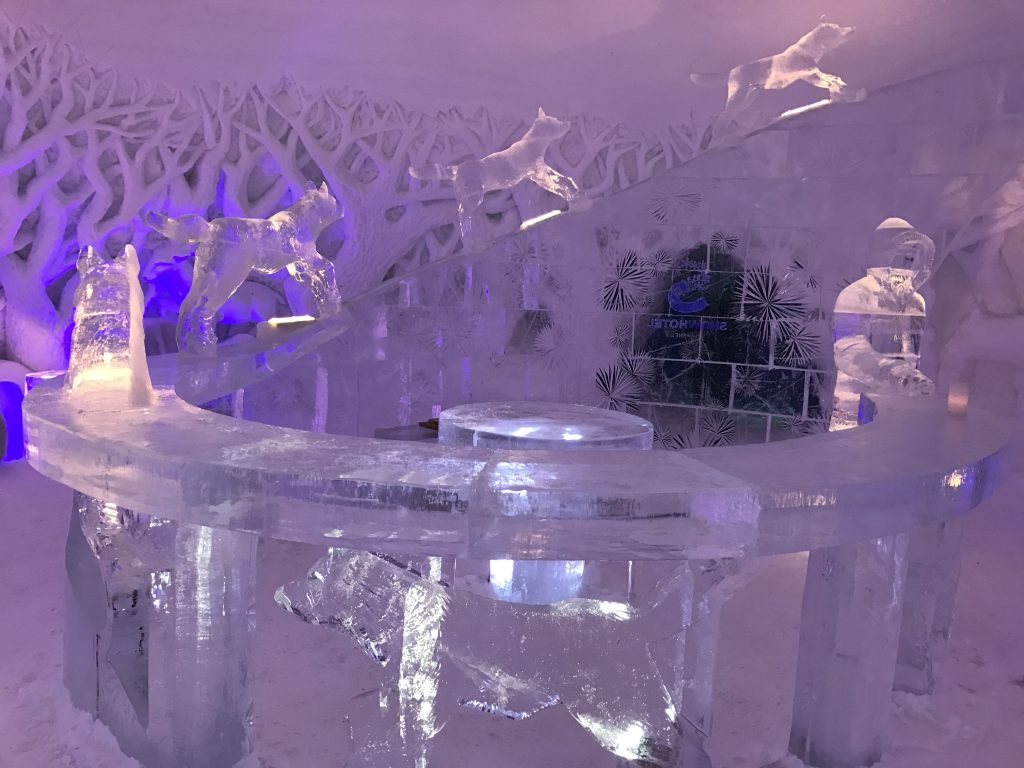 Conclusion
If budget travel is your thing, then good for you – I sincerely hope you're happy and enjoy Norway on your humble means. But if you're somewhere in the middle of budget and having the priority of enjoying yourself – then I suggest leaving Norway for another time when you have more savings.
Without a doubt, I rank Norway as THE most expensive country out of 49 countries visited so far. (If you're curious – my top 5 in order of expense: Norway, Australia, Japan, Israel, United Kingdom).
There are more than enough countries out there where you can see the best of them without breaking the bank. Norway isn't one of them; it is (as the title suggested) balls-to-the-wall kind of expensive, but totally worth it!