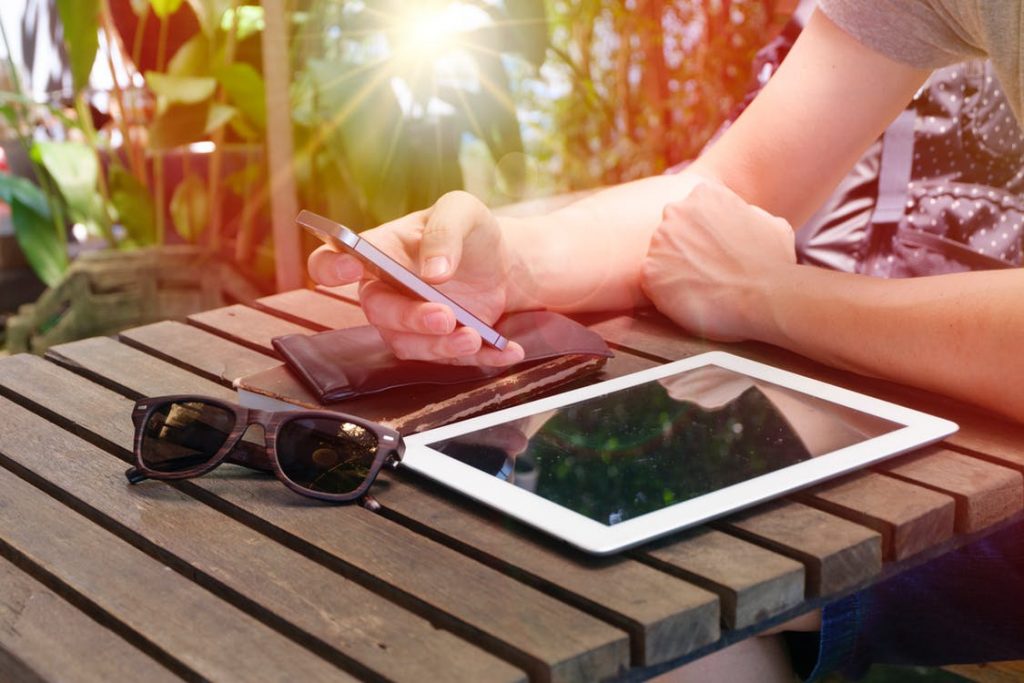 Everyone has been saying it, and everyone is right: traveling is therapy. It is not just about being in a foreign place and drinking in new sights and sounds; it is also about the people. Mingling with the locals is akin to your first day at university when all you have known your entire life is slowly changing as new people with different backgrounds and perspectives share their experiences with you.
So it is no wonder why a lot of us are willing to splurge and shell out on traveling, going as far as even picking the best AirBnB location and getting various travel insurance quotes when it was not even a big deal before. However, another way to prepare for and cement the memories we are going to create during our travels is through the mobile apps that will accompany us along the way.
There is an app for literally anything nowadays, and of course, that includes traveling. Here is a rundown of all the apps that you should have downloaded by now before you fly off to see the world.
Google Trips
Google Trips is an itinerary app that allows you to use our Gmail account when you make purchases and reservations. You will not have to bring a thick manila folder of all your printouts because Google Trips will collect and keep those for you and organises automatically. Another feature of the app is it creates your itinerary and suggest things that you might want to do in the area. You can also access the app without Internet access.
VSCO
You will obviously fill your Instagram with photos of your shenanigans abroad, but you do not have to limit yourself to the editing options available in the app. Get help from VSCO — a photo editing app that allows you to sharpen or highlight certain aspects of your image, or choose to use any of their presets. You can share your edited photo on Instagram and use the #VSCO hashtag so that millions of people who use the app can see how you have used the app.
Packpoint
If you are having problems figuring out what to pack for your trip, you might want to download Packpoint now. You only need to enter where you are going, when, and for how long you are going to stay and it will generate a bespoke packing list for you. You will also need to provide what activities you are planning to do during the trip. If you think that the packing list made certain errors about what you need to bring. For instance it tells you not to bring a raincoat when you know it is the wet season in a certain country during your trip, you can easily adjust the list once it has been created.
Currency
It is almost a requirement to have this app on your phone because will help you convert your money's value easily. All you need to do is load the currencies that you will need for the duration of your trip so you can use the app without Wi-Fi or data connection.
Guides by Lonely Planet
We all know Lonely Planet as a travel website that lists down places where you can enjoy good food or places you definitely should not miss. Now the website has their own app that makes their content more accessible; not to mention, you can download some of the articles you will use during your trip and open it without an Internet connection.
Traveling should be relaxing and worry-free. Make it even more convenient by loading your phones with these apps so you can enjoy your trip without hassle.