You can't go on a trip without spending some money. You need food and drinks while you're there, and you'll want to be able to get keepsakes. If you were at home, you'd simply use your normal bank card. But, this isn't a great idea, in most places. Instead, you need to have a proper way to spend money. Usually, the best way to spend money in a country will be using the local currency. It's rare that countries will take currencies from other places. To help you out, this post will be going through the best ways to keep your money when traveling the world.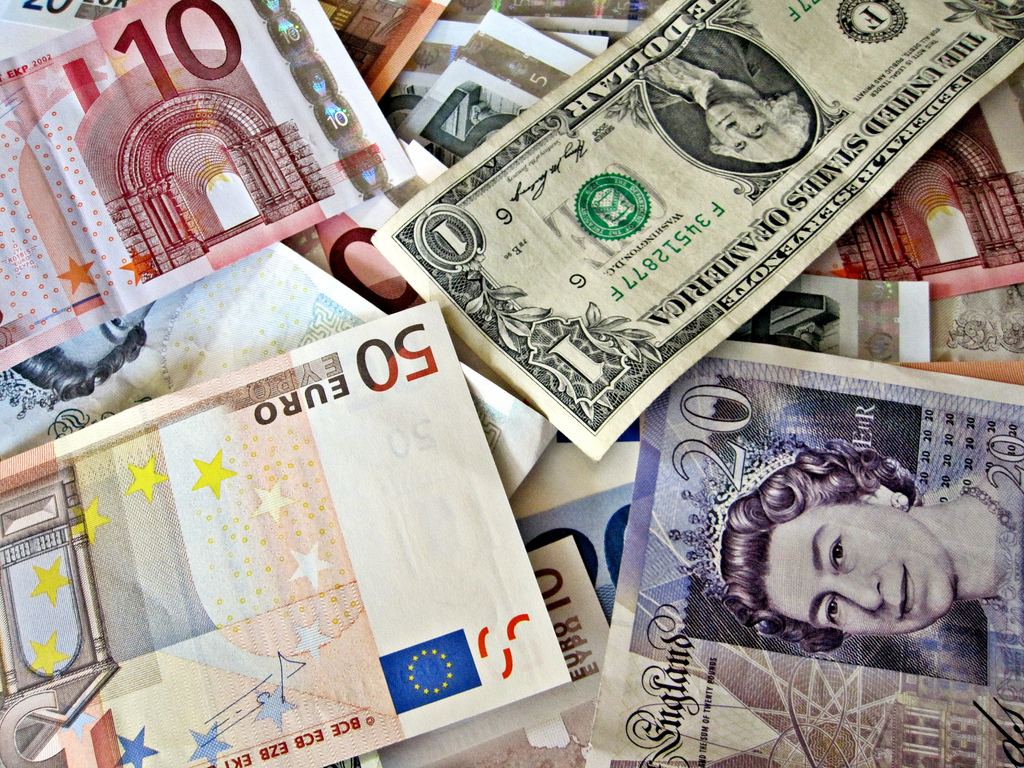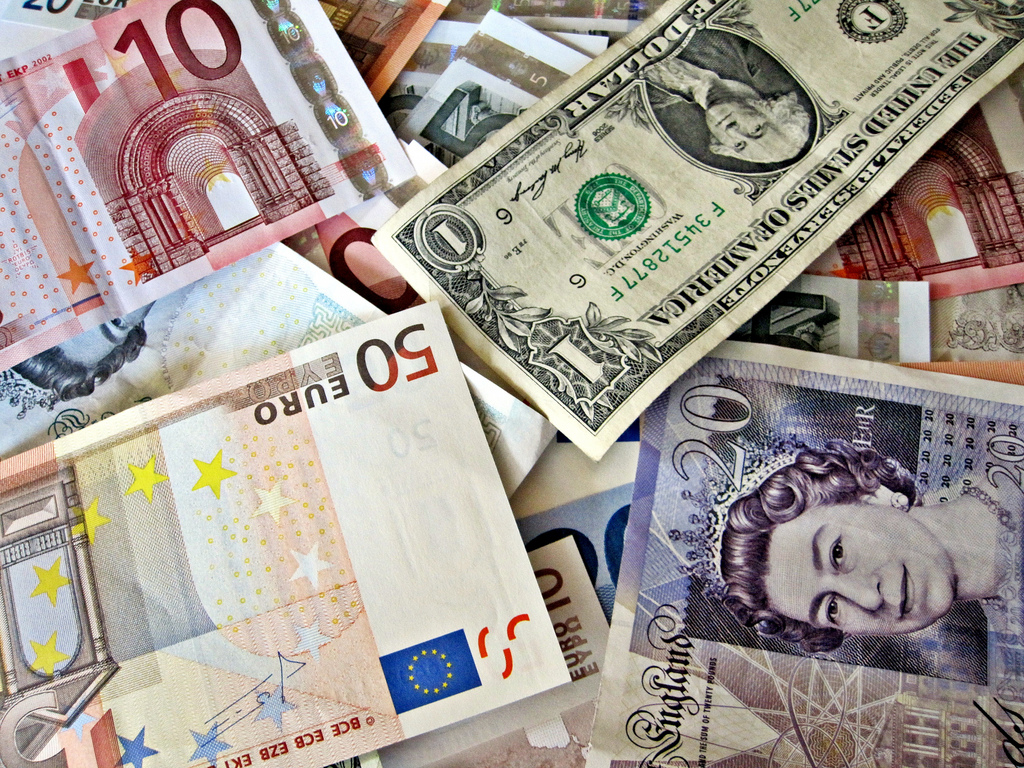 Of course, it's always a good idea to have a little bit of cash. Where you're going, you might not have access to card machines or ATMs. So, you'll need to have some money to spend in places that can't take digital methods. In most places, you can get currencies in airports. This is usually quite expensive, though. So, instead, it's best to plan ahead. You will likely be able to find a currency exchange near to where you live. These places can sell you foreign currencies at a fair rate. But, it's wise to only take a little bit of cash with you. Tourists are always common targets for thieves who want to get their hands on cash. When you don't know a place very well, it's easy to get sucked into the traps of people who live there.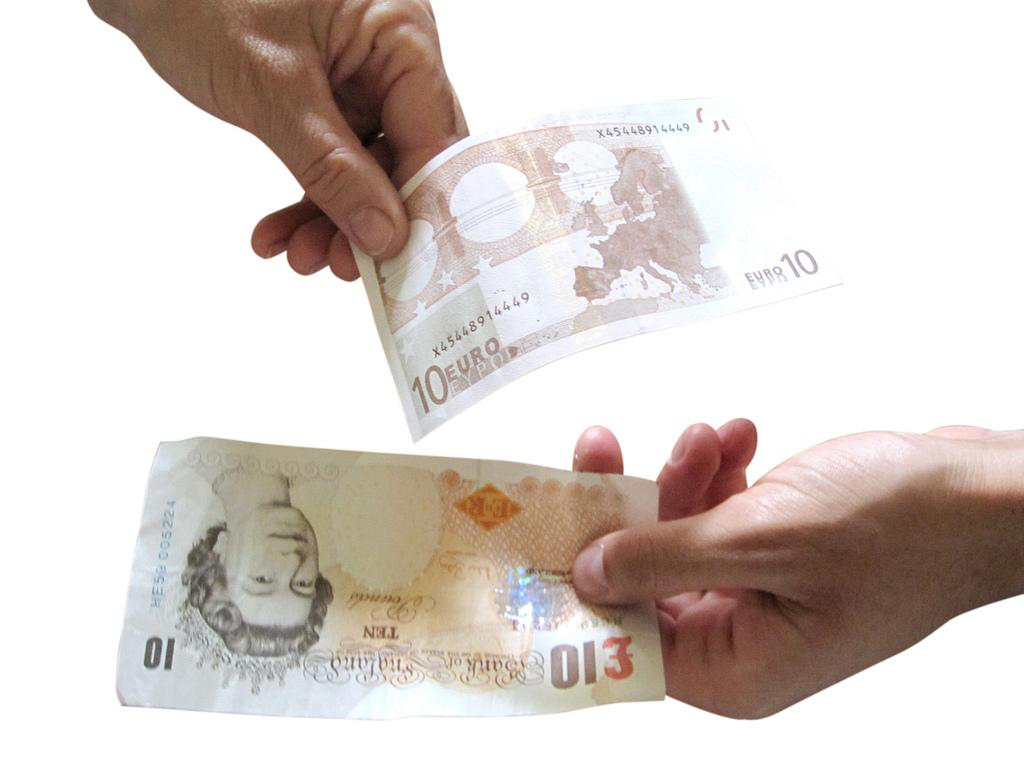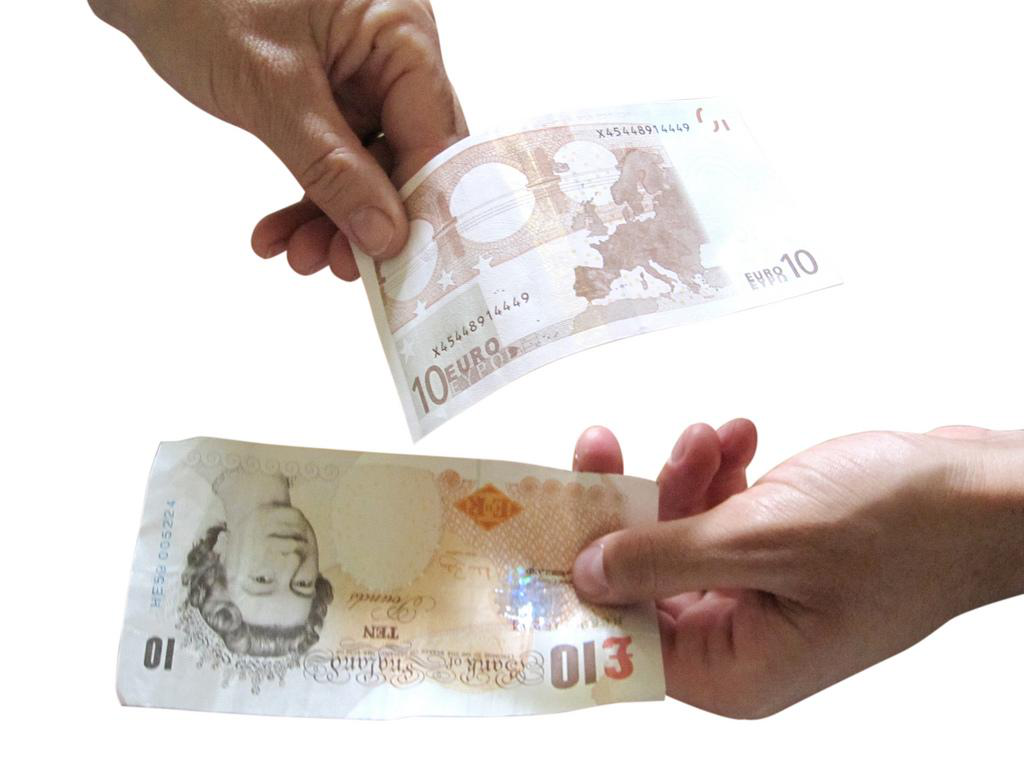 A credit card is similar to the bank card you use normally. But, when you buy something with a credit card, you're borrowing the money instead of using your own. Once you get home, you can pay the money back, and you won't have to think about interest. Different credit cards are better for different things, though. So, you need to do some research. It's wise to look at reviews for your options, too. For example, you'd want to look into Chase Sapphire Preferred review pages, if you were interested in going with a company like Chase. A credit card is good for this sort of environment because it's much easier to dispute payments made by other people. This means that if the card is stolen; it will be easy to avoid losing money because of it.