Like many of the female of the species do, she was using her sexuality in order to get her own way. "Pleeeease have a beer with me; it's a Friday night!"
"No thanks, I'm good with my ginger ale!"
She was Burmese by nationality, but classed herself fiercely as a solely Kachin State girl. When I took her number and her kind offer to show me around, on the flight from Chiang Mai to Yangon – she looked so graceful and harmless. Long, silky, black hair hid under a cute sky blue hat. She was dressed in white, with the most adorable, stylish spectacles hanging on the bridge of her dainty nose.
Her smile reminded me of fresh bread being baked in the oven.
When I met her on the Friday night, I had to double-take – somewhat how John Travolta did at the end of 'Grease.' The girl-next-door I met at the airport was now a forgotten memory and it was absurd to even consider that it was the same person.
Tiny, denim shorts with the pockets purposefully hanging out of the bottom hugged her petite figure, hair half up/half down that made her look like a 'rock chick' type, and red lipstick which decorated a devilish grin.
Her smile made me think bad thoughts.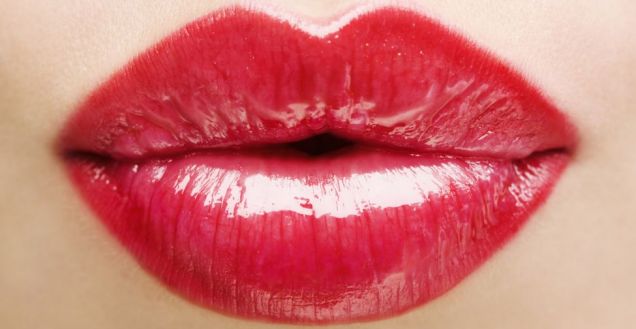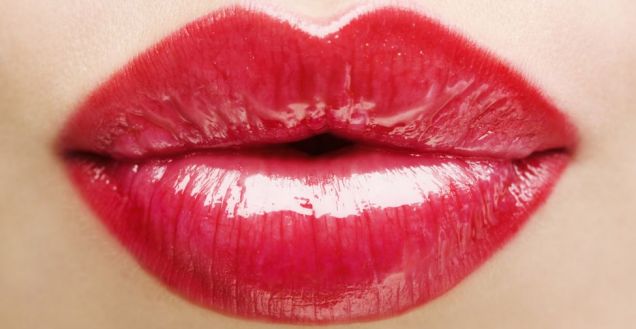 As the night went on, she seemed hellbent in being the person to break my no-drinking duck and made it her personal mission to get me to drink some beer. "Pleeeeease, I'll even buy it for you," she prompted.
An authoritative voice inside my head said; "stay strong, you've come this far – and even more. Don't let a bit of skirt be the determining factor – only drink when YOU want to. Your terms, Anthony. No one else's."
I won't tell you what the other, familiar voice in my pants said; but I'll let you take a wild guess.
I took a deep breath and attempted to control the situation. "My Mother told me not to accept drinks from strangers". Good old default flirt mode took over and it only made matters worse. Red rag to a bull.
She leaned in closely with a wicked smirk, put her hand on my upper leg and whispered "you don't seem the type to listen to your Mother. Drink a beer, please."
I watched the shape of her come-hither lips change as she spoke. She leaned in closer and squeezed my thigh. Her hair smelled like rain.
And yet, I still declined.
Mentally strongest man in the world, or bent as a nine bob note?
I'll let you decide.
For those who aren't aware, I took on the challenge of going without alcohol for six months, during my early travels in South East Asia. I completed the challenge and even went another two months without alcohol, for good and selfish reasons.
Resolve had grown strong and I felt more in control of my life than ever, and although I missed my good old red wine – I wasn't going to throw away all that hard work and resistance, just because my loins told me to.
A few days later, I'm sitting outside a tea house in Yangon and a Monk (he was maybe in his 70's) put a bottle of beer on my table, as an offering and asked where I was from. I told him I was indeed from the land of tea and scones and he immediately replied with the default Asian-guys's cry of "MANCHESTER UNITED?"
As enthusiastic as he was, I was sick of that question and told him "no, Newcastle United!" I didn't expect an old Monk in one of the most shut-off countries in the world, to know who my terrible little team in the North East of little old England were, and was fully aware that Liverpool and Man U get all the love in Asia. He then stopped, looked at me and screamed in my face "ALAN SHEARER!!!"
He then performed the mock the goal celebration of the prophet of my football team. Our club's very own God. It was so surreal and so beautiful.
He raised his green tea to me and I started to drink the beer that he bought me. It tasted like crap. However I drank because I wanted to and I so happened to choose this as a perfect moment to do so. My rules, my terms – my own happiness.
Since then I've been back on my beloved red wine, but have not got in the old, embarrassing states that I used to.
I have a simple rule – If I'm upset/sad/angry, or any particular negative emotion – I don't drink alcohol. I no longer feel the need to cop-out and like to face problems, instead of hide them under a bottle.
I'm sure I'll lose a lot of 'man points' from male readers that I didn't get drunk with the Burmese vixen, but I feel I would have been disappointed in myself if I let some form of peer pressure get the better of me. (I totally get it if you don't get it) And the person I'm the most bothered about disappointing – is myself.