I am a man who suffers from regular bouts of overconfidence. Teach me how to be a bricklayer and on the first day I'll promise you a castle by the end of the month. Call it eternal optimism, painful arrogance, wistful delusion, or whatever you like – it's not all bad and a lot of the time it gets sh*t done, but there is no denying that there's an alarming yin to the yang, as there is with anything.
It wasn't always this way, as a child and younger man my confidence levels were painfully low. But I guess after successfully building an online business and making it to most of my dream/wish-I-went-there-but-it's-too-late-because-I'm-now-on-my-death-bed destinations – I've gotten ahead of myself with recent ventures.
I have very high expectations of myself and also for the people in my life. It's a recipe for consistent evolution and constant disappointment, but I'm unsure what the healthier alternative is. Answers on a postcard, please.
Anyway, I rocked up to Colombia thinking I could become as fluent as Enrique Iglesias in Spanish, build two completely new businesses (worthy of a Forbes article of course) and maybe even write a book in five months (because I'm a psycho) as usual, I got burnt out and was left with the disappointment of a Japanese tourist in Paris.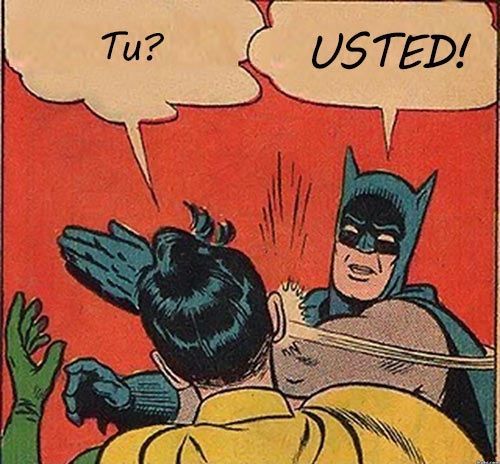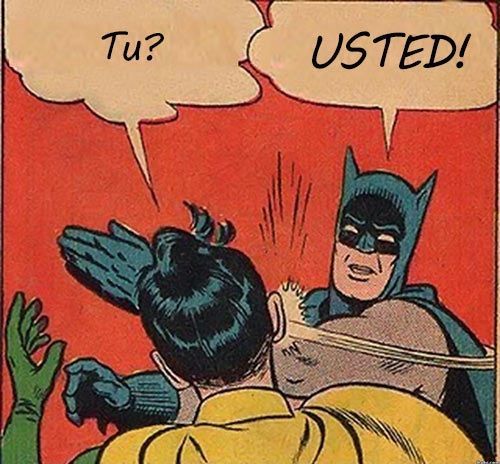 So here I am now living in Mexico, with my five out of ten Spanish and I extended the countdown clock (although I never officially announced the challenge on here). My grammar is nowhere near perfect, I find my listening comprehension needs a lot of work, but I feel I can express myself reasonably well in Spanish, which is a positive. I'm absolutely snowed under with work (I stuck to the one business after reality hit) and I spend most of the day working and thinking in English.
At every given opportunity I'm watching something in Spanish (the Colombian Breaking Bad is brilliant, yes I have heard the American version is better than life itself but that doesn't help my goals), reading in Spanish and most of my housemates have respected my wish to only converse with me in Spanish in the casa.
I find the Spanish language absolutely beautiful and I adore so much about Latin American culture – it's so much easier to learn something if you are interested in it and find it enjoyable. Boredom is death in education for me. I thought about recording a video in Spanish, but considering I'm painfully uncomfortable even doing that in my own language – that this is typical of my gung-ho, f**k-the-baby-steps mentality which hasn't been too kind to my mental health the last few months.
So I'll embrace the baby steps ethos and from now on when I update on social media, I'll write in English and then at the bottom I'll write the same thing in Spanish. I'd appreciate any Spanish-speaking readers to correct me when I update and to be patient when I unintentionally butcher your gorgeous language. 🙂
I'm looking down at my wrist now at the gift from my cousin back home. It's a Lokai bracelet – the white ball represents the highest point on earth (Mount Everest, Nepal) and has water from there inside it. The black ball represents the lowest point on earth (The Dead Sea, Israel) and has sand from there inside it.


The premise is that when you're on top in life – stay humble and thankful, and when you're feeling lowest of the low – stay hopeful, as it shall pass. This is seriously one of my favourite gifts ever, being the sentimental softie that I am deep down (thanks, Joanne!) and I'm considering getting this tattooed to help me find my balance that I so crave.
Entonces, de este momento me voy a escribir en media social en español adicionalmente con inglés. Yo aprecio alguna ayudar y consejos para ayudarme hablar, escribir, y escuchar mejor en español. Hasta luego!