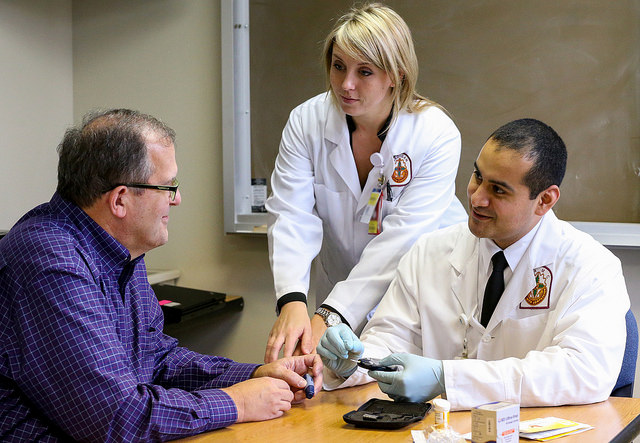 Many of us are very private when it comes to our health, both mental and physical, and we prefer not to share this kind of information with many people. The result of keeping these things quiet, especially in the case of mental health, is that you can often make the problem worse by not talking about it. Those people who do prefer to stay quiet, do so because they aren't sure how people may react, or if people will understand them.
Thankfully however, there are many people out there to talk to about any health concerns which you may have, and there are some fantastic campaigns to promote people talking about health issues, which companies like https://www.slatergordon.co.uk/ have put together. And so if you feel that there is nobody to talk to about your health issues, here are your options.
GP
The first point of call for a newly discovered health issue, be it physical or mental, is of course your local GP. Naturally if you have an emergency of any kind, the issue will be dealt with in the hospital, but for anything else, your local doctor should be the first place that you go to. These doctors may not be experts in everything, but they are exposed to a huge range of health conditions which means that they know exactly what to do, as well as who to put you in touch with.
Friends and Family
Friends and family may be the last people that you wish to talk to about your health problems or concerns, but you should really put more trust in them. Your friends and your family members will want to help you and despite you believing that they may not care, if they are good friends, or loving family members, they most certainly will. The key to feeling better about a lot of health issues, especially mental health, is getting that load off your shoulders and speaking about it with people.
Charities
There are numerous charity groups out there such as the Samaritans, who operate call centres which allow you to call up and speak to someone about the issues which you are facing. A simple browse online will find you the people that you need to be speaking with, as well as the right phone numbers to get you in touch with key people who can help you. These charities are not only wonderful places for people to call, given that the staff have experience and training to help you, but they can also put you in touch with specialists that can help you out. A great many people rely on these charitable services to talk through their health issues and if you don't feel like you have anyone to talk to, this gives you the perfect outlet to do just that.
You are not alone with your health issues, there are many options for you to be able to talk about what you are facing.