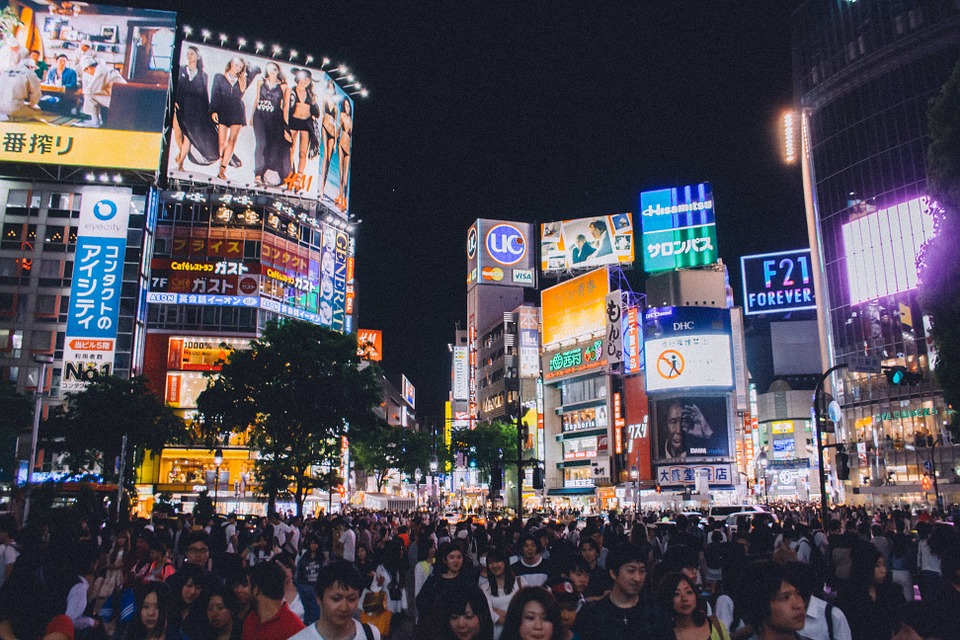 Japan consists of an archipelago of more than 6000 islands in the Pacific Ocean. It is one of the most populated countries in the world, with about 127 million people. It is rich in culture, technology, and tradition. The astonishing disparities between modern pop culture and ancient traditions make it even more appealing to tourists. If you're on a budget, Japan is the best getaway destination for you. It is quite cost-effective as compared to other significant tourist places in the world and also you can tourists secrets Asia guide for tips on how to save money in Asian countries like Japan. The public transportation is quite convenient and safe. Get some of the best package deals to Japan from cheapholidays to get your vacation started. Here are some of the top places you should visit.
Tokyo is Japan's capital city. Its mixture of traditional and modern cultures makes it the most popular tourist destination in Japan. Explore the Sensoji Temple, which is one of its most archetypal historic sites. Stroll down the city's Ginza which we can equate to Madison Avenue in New York. Make sure you get yourself Harajuku, which is the Japanese-teen street fashion that forms a precedent for international high fashion. There are plenty of Japanese restaurants to enjoy the authentic cuisine of the place. As a metropolitan city, other top-notch restaurants are serving other dishes from all over the world. They include Italian, Chinese, French, Mexican, and so much more.
Are you a hot spring lover? If yes, then you must make a stopover to Hakone. Enjoy art outdoors in the Hakone Open Air Museum. Learn of the volcanic activity from Owakudani since 3,000 years ago. Other places worth checking out include Lake Ashi and the Chisuji Falls.
According to Japan's tourism statistics, the ancient city of Kyoto is the most popular destination for foreign visitors. It forms the heart of Japanese tradition and culture. From the centuries-old temples, ryokans, geishas, tea houses and so on, the places oozes culture. For scholars interested in learning, this is the perfect destination for them in Japan. The landscape is maintained and has a lot of participatory activities for tourists in their workshops.
Many consider Nara as the birthplace of Japan's civilization. It is an ancient city that also has a lot of quintessential sites for visitors to explore and learn. It is easy to get around on foot. Home to the Great Buddha statue in the Todai-ji temples, it is a place that offers peace and tranquility to visitors. Hills surrounding the city add beauty to the breathtaking landscape.
Also known as the business hub in Japan, it homes many international corporations doing business in the country. The music scene and art culture here make it a very vibrant city. The outskirts of the town are quite peaceful for those who want to unwind. It is popular amongst food enthusiasts because the culinary skills are top-notch. Some things to check out include Shinsaibashi shopping district and Video Game Bar Space Station.
Travel to Japan at affordable rates with cheapholidays and enjoy breathtaking sites, loads of history and culture.