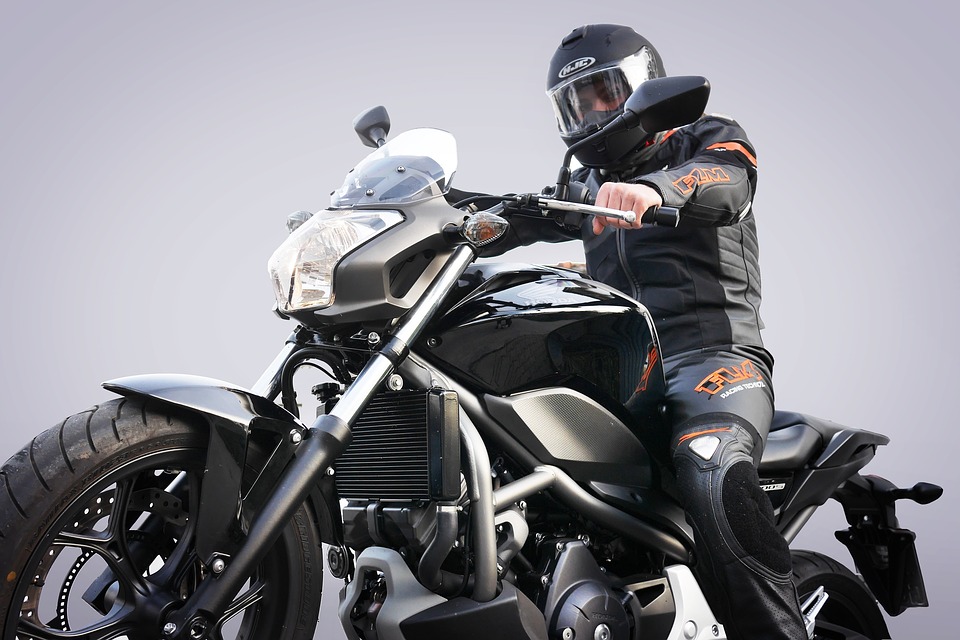 You need a bike? Ok. The bike must suit your purpose and on-road needs. Now, which one will suit you depends largely on your taste, the kind of distance and the terrain you want to ride on. There are various purposes for which there are on the market various types of comfortable bikes to ride . If you want to buy a new bike, you will have to be clear about the purpose behind. It will decide which bike suits you the best. However, we have detailed here the salient features of some common types of bikes to make it easy for you to decide as to which one suits your purpose. Here we are.
1. Road Bikes
These are the commonest type of bikes liked by almost everyone particularly the thieves. These are with light weight frames, skinny tyres and dropped handlebars which make them run at a high speed. Their dropped handlebars allow you to get into an efficient and aerodynamic riding position to produce maximum speed from the bike. However, this speed-focused position does not always suit every rider. Again, the lightweight wheels and the tyres are always vulnerable to damage. Nevertheless, these bikes are the most selling ones the world over because they are quick, efficient and fun-giving.
2. City Bikes
City or town bikes are the best for hassle-free riding because these are simple, practical and robust. A typical city bike with basket has chain guards and flat pedals which allows you to ride it even in your normal routine clothes. This bike has two built-in features namely a lock and self-powered dynamo lighting.  At the same time, these bikes are quite heavy and not so efficient in speed.
3. Mountain Bikes
These bikes are very tough and built to roll over off-road rugged terrains and bumpy places, but are very heavy and slow otherwise. They also possess a brake system similar to that used in motorbikes and also have suspension at both ends to cope with the rough ground. Their tyres are knobby and aggressive to have a strong grip on all kinds of rugged surfaces. The riding position of these bikes is more relaxed and they prove very versatile in their features.
4. Hybrid Bikes
These are in-between bikes, partially similar to road bikes and partially to mountain bikes. Their riding position is very similar to that of a mountain bike while a lighter frame and fast rolling wheels make it close to road bikes. These bikes possess very powerful brakes which keep working even in wet weather conditions efficiently. A plenty of mounts such as pannier bags are also there to allow you to carry more luggage. The downside of these bikes is that they are heavier than road bikes, but not as fast.
5. Touring Bikes
These bikes are as fast as road and hybrid bikes but with fatter tyres that can take you on a mixture of terrains in comfort. These are tough, versatile and fairly quick with a lot of load-carrying capacity. The most relaxed riding position and the best stable shape make them the favourite of many adventurers. These are the best all rounder bikes on the market so far. Their only demerit is that they are not real quick.
Out of these above mentioned bikes, you may decide the most suitable one as per your needs.