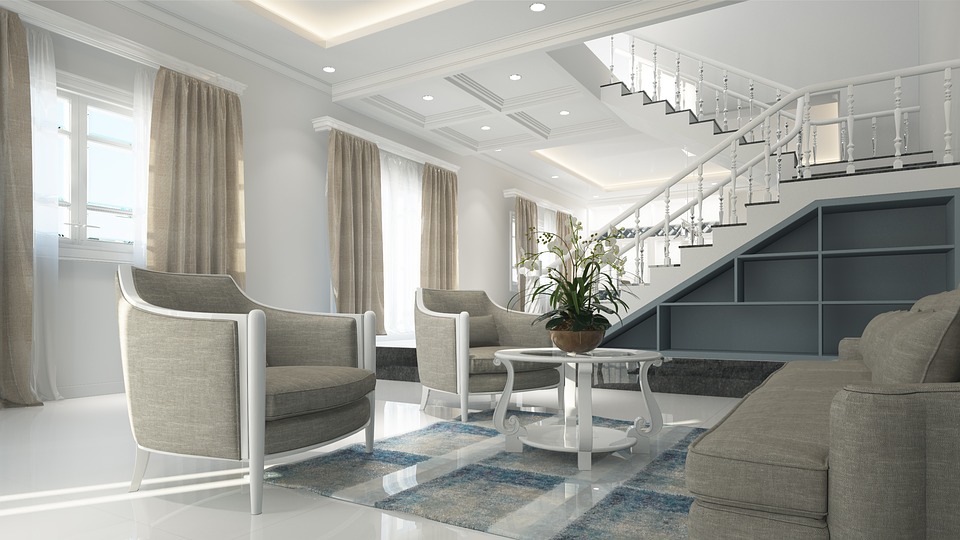 If you have just got the keys to your brand new property, there are some things which you need to do right away before you can get yourself moved in. I learned much of this the hard way after the last house move that I had. I decided to use a removal firm from Shiply, possibly the only smart choice that I made when moving in. I was naive enough to think that all I had to do was to get my stuff in and then enjoy my new property, I was wrong. In the light of this experience, I wanted to share with you some of the things that you should be aware of when moving in to a new home. When moving into your new home, home security is an absolute must! Fast keys have a range of locks for you to choose from, just so you are as safe as possible.
Decorating
As soon as you have the keys to your new property, I would recommend that you get any decorating which you would like to do, out of the way as soon as possible. In my wisdom I decided after I had all of my possessions in the home, that i would like to decorate which meant covering up all of my furniture, moving items out of the way and generally causing chaos as I decorated. If you want to give the place a new look, do it before you move things in.
Large Items
Another mistake I made was not moving the large items into the property, before everything else and the result was that we had a great deal of difficulty getting appliances, beds, and other large items in. In the days running up to your moving day, you should be looking to get all of your big items into the empty house. The benefit of this is that you can far easier manoeuvre the items into place, without banging and crashing around your other items of furniture and possessions. As someone who failed to do this, I cannot tell you just how difficult it was to move large items, into a full house.
Services
Setting up your services such as phone and broadband, electric, water and gas are not an instant call up and get switched on process like I thought. In fact, when it comes to setting up these essentials, I would recommend that you call your providers as early as you possibly can, even if it means paying a little money before you are actually in the home. I left all of this until practically the last minute and whilst the gas and the water came on like a shot, I was forced to wait a day for the electricity, a week for cable and almost 2 weeks for broadband given some issues. Don't do what I did and leave it until the last minute, get your services set up as soon as you have the keys.
We all learn from our mistakes, and I certainly have, I hope that you too can learn from the mistakes that I made.