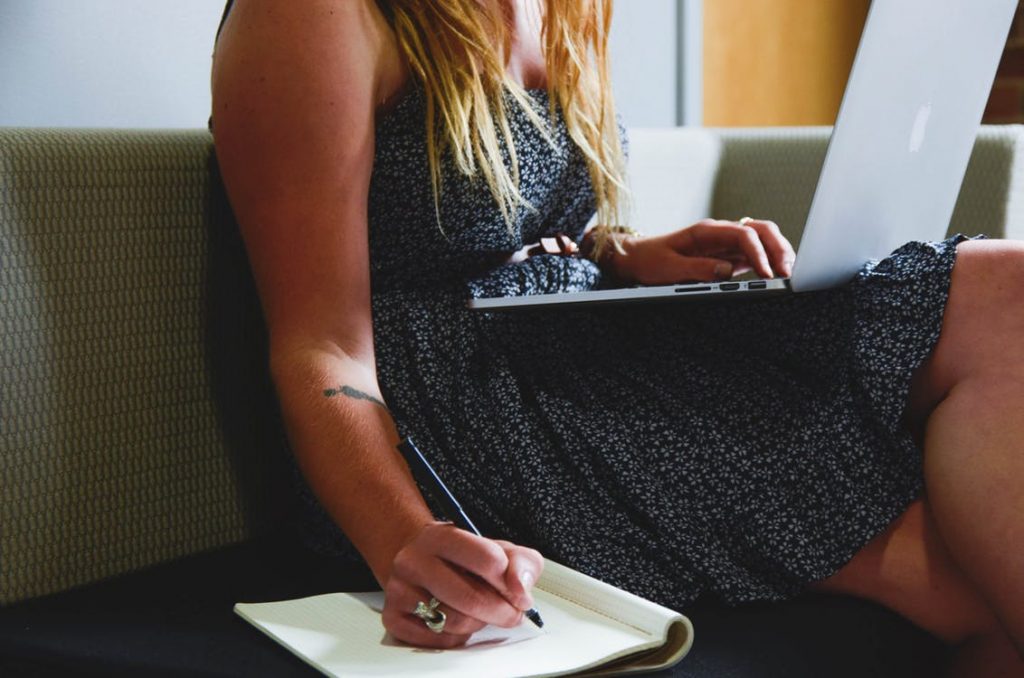 MBA stands for Masters of Business Administration, and it is an internationally recognized graduate qualification that is designed to develop your skills in business and management. An MBA is a useful and multi-disciplinary degree that offers graduates with the opportunity to expand their skills, network, education, career and provides a significant increase in salary. It's no surprise then that entry into MBA programs is generally competitive as they are a very popular option. In this article, we will cover what you need to know before you apply for an MBA.
You Can Study Part-Time
It is totally possible to study an MBA part-time, which can be a great option for anyone who already has a demanding work or home life, but still wants to pursue their education. A part-time MBA can be completed in as little as 18 months, and while it also comes with its own unique set of challenges, this qualification could open up the door to education for anyone unsure if they are able to take on the task of full-time study.
You May Need To Pass The GMAT
Many schools that offer masters of business administration require that you take and pass the GMAT test, which stands for the Graduate Management Admissions Test. It is comprised of four different test sections such as Integrated Reasoning, Quantitative Questions, Analytical Writing Assessments, and Verbal Questions. Each school will have a different score required on the GMAT exam in order for you to be accepted.
However, You Don't Necessarily Need To Complete The GMAT
It is possible to apply for an MBA without a GMAT. Universities such as the University of Syracuse offer waiver policies, allowing you to study an MBA without needing to complete and pass any exams, provided you can show that you have ample experience. This route is perfect for anyone who has already developed a career in business or a related field but wants to further their education without having to prepare for an exam.
There Are Different Types Of MBA's
There are lots of different disciplines that a student can specialize in when studying an MBA. One of the most attractive aspects of an MBA to many prospective students is its flexibility and the range of options available to study. Some of the most common MBA disciplines include accounting, marketing, human resources, risk management, entrepreneurship, finance, business management, economics, e-commerce, and information systems.
You Don't Need To Have A Background In Business
It is a common misconception that in order to study an MBA you'll need a degree in business, however, this is not the case. Business schools accept students from nearly all academic backgrounds. What is more important is the work experience that you can demonstrate. It is likely that you will need at least two years in the workforce, and should be able to demonstrate knowledge and understanding within the area of business, but having an intense background in business is not necessary.
An MBA Isn't Right For Everyone
An MBA can be a great opportunity to expand your knowledge, leverage your career and provide you with better opportunities in terms of pay and jobs. However, an MBA isn't right for everyone. It takes a lot of commitment, time, and dedication to complete, and many students find themselves struggling to balance their family, work, and hobbies with their studies. It can often be a very grueling program that will test you and push you to your academic limits, which is why it is not for the faint of heart. However, if you are determined, passionate, and have a genuine interest in furthering your education in business, then an MBA may be right for you.
You'll Be Gaining Better Chances At A High Salary
Yes, gaining an MBA degree will likely increase your salary. On average, an MBA will boost your salary by up to 50%, as well as increasing any bonuses. Even in times of financial hardship such as the recession, MBA graduates still saw a significantly higher starting salary than graduates without an MBA degree.
You Can Study Online
An MBA offers many advantages such as career advancement, salary boosts, networking opportunities, and a chance to further your education, but studying an MBA is not always easily accessible or affordable. If you are keen to study an MBA and are ready to dedicate yourself to your education, but you don't have easy access to the funds, an online MBA program may be the perfect option for you.
There are many online MBA programs to choose from, but all will generally include the same areas of study as any other MBA across the country, and they offer an easier, more flexible way to study. This is particularly beneficial for students who suffer from disabilities who have a busy work or home life, or simply don't live within easy reach of a university.
An MBA is definitely a good investment, but you will need to work hard!