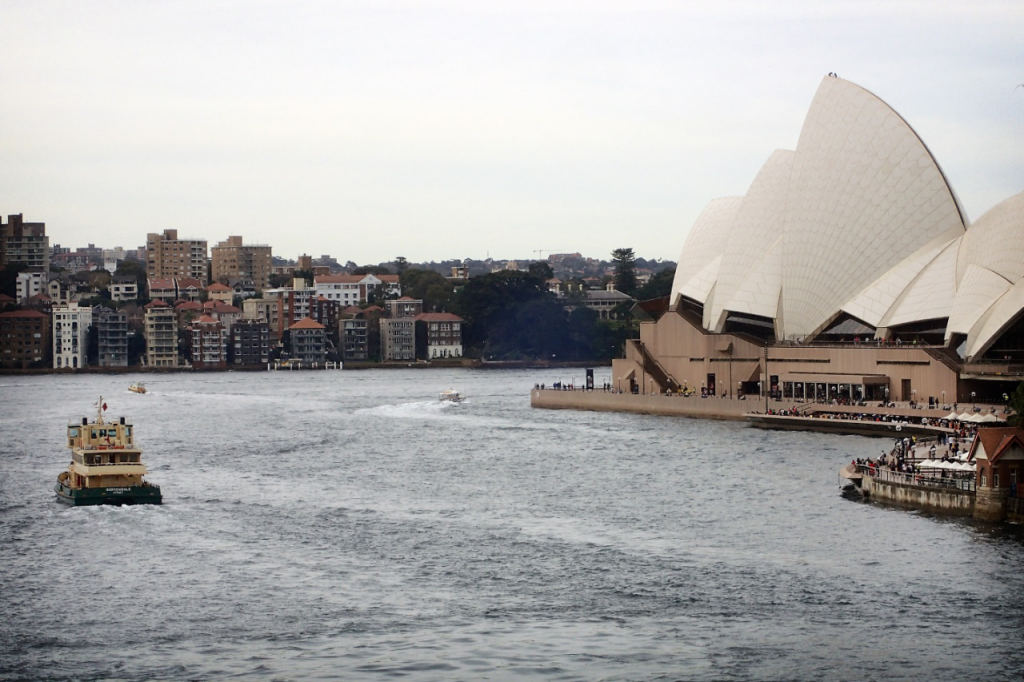 If you're trying to decide what to buy that special someone in your life as a gift that will be cherished for years to come, or you want to surprise someone special with an exciting adventure, look no further than a thrilling sightseeing ride – in a helicopter.
Studies have even reported that the best gifts are experiences, as opposed to possessions, and there are few experiences that can rival a trip in a Blue mountains helicopter tour as you glide over a major city and attractions.
If you've never been on a helicopter tour before, here are a few things you can expect during the experience.
1. Ride in True Style
At the start of the tour, the pilot will accompany up to three passengers to the helicopter and ensure that everyone is fastened into the helicopter cockpit safely and securely. For a helicopter tour, it's a good idea to wear warm-weather clothing. That's because things can get somewhat chilly the higher up you go in the air. Once you're strapped in and prepared, the helicopter will soar up to around 1,500 feet, giving you a stunning panoramic view of the local area. Once the helicopter reaches its desired altitude, the pilot will begin the tour of notable sights and any special sights that you may have requested.
2. Take in the Sights
If you're taking a helicopter tour around Sydney, you'll get to see the city like you've never seen it before. From the sensational view of the Blue Mountains to the Warragamba Catchment area, the Harbour, and even the Opera House.
3. A Helicopter Tour's Nothing Like an Action Movie
If you're expecting unexpected drops, gales of wind and loads of bumpiness, think again. There may be a little turbulence as you're taking off and landing, but the ride in the sky isn't much different to a steady elevator ride. Remember, there is glass over the windows, the door is closed and you're tightly buckled in.
4. Don't Forget Your Camera
It's important to note that weight is an important factor for a flight, which is why pilots often won't allow you to bring much else other than your camera onto the helicopter. Souvenirs and bags usually stay in lockers on the ground. But, you're not going to want to forget your camera. Whether you have a smartphone or a top-of-the-range DSLR, chances are it doesn't weigh tons and if you don't bring it, you may just regret not taking snaps of the view and sensational Sydney architecture. One good tip here is to remember to wear solid, dark colours. This can help minimise any reflections from the windows in the helicopter.
Finally, just remember to put the camera down every now and then and really take in the sights and views – especially of the mountains. This is one helicopter tour you're going to want to etch into your memory and one that is sure to stay there for a very long time indeed.