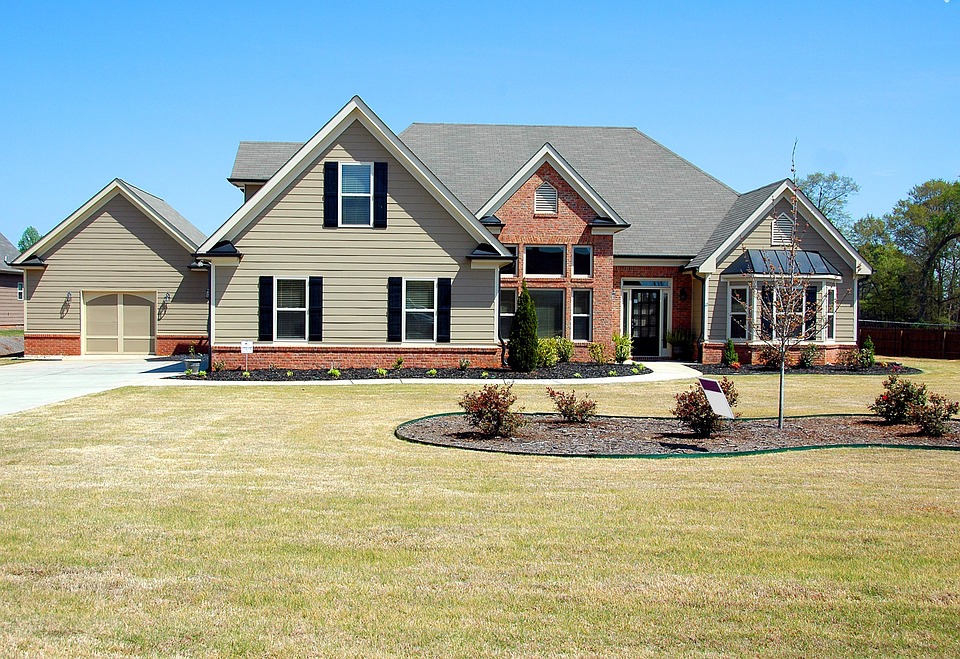 My wife and I spent almost the duration of last year looking for a new home and throughout that time we learned an awful lot about what exactly we were looking for. Finally last October we closed the deal on our new place and gave the team at MyBekins.com a call to arrange the move. When you are looking for your dream home there is a lot to consider and here are some of the thing which you may not have thought about.
Amenities
Buying a new home isn't just about finding the right property to live in, remember that your life is going to be spent here and so you need to also focus on what there is around the home. for example if you have kids then you will need to ensure that there are good schools in the area, secondly you should pay attention to options such as dentists and doctors, hospitals and places to enjoy yourself. There is no point in finding a home which you love if it is miles away from good amenities.
Structural
A surveyor will of course give the home the once over for any structural issues such as pipes and roofing, but it is also something which you'll need to keep an eye out for. A surveyor will cost you money and this is worth doing when you find the home you love, but not worth doing for a property which you are only taking into consideration. Keep an eye out for how the electrics work, how strong the flow of water is, any noises around the home and of course the integrity of the walls and any buildings around the home.
Picturing
As you are 'tasting' different homes it is important that you try to envisage yourself living there, think about what you would do with each room and how would you set the property up. It is all well and good finding a home which looks great but you must ensure that the property will also be functional for your needs and the needs of your family.
Work to be Done
Not all properties are 100% to our liking which is why it is important that you bear in mind what work, if any, you would do to the property if you lived there. This would have to be factored in to your budgeting when you are buying the home, or at the very least it is something which you will have to have in your head as a future spend.
Potential
Paying attention to the land around the home is also a smart idea as it will give you a good idea as to what the potential of the home is. Do you have space for a shed? A garage? An extension to the home? You may not wish to do any of this kind of thing now but in the future it is nice to have the option.