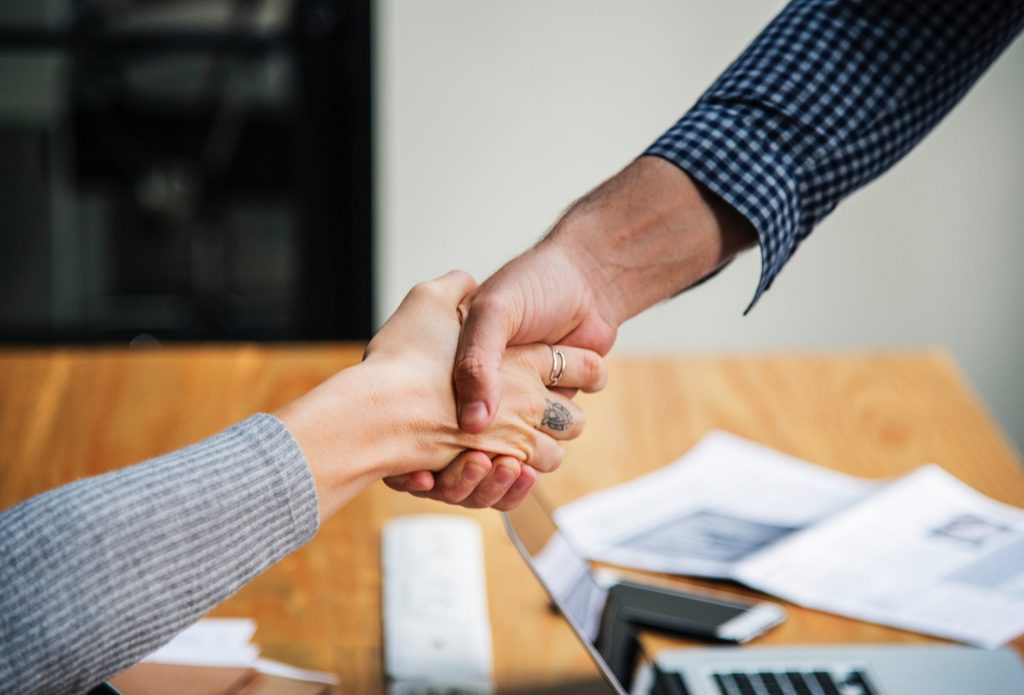 Startups looking for capital are eager to get investors who can help their business go to the next level. Here are some tips to what gives a person or entity incentives into investing in a company.
If they are the right fit
Part of finding an investor is looking for someone within your industry that can invest in, mentor and provide the necessary contacts. When approaching big investors, look at their investment portfolio and see the companies they tend to lean toward. It is also likely to be those that have the potential of making a million or a billion dollars in the next few years, that is, a brand that has tremendous growth potential. That saves you and the investor time should you learn you're different from your niche. If you do however complement them, it makes tailoring your pitch easier. A Regulatory Affairs Consultant could consider partnering with an investor with a pharmaceutical background or a marketing background. You can get more than one investor as both will bring their industry knowledge to the business.
Stage development and investment requirements
Investors rarely fund ideas. You're a product, therefore, ought to be past the prototype phase and show some initial profits. For that reason, don't only look at the big investors that fund companies with over $10 million in revenue. You're better off looking for smaller investors closer to you and are known to invest in companies within your industry. They should, however, be able to fund your ask. If you're looking for a $100, 000 investments, meeting with one who can only offer a quarter of that is probably not a good use for your time.
A great idea with a competitive edge
There is nothing new under the sun, and it is therefore likely that an investor will have come across an idea like yours. That shouldn't dampen your motivation. If anything, it is an opportunity to do your homework and aim to prove without reasonable doubt that your idea will work even if it's in the idea stage. You should also show investors what sets you apart and what is likely to make you succeed where others had tried before and failed. They aren't going to take your word for it- they'll do their research of your competitors to establish your claims to ensure that you are thorough and factual.
Know your market
It is not enough to believe in your product- you have to show that there is a need for it. You should, therefore, make sure that part of your pitch includes what customers think about your brand. Equal to social proof, telling your investor to know what 'word in the street' it gives them more confidence that there are people in the public sphere (and not just your family and friends) that believe in what you're offering