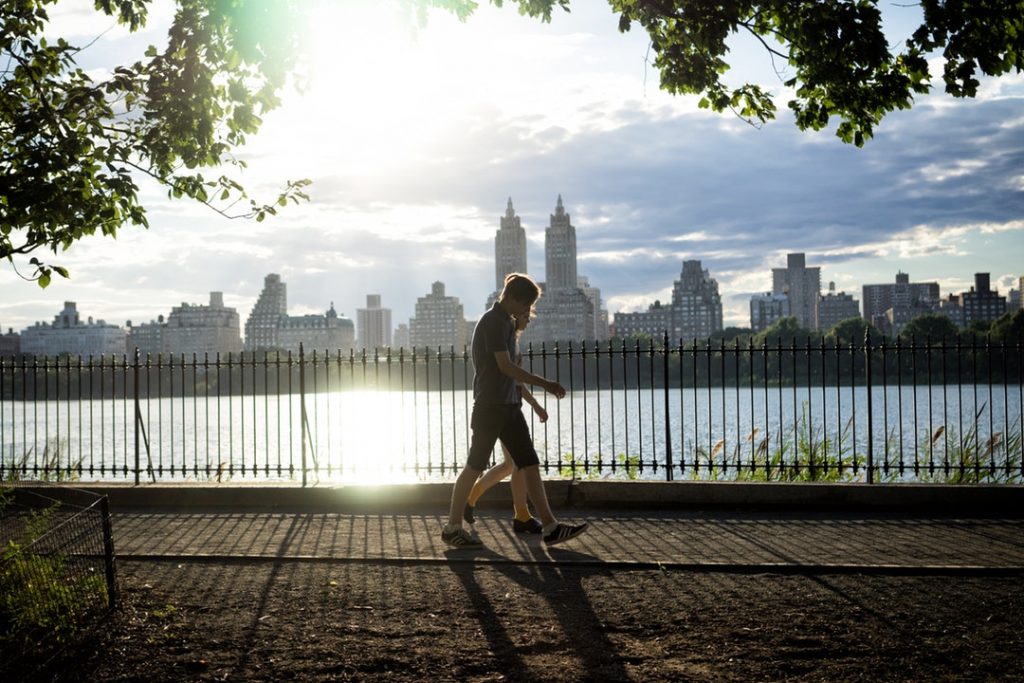 Have you been crossing items off your bucket list like there's no tomorrow? There's no denying the allure of exploring a new country and learning about a whole different culture.
While traveling is wonderful for your mental health, you may notice your physical health starts to decline when you're constantly on the go.
Unfortunately, eating out and skipping workouts will quickly catch up to you when you travel a lot. Luckily, working out while traveling is easier than it seems. With a few simple tricks, you can stay fit no matter how many trips you take.
Do you want to know more? Keep reading for our guide to wanderlust fitness.
Outline Your Goals
The first step in creating any fitness plan is to outline your goals. Do you want to maintain your body weight, lose weight, or gain muscle?
Then, decide how often you'll need to exercise in order to achieve your goals. Don't forget to think about possible exercise routines, too.
While using exercise machines is possible, it's generally easier to think of exercises that you can do anywhere, like pushups and jogging. This ensures you can still get your workout in even if there's not a gym in sight.
Choose Your Activities Wisely
One of the best parts about traveling is that there are always fun activities that will get you up and active. If you want to limit your time in the gym, plan for as many physical actives as you can.
Things like hiking, mountain climbing, surfing, kayaking, paddle boarding, and yoga classes are all fun ways to explore the local area and get a good workout in. Opt for walking and biking tours instead of bus tours and be sure to walk (or bike) instead of taking a taxi whenever possible.
Pick the Right Hotels
Of course, not all locations will have enough activities to give you a workout every day. Or there may be plenty of cardio activities, like biking and hiking, but not enough to work on strength training.
In these cases, you'll want to plan separate workouts to ensure you're staying fit. One of the easiest ways to do that is by staying at hotels with complimentary gyms. You can plan to work out for an hour in the morning and feel free to enjoy the rest of your day.
If you're planning on staying somewhere a tad longer, you may even want to get a personal trainer, like Fit-InMotion Personal Training. You can even ask to have your workout at a local park, on the beach or lake, or anywhere with a great view to make it more fun.
Working Out While Traveling
If you take several trips a year, you'll want to ensure that your physical fitness doesn't suffer. Luckily, following a few easy tips, like picking the right activities and choosing hotels with gyms, can help you master the art of working out while traveling.
Are you planning an upcoming trip to Japan, but don't know where to stay? Check out these differences between Kyoto and Tokyo to help you decide.