It often seems as if many people simply dismiss the idea of a guided and organised walking tour when travelling. These types of tours can often feel mundane and, dare I say, pedestrian? However, I've come to realise that walking tours can be an incredible way to get a local's take on a particular place, and this can be the perfect way to see a city when you don't have an unlimited amount of time to explore on your own.
This was my experience when I recently visited the incredible Brazilian town of Porto Alegre. Situated in the southeastern portion of the country, not far from the border with Uruguay, Porto Alegre is a really cool place with an interesting vibe, but I knew that I needed to enlist the help of a professional if I wanted to know more.
In walks a tour guide extraordinaire named Thiago, the superstar guide of Free Walk POA. Thiago is a legend of a guy and knows his city like the back of his hand. I knew that we were in for an amazing city tour.
The price of the tour is free, but be sure to tip your guide.
We hit several of the city's most important sites, and these are a few of the highlights.
One of my favourite stops was the local food market where we tried the whisky that everyone in this area seems to be so fond of. It's called cachaca and being the lightweight that I am – it pretty much had me starry-eyed after a few sips.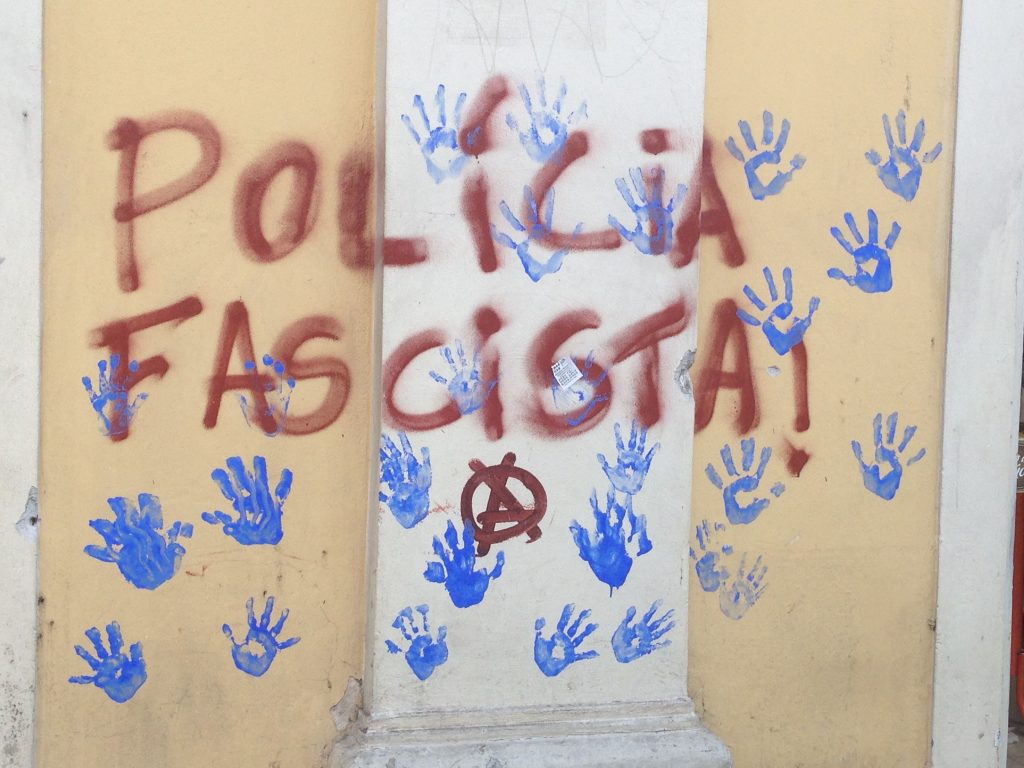 One doesn't always expect to find a random castle just hanging around, but this one has a story attached to it. According to legend a rich politician built this castle as a prison for his bit on the side. He kept her here for several years (what a gent) until one of the guards felt sorry for her and helped her to escape.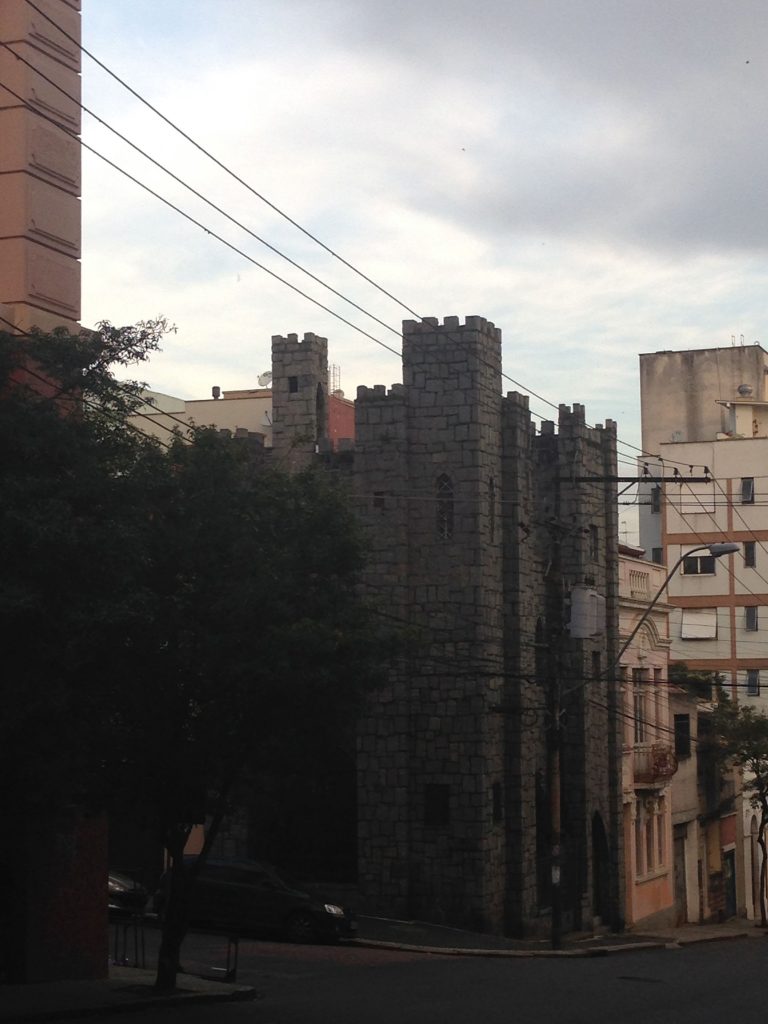 We ended our tour at this spectacular sunset spot where I had a coconut in the attempt to reverse the effects of the cachaca. I blame the delightful dusk for this awkward yet beautifully bromantic photo.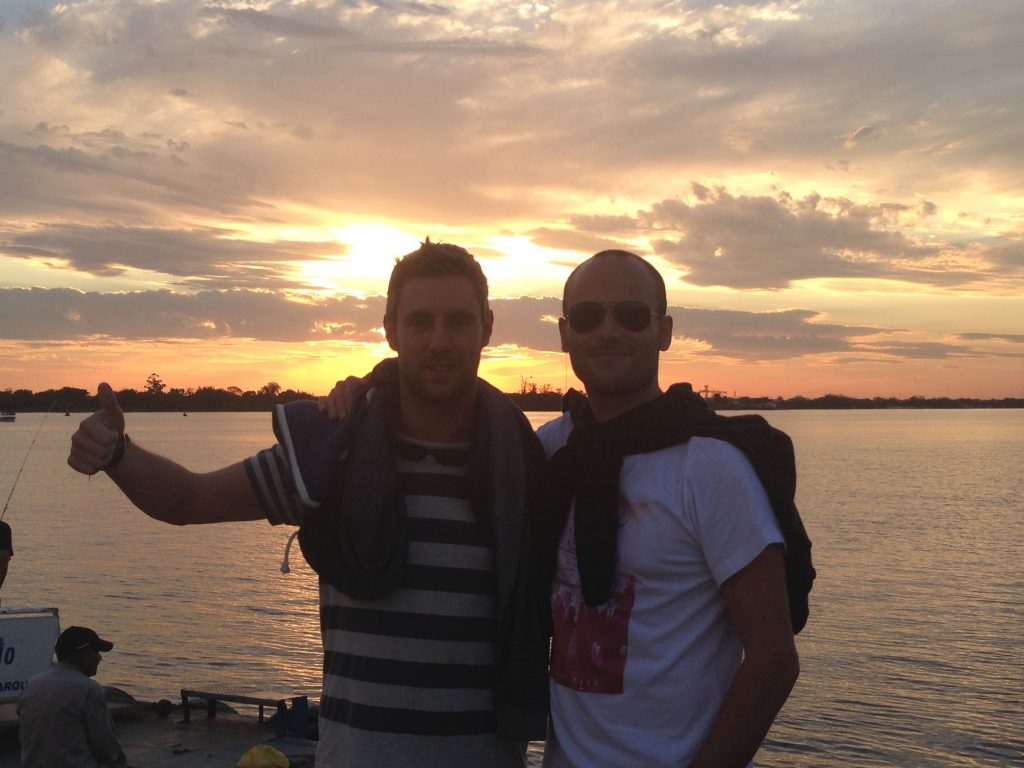 If you find yourself in the Porto Alegre area, I highly recommend this tour. Be sure to ask for Thiago and tell him that Anthony and Johnny sent you.