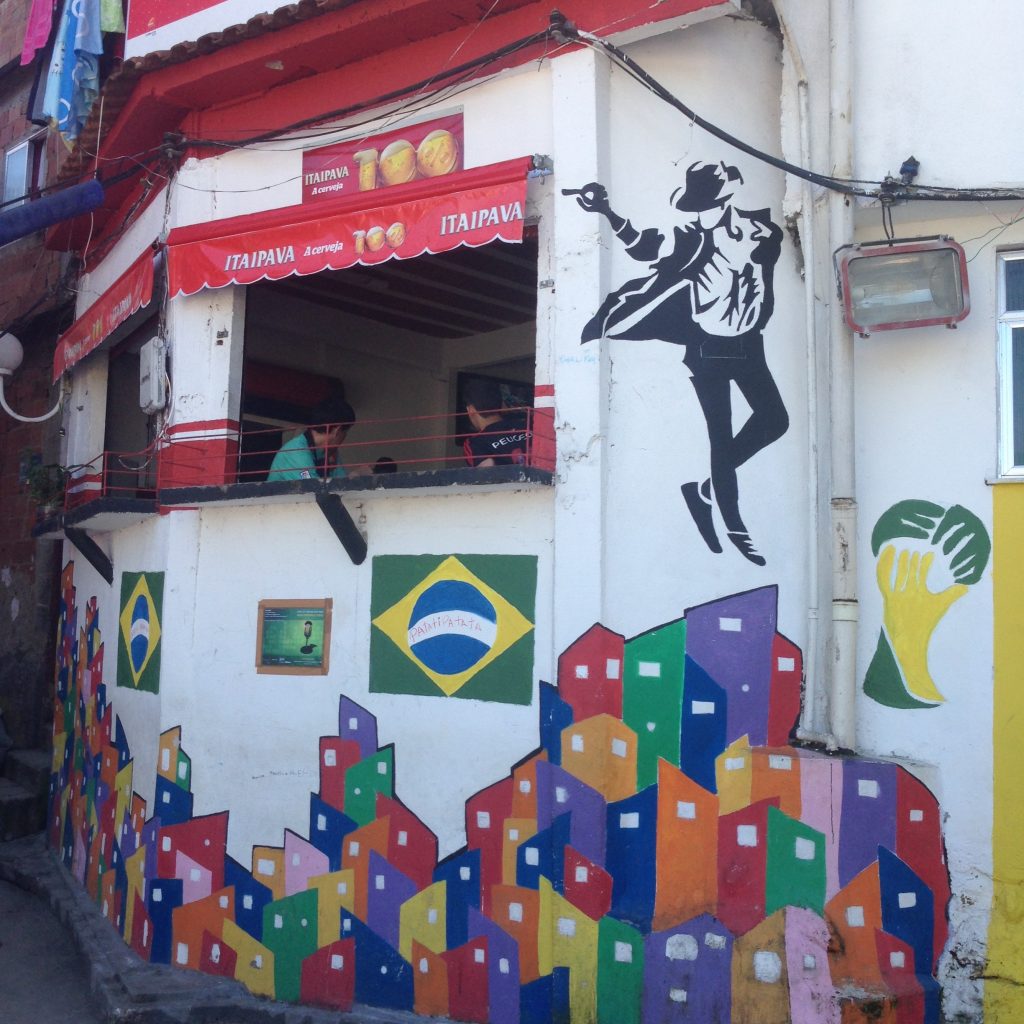 The World Cup party had officially ended in Brazil. Germany ran away with the trophy, England were still crap and all was left of the Brazil jaunt with one of my best mates from home was a throbbing hangover and a very unwanted expanding waistline.
Both of us being massive Michael Jackson fans (and victims of excitedly buying tickets to see him in the UK before he kicked the bucket), we already knew that the 'They Don't Care About Us' video was set in a Rio Favela. It was just a case of finding out where it was.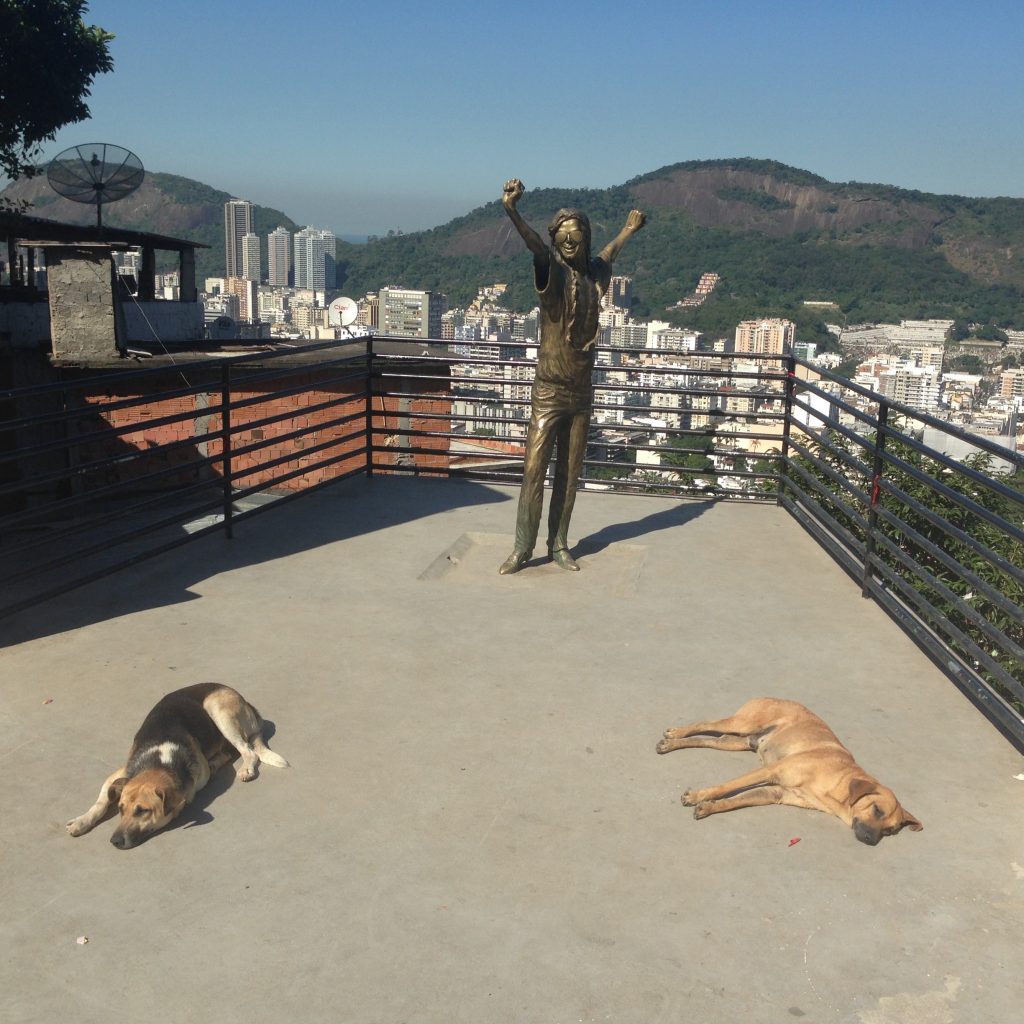 How To Get There
It's really not rocket science and it's not a massive mystery. Favela tourism is popular in parts of Brazil, so you can opt for a tour guide in Rio de Janeiro if you wish, we took the taxi there from Ipanema beach and take your own time.
What To Expect
In terms of tourist spots, it's not wildly busy and of course you'll get the hard-sell from the souvenir shops. But after visiting almost 50 countries I can put your mind at rest and say this is a pretty laid back event. The lady in the souvenir shop played the video and proudly pointed out that she was in the music video with MJ, pausing and giddily displaying her three seconds of fame.
The favela is safe because any favelas which gringos visit a lot have a commanding police presence. Just remember to get your cheesy tourist snap next to the photo of the bronze Michael Jackson.