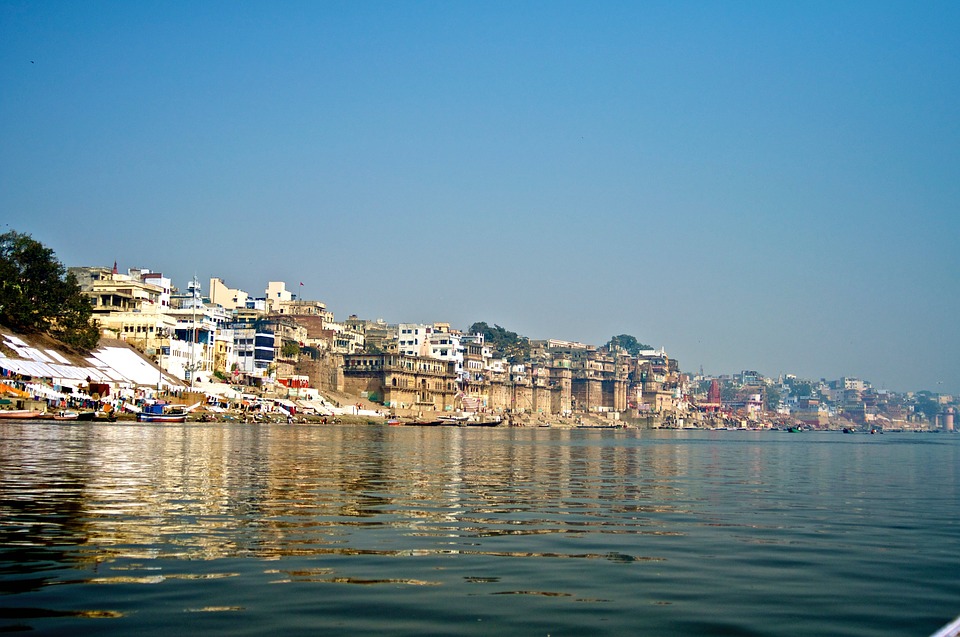 India is a vast subcontinent filled with so many amazing delights that it's often difficult for people to choose just one region to explore and visit. Not only does it have various regions that are wildly different to each other, it is also home to numerous towns and cities that are havens for amazing wonders, just waiting to be found by unsuspecting travellers. Here are a couple of the top areas you should visit in India.
The Golden Triangle
The Golden Triangle is perhaps one of the most commonly visited areas of India, comprising of the capital New Delhi, Agra and Jaipur. While most people primarily use New Delhi as a sort of transportation hub, Agra is home to the world famous Taj Mahal, an impressive marble monument that stands as a testament to love for many. Jaipur is accessible from both New Delhi and Agra by train and is known as "the Pink City", due to its collection of buildings made from the slightly pink stone found in the area. For those who want to treat themselves a bit, the Fairmont Jaipur which you can book on Cleartrip.com is excellent value for money, offering visitors all the luxuries of a Fairmont hotel, without the usual Fairmont price tag.
Varanasi
This ancient, holy city on the banks of the Ganges in the east-central part of northern India is perhaps best known for its tiny, winding streets and its cremation ghats along the banks of the river Ganges, in which many Hindu pilgrims come to bathe in its holy waters. Numerous rituals and funerary rites are done here, creating an intense display of emotion, spiritual splendour as well as colour for visitors to experience. The city has been known as the spiritual hub and capital of India for several thousand years and dates back to around the 11th century BC. It's also believed that Buddhism was founded here, and the Buddha gave his first sermon of teaching entitled "Setting in motion the Wheel of Dharma". Not only was Buddhism founded here, but Guru Nanak was known to have visited the city and was inspired by its holiness which eventually led to the founding of Sikhism. 
Kerala and Goa
The southwestern regions of Kerala and Goa are ideal for those travellers looking to get away from the hustle and bustle of the bigger Indian cities and to take advantage of some of the more temperate, cooler climes of the coastal south. Goa has for ages been a hub for backpackers and hippies who come to chill out and relax on the beaches with like minded individuals. It's even now attracting retirees who want to enjoy the temperate climate and chilled out atmosphere. Kerala is home to some of the country's best curries and is itself a city that is well worth a visit, with a lake in the centre, home to houseboats for rent. Kerala is also used as a hub of transportation to other smaller regions including the awe-inspiring gorgeous city of Kodaikanal and Vaitheeswaran Koil where it's possible to have your banana leaves read by Nadi Astrologists, a form of astrology practiced for millennia.
There you have some impressive suggestions on what to see and do in India. If you are traveling for a while, make sure to get some ID from http://pancardseva.co.in/, this is essential when travelling in India. But don't take it from us – go and check out this wonderful country for yourself and experience the vast plethora of things to do! You might need to come back a few times!