It seems these days that there's no end to the unique experiences you can have when travelling – regardless as to whether it's a trip to a new place or you're exploring your own backyard, fun experiences are plentiful these days. But what if you want something truly unique and amazing? Look no further than checking out one of the below destinations for a trip that you and your family won't soon forget. But don't take it from us, have a read through of each and see just why you need to experience them for yourself.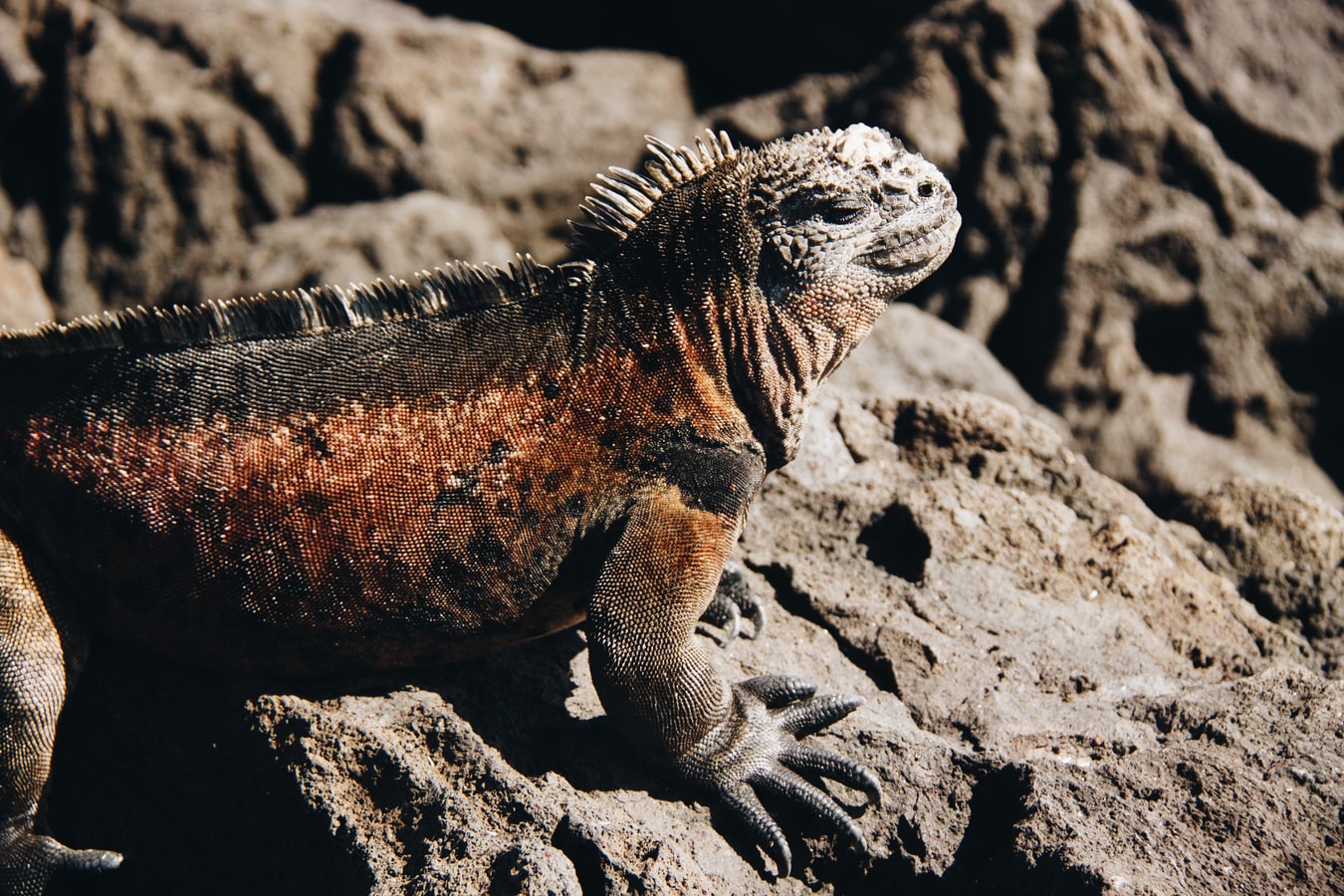 Source: Unsplash | Roi Dimor
Galapagos Islands
The Galapagos Islands are a unique string of islands off the coast of South America, home to some of the world's most important and unique flora and fauna. Many people want to travel to the area every year but conservation efforts try to restrict mass tourism in order to preserve the delicate ecosystem here. Tours around the islands can introduce you to some of the most interesting animals, such as the huge Galapagos tortoises that call this region home and are arguably one of the most popular reasons to come to the area. The Galapagos is also best known for Charles Darwin, who visited the island and developed his theory of evolution from the data he recorded.
Tanzania
One of the world's most beautiful, welcoming and historically rich countries, Tanzania is chock full of amazing experiences, things to do and see and people to meet. Whether you're an adventure seeker who wants to climb Mount Kilimanjaro or you're just looking to kick back on one of Tanzania's impressive white sand beaches, this country has something for you. If you're interested in the history of mankind, consider visiting the Ngorongoro Crater in the north of the country, known to be the place where one of mankind's oldest footprints was found. The crater itself is home to numerous Maasai tribes and different wildlife and is probably one of the most beautiful places you can visit in Tanzania.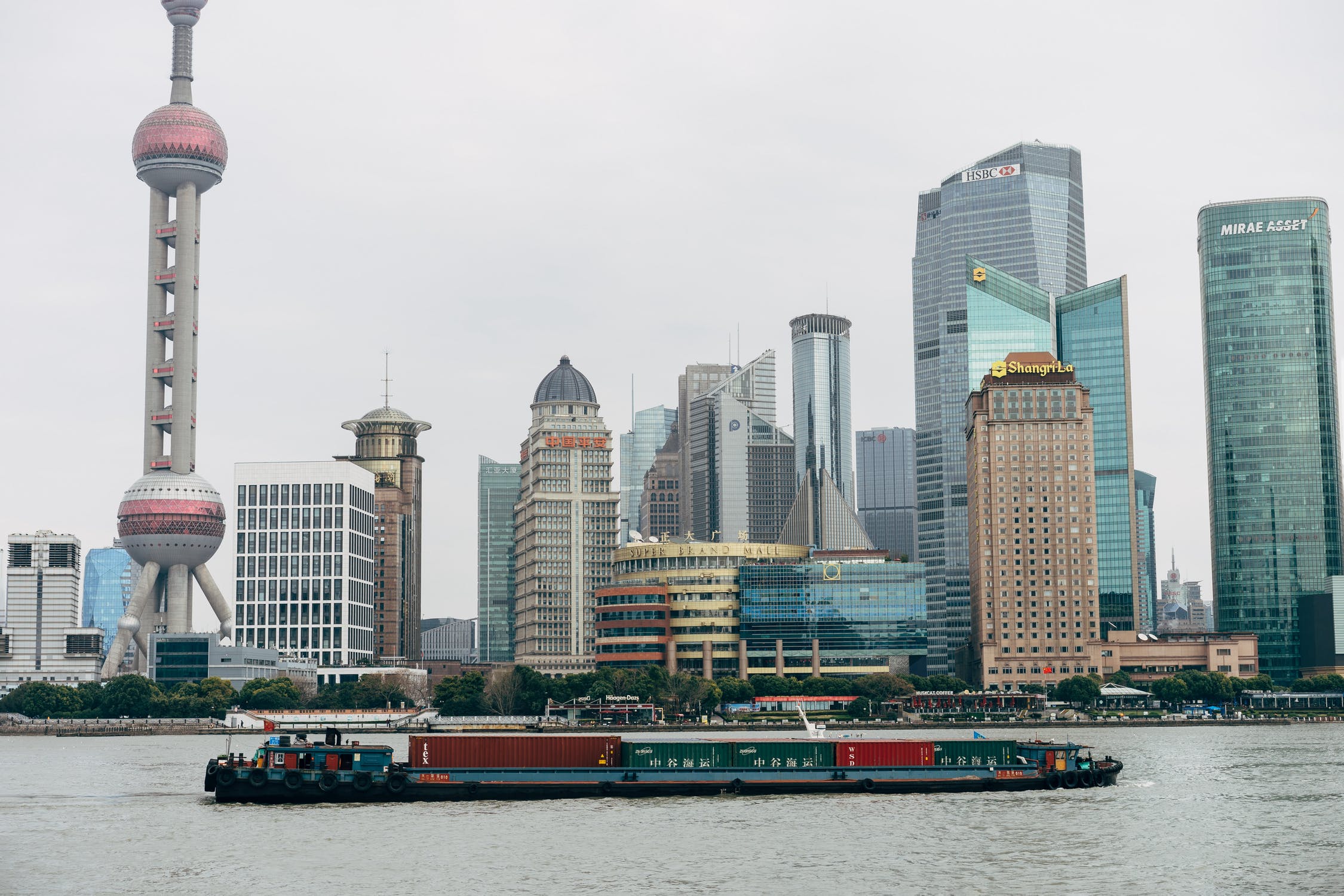 China
When people think of China, they may think of some of the big cities such as Hong Kong, Shanghai or Beijing. While these are great places to start with your trip to China, other amazing places to check out include Guangzhou, Xi'an and Chengdu – especially if you like history, culture and pandas! Yunnan province in China's southwest is probably one of the most beautiful areas to explore, rife with small towns set along riverbanks with the smell of authentic village cuisines filling the air. Karst limestone mountains line valleys in which you can find some of the most truly authentic travelling experiences, such as having tea alongside locals in tiny, dark teahouses lit by Chinese paper lamps and the like. Do not miss.
So if you're looking for a great getaway idea for this year's holiday, hopefully one of these great suggestions will pique your interest and get you out into the wide world to experience a new place to create memories that will last forever.