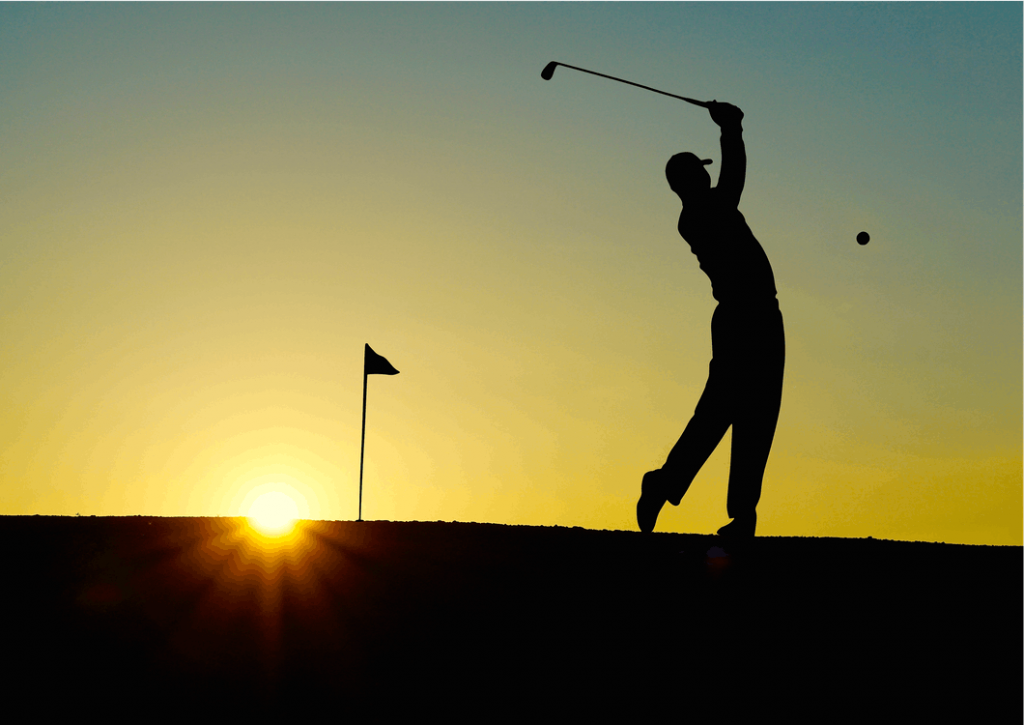 Countless people trek to vast, untamed wildernesses each year looking for peace, serenity or just downright adventure. Without a bit of prior knowledge and experts who can show you the way, a well-intentioned vacation can turn into an absolute nightmare. Nowhere is this truer than in Nepal.
Many people visit Nepal each year for the hiking and excursions, often led by a sherpa or professional climber. While it may be what draws more tourists to Nepal than anything else, there are plenty of other gems waiting for travelers in the mountains – if they're bold enough to make the trek.
Because of the unparalleled views, pristine scenery and massive appeal, several hidden golf courses in Nepal are suddenly drumming up attention. Let's take a look at them to see what all the buzz is about.
Pokhara Himalayan Golf Course
Known among locals and professional golfers for ages, the secret of Pokhara is finally being unveiled. For those who want to enjoy some of the most breath-taking views while playing their rounds, this hidden gem provides plenty of eye-candy.
While there may not be a shrine filled with golf statues, Pokhara easily ranks as a veritable "holy site" for golfers who want to play while immersed in a unique setting. From hidden grottos that completely isolate players from the surrounding mountain ranges, to vistas that make you feel smaller than you'll ever feel, the diversity and landscape of this course is absolutely amazing.
Gokarna Forest Resort
Historically the private hunting grounds of Nepalese royalty, the Gokarna Forest has recently been opened to the public. Throughout this sprawling forest are a variety of resort activities – but the one that is beginning to draw big crowds is the picturesque golfing experience.
Perfect for those who love high-elevation golf courses, this 7000+ yard course will also feel familiar to many who play throughout Europe and North America, but the surrounding scenery contrasts incredibly with the bentgrass course. Here, you'll see exotic wildlife roaming from tree to tree, waterfalls and immense valleys that seemingly swallow the horizon.
Yeti's Golf Course
Nestled deep within the Fulbari Resort, you'll find a beautiful hidden gem in the form of one of Nepal's oldest golf courses. Yeti's Golf Course, as it's commonly referred to, is a nine-hole course overlooking the Seti Gorge. With steep drop-offs and cliffs up-close and magnificent mountains visible from afar, the contrast couldn't be starker on the eyes.
Even though this course is only 9 holes, the use of the course's dynamics along with alternate tees provides a feeling of a full round of golf. With a club house on-site and with the course integrated into the broader resort, you'll be able to enjoy the peaceful tranquillity of the course without being too far removed from civilization.
Golfers are increasingly falling in love with Nepal and its hidden golf gems. While the country may not have the most elaborate courses in the world, the combination of its year-round subtropical climate, beautiful vantage points and unique scenery make it an aesthetically-pleasing locale to enjoy a few rounds. Because of this, more and more people are uncovering these hidden gems scattered throughout the Himalayas.