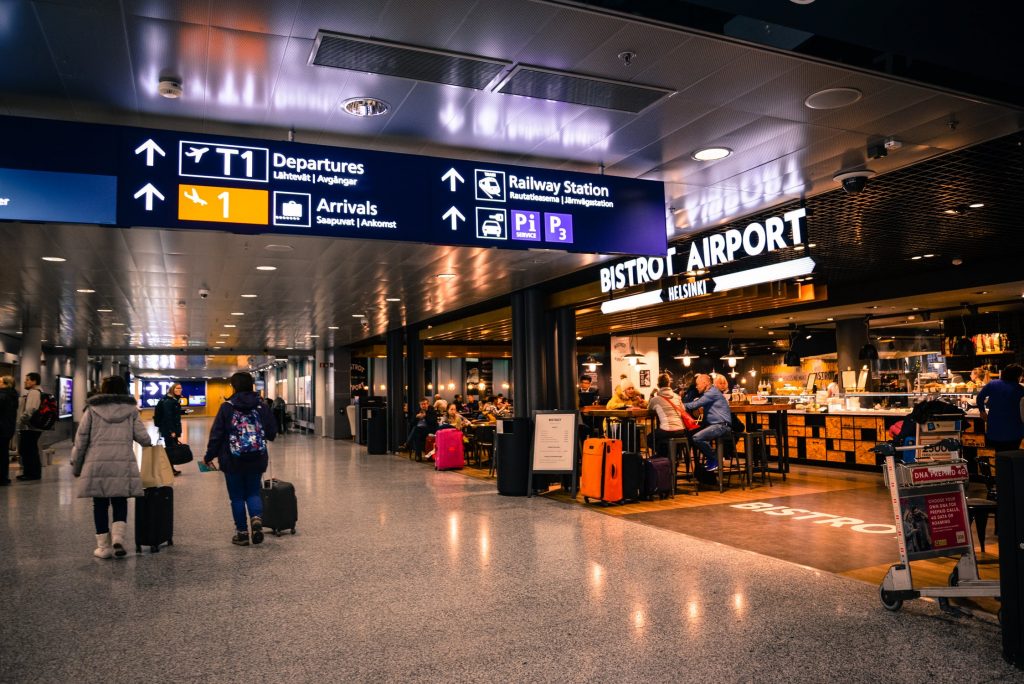 A lot of people forego their dreams of traveling to other countries because they think they can't afford it. While airfare is always going to be a bit hefty, there are ways you can save and still make your dream trip a reality. You may just have to adjust your activities so that you can fit everything into your budget. After all, a five-star hotel is never going to be cheap.
Here are a few things you can do to save money on your overseas trip:
Hike
You don't have to stay in fancy hotels or even take the bus to get around. You can make an entire vacation out of hiking off the beaten path. Not only will you save money, but you'll see another side to the country that most don't. Even if you go to a popular destination, like the Ring of Kerry in Ireland, hiking it will give you a different experience than most travelers will get.
Of course, if you plan to hike, you'll need the right gear. You'll need to pick up the best combat military boots you can afford, as well as a sturdy tent, sleeping bag, and hiking backpack. These things may be pricey when you first buy them, but you can use them on multiple trips over the years, which will save you significantly.
Stay in Hostels
Every college student knows about hostels. They offer cheap lodgings for those who don't need a lot of bells and whistles — and who don't mind sharing a room with some strangers. A room in a hostel can sleep as many as eight people in bunk beds, and there are no other amenities. You have a bathroom and a kitchen, but you'll share the bathroom with the other people on the floor, and you'll share the kitchen with everyone else in the hostel.
Some people like the communal vibe they get at a hostel. They end up meeting and befriending fellow travelers in the kitchen or lounge area. Others don't like the shared room, so they opt to pay a little more for a private room or a smaller room. The more people you're willing to tolerate in a room though, the less you'll pay. Some hostels charge as little as $10 per night.
Make Your Own Food
Eating out adds up very quickly, whether you are traveling overseas or you're at home and just don't feel like making dinner. When you are in a tourist-heavy location like Paris or Amsterdam, you can expect to pay even more, even if you are hitting a small cafe or fast food destination.
You can save a lot of money by making your own food. Go to a corner market or a shop where locals go to buy groceries and stock up on essentials like bread, cheese, cereal, and milk. Buy things that are inexpensive but that will fill you up. Be sure to grab things you can eat on the go, as well, such as fruit and crackers. The less you have to eat out, the more you will save.
Go to Attractions on Free or Discounted Days
You don't have to go inside most attractions to experience them. For example, you don't have to climb the Eiffel Tower to be blown away by it, and you'll get a great picture just standing in front of it. Ditto for the Leaning Tower of Pisa. But if you do want to enter the attractions, just research ahead of time to find out what days admission is open to the public for free or is offered at a discount. Some places also offer a discounted pass if you want to hit multiple destinations in the same city.
Traveling overseas is always going to cost more than camping out in your own neck of the woods. But it doesn't have to be prohibitively expensive. With a little planning and some smart adjustments, you can save thousands of dollars and make your trip a reality.