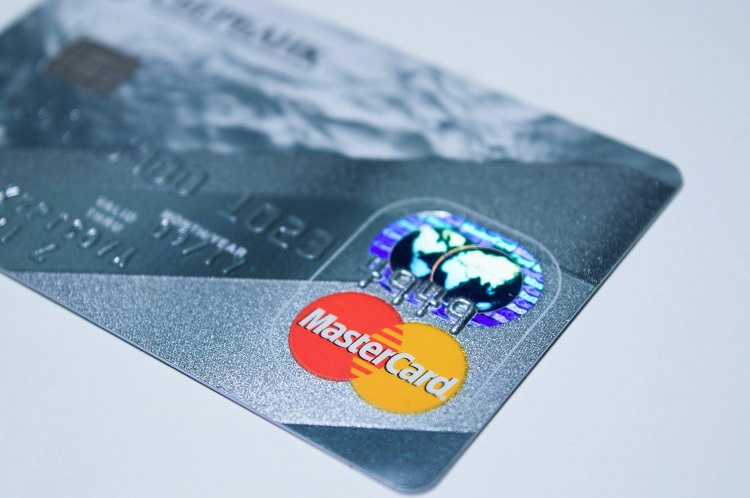 Traveling has been an absolute eye-opener for me. It exposed me to ways of life entirely different from mine. It also allowed me to see the most amazing sights nature and man can offer. If you were to ask me, traveling is at the top of the list of things that every person must set aside time for.
But traveling can be costly, there's no denying that. We have to pay for airfare and accommodation. We even have to buy every meal that we will have. Of course, there is cheap street food, but hey, no matter how cheap, that's still money we have to spend!
Hence, it is still very important to have a stable source of income. But it would be even better if you are able to maximize or even increase the value of money that you earn. How to do that? Simple. Purchase on credit.
Forbes.com has a list of cards that will be of most value to travelers like us. Read on to learn what these cards have in common.
Generous Add-ons
When getting credit cards, we just think of the credit limit (at least I do!). What we don't usually give much attention to is the fact that the card can come with a handful of perks. The American Express platinum card, for example, comes with Uber credits that can be used as you explore the ins and outs of your next major destination.
Some cards also come with discounts for airfares; you just have to be sure that you are flying with the airline that they are partners with. Speaking of this, credit card-airline partnerships are getting really big these days, and almost all major airlines already have deals with credit card issuers. Now that we have a lot of options, we need to check what really suits our needs best.
Periodic Bonuses
When credit card issuers say that they can help increase the value of our hard-earned money, they are not lying. They usually have a points system to reward their most frequent users.
The points that the user earns can be converted to gifts, discounts, or even cash in some cases. Just be sure that you are able to read the fine print, though. Usually, a lot of points are earned by spending a certain amount in a specified time. You need to be mindful of this, and adjust the schedule of your purchases accordingly.
Important Caveat
Now, it is very important to reiterate that what we are discussing here is the ability of credit cards to increase the value of money. With that, these cards are indeed very useful when we travel.
A credit card is a means only to get more out of every cent that we shell out. We should not use it as a means to extend our budget. The moment we start treating it this way, that's when things might start to go downhill. It is still very important to practice restraint when spending. We must purchase only what we can reasonably afford.