After 8 years on the road taking me to over 100 countries, I have noticed that I've committed a cardinal sin of travel blogging by not publishing a single article about what travel gear I take with me on my adventures. This is more catered towards travel gear for men, but women can still get some value out of the list and also my site with articles written by other women such as this:
Best Travel Backpack for Women: Top Picks For Women Who Wander
My way of travelling has evolved over the years. It's much more adventurous nowadays in terms of physical activity and going off the beaten path, but with all that said much of the gear on my list will be beneficial to all sorts of travellers.
I have left out my mountain climbing gear that I am using to climb the Seven Summits (for now) as that seems a bit too niche, but I've added my favourite hiking gear, tech gadgets and other helpful items.
Travel Gear For Men Who Travel
My Travel Bags Collection
Bear in mind that I don't always travel the same way. Sometimes I climb mountains and hike, other times I like to go old school and get my backpack on and visit new places. I take smaller bags for shorter trips and I love a bit of luxury travel too.
Some notes about the bags below: I have my North Face Surge with me on every trip, whether I am taking my suitcase or backpack. All my valuables that are with me go in there and it is stowed underneath or on top of whichever mode of transport I am on.
I take rolling luggage with me when I'm being fancy, and my backpack when I'm feeling more adventurous (this is the most travelled out of the two; I find it more logistically friendly especially when I'm visiting developing nations).
The Cabin Zero I'll take when I'm going away somewhere for a few days. You get more bang for your buck with it in terms of size compared to other carry-on backpacks and it is designed to be eligible for carry-on luggage for all airlines.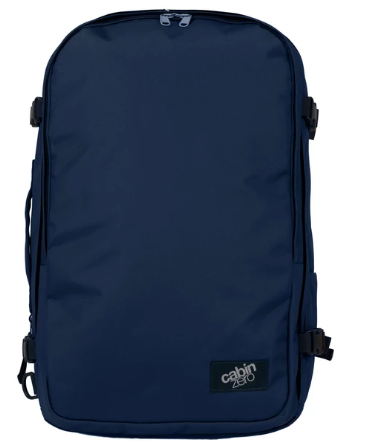 North Face Surge
Samsonite Rolling Suitcase
Osprey Fairpoint 70 Travel Backpack
NOMATIC 40L Travel Bag
READ MORE:

Backpack vs Suitcase: Choosing the Best Type for Your Trip

Choosing the Best Travel Backpack for Your Trip: A Detailed Guide

A Guide to Choosing the Best Rolling Luggage for Travel in 2019
My Travel Gear
LifeStraw Water Filter
GRAYL Geopress Water Purifier
Eagle Creek Travel Packing Cubes
Luxury Travel Pillow
The Best Sleeping Eye Mask
High-Quality Ear Plugs
Buff Multifunctional Headwear

My Hiking Gear List
Lightweight Sleeping Bag (Perfect for camping at warmer weathers)
Sleeping Bag Liner (Take with above for if too chilly. Barely takes up any room at all!)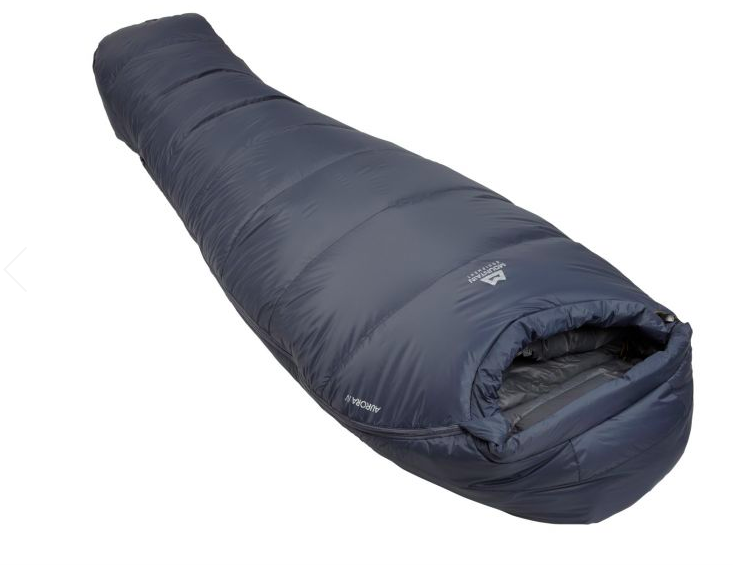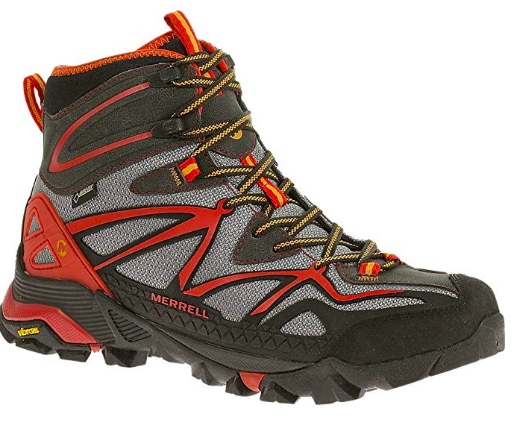 My Travel Clothing
5 Pairs of Boxers
2 Pairs of Breathable Sports Socks
1 Long-Sleeve T-Shirt
1 Smart Black Shirt
5 T-Shirts
Cargo Pants
Lightweight Jeans
Havaianas
Toms
Tech Gadgets for Travellers
Small Power Bank
Large Portable Power Bank
iPhone X
Old iPhone 7 (As Backup)
Universal Travel Adapter
Kindle Paperwhite
Beats by Dre Headphones
Bose Wireless Portable Speaker
My Travel Photography Gear
Sony RX100 VI Camera
Tripod and Bluetooth Remote
GoPro 7
Medicines and Supplements that I Travel with
Deva Multivitamin
Magnesium
Zinc
Melatonin
Imodium