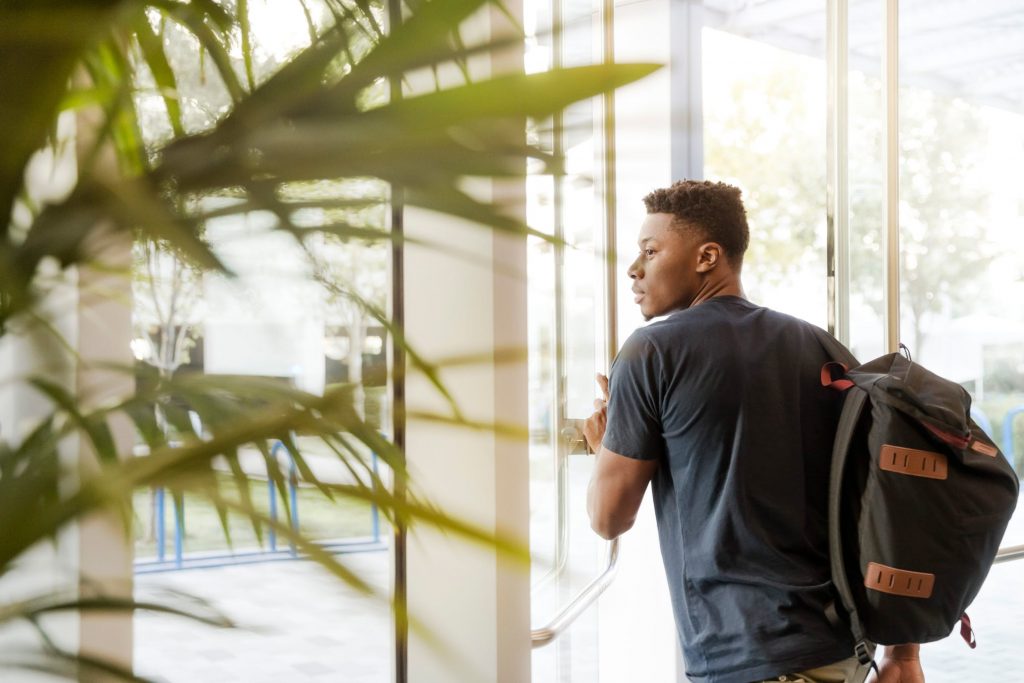 Are you thinking of furthering your education but don't want to quit your day job? Heading back to college and getting into the swing of attending classes, studying and doing exams can be difficult, especially when you have a work life, home life and your sanity all to consider too! However, with the right amount of determination it can be done and we are here to give you our top tips on how you can prepare for grad school as a working professional.
Research, Research, Research
Do you have a particular career goal in mind and need the relevant qualification to achieve this? Then it is vital that you spend the time researching the exact course that you want and whether or not this will provide you with the specific skills and qualifications that you need. What's more, you will also need to look into how much it will cost and what financial aid opportunities are available to you. As a working professional, you will also need to consider the location of your studies and the schedule as while traditional students can fit their lives around their classes, it is normally exactly the opposite for working professionals. For example, you may need to look into courses that offer classes at weekends or in the evenings, or maybe even offer courses online.
Be Realistic
As a working professional, you need to be realistic about the courses that you can take. For example, you may find the course of your dreams, but if it is only offered full-time then you will need to look for another option. It is always worth checking with the program advisor to see if there is any possibility of adjusting the curriculum to fit around your work schedule or whether you can take a course part time.
Planning Ahead
When you are a busy, working professional, it is important that you figure out what the key milestones are in your application process and that you are well-prepared for each of them. We would recommend putting these important dates into a calendar so you can schedule in time to prepare for any entrance exams you may have. When attending graduate school, many people will be required to plan ahead in order to give themselves time to study when it comes to their GRE and ensure they have enough time to undertake a GRE prep course.
Prepare Your Application Package
To get into graduate school, you will need to show the admissions committee why exactly you want to do the course and demonstrate that you know exactly what it is that you are getting yourself into. You should be able to demonstrate some knowledge of the programme, how it will benefit you and why you will be a good fit for the course. This all takes time to prepare, so make sure you have these answers ready and you may even want to get some letters of recommendation too. Try to asking for a letter of recommendation from someone you know who is a professional as their credentials will hold more weight.