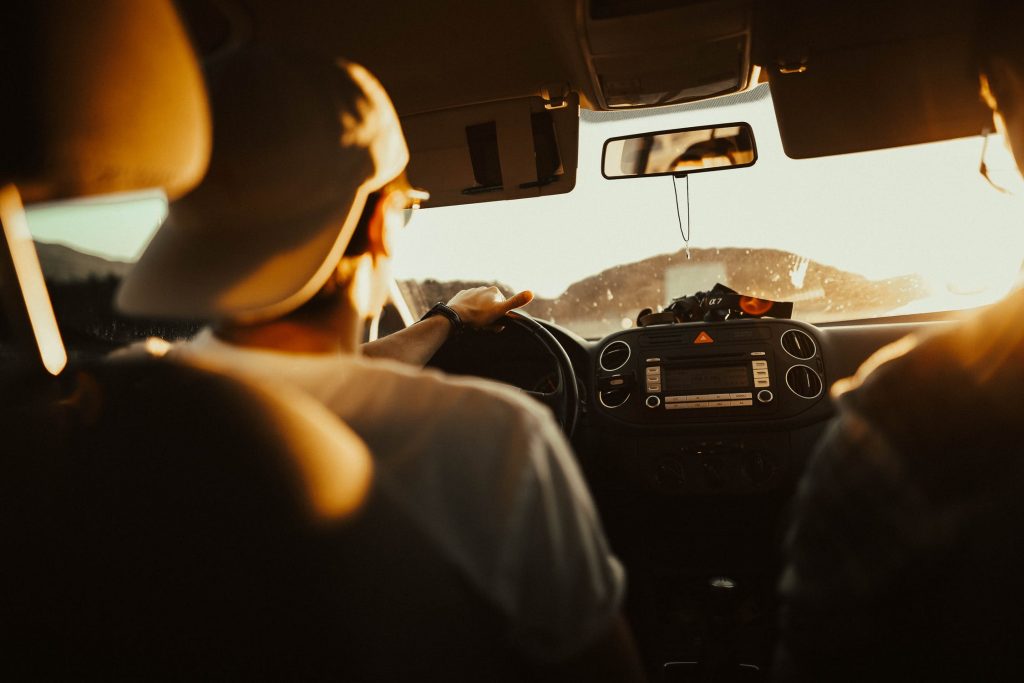 Road trips are one of the most popular ways people choose to explore their home country, where they can catch a close-up view of many of the wonders that bring foreign travellers to their shores. However, there may come a time when you feel as though you have exhausted your home country of road trip opportunities, or you need a change from your usual travel routine. This is when many people elect to go on a road trip in a new country. Unfortunately, there can be many stresses involved with this if you haven't thought it through, so there are some tips you should always consider before leaving.
Rent a car
It goes without saying that you can't take your own car to a place you need to fly to, which means you will need to rent a car when you arrive at your new destination. To ensure you get the best price with the best policies, you should spend some time researching which company offers the best cheap car rentals. You can book in advance, or wait until you arrive at the airport, but you will get there having some idea of what to expect. Above all, you should select a car that can take you on a safe, long trip, even if it costs a little more.
Research roads
It may be that the roads of your dream destination are very different to that at home. In fact, there are lots of countries beyond Europe and the United States which aren't as safe or as wide, and these roads can pose a problem when travelling. Although you may want to plan your trip when you are on your way, it may be a better idea to plan your route before you leave, so that you don't find yourself running into any difficult situations on the road.
Learn some of the language
No matter how many measures you take to make sure you don't get lost, there will be times when you do. In these scenarios, it is a good idea to have a small bank of knowledge about the language of the country you are going to so that the locals can help you find your way. This is also the perfect way of getting insider knowledge about the best-hidden gems nearby, which you may not be able to discover if you don't know how to ask the locals where to go.
Follow local road laws
It is not just the state and condition of the roads that you should be concerned about. There are local road laws in every country which may differ to that of those you've travelled to before. These laws include which side of the road you should be driving on, to how your relationship with pedestrians changes. In any case, doing thorough research on the local laws before you leave is the best way to ensure your safety and the safety of those around you. It could also mean you don't get a fine or, worst case scenario, a short sentence in a local jail for not following them.