If you've been looking for a fantastic getaway this year that has a bit of everything, why not consider exploring some of the deepest darkest parts of the African continent? With dozens of unique and awe-inspiring countries, your only problem will be picking one to explore on a ten day or two week holiday. If you've never explored the depths of this unique and wonderful continent, now's your chance. Here are just a couple of the best countries in Africa for first timers to experience firsthand.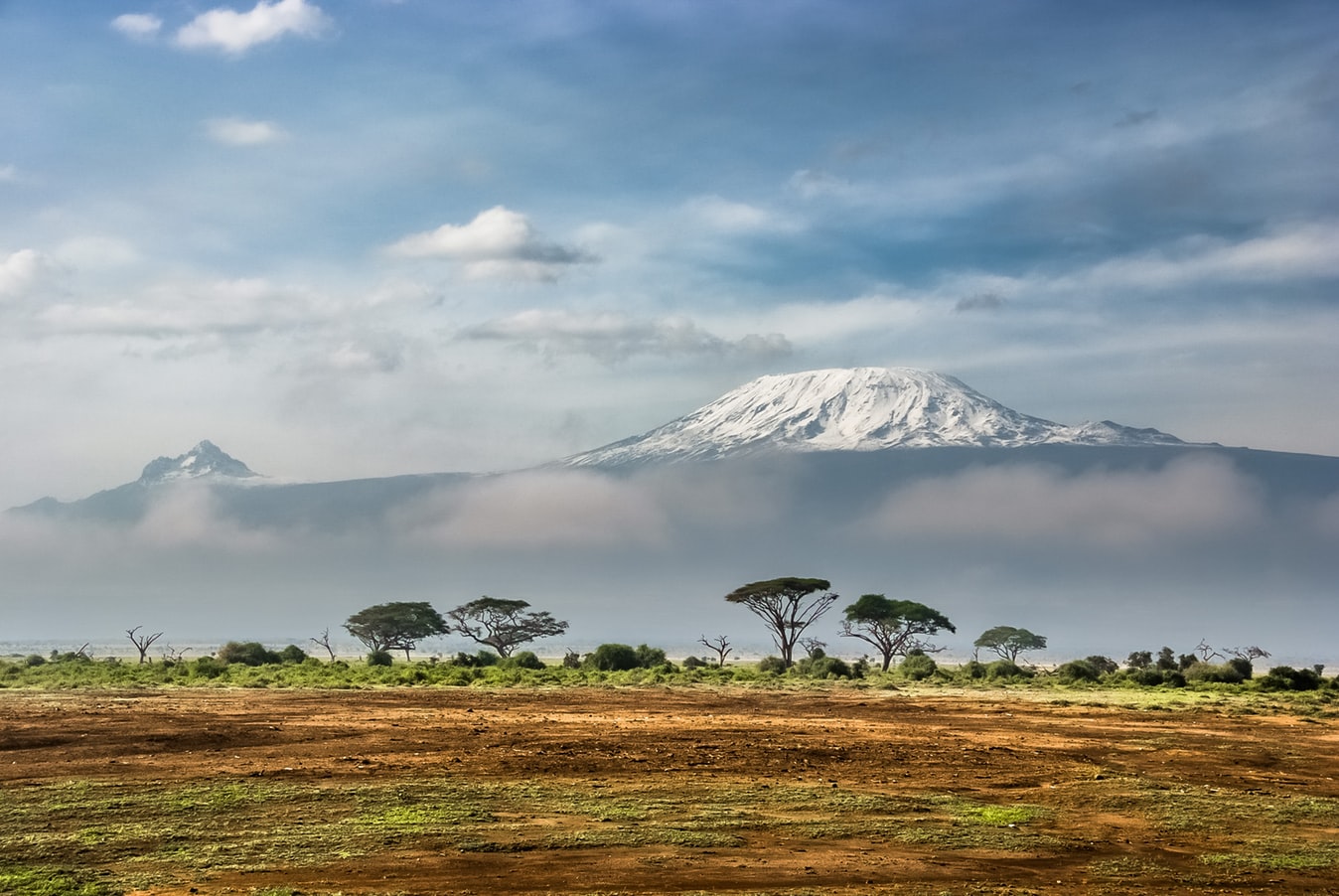 Source: Unsplash | Sergey Pesterev
Tanzania
Tanzania is probably one of the best sub-Saharan countries for first timers to the continent. Not only is it relatively well developed, but everyone for the most part speaks English and the food isn't too overly adventurous if you're a finicky eater. Add to this the fact that there are ample options to stay in resorts on the likes of Zanzibar – resorts that rival those in the Caribbean or Mediterranean – and you have yourself a winner. For the more adventurous, you can climb Mount Kilimanjaro, the highest mountain in Africa. While it takes several days, the climb itself is doable by most people, and guides will be on hand throughout your experience to ensure your safety and success in getting to the summit of this impressive, beautiful mountain.
Morocco
More of a Middle Eastern country than an African one, Morocco is a prime first country for anyone visiting Africa. The bonus is that you get a good feel for the Middle East with Morocco as well, so it's the best of both worlds. With desert safaris, meals cooked in traditional clay pots and succulent mint tea, Morocco's experiences rival some of those in other African countries.You can easily book a tour to Morocco to ensure you experience the best the country has to offer so you don't miss out on any of the truly unique bits, such as the leather vats of Fez or the souks of Marrakech. So give Morocco a try – you won't be disappointed.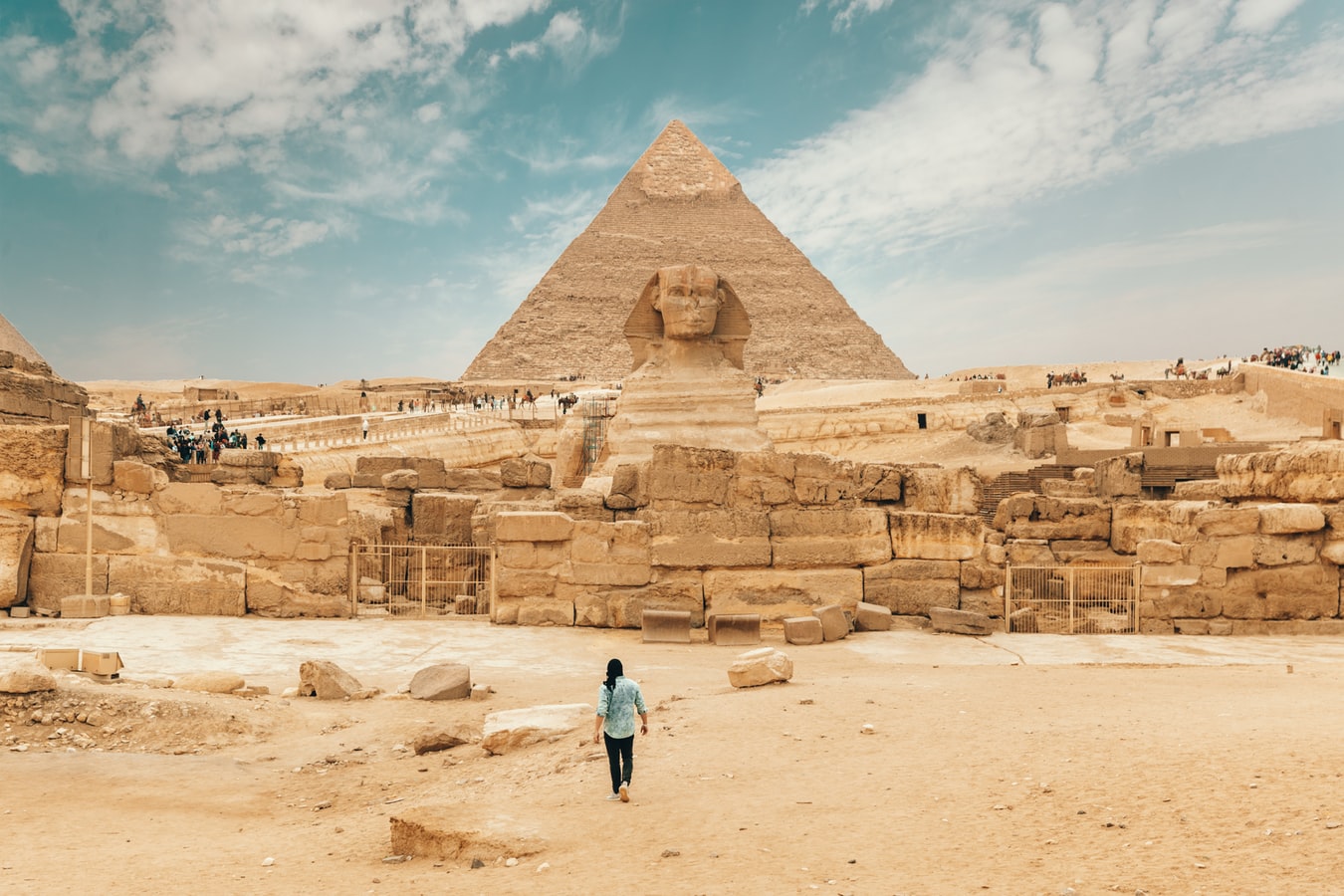 Source: Unsplash | Spencer Davis
Egypt
While it's one of the more notorious countries at the moment, Egypt is thoroughly safe and enjoyable. With ancient sites and relics to see in the Egyptian Museum, now located next to the pyramids, along with the pyramids themselves, you're only just getting started. Why not head to the South Sinai – the safe part of the Sinai – to visit the oldest working Christian monastery – St Catherine's – the purported spot where the descendants of the Bible's burning bush resides. Not only this, but you can tour the monastery which holds some of the most beautiful and unique icons of Mary and Jesus, before taking the challenge to climb Mount Sinai – a must do for anyone fit enough to take it on.
So whatever your desires this year in terms of getting out there to experience new and wonderful things, consider one of the countries in Africa as a must see option. With so many countries to explore and visit, these three are honestly just the tip of the iceberg in terms of possibilities. But don't take it from us – Africa is just waiting to be explored. So get that passport out, pack your bags and come see what makes Africa so special..