Holidays to unique European countries can be done almost any time of year – the benefit being that a lot of countries actually have relatively temperate winters and even if they don't, strolling the streets of some of Europe's most beautiful cities in the snow is something out of a fairytale. Here we've run down some of Europe's top locations to visit – regardless of the time of year – and why you should plan your next trip to one of these great locations.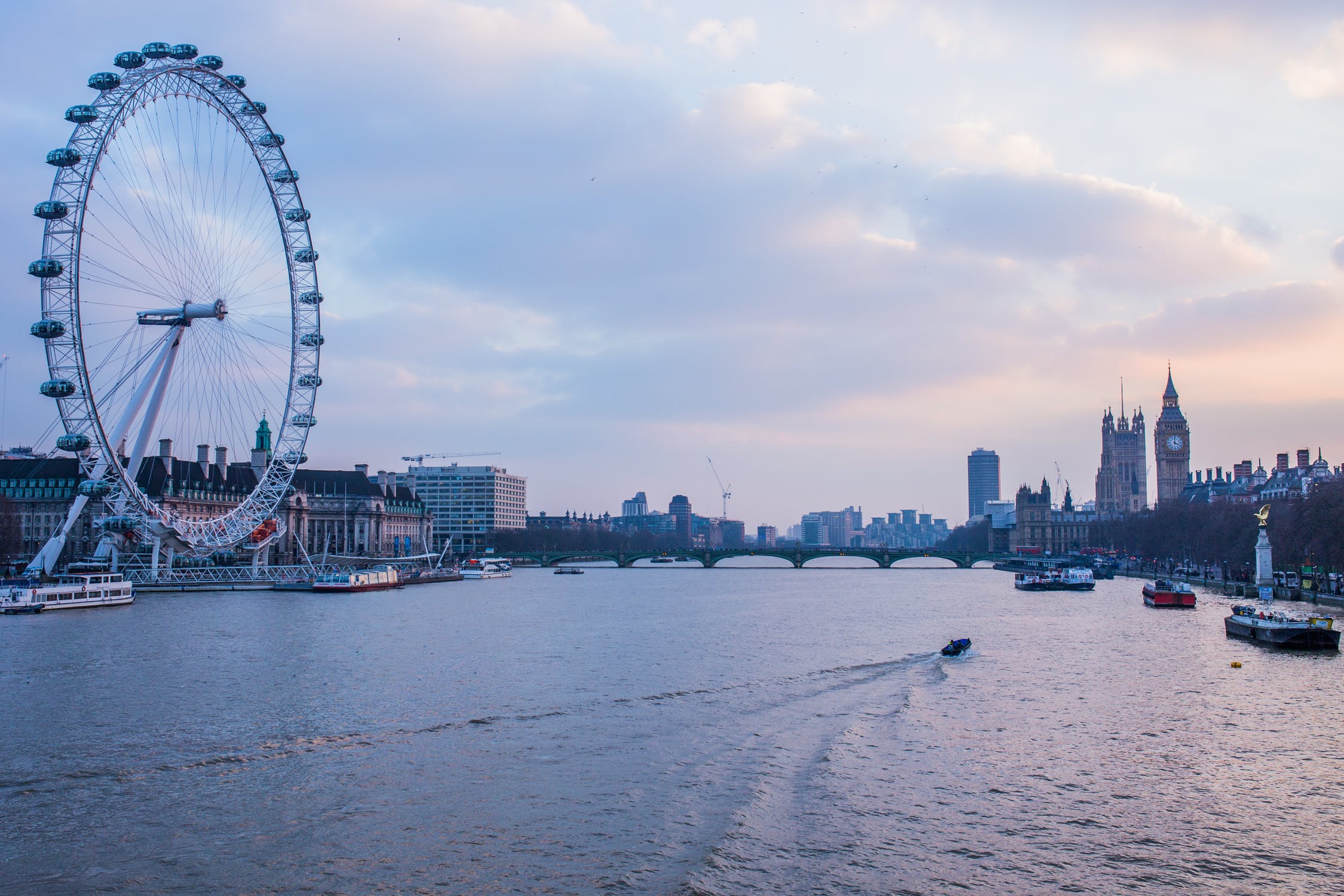 The UK
The UK is one of the best places to explore on weekend breaks of all kinds – regardless of the length. With numerous cities such as London, Bath, Bristol, Manchester, Edinburgh, Liverpool and Glasgow to name but a few, it's easy to see why someone could get excited about the prospect of visiting the UK for a weekend break, even if you live there! Exploring your own backyard is a great, budget friendly option for those who are looking for a short getaway without needing to venture too far. London is one of those cities that has something for everyone – so why not explore the capital of the UK and see what it can do to impress you, regardless of which area of London you stay in.
Italy
One of the most beautiful and sought after countries in Europe to visit, Italy has a bit of everything for those looking for both romantic but adventurous holiday. Whether you explore the sights and sounds of Rome or you take a boat trip up the Amalfi Coast to take in the beauty of the likes of Cinque-Terre in Liguria, Italy is just waiting to be discovered. With such historic sites like Herculaneum and Pompeii, along with decadent wines and cuisine to try, it's no surprise that Italy continues to be a popular choice for so many. Take your trip to the next level by staying in a Tuscan castle in a vineyard where you can take painting classes, go on wine tastings and generally take in the luscious countryside.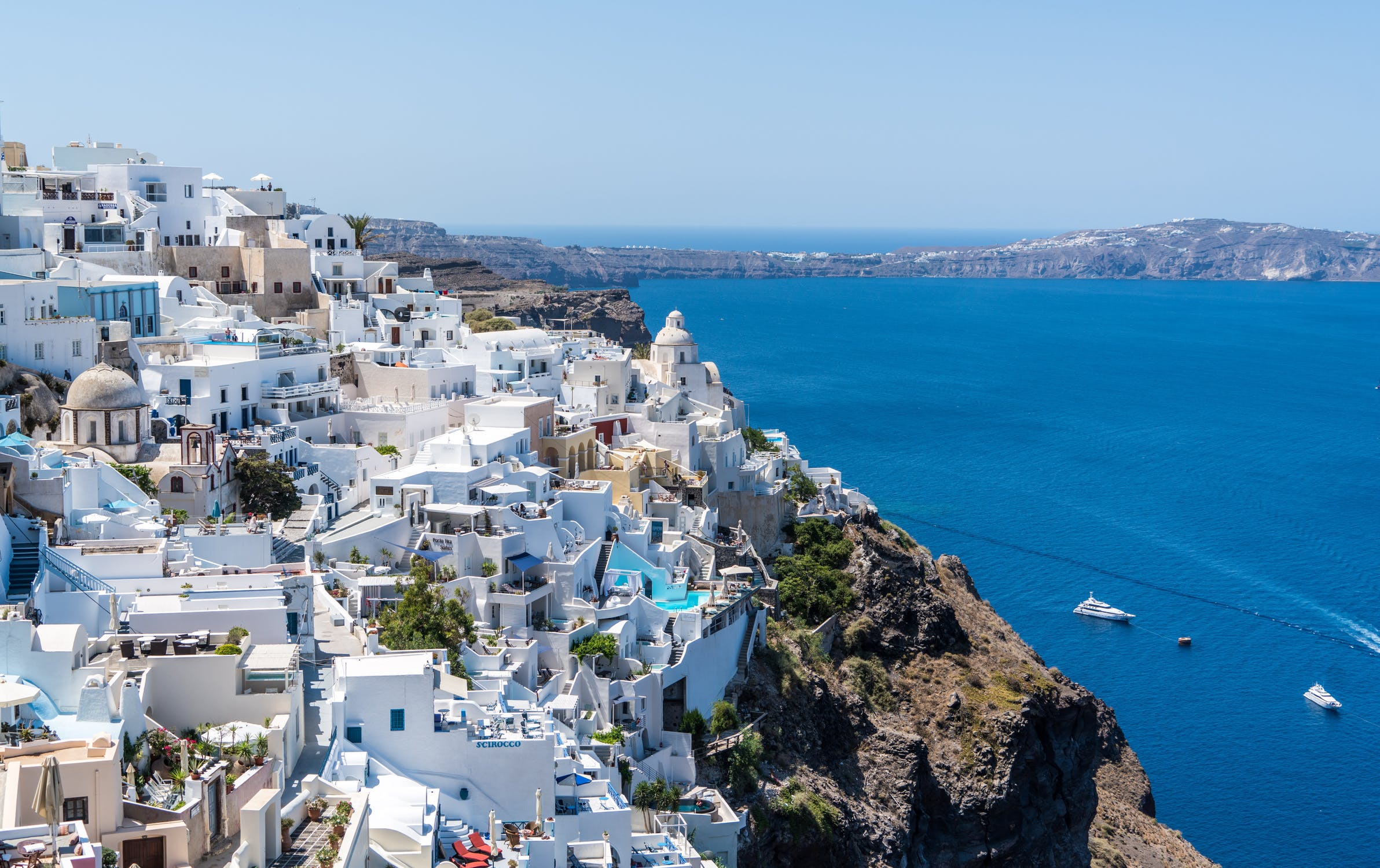 Greece
One of the most deeply historic countries in Europe, Greece is awash with numerous old ruins that bring its history to life. Whether it's the old forum and Parthenon in Athens or the Oracle at Delphi, Greece is a popular stop for the history and mythology lover. Visit the ruins of the palace Alexander the Great was born in, take in the awe-inspiring cliffside monasteries at Meteora and then hop on a boat to island hop around the stunning Greek islands such as Kefalonia, Santorini, Rhodes or Zakynthos. Stop off on Crete to explore the history of the Minoan civilization and its minotaur beneath the palace.
So whatever you want from a trip around Europe, one of these great countries is sure to please even the most discerning of traveller. Each country has its own unique set of things to see, do and experience and as a result, you will likely find something to suit everyone in your party. So what are you waiting for? Come check out Europe – you won't regret it.